The Lovers card in tarot represents beautiful connections and, in its purest form, it talks of relationships that are meaningful and soul connected. So this Valentine's Day we wanted to celebrate love in all of its forms – self-love, friendship, romantic love, soul mates, life partners. All of the good things that connect us to that vulnerable emotional place where growth and love blossom. Whatever type of love you choose to celebrate we have the perfect scented accompaniment.
Don't forget, scent is our closest sense connected to memory so naturally when we talk about love we also talk about scent. And what better gift to give, whether a self-gift or to that special someone that you love.
We've rounded up our top picks that scream love – whether we're talking passion, romance, friendship, we've got you covered in both fragrance and candle form.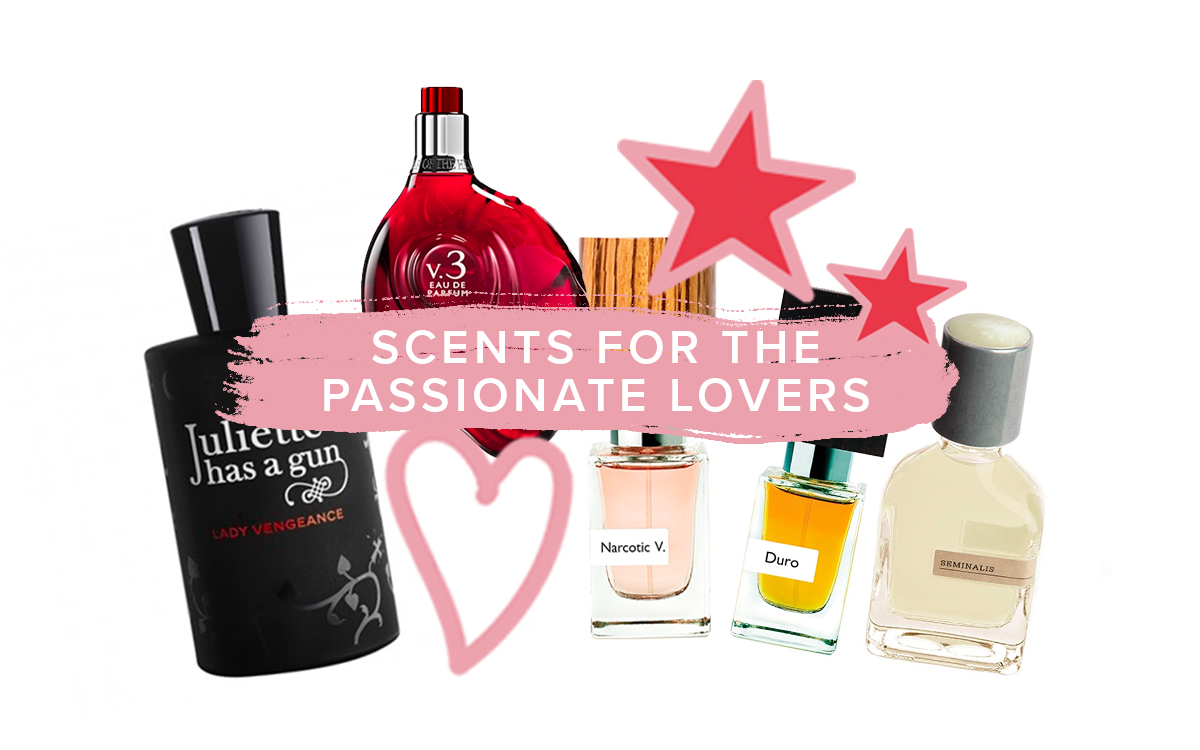 Our top perfume picks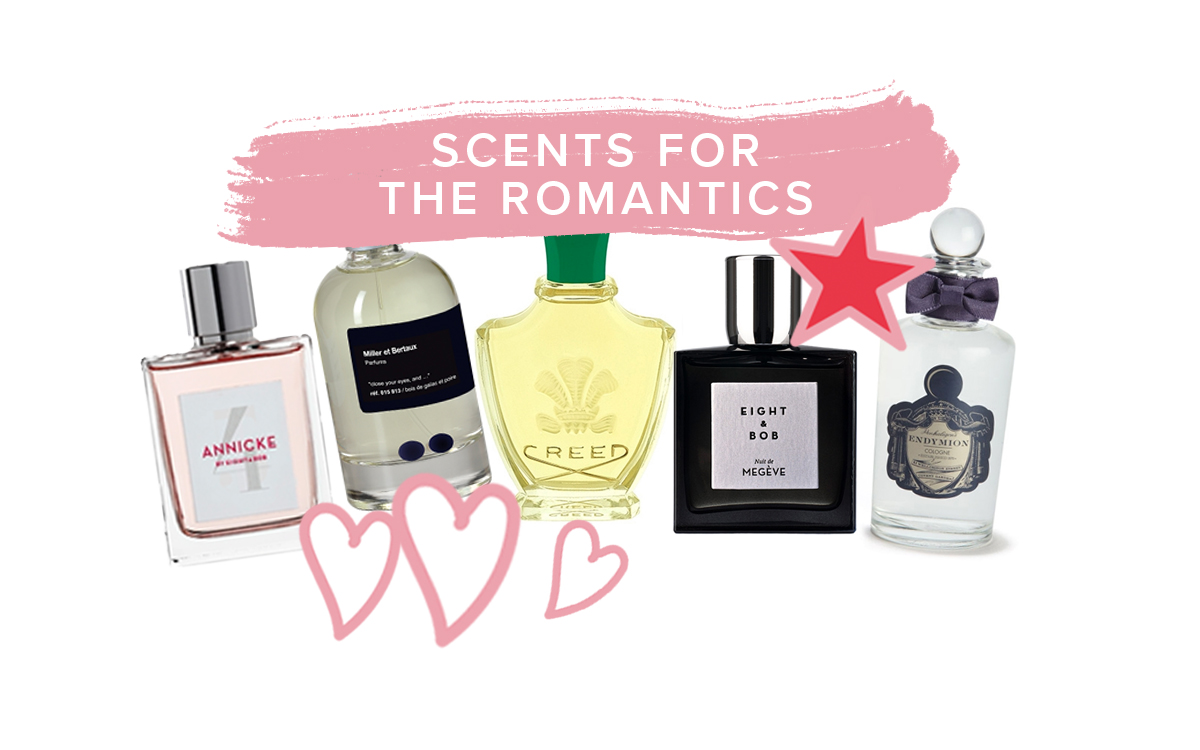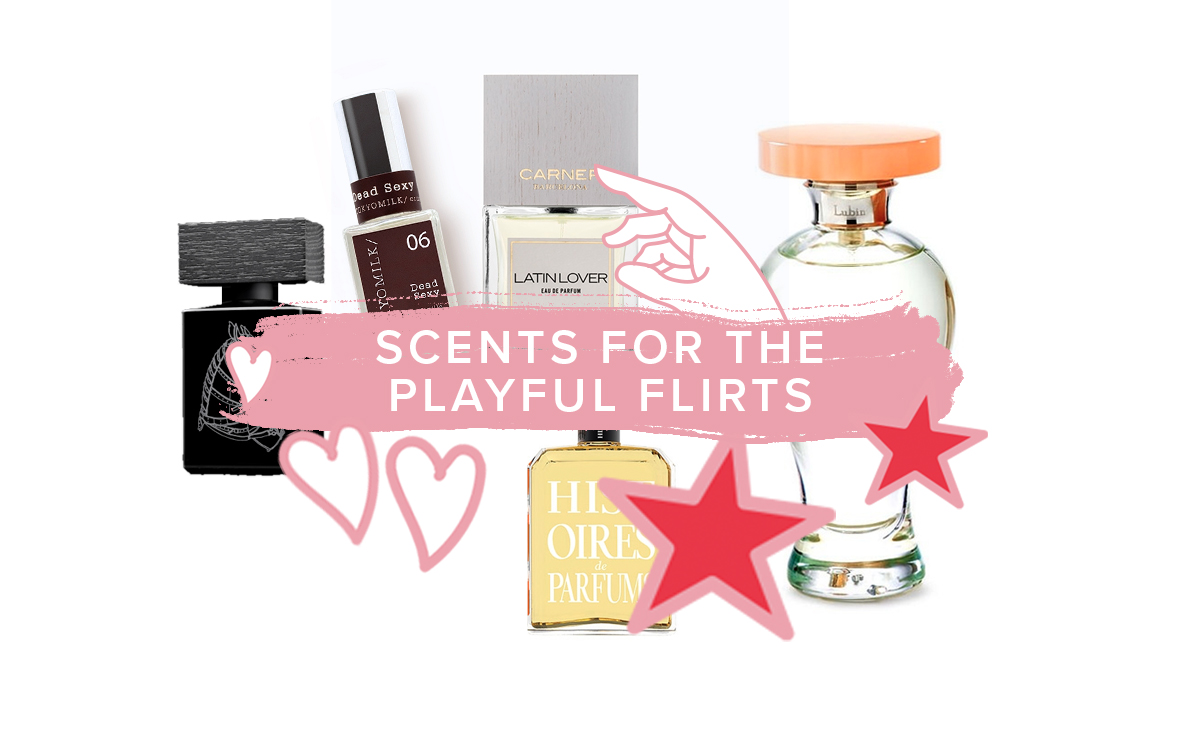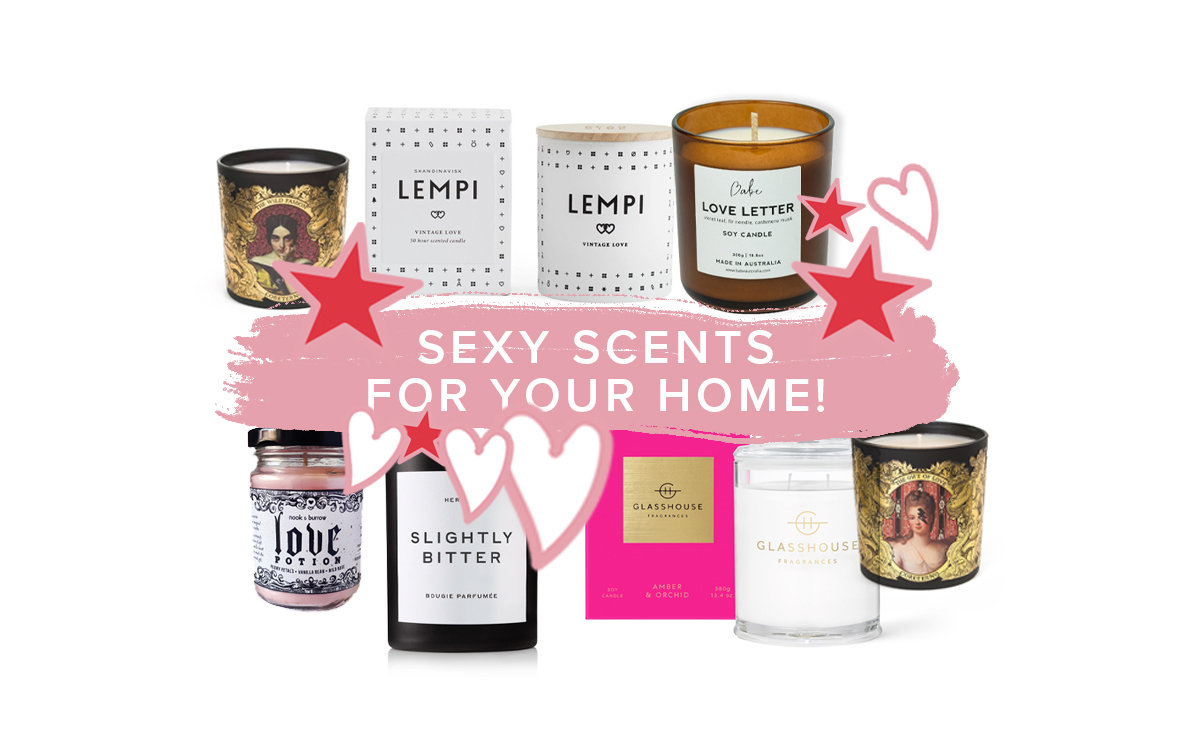 Our top candle picks