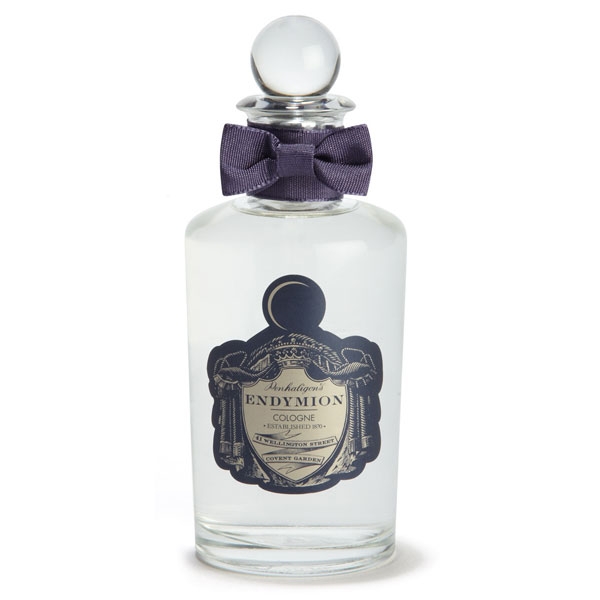 Endymion EDT 100ml
In Greek Mythology, Endymion son of Zeus was incredibly handsome and when Selene Goddess of the Moon (Luna) set eyes upon this mortal she fell deeply in love. Knowing that she could not be with a mortal, Luna convinced Zeus to put Endymion into a perpetual slumber so that she could visit him every night and gaze down upon his beauty as he slept.
This spicy and fresh fragrance inspires great and lasting love. This scent is timeless and sensual - the perfect gentleman's cologne! Endymion has the warmth and of Nutmeg and Cardamom, paired beautifully with the velvety backdrop if coffee. Endymion is freshened up ever so elegantly with Lavender, Bergamot and Sage.

Top notes of Mandarin, Bergamot, Lavender and Sage.
Middle notes of Geranium and Coffee.
Base notes of Leather, Musk, Myrhh, Nutmeg, Vetiver, Black Pepper, Cardamom, Incense, Sandalwood and Olibanum.
1 in stock