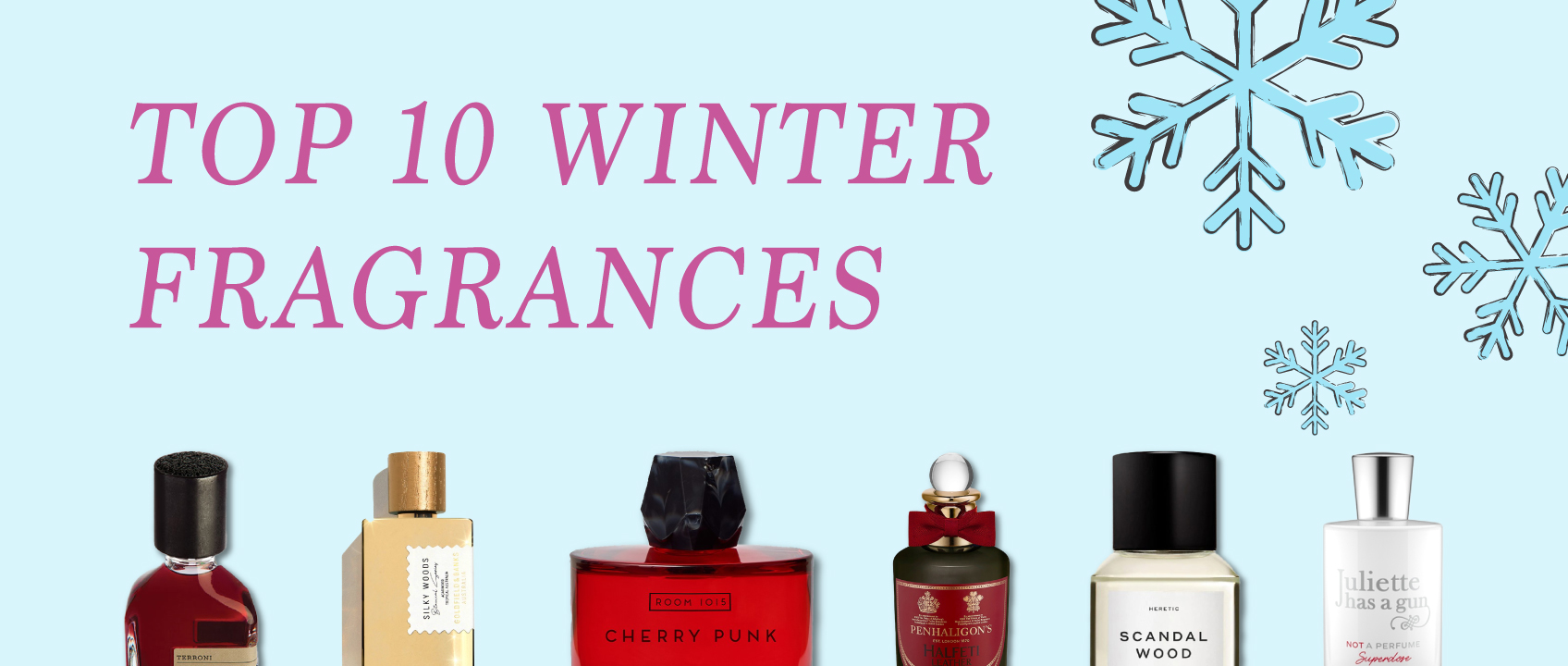 Winter is upon us, so here are our top 10 best-selling winter fragrances that will keep you warm and cozy the whole season long.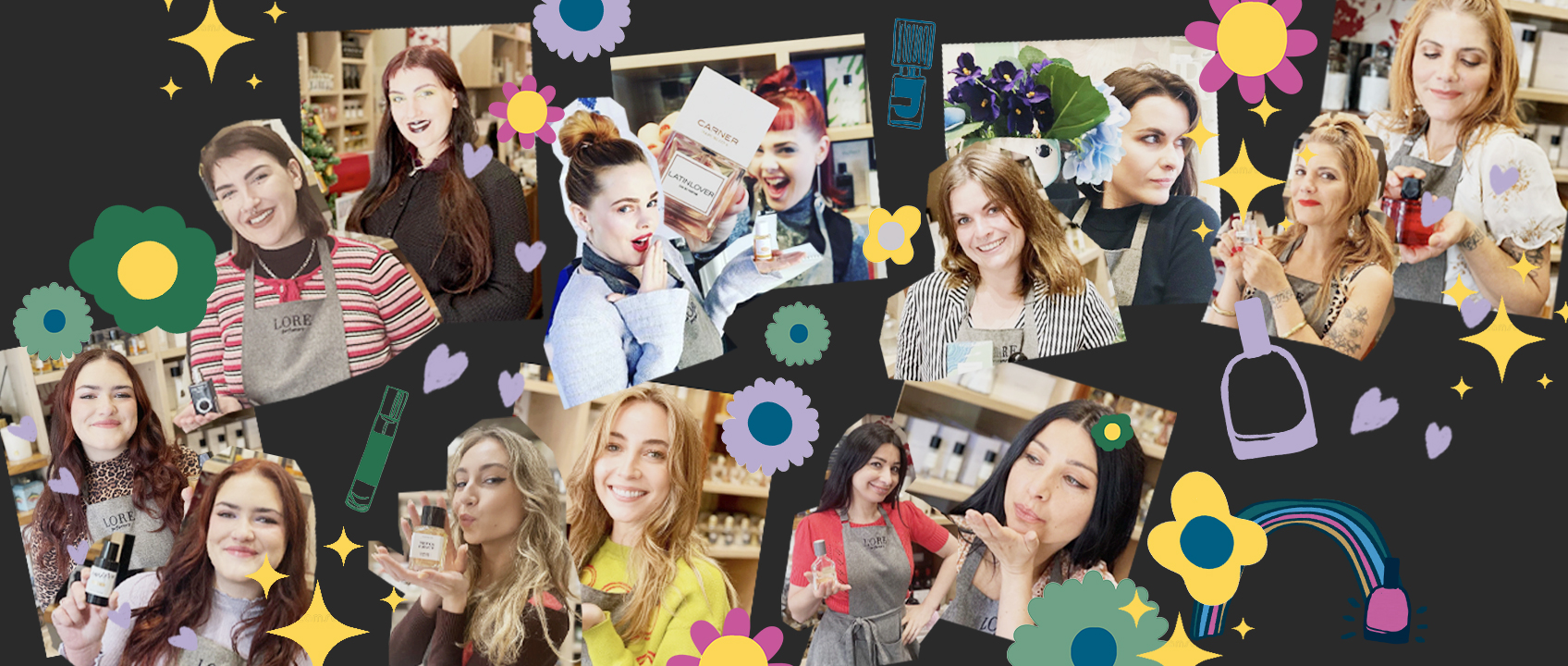 It's time to get to know our team here at Lore Perfumery! Spoilt for choice with all the best smelly things around town, we know you're asking the big questions – what are they wearing, what …

We believe in everything we sell. Every product at Lore is personally handpicked and tested by our team.

We send free samples and offer gift wrapping with each purchase. Every package is delivered with love from the store.

Our Fitzroy store is like stepping into another world; a sensory delight! Visit us on Brunswick Street to experience the magic.
Lore Perfumery wishes to acknowledge that our store operates on the land of the Wurundjeri people, the Traditional Owners of the land. We acknowledge that First Nations sovereignty was never ceded and pay our respects to Elders, past and present as well as all Aboriginal and Torres Strait Islander people today, recognising their continual connection to the land, sea and community.