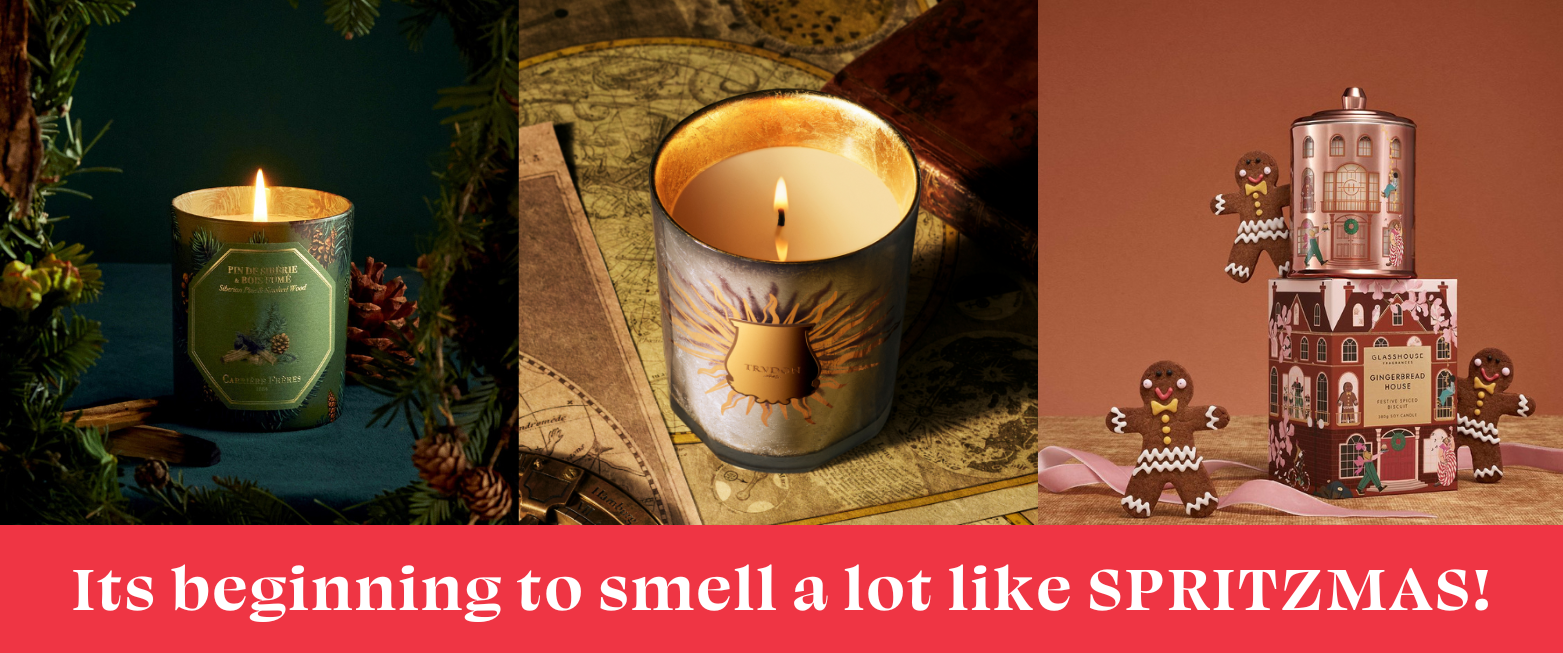 Our 2023 Christmas candle guide. Let's get your space feeling (and smelling!) festive!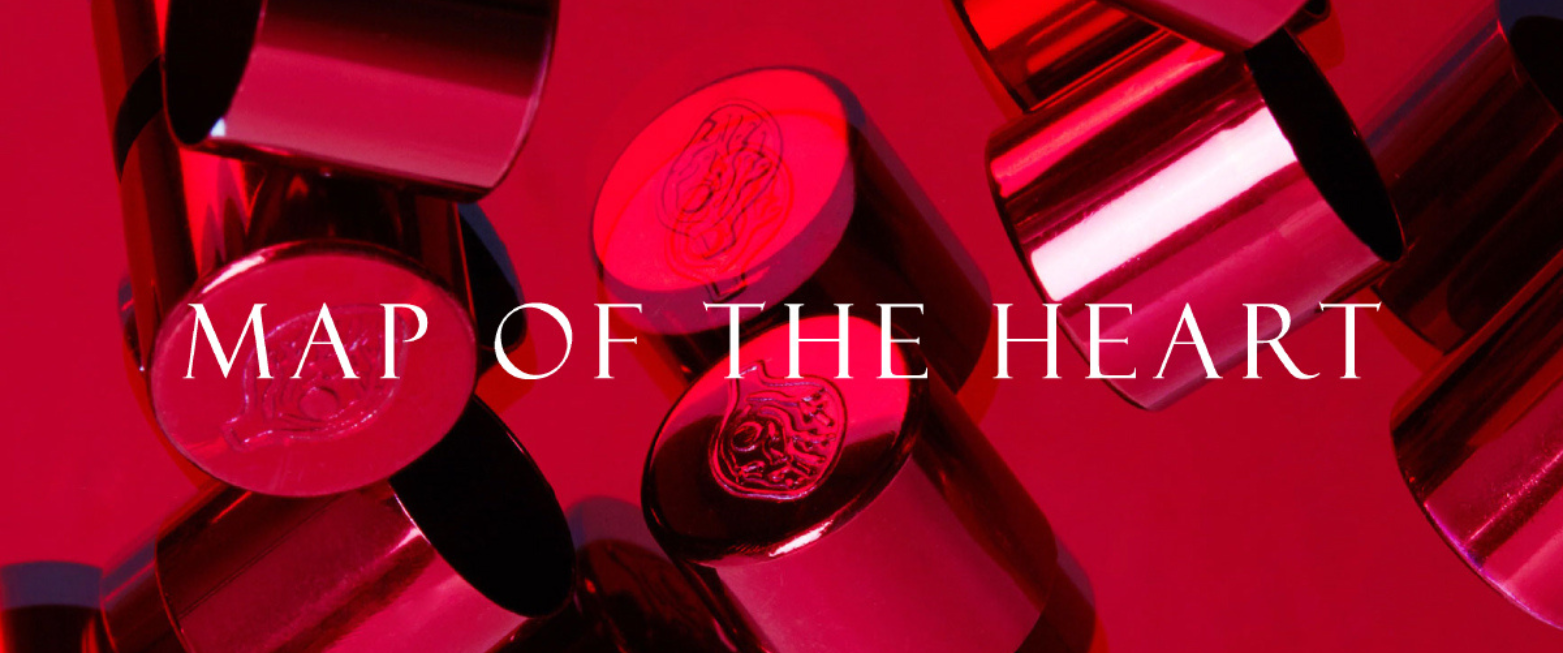 Conceptual, avant-garde and evocative, this Australian fragrance range is what niche perfume is all about.
Want Lore's Love Letters?
We'd love to keep you up to date with all the fragrant gossip.
You'll be the first to know about new launches, sales, perfume tips and alllll the fragrant inspo and info you could ever want!
You'll be smelling amazing in no time!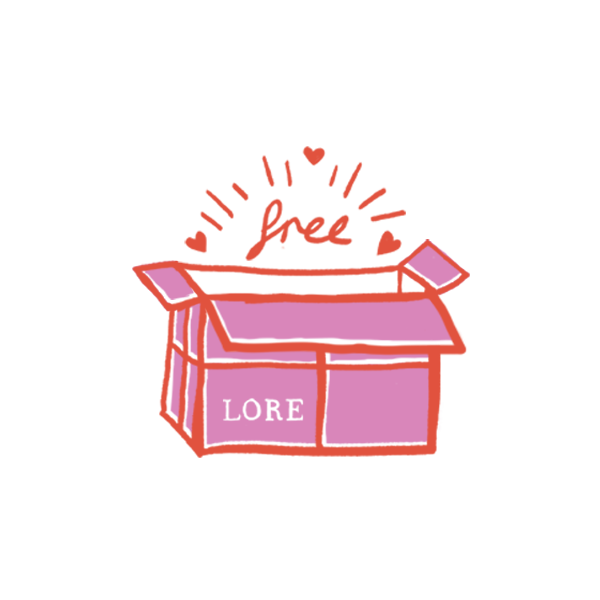 on orders over $199,
$9.95 for orders under $199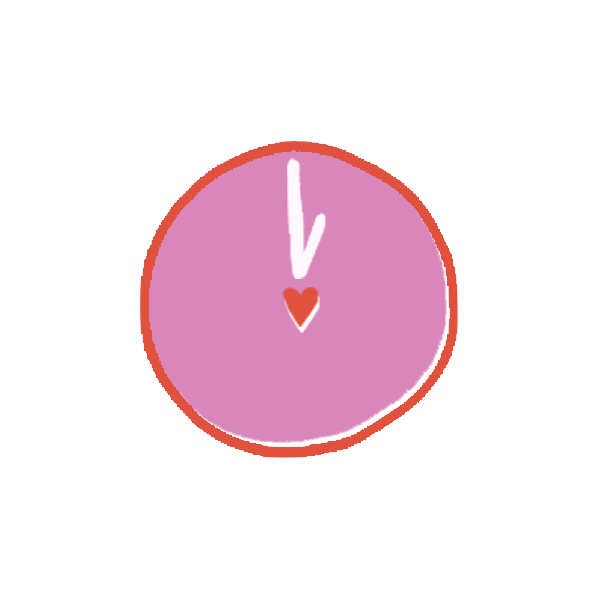 (gotta get your fragrance asap 😉)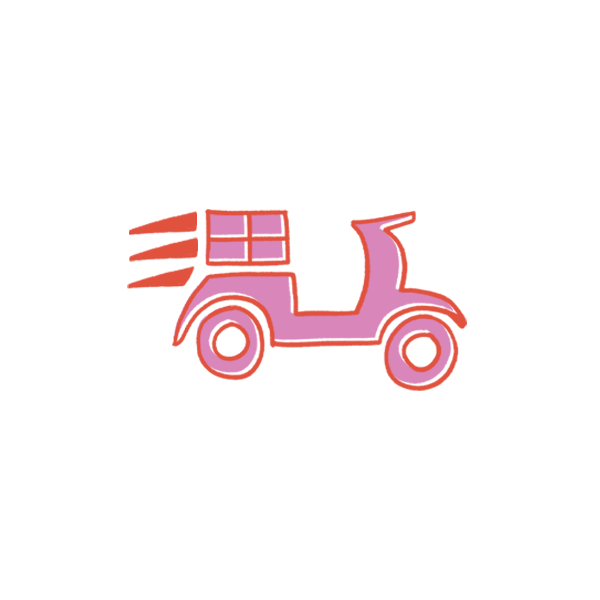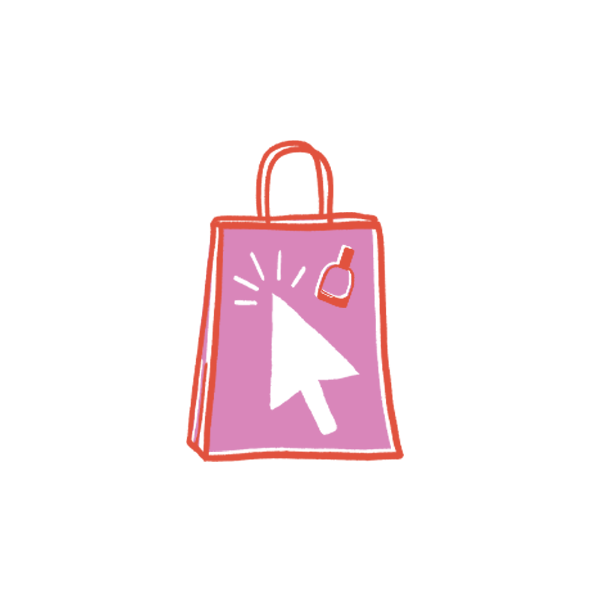 from our Fitzroy Perfumery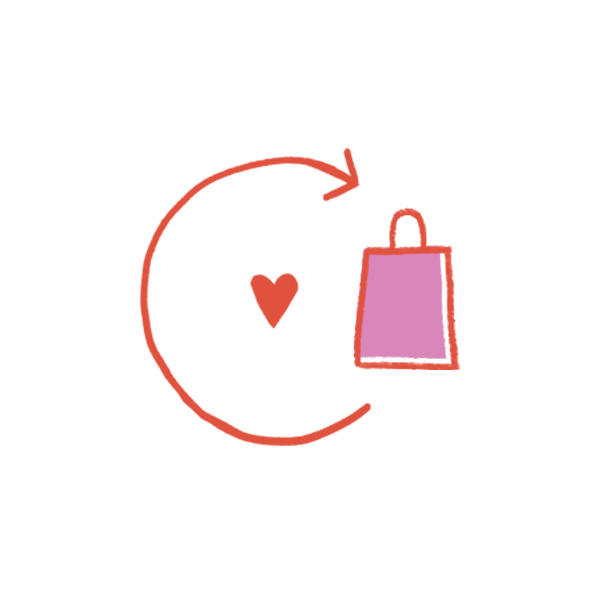 on fragrances with The Lore Promise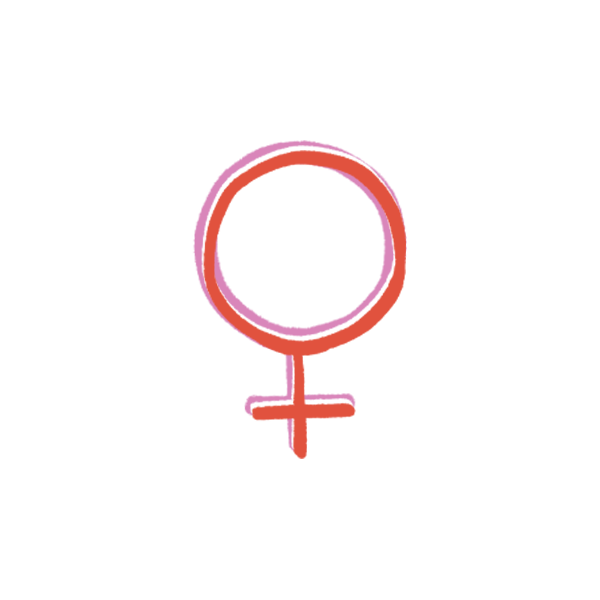 Lore Perfumery wishes to acknowledge that our store operates on the land of the Wurundjeri people, the Traditional Owners of the land. We acknowledge that First Nations sovereignty was never ceded and pay our respects to Elders, past and present as well as all Aboriginal and Torres Strait Islander people today, recognising their continual connection to the land, sea and community.