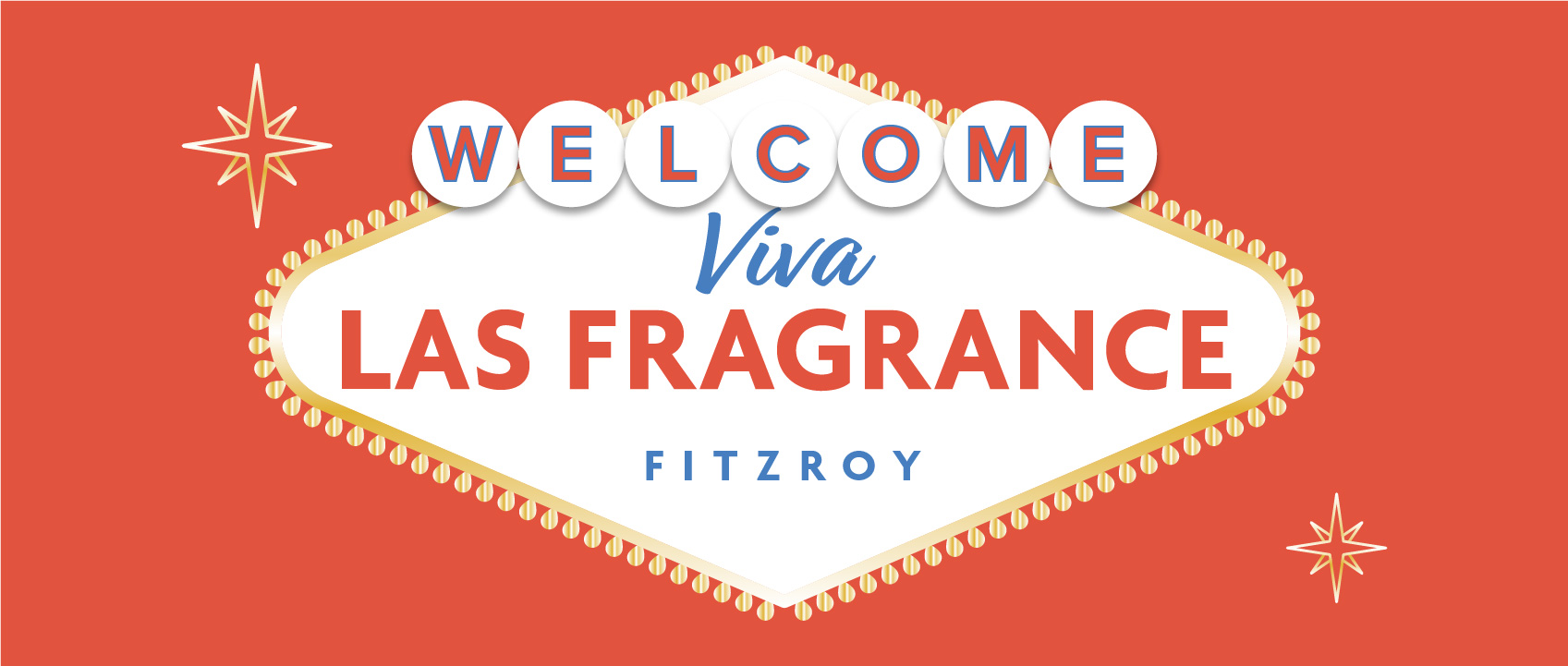 A list of products we think some of those colourful Las Vegas characters might have used.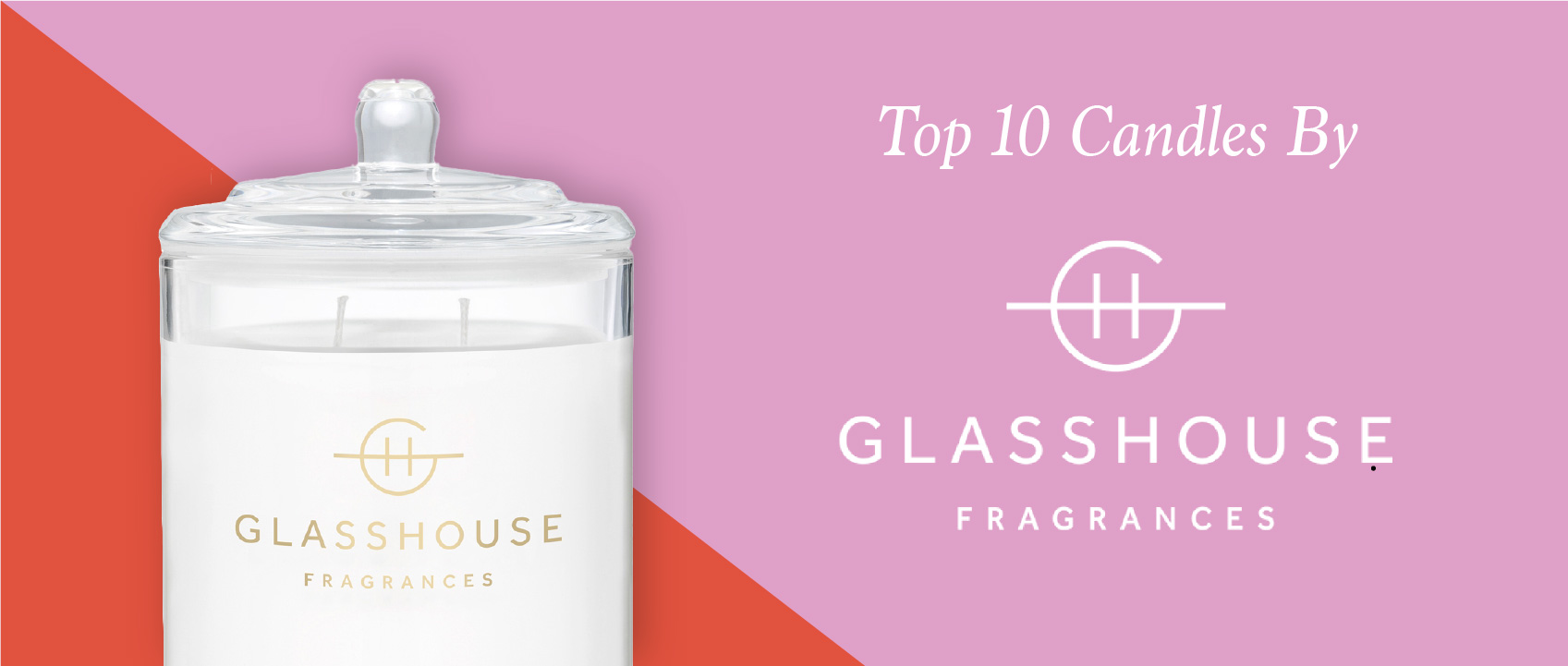 We love Glasshouse Fragrances here at Lore. If you want quality, potent home fragrance, you can count on them to deliver.
You'll be smelling amazing in no time!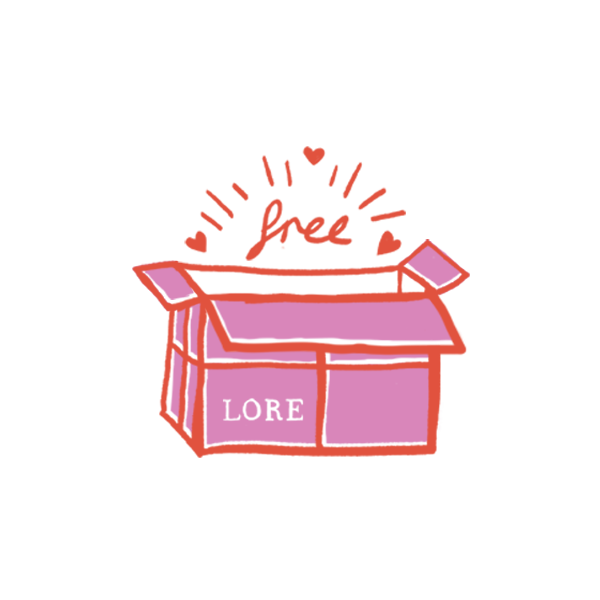 on orders over $99,
$9.95 for orders under $99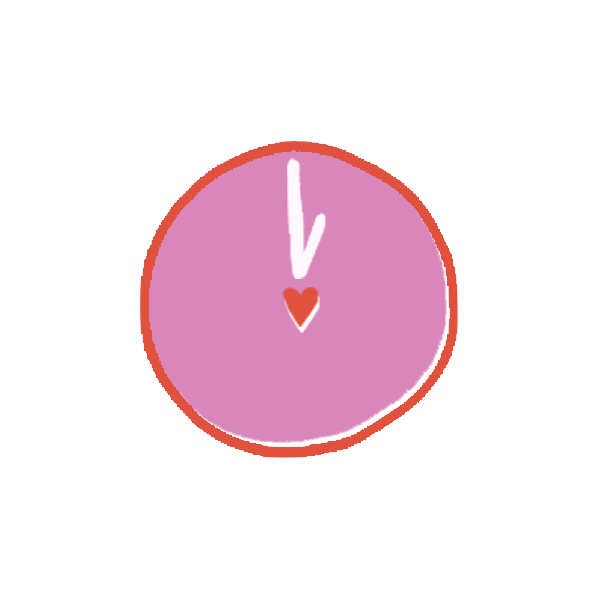 on orders placed before 12pm
(excluding peak times)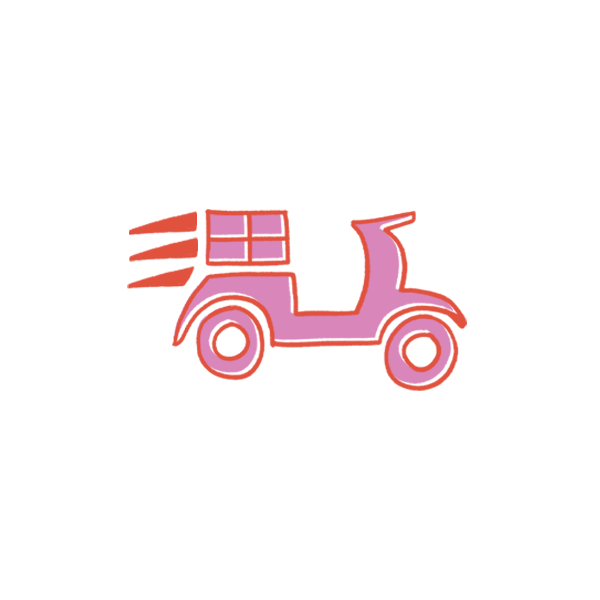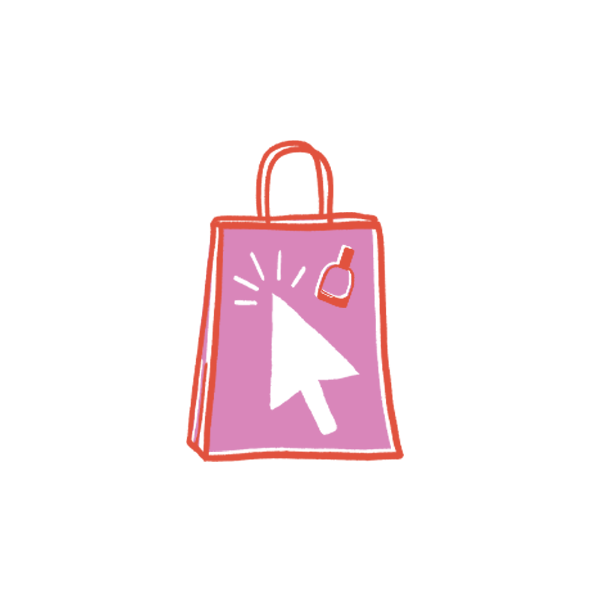 from our Fitzroy Perfumery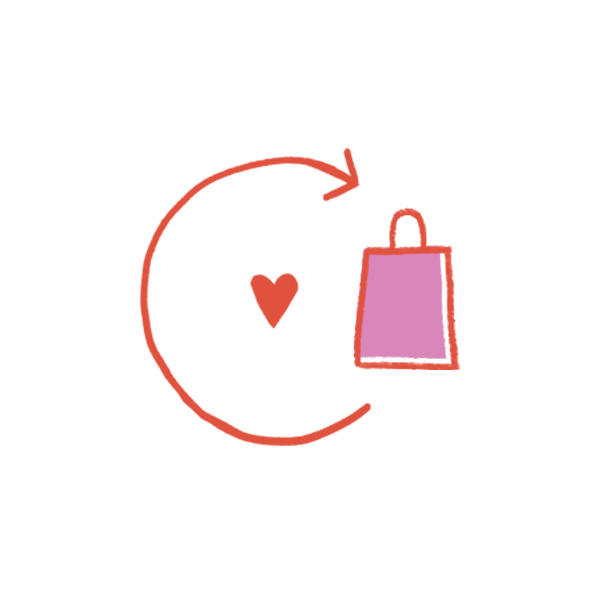 on fragrances with The Lore Promise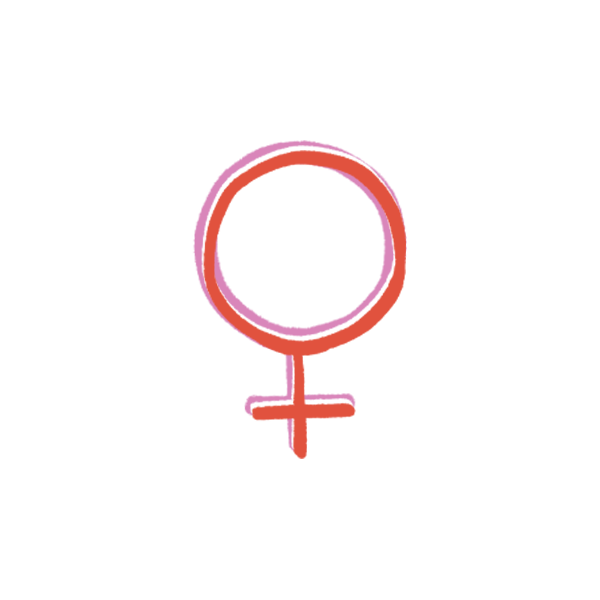 Lore Perfumery wishes to acknowledge that our store operates on the land of the Wurundjeri people, the Traditional Owners of the land. We acknowledge that First Nations sovereignty was never ceded and pay our respects to Elders, past and present as well as all Aboriginal and Torres Strait Islander people today, recognising their continual connection to the land, sea and community.