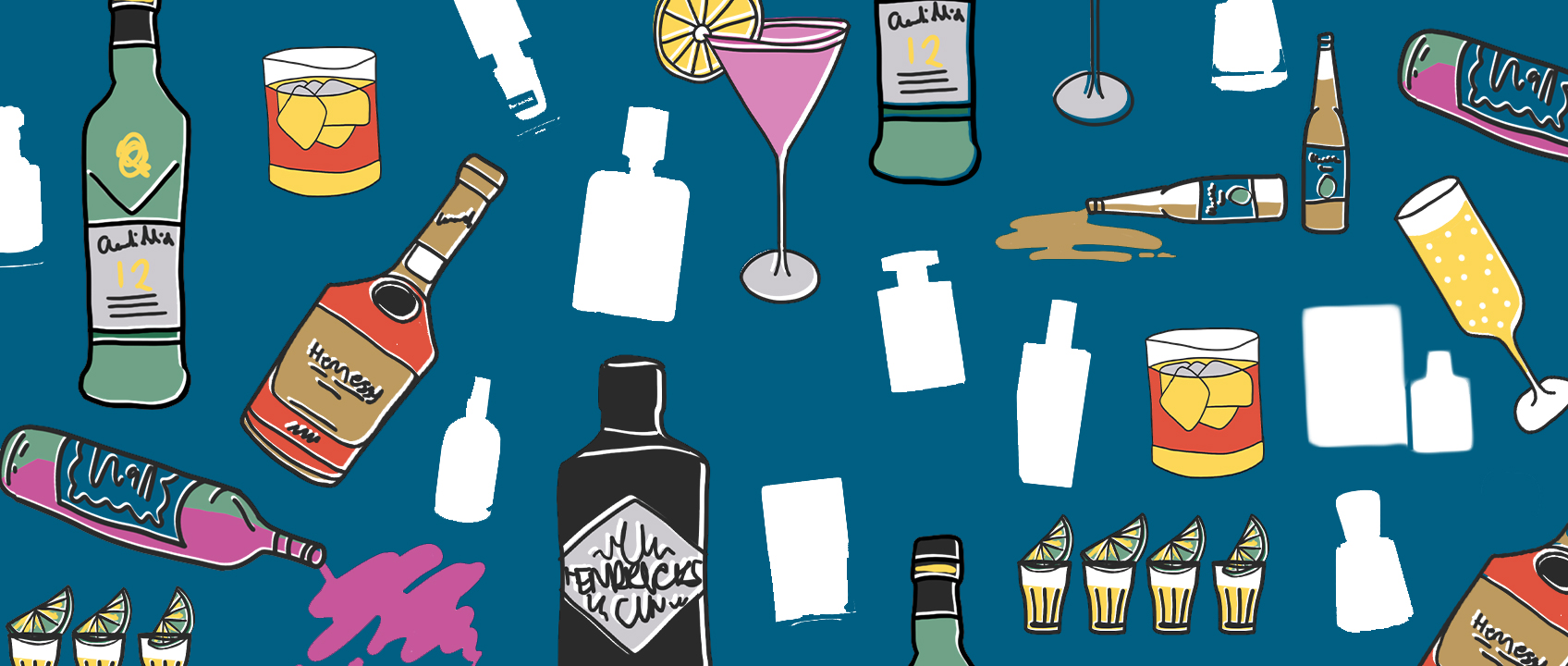 Ok, so we're here. It's officially cold, dreary and dark here in Melbourne. And you know what? We kinda like it. It makes the most perfect backdrop to sit in a little booth somewhere warm, dimly …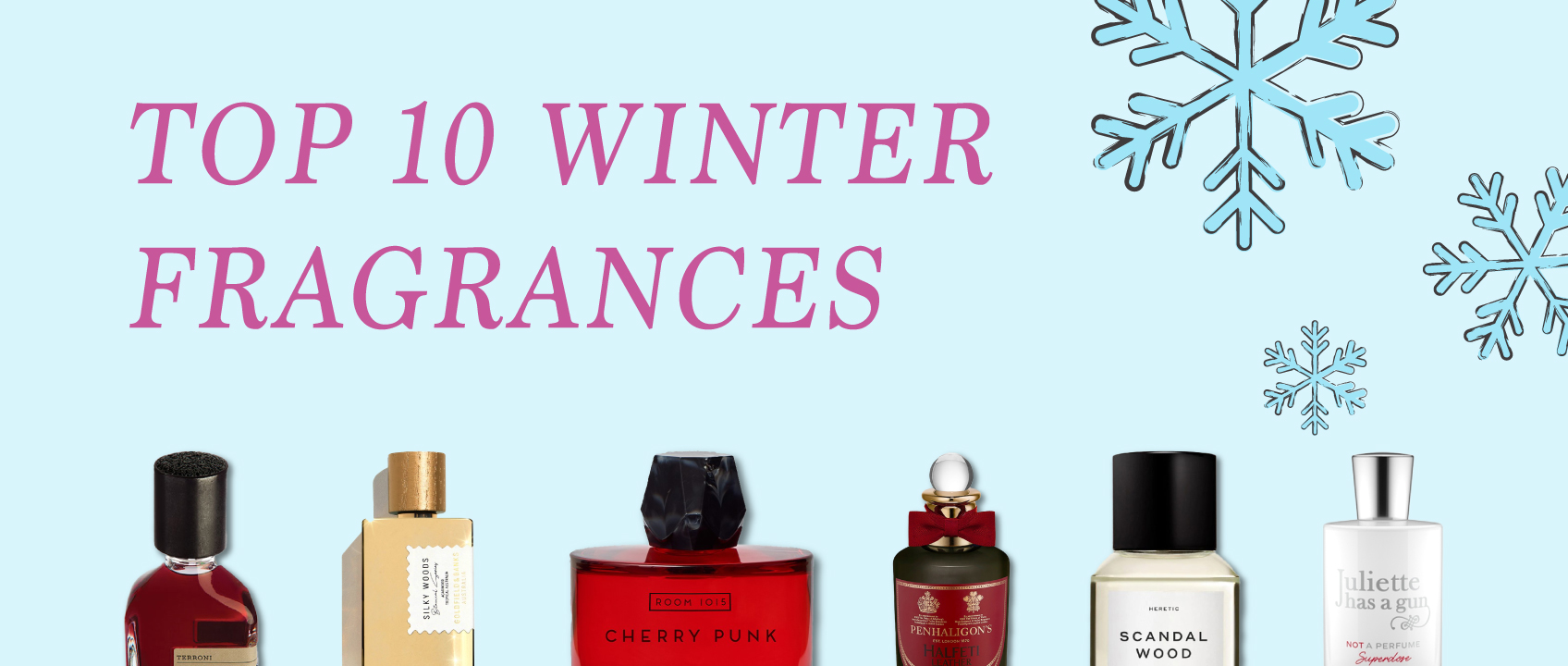 Winter is upon us, so here are our top 10 best-selling winter fragrances that will keep you warm and cozy the whole season long.
Lore Perfumery wishes to acknowledge that our store operates on the land of the Wurundjeri people, the Traditional Owners of the land. We acknowledge that First Nations sovereignty was never ceded and pay our respects to Elders, past and present as well as all Aboriginal and Torres Strait Islander people today, recognising their continual connection to the land, sea and community.