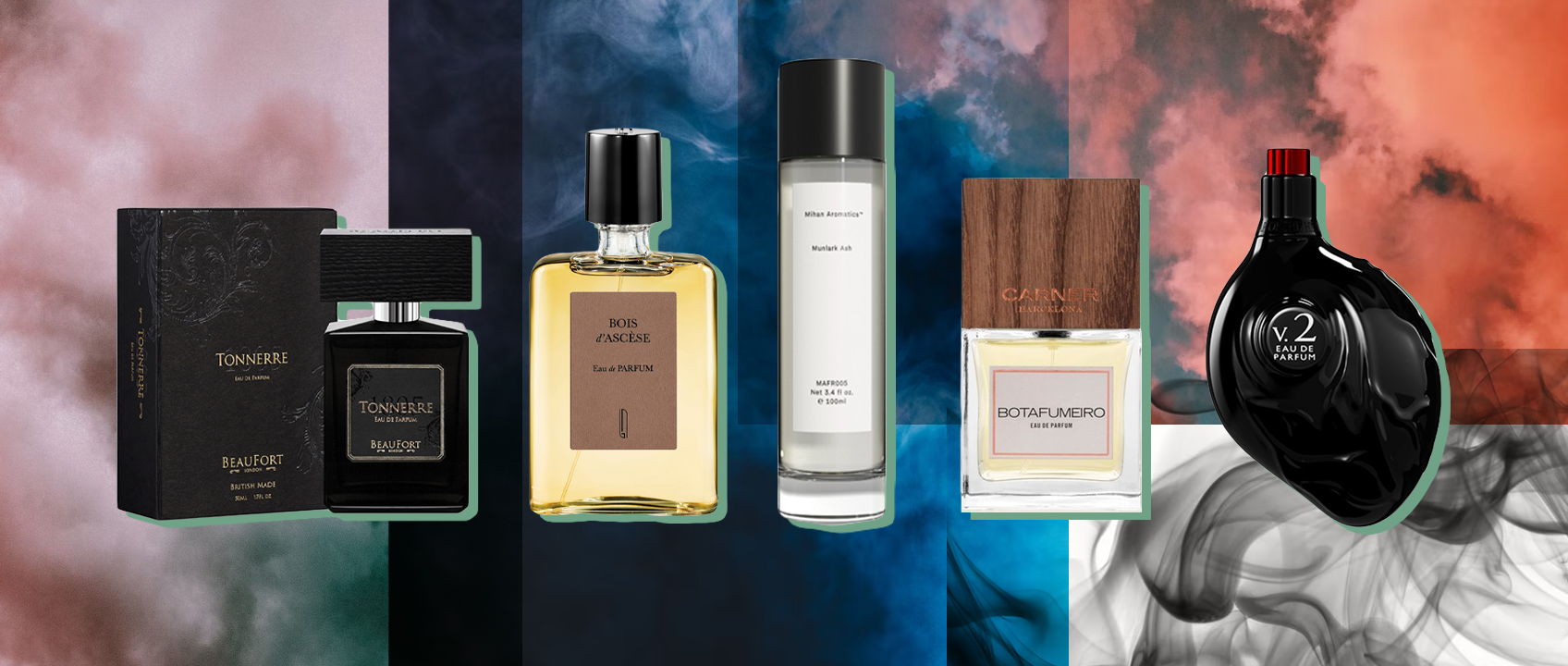 Smoky scents belong to one of the oldest fragrance categories in perfume – the word "perfume" itself actually means "from smoke"! These scents often contain woods like birch and cade, as well as oud, incense, and …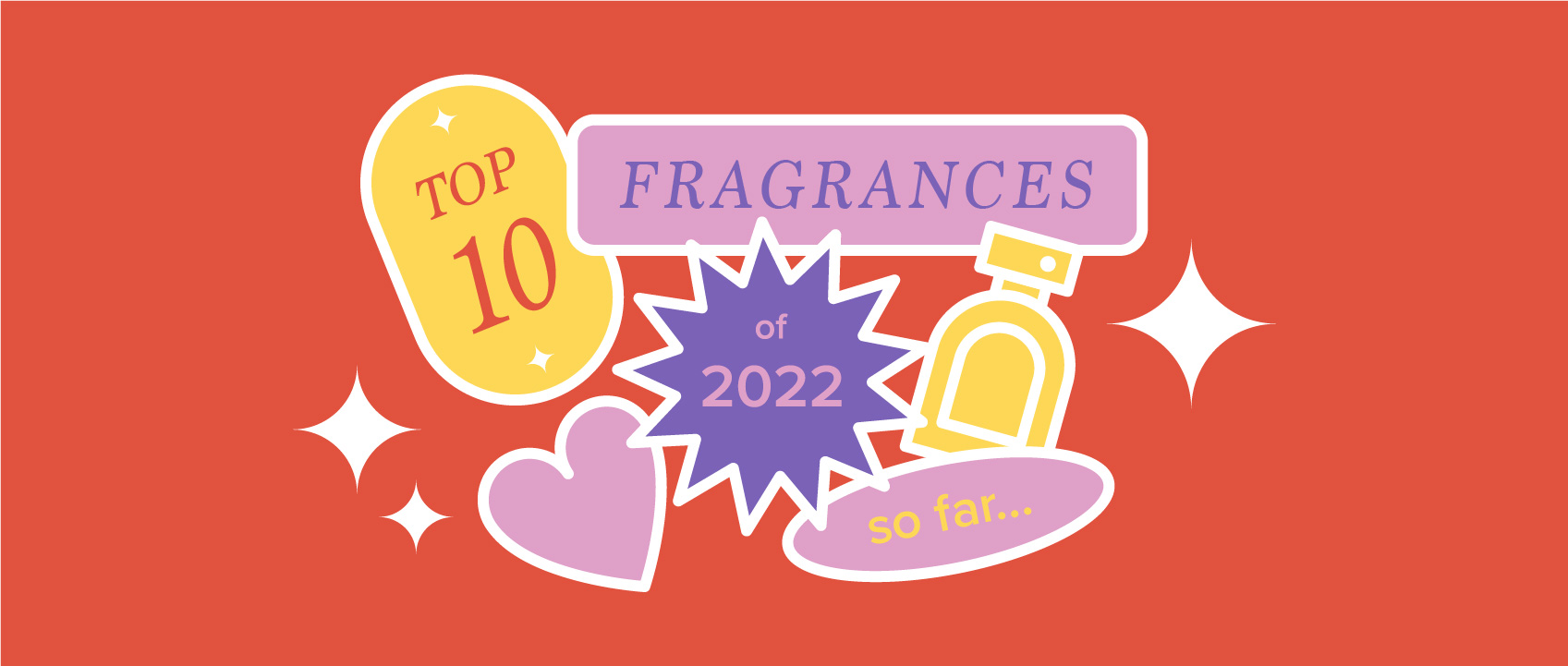 We've been keeping an eye on our bestsellers so we can let you know what's hot right now.
You'll be smelling amazing in no time!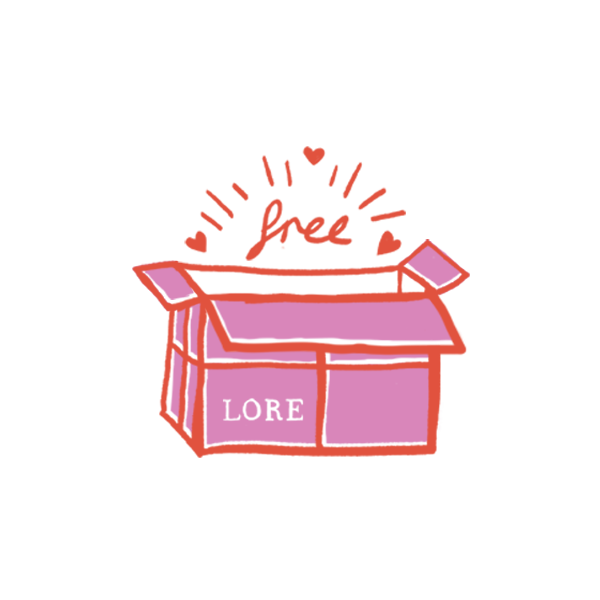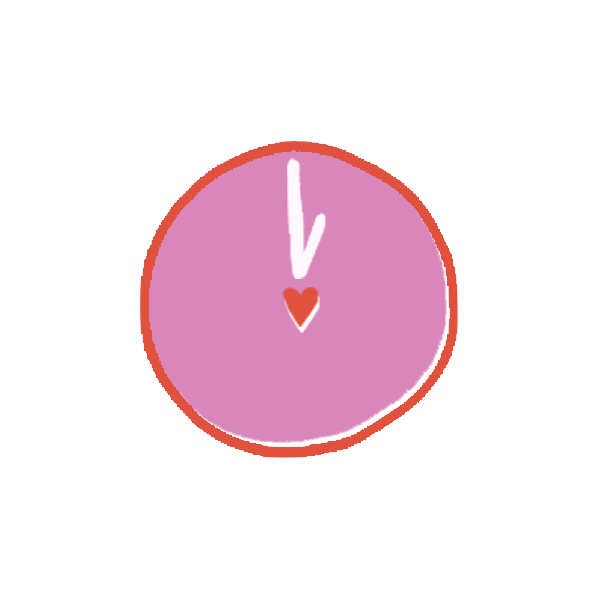 on orders placed before 12pm
(excluding peak times)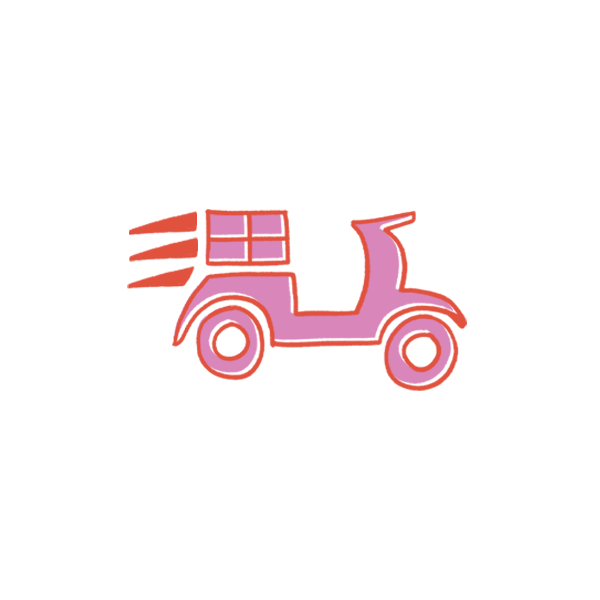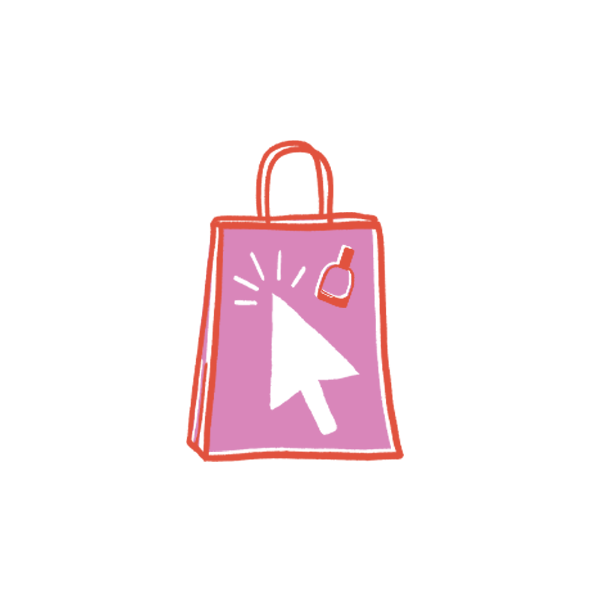 from our Fitzroy Perfumery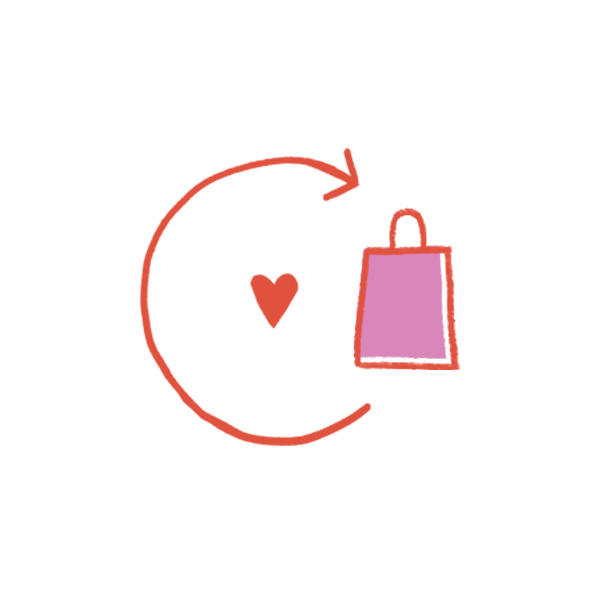 on fragrances with The Lore Promise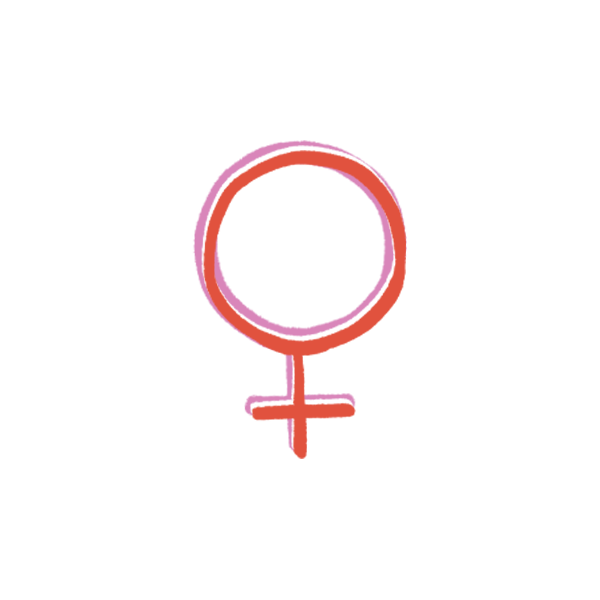 Lore Perfumery wishes to acknowledge that our store operates on the land of the Wurundjeri people, the Traditional Ownwers of the land. We acknowledge that First Nations sovereignty was never ceded and pay our respects to Elders, past and present as well as all Aboriginal and Torres Strait Islander people today, recognising their continual connection to the land, sea and community.