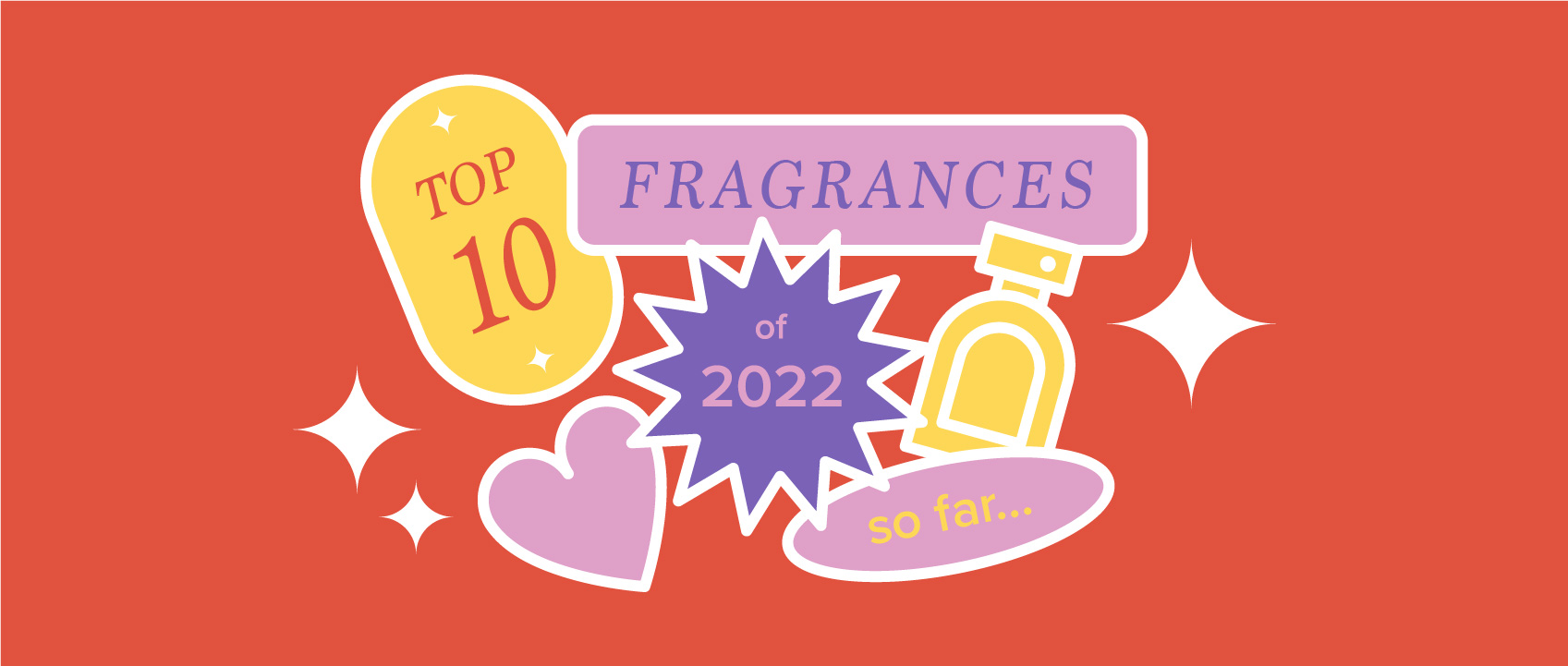 We've been keeping an eye on our bestsellers so we can let you know what's hot right now.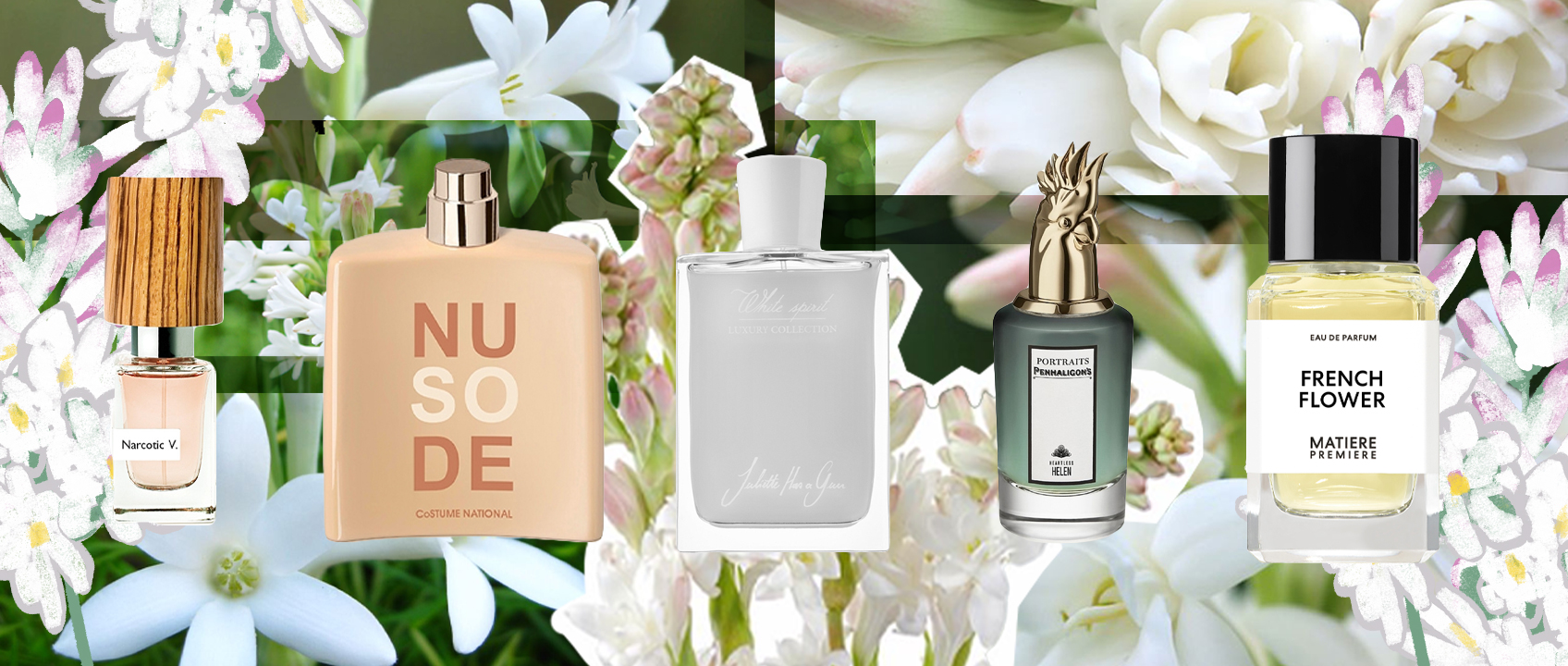 Tuberose is my poison of choice. And yes, it is actually poisonous, I wasn't just using an adage. This notorious flower has a wonderfully illustrious history. From women being forbidden throughout the renaissance to smell it …
You'll be smelling amazing in no time!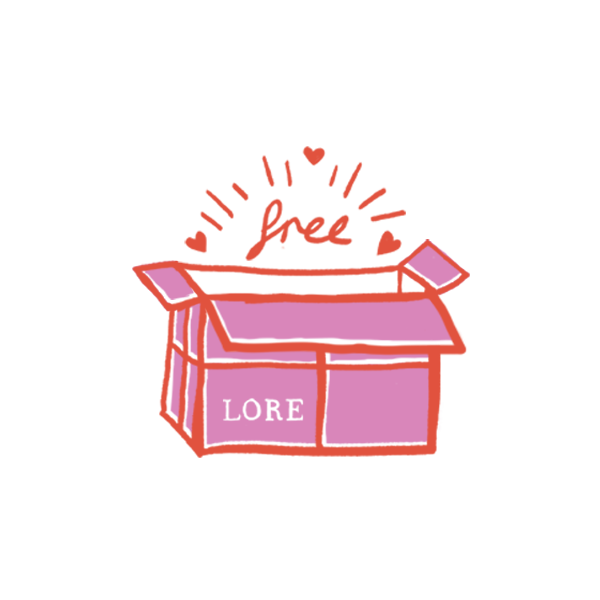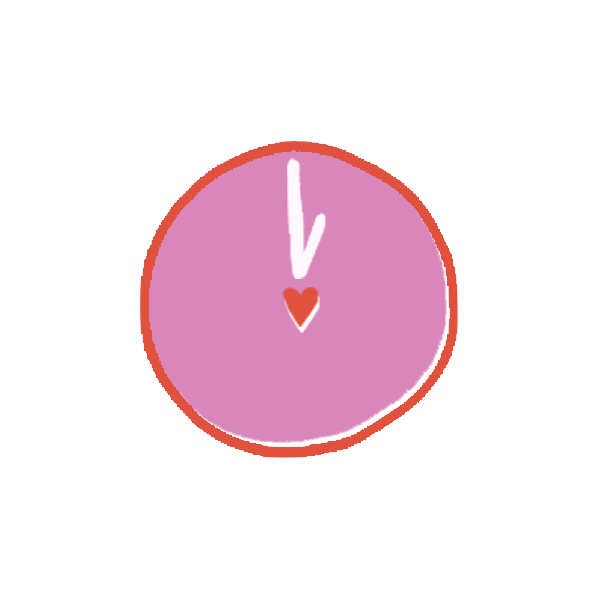 on orders placed before 12pm
(excluding peak times)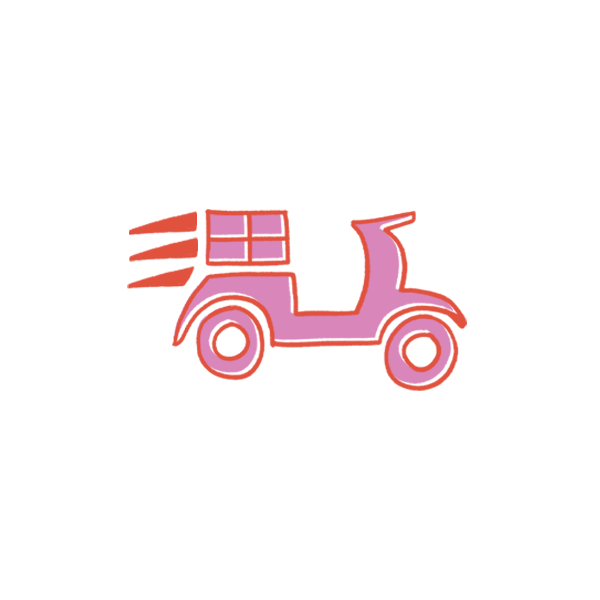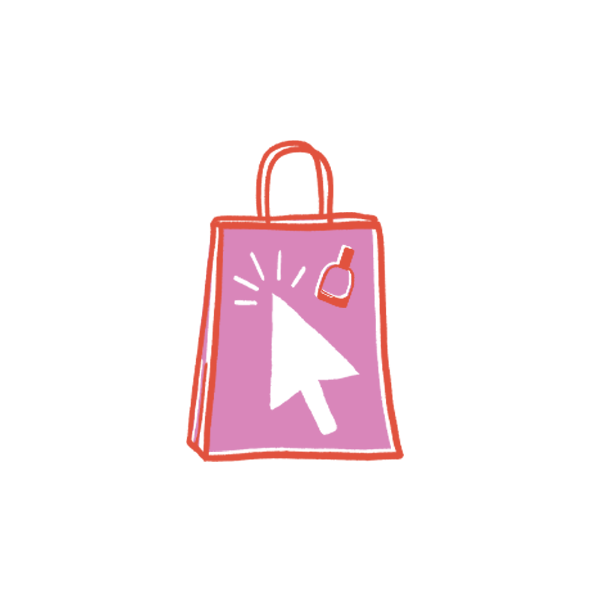 from our Fitzroy Perfumery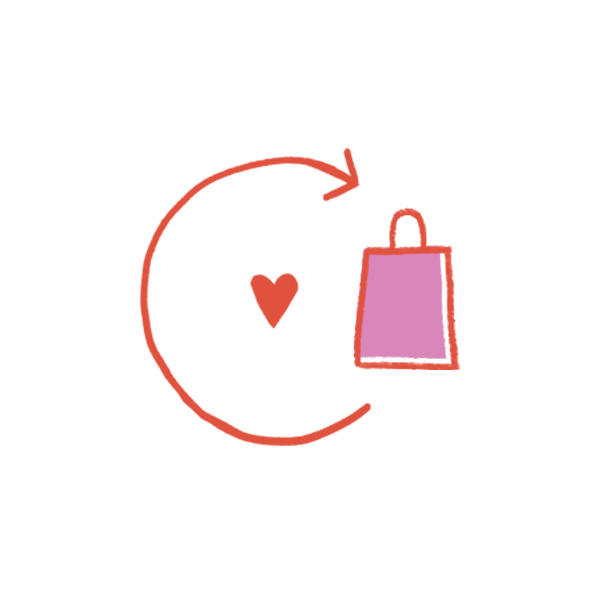 on fragrances with The Lore Promise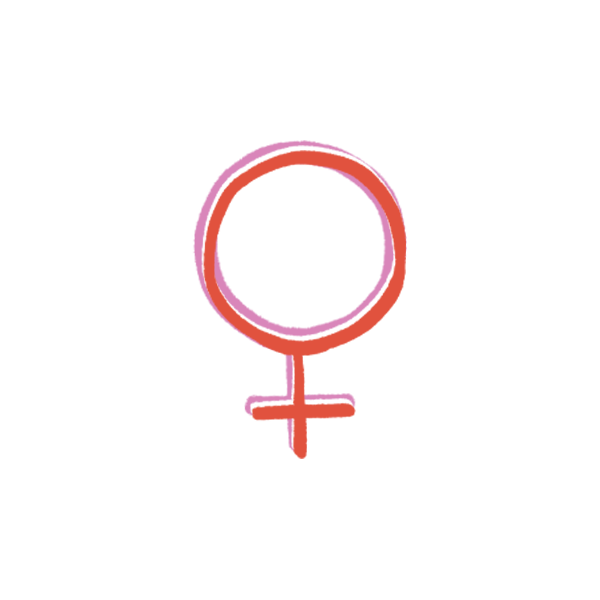 Lore Perfumery wishes to acknowledge that our store operates on the land of the Wurundjeri people, the Traditional Ownwers of the land. We acknowledge that First Nations sovereignty was never ceded and pay our respects to Elders, past and present as well as all Aboriginal and Torres Strait Islander people today, recognising their continual connection to the land, sea and community.