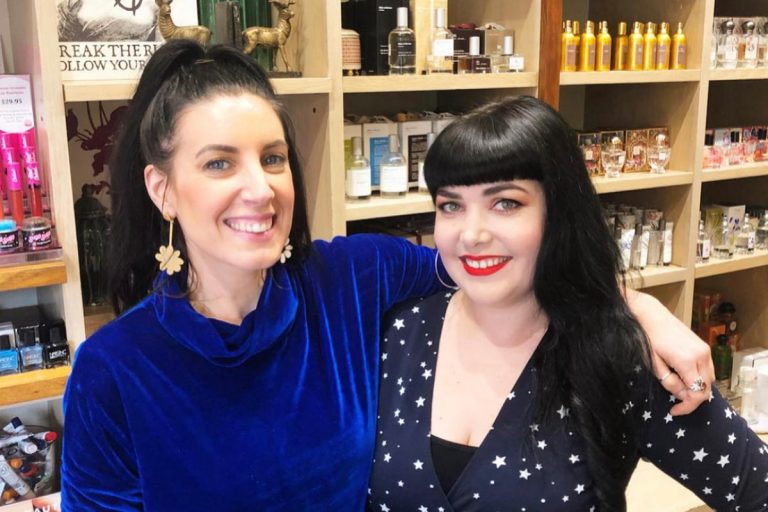 After working together at the Brunswick Street perfumery, Jade and Jess were drawn into the wondrous world of fragrance. Learning the ropes and the inner workings of the store, the girls were proudly passed the baton with a vision to grow the unique and iconic business.
Renaming the store Lore Perfumery (inspired by the art of storytelling), the store is set for another 24 years of keeping Fitzroy smelling amazing.
Jade and Jess have set about maintaining the incredible store legacy, whilst also breathing new life into this beautiful Fitzroy gem.
Lore Perfumery; the art of storytelling.
The store has a focus on niche perfume, personalised fragrance consultations and unique fragrance events.
The store is a treasure trove of sensory delights. The vast product range covers everything from beauty and body care brands to haircare, homewares, home fragrance & everything in between.  The highly knowledgeable staff complete the unique in-store experience with fun and friendly customer service.
The girls have big plans for the future…watch this space!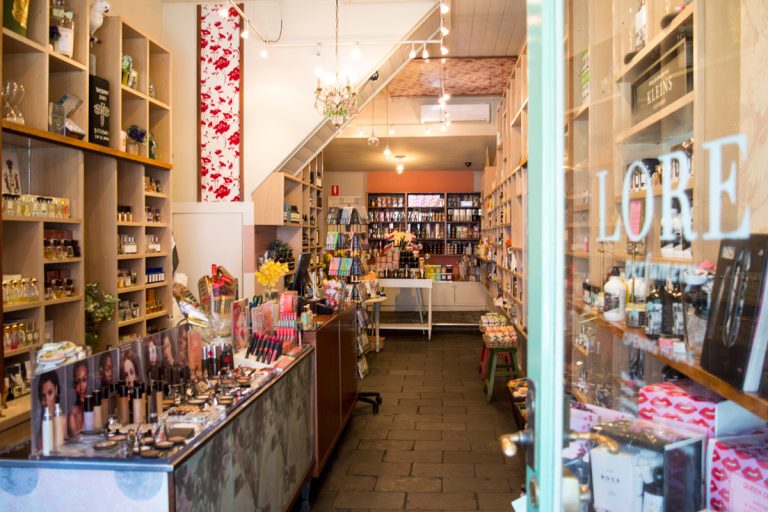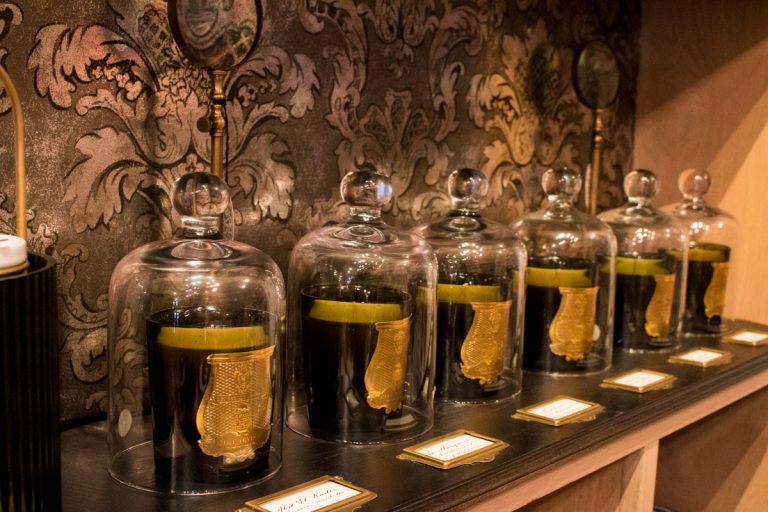 Lore Perfumery prides itself on their eclectic and exclusive mix of brands both in-store and online.

With something for everyone, the girls love to support brands that live and breathe the same ethos of the store.

From the oldest and most prestigious candle makers In the world, to JFK's personal fragrance, to local soaps and candles inspired by Harry Potter, the brands reflect the unique and diverse nature of both the store and the team at Lore Perfumery.