Fresh Green Figs drizzled with Wild Honey
Masala Spiced Rice and Greens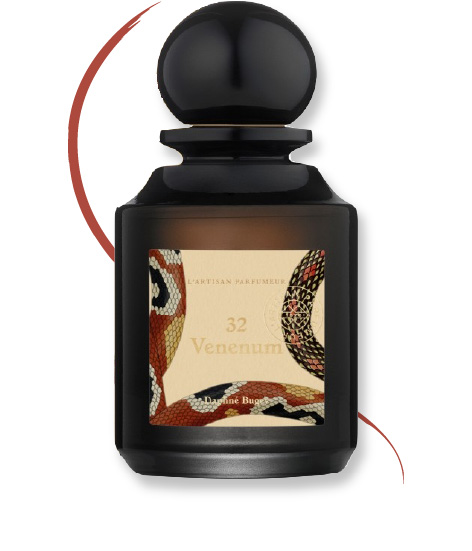 Fragrant steaming rice with cinnamon sticks and other herbs and spices to flavour it - that is the scent of Venenum to us, and spritzing it satisfies your hunger for sure! The spice, rice, hint of bread, and creamy woods create a truly unique blend that we think together works so magically, not to mention deliciously!
Fresh Green Cucumber Salad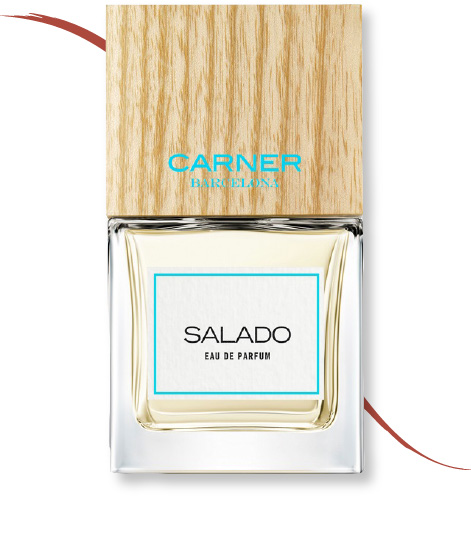 Salado (meaning salty in Spanish) is the scent of fresh cucumber and crisp, watery salad greens, drizzled with olive oil, a squeeze of lemon and sprinkled with salt. It's a gently fresh scent that mists around the skin topped with a slight burst of saltiness, for when you're wanting something on the lighter side.

Fruit and Vegetable Tagine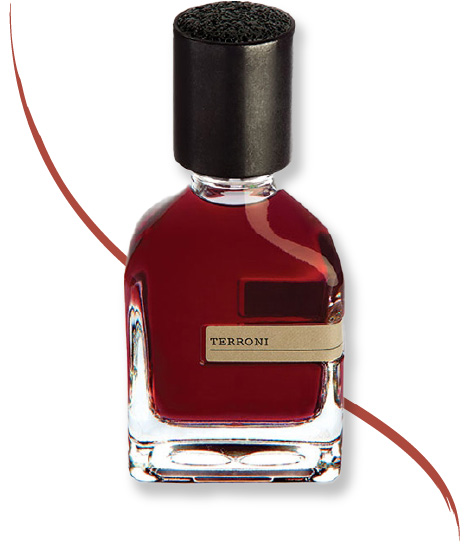 Terroni conjures the image of a porchetta on spit that has absorbed the smoke of wood from the nearby forest, covered in spices and glazed with honey. Inspired by tradition, family, food and most importantly, earth and fire. Wearing it makes you feel like you've been marinated and barbequed in the best way possible.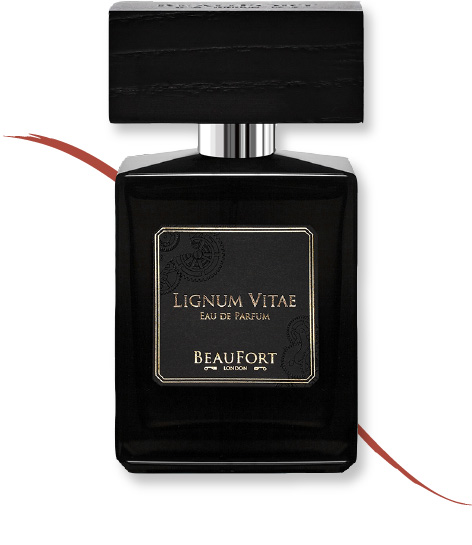 A delicate little butter cake lightly flavoured with spices and lemon zest - that's the scent of Lignum Vitae, or the hardwood from the "Tree of Life" used to construct clocks for ships as it was corrosion resistant. Saw dust like you've never smelt it before. Rich, yet dry and sweet without being sickly.
Traditional Turkish Delights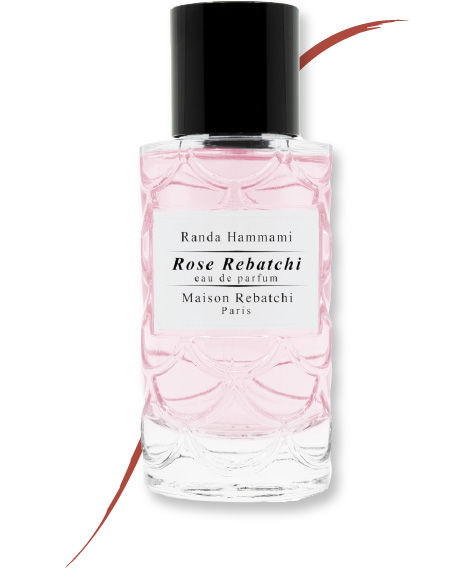 Rose Rebatchi is the scent of a real Turkish delight, it smells of rosewater, not just rose. Plus, the soft sweetness of powdered sugar, peach, and apple. At first the Rose Rebatchi is a sweet and spicy rose but as it wears on the skin and the musk, sandalwood and leather come to life it becomes warm and earthy, like a nut hidden in the middle of the delight.
Stewed Fruits in Sweet Syrup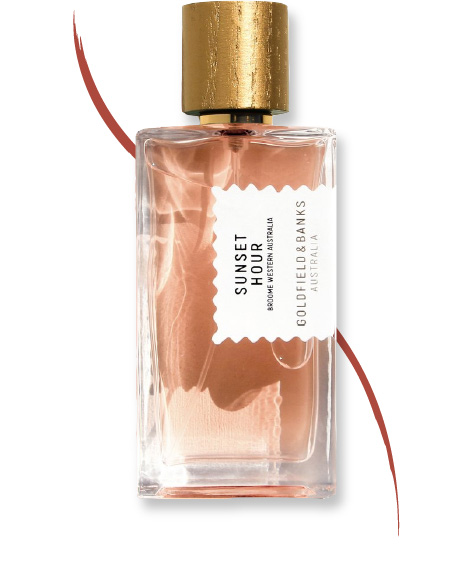 You know, stewed fruits like your nan used to make and serve with ice cream. Peach, pear, mango and coconut are lightly flavoured with some spice and vanilla, creating the richest and most decadent dessert. A floral gourmand to take you through warm summer nights and beyond, best served at sunset hour.


Choose 4 fragrances and curate your own custom tasting menu.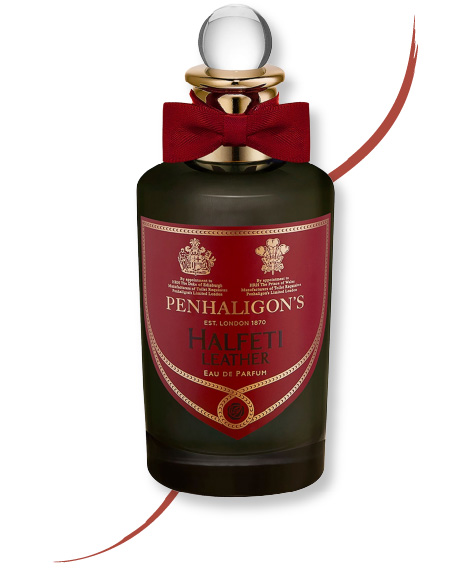 Full bodied and rich, yet fizzy with some brightness - that's Halfeti Leather, and also Cola! An intoxicatingly delicious leather scent, Halfeti Leather has sparkles throughout from the citrus and spice notes that create a mysterious and alluring fragrance that is blended to perfection in a refreshing way.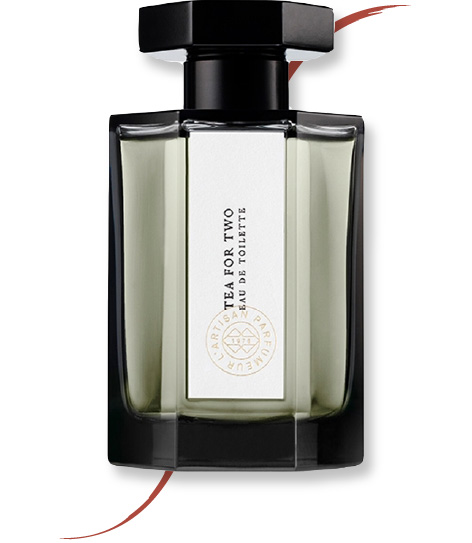 Tea for Two is that wet chai you can get in a bag where as soon as you open it, you're hit with the scent of tannin-y tea and rich, full-bodied spice. We get a strong hit of smokiness in the opening of the fragrance, it smells so realistically like a big cup of freshly brewed spiced tea. Balanced with a drizzle of honey and vanilla on the bottom... ahhhh.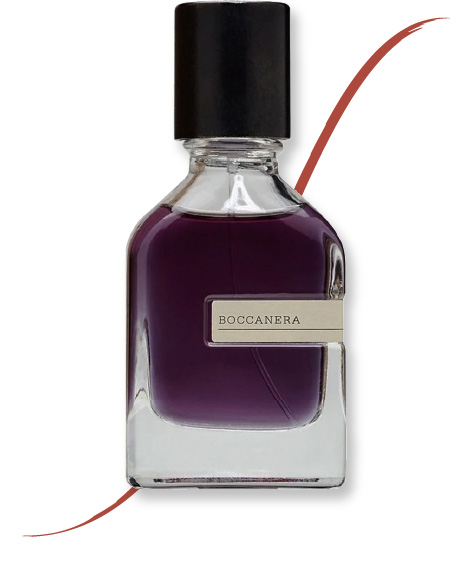 Inspired by the ancient Mayan and Aztec drink Xocolatl (also known as the drink of the gods), Boccanera is a dark bitter chocolate, spice and chilli blend. An aphrodisiac, this drink was intended to provoke bliss, stamina and energy. Boccanerra leaves a gorgeous lingering trail that turns head, and we love that it hints at sweetness but is not super sweet.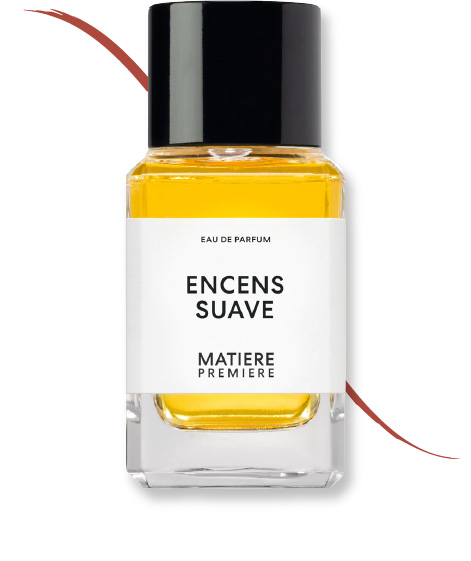 The highest quality coffee beans from your local fancy grocery, this brew has notes of vanilla and spicy incense that are like coffee, addictive! Encens Suave is sultry and alluring, but in an elegant, refined way. It's a more-ish, erotic kind of sweet that isn't too dessert-y but is still very much edible.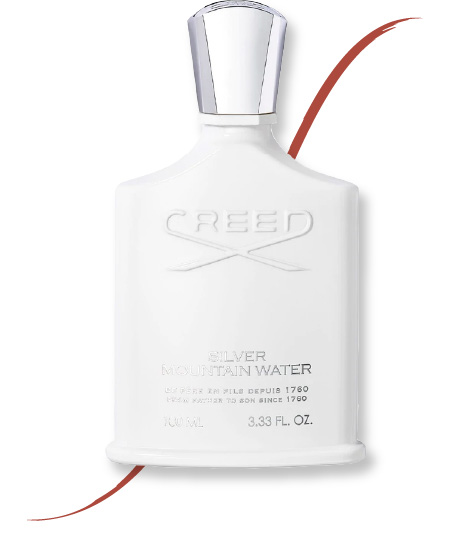 Sparkling or still? With Silver Mountain Water you'll pick sparkling every time. Its watery purity will transport you to a glistening stream by a cosy chalet, nested discreetly atop snow-covered mountains. Delicious and intriguing in its understatement, it's the fragrance worn by Ziggy Stardust himself, and it'll make you want to stay hydrated.