The wonderful and unique world of niche perfumery all began with L'Artisan Parfumeur. They were the niche perfume house to really start it all – as people began to move away from the big commercial brands to smaller, niche brands. L'Artisan Parfumeur really paved the way for an amazing array of niche perfume houses that we all have access to today. During the late 1970's and 1980's, bigger was better, people wanted flashy big name brands, and fashion houses dominated the perfume world; the juice in every bottle came down to how commercial it would be, in other words – how many could they sell. L'Artisan came to the table with something very different. A niche perfume house working with fresh, new perfumers as they completed their perfume training and entered the world of perfume. The L'Artisan Parfumeur brand was and still is synonymous with innovation and creativity. The perfume house gave perfumers free reign to create something that truly inspired them without the usual parameters of commercial viability.
So to start at the beginning, L'Artisan was (and continues to be) as unique as their perfume juice. It was the 1970's and Jean Laporte was working as a chemist in Paris, France. He had been invited to the gala ball at Le Folies Bergere, the exuberant Parisian cabaret. A costume party of extravagance was to ensue and Laporte needed a costume. He ended up dressing up as a banana, complete with a banana scented fragrance that he created especially for the event. This sparked something in Laporte, a curiousity and an enjoyment of creating botanical based blends. He began experimenting more, creating a 'natural essences' collection. The people loved it and essentially named the brand L'Artisan Parfumer, meaning the 'craftsman of France'.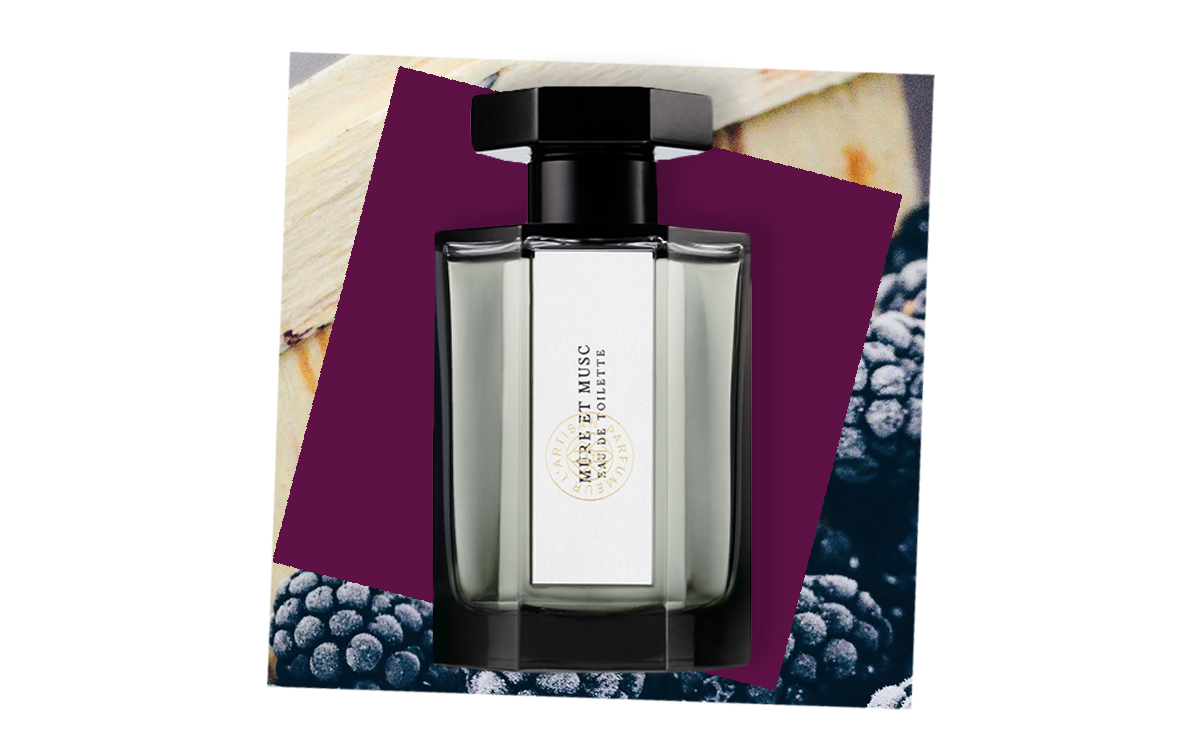 From this point the L'Artisan collection grew, Laporte began working with different noses and building a perfume house. One of the original fragrances from 1978 was Mure et Musc – still a best seller to this day. Recreating the scent of Berries – zesty, juicy, almost tart, with the soft and clean note of Musk, Mure et Musc is still as relevant as it ever was. A sophisticated yet playful fragrance, L'Artisan's style never goes out of style.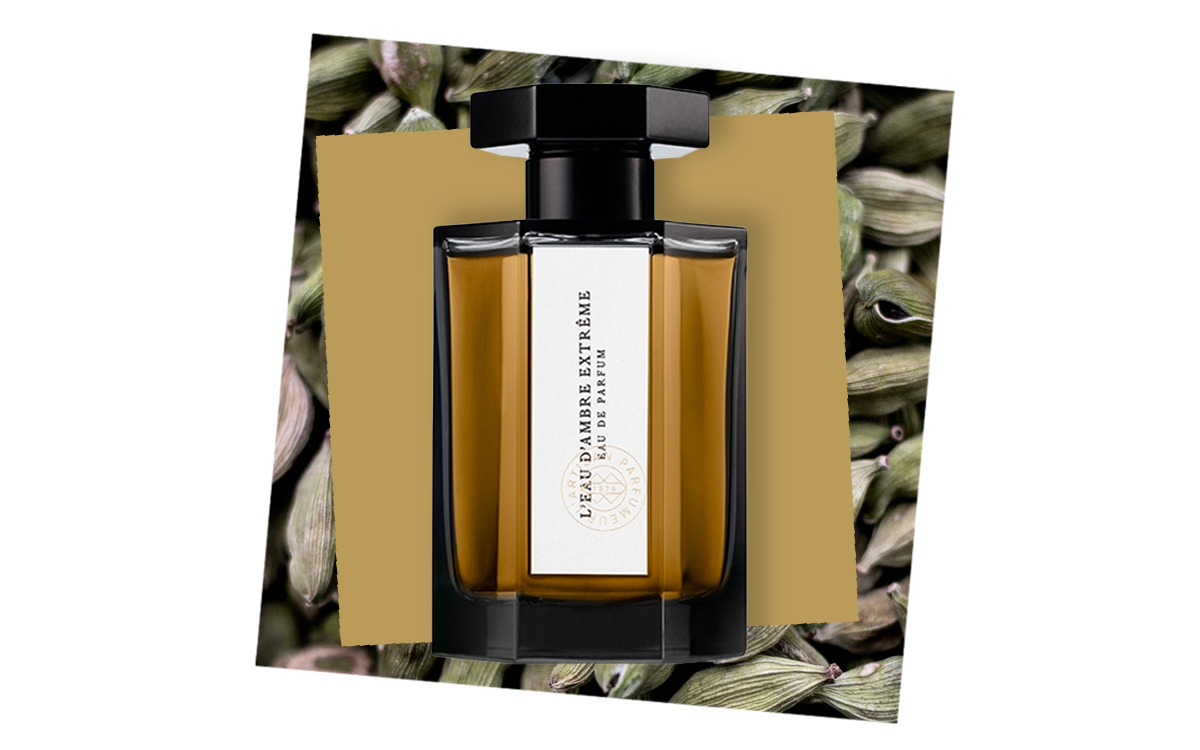 L'Artisan's L'Eau d'Ambre is another of the brand's earliest creations that is still a best seller. The Amber note is quite readily used throughout the L'Artisan perfume range, a distinctively warm and luxurious tone. Inspired by the opulence of the east in the 1930's, L'Eau d'Ambre couldn't be any more different to Mure et Musc, yet both fragrances have an amazing ability to transport you through time, whilst remaining thoroughly relevant over 40 years after their inception.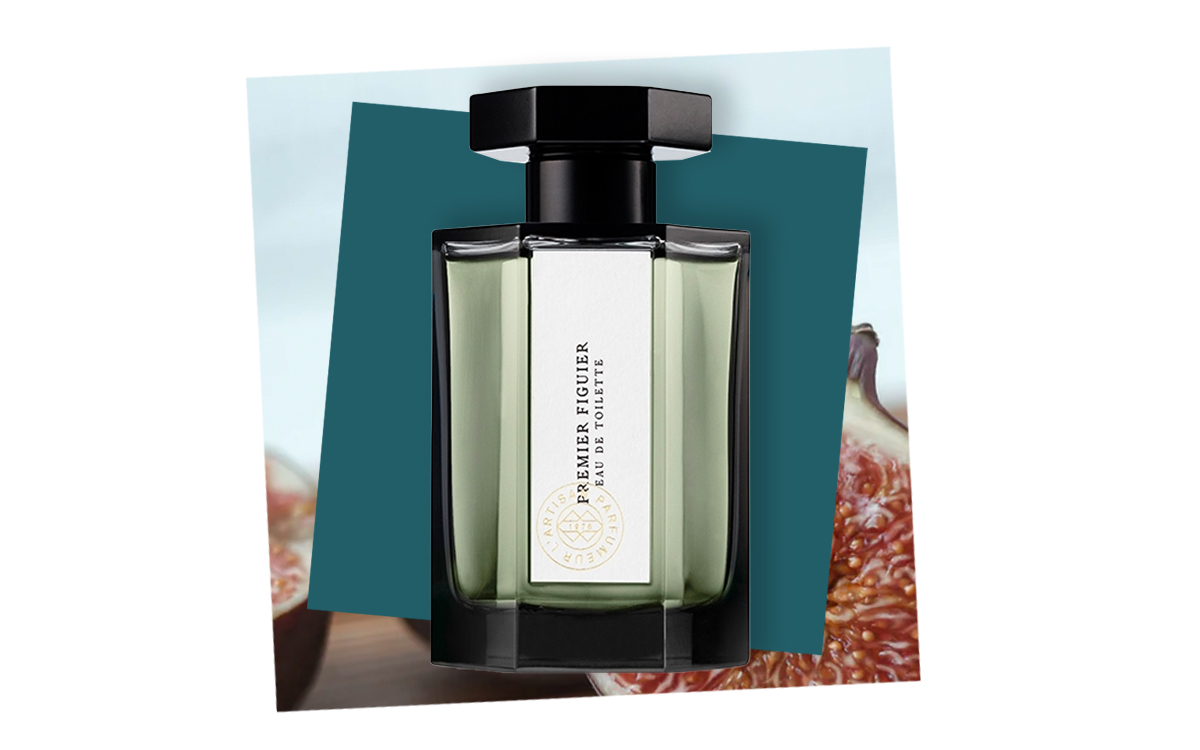 Another iconic fragrance in the L'Artisan collection is Premier Figuer, the original Fig fragrance created. At the time, such an innovative and wonderful new note to capture in fragrance. L'Artisan worked with Olivia Giacobetti on this perfume, and have continued to work closely with this esteemed perfumer to create many unique fragrances in the L'Artisan range. Olivia Giacobetti has gone on to create many iconic perfumes through her career after this explosive beginning (such as Diptyque Philosykos and Ofresia, Lubin Idole, Frederic Malle En Passant, Hermes Hiris).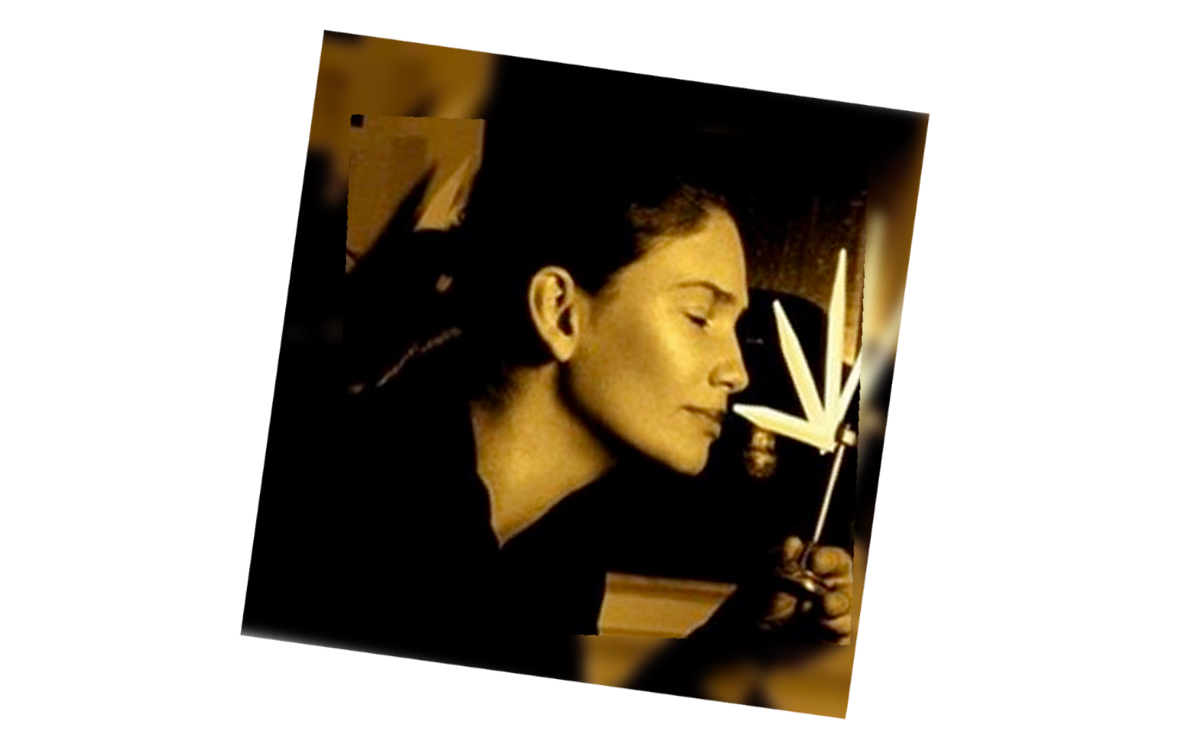 Throughout the years, L'Artisan Parfumeur has established incredibly strong relationships with many, many different noses. A lot of perfumers who began their career at L'Artisan continue to work with the brand, Olivia Giacobetti being one of them. Another notable perfumer who has worked very closely with L'Artisan creating some of their most iconic scents is Bertrand Douchaufour. Having worked on Mechant Loup, Noir Exquis, Nuit de Tuberose, Patchouli Patch and the wonderful Timbuktu fragrance in the L'Artisan collection. Bertrand Douchaufour has not only worked closely with L'Artisan but also with some other iconic niche fragrance houses such as Comme des Garcons, Eau D'Italie, Naomi Goodsir, Grandiflora and Frapin & Cie, while also creating some commercial classics like Christian Dior's Farenheit.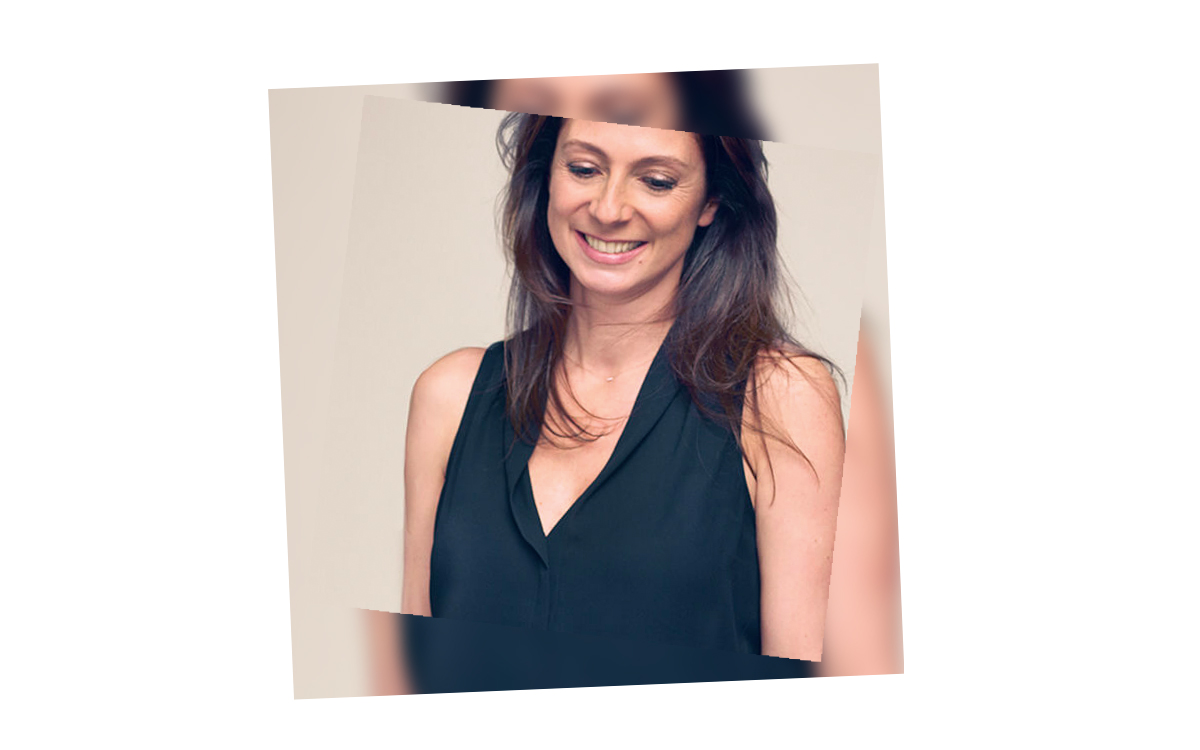 As the L'Artisan Parfumeur collection grows, L'Artisan has created wonderful stories within their collections. The Natura Fabularis range by Daphne Bugey is a luxurious range exploring Bugey's imaginary gardens around the world and drawing inspiration from the wonders of nature. Inspired by the Cabinet of Curiousities, Bugey takes us on a wonderfully mysterious and imaginative tour through the Natura Fabularis range.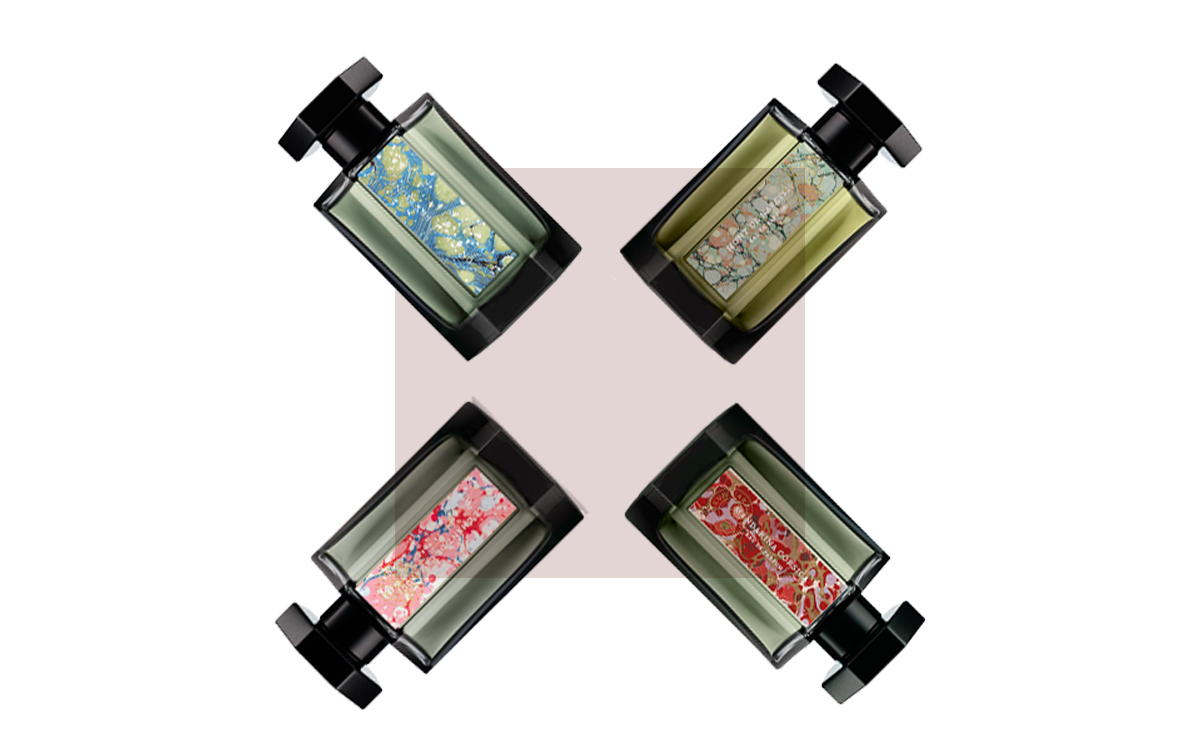 The Les Paysages collection pays homage to the beautiful French landscape. Historically, the L'Artisan Parfumeur range has celebrated nature and botanical ingredients and this range really brings this celebration of L'Artisan's home, France to life. Featuring the best of France, Les Paysages takes us on a tour of several distinct locations creating evocative and unique scents.
The thing that we love most about the L'Artisan Parfumeur perfume brand is the original and unique fragrance blends – L'Artisan have paved the way for so many niche perfume brands. The pure innovation and freedom that L'Artisan encourages in the creation process is clear in each unique final fragrance.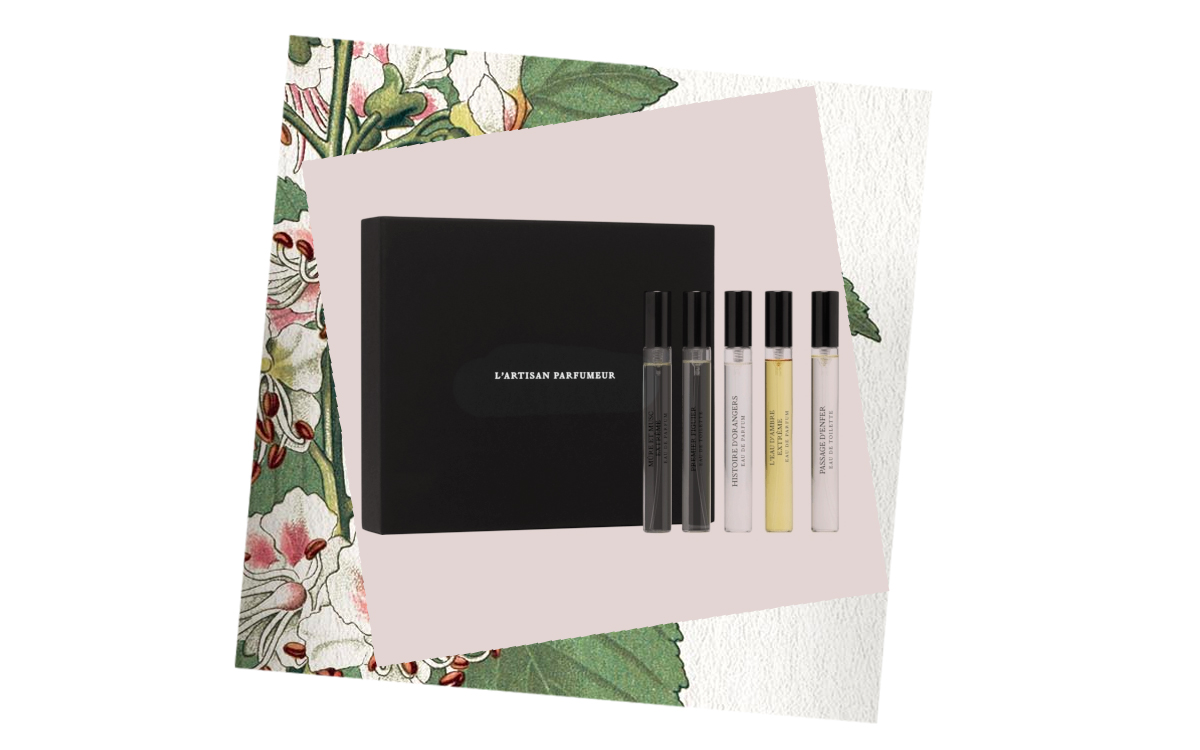 L'Artisan's Discovery Set is a great way to experience the L'Artisan collection as it contains 5 of their best selling fragrances. Whether you try the Discovery Set or you decide to experience the entire L'Artisan collection to find your perfect fragrance (or several), you will be transported to nature, to other places and times.