Winter has really hit here in Melbourne. The daylight hours are shorter, we can feel the ice in the air coming down from the snowfields, we are rugging up and layering (as us Melbournian's do best! 😎) and we don't know about you guys but we are reaching for our rich, earthy, woody and warming scents! Our Lore superstar Clea is all about the dark and bold scents and talks about them so perfectly so we thought, who better to do a blog post on her 5 favourite winter scents…keep reading to see what Clea is loving at the moment.
---
I don't know about you, but when the leaves start falling along with the temperature, my taste in fragrance automatically takes a turn for the woods. Figuratively & literally, the turn of season almost automatically urges you to want your perfume to match. So if you're feeling like it might be time for a change of scent, here's 5 of my favourites for winter this year: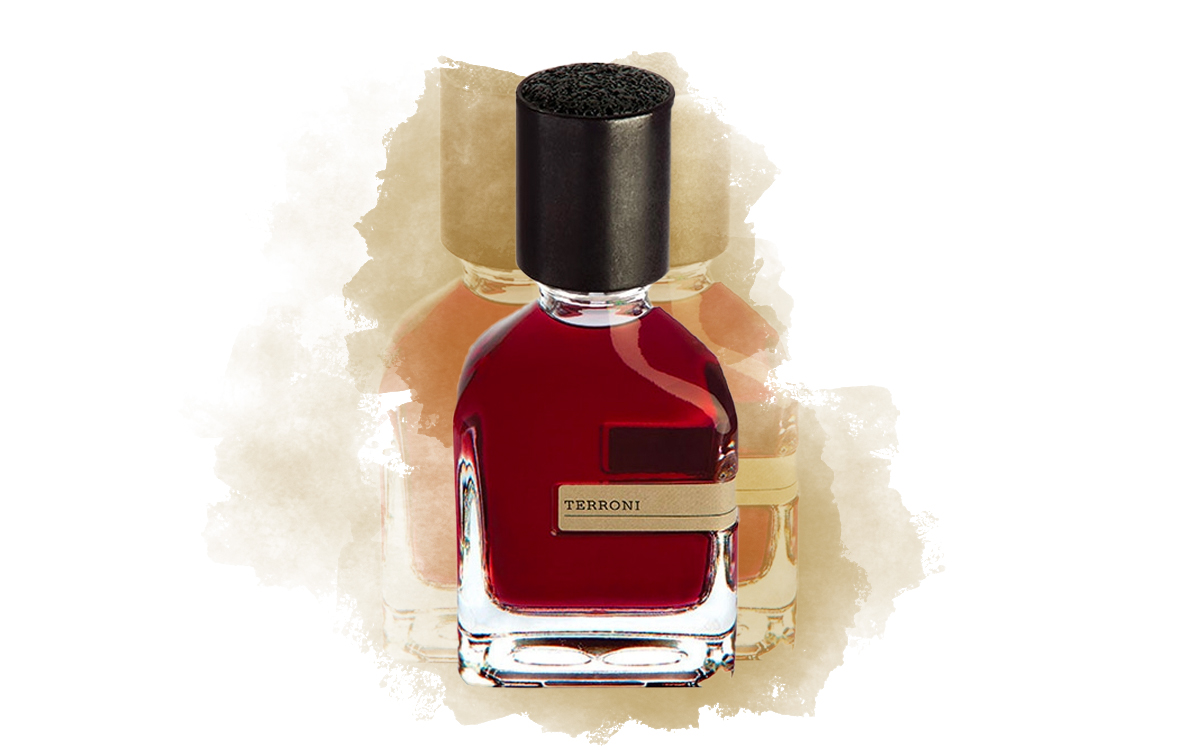 Terroni is a somewhat derogatory, 'slang' term, for the Southerners of Italy (or anywhere really) being that anything associated with the South, in general, is a fiery, passionate & earthy realness, most often found, at the 'bottom' of things. Basic desires & pleasures of the Earth. Simple, yet powerful. The stuff of life: family, friends…the elements & such. Inspired by the roots & land surrounding Mt. Vesuvius, Terroni smells a bit like the slow burn of molten lava flow, or the smouldering remains of last night's campfire, but on your skin. With a hidden foundation of musky sweetness that reveals itself the more familiar you become with each other, it hints at infusions of nutmeg, dark chocolate, cherries & grapes possibly…or perhaps even the subtlest hint of cinnamon, not unlike mulled wine. Not that we'll ever know for certain, because it's creator refuses to divulge the notes of any of his concoctions. A master craftsman & artistic great, with a nose to match, who prefers to leave you to experience the scent mystery as it unfolds on the flesh, rather than be so obvious as to divulge his secrets, overseeing your journey of self discovery like an encouraging Spirit guide, to your own rich, historical roots & family tree. The earthly, grounding feeling we can all relate to & appreciate, because despite any of that personal stuff, it is the Earth, ultimately, that sustains us all.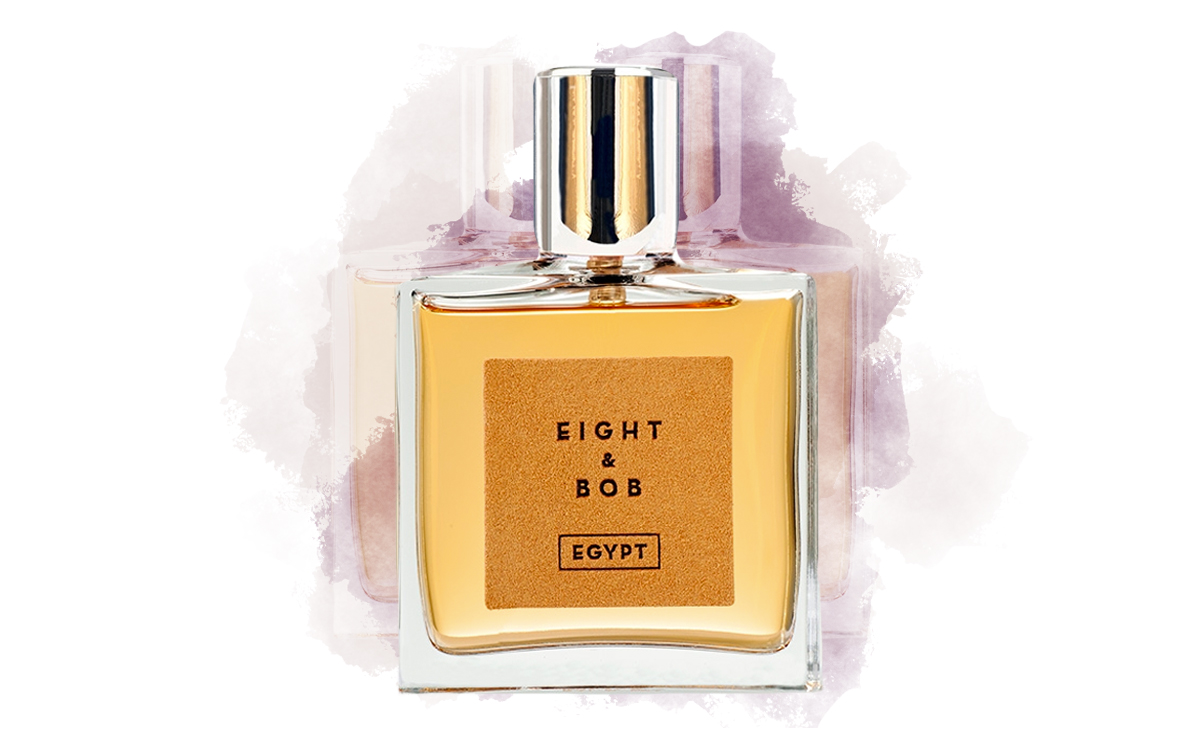 Ah, Egypt! Although yet to make it there myself, I'd like to think that one day when I do, it will smell very much like this. Warm spice, resins & precious oils blend artfully with fruits & florals of the surrounds, like it's all been soaked up & distilled from the atmosphere itself. Egypt will transport you back in time to another life, when it's river beds ran lush & fertile, temples & streets over flowed with exotic resins & spice, & travellers from the West visited for a taste of culture, adventure & liberation from the restrictions of society back home. In actuality, it's a slightly more subtle version of all that. It's citrus & floral notes tempered ever so gently, by the waters of the Nile perhaps…& it's sweet, dry woods & leather, diffused by the heat of the surrounding desert. More like a classic, cultured & well travelled European man, than an ancient Egyptian. Whatever the weather, or story however, Egypt makes for a very classy, classic & versatile wear.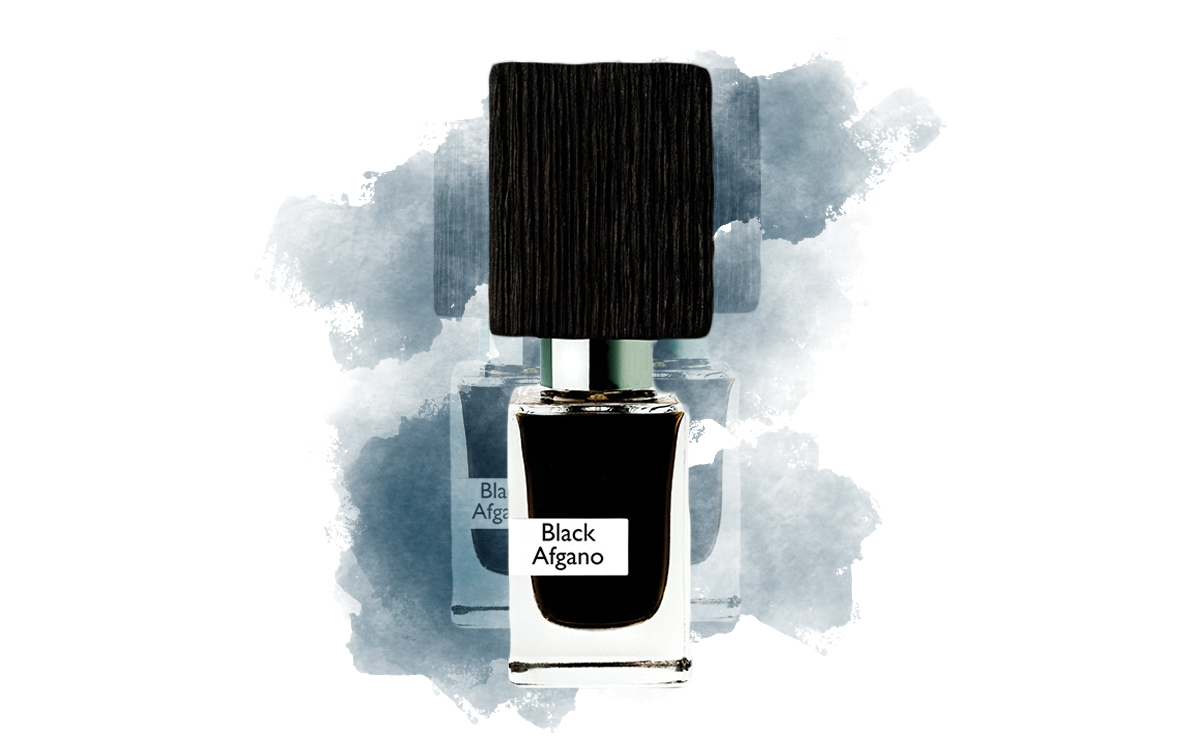 The rich, resinous cloud of this dark beauty, smells reminiscent of the sort of place one might be transported to under the influence of it's namesake: the finest form of black hashish. The depths that one inhale of this alluring & magical elixir of sweet, balsamic smoke can take you to, is both mysterious & warm, comforting & soothing. Like a moment of temporary bliss brought on by a hug from an old friend by a fireplace, or strong & sensual, like the embrace of a self assured lover, wearing a wool scarf & leather jacket. A little goes a long way to making you feel better. Don't mind if I do. I don't think you will either.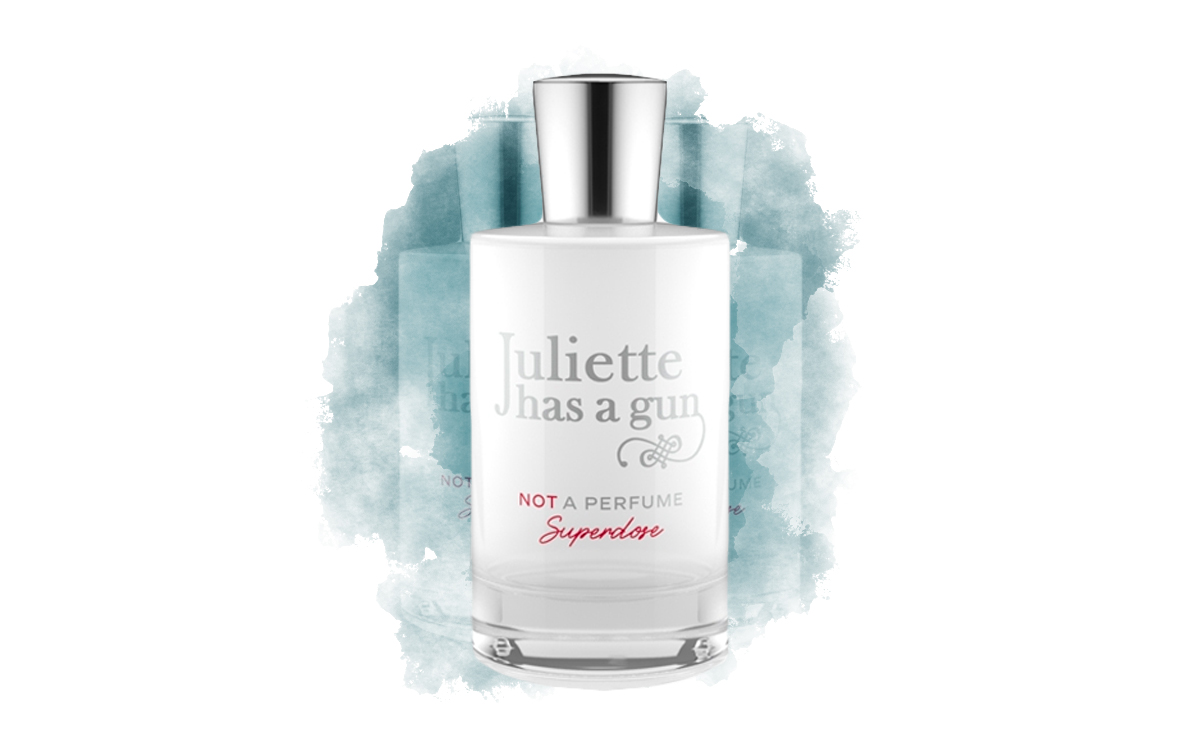 What sorcery is this concoction synthesised under alchemical genius of a scent laboratory?! Why it's Superdose of course, Silly. Smells just like you, but better. Modern technology at it's finest, enriching not only our own scent & senses, but also that of anything you so desire to combine it with. A superhero scent of sorts. One that binds to the skin & through the merging of it's molecular structure to the wearer's own personal chemistry, enhancing all that you already are, to become the ultimate version of yourself. Cetalox doesn't sound particularly alluring, I'll admit, but it is. The original 'Not A Perfume's older, saucier cousin. The one you've been warned about, but can't quite resist being curiously & irresistibly drawn to despite it. Like gravitational pull…but maybe that's just me? Try it for yourself & see.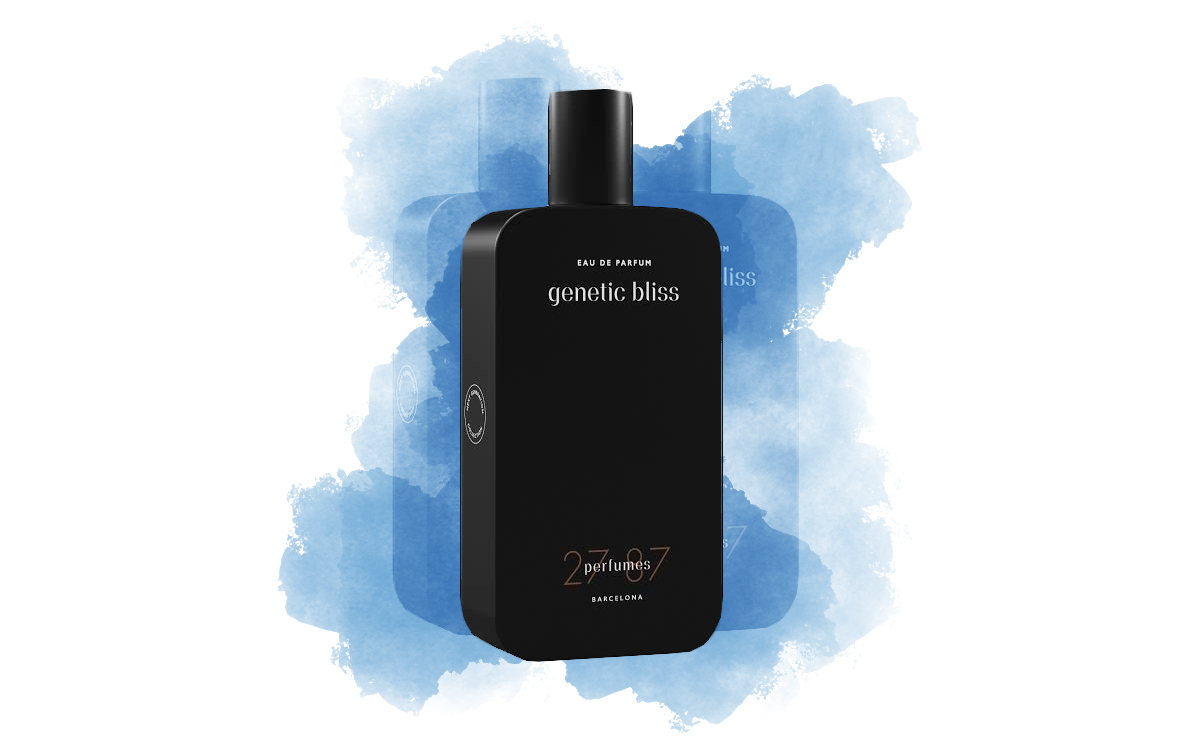 Genetic Bliss is pretty much just that. Working in communion with the body's own genetics to create a scent that is as different on everyone as it's 5 different wood captives. Indeed, it will both captivate & hold you captive. Taking you on a 'scentual' journey from it's softness, through to a deeper layering of notes, until you land together, on whatever end of the spectrum most suited to your own unique, genetic destination. A creamy, powder soft, cloud of wood, or deeper haze of dark spice, this is a well crafted 'modern' fragrance. Easy going, yet delicately sophisticated almost simultaneously. Which will it be on you? Are you game to challenge your own genetics? Go on…I dare you!