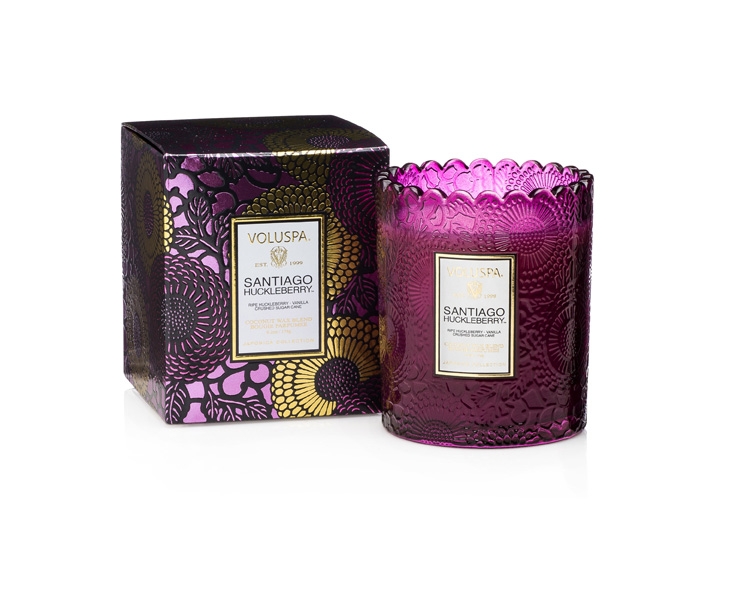 Santiago Huckleberry Scalloped Candle
Santiago Huckleberry: Notes of Ripe Huckleberry, Vanilla, Crushed Sugar Cane.
A jewel within the Japonica collection: inspired by the beauty of Japanese paper making. It's design is as mesmerizing as the glow each candle emits. The container will live on in your home as a dazzling accent piece.
Burn time is approximately 50 hours.
3 in stock