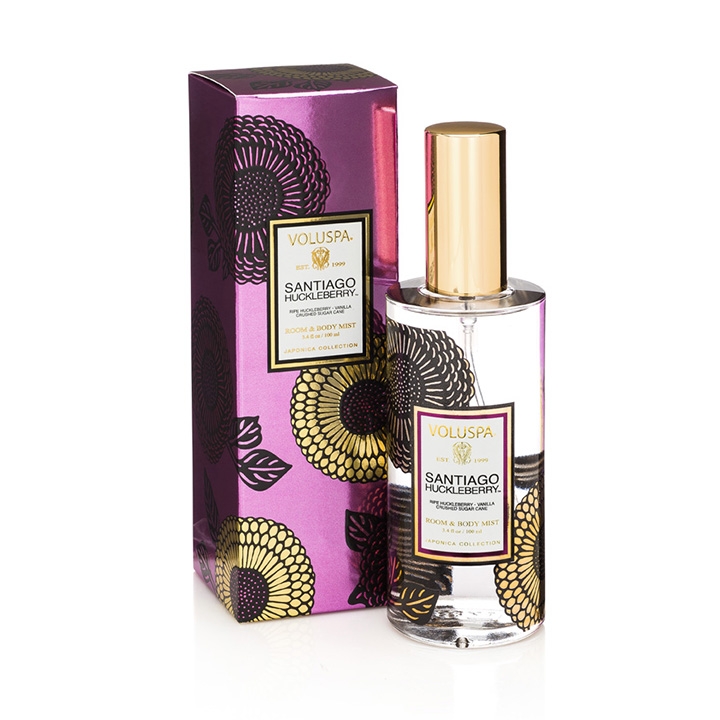 Santiago Huckleberry Room & Body Spray 100ml
Santiago Huckleberry: Notes of Ripe Huckleberry, Vanilla, Crushed Sugar Cane.
The lustrous glass container is filled with a fragrance you can mist wherever you want it most—home, body or both. Delicate designs punctuate bold packaging, representing Voluspa's dedication to aromas, aesthetics and design.
1 in stock