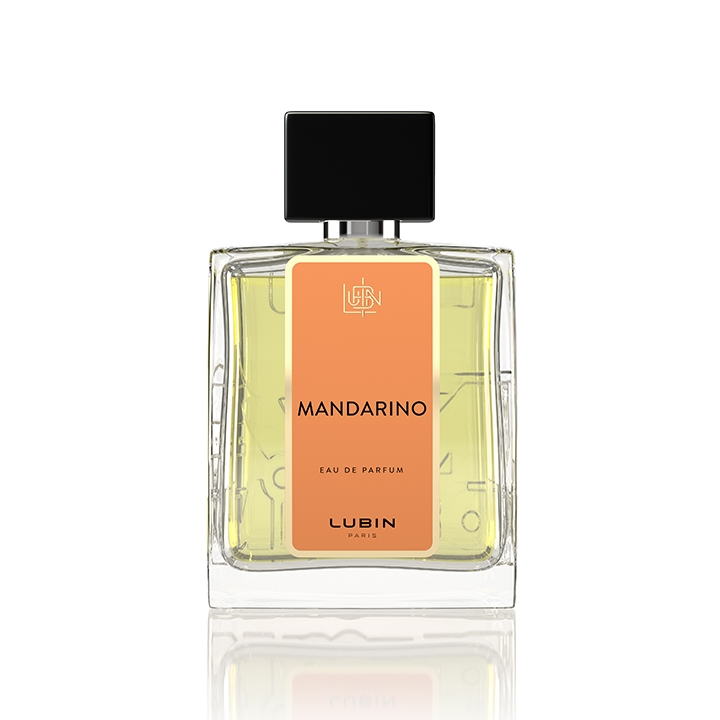 Mandarino EDP 75ml
Part of the 'Evocations Collection', telling the story of the scent of specific locations – sweet, unspoiled, eternal nature. The refreshing ang joyous scent of the Mediterranean citrus fruits – ripe and juicy. What else to do with the most exquisite Citrus fruits than quench your thirst in the hot midday sun than with a drink. Alongside a field of jasmine, some children have set up a stall selling lemonade. Their "Mandarino" is made from the juice of a handful of slightly bitter Kumquats, and a few sweet Mandarins, mixed with some cool orangeade. Their laughter and the unmistakable scent of delicious "Mandarino" is carried on a fresh and carefree summer breeze.

NOTES
Top: Bergamot, Mandarin, Orange
Middle: Arabian Jasmine, Kumquat, Freesia
Base: Sandalwood, Nutmeg, White Musk

PERFUMER
Delphine Thierry

HOW IT WEARS
Mandarino is an Eau de Parfum with 6-8 hours wear. On the skin Mandarino is an ultimately happy fragrance - fruity, floral and fresh. There is a soft sweetness from the Kumquat and Mandarin, which lingers longer than the other citrus' on offer in this cocktail.

LORE LOVES
We love the sweet mix of Jasmine, Mandarin and Kumquat creating such a fun perfume that has instant feel good nostalgia. It's like a little summer escape, fresh juice in hand, the gentle scent of Jasmine wafting through the warm air and nothing but free time on your hands. This is truly such a perfect summer scent.

ABOUT THE BRAND
Born in 1774, Pierre-Francois Lubin lived in a period thought to be the most eventful in France's history. He began his career as a perfume apprentice at the age of 10 to the famous Jean-Louis Fargeon in 1784. During this time under Fargeon's tutelage, Lubin came to be entrusted with the beauty recipes of the French Royal Court. Fargeon came from a dynasty of expert perfumers and was Marie Antoinette's official fragrance supplier. Renowned as the 'holder of the secrets of beauty of the old court of France' and thanks to his illustrious patronage, Lubin became the favourite perfumer of many European Courts. In 1821, he became the appointed official supplier of the King of England George IV. Then, in 1823 perfumer to the great Tsar of Russia Alexander I.

FREE RETURNS
Love your fragrance or return it for free. Learn more about The Lore Promise here. 
1 in stock