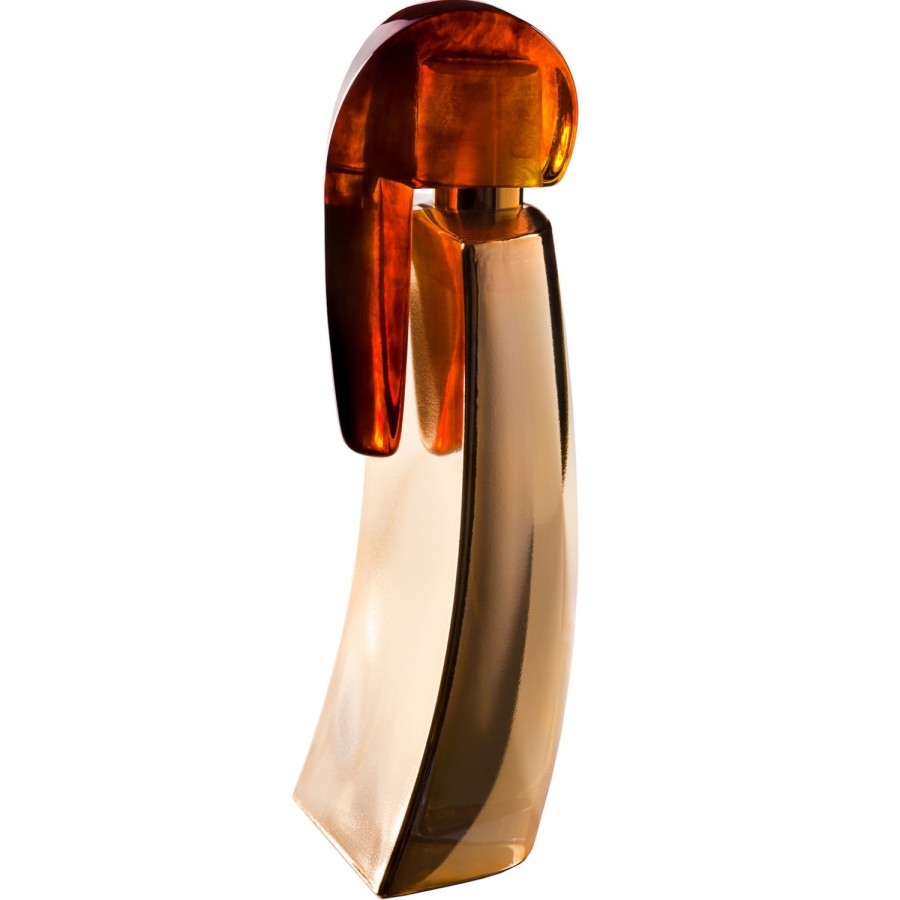 Akkad EDP 100ml
Part of the "Talismania Collection', a collection of olfactive talismans inspired by heroes, adventurers, and mythical figures. Akkad is inspired by the first Emperor's treasured Amber. The Akkadian Empire (Assyrian and Babylonian) is generally dated to either: c. 2334 BC – c. 2154 BC. Inspired by the ruler - Sargon, powerful sovereign of Akkad, who was brought up by Aqqi, the gardener of the great marshes between the Tigris and the Euphrates. Essence of Akkad is a gift from the beautiful Ishtar, who loves and protects Sargon. This exquisite Amber essence contains all the most precious ointments from Punt, and also those from the islands of the great sea, and others from still further afield. This Amber is the light that shines on Sargon's kingdom. It is, his empire's most precious treasure.

NOTES
Top: Mandarin, Bergamot from Italy, Essence of Clary Sage
Middle: Essence of Cardamom, Elemi, Frankincense, Styrax
Base: Amber, Cistus Labdanum, Vanilla, Patchouli

PERFUMER
Delphine Thierry

HOW IT WEARS
Akkad is an Eau de Parfum which should give you anywhere from 6 – 8 hours of wear on the skin. It's soft citrus and warm, aromatic opening of rich resins and other notes of eastern sophistication, give way to a dry down sure to inspire many deep inhales of the wrist along the way. A little bit balsamic and a little bit smoky, the softly spiced vanilla and warm, creamy powder notes combine to make Akkad a beautiful, relaxed and very easy to wear amber with moderate to long lasting projection and longevity.

LORE LOVES
We love the luxurious and ancient feel of Akkad. A rich, resinous ode to the capital city of the ancient empire itself. Lost to the warm, dusty sands of time to become but a long gone, distant but nonetheless treasured memory.

ABOUT THE BRAND
Born in 1774, Pierre-Francois Lubin lived in a period thought to be the most eventful in France's history. He began his career as a perfume apprentice at the age of 10 to the famous Jean-Louis Fargeon in 1784. During this time under Fargeon's tutelage, Lubin came to be entrusted with the beauty recipes of the French Royal Court. Fargeon came from a dynasty of expert perfumers and was Marie Antoinette's official fragrance supplier. Renowned as the 'holder of the secrets of beauty of the old court of France' and thanks to his illustrious patronage, Lubin became the favourite perfumer of many European Courts. In 1821, he became the appointed official supplier of the King of England George IV. Then, in 1823 perfumer to the great Tsar of Russia Alexander I.

FREE RETURNS
Love your fragrance or return it for free. Learn more about The Lore Promise here. 
2 in stock