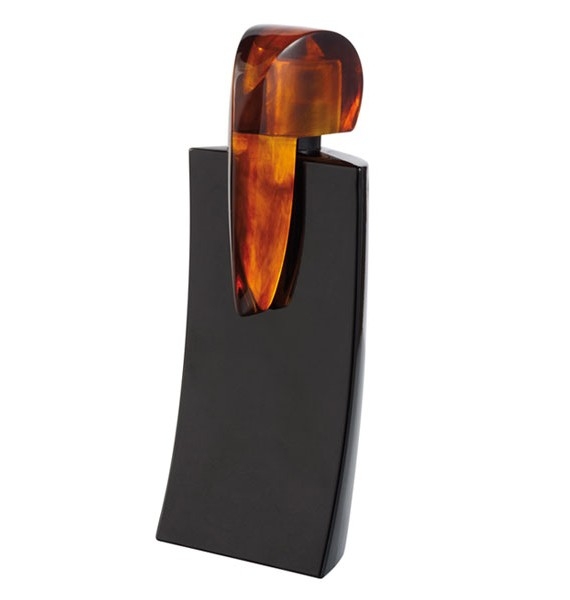 Idole de Lubin EDP 100ml
Created in collaboration with Olivia Giacabetti, Idole reaches back to youthful travels through exotic places, roaming the spice markets, antiques and exploring markets. Fearless travel and exploration - the desire for excitement. It is the intoxicating beauty of the tropics - monsoon drenched jungles meets incense filled spice markets.

With notes of Rum Absolute, Saffron, Bitter Orange Peel, Black Cumin, Doum Palm, Smoked Ebony, Sugar Cane, Leather and Red Sandalwood.
1 in stock