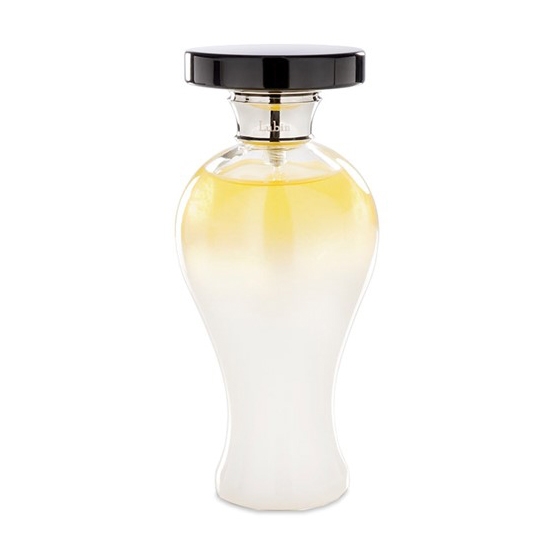 Upper Ten For Her EDP 100ml
The prohibited scent of the roaring 1920's. Skimming seductively through Gotham City late at night in her sleek Duesenberg, kicking up her heels and sipping bootleg cocktails at the Ziegfeld Follies and whisky at the Savoy. She dances the Lindy Hop then strikes languorous poses, smoking Turkish cigarettes while Sweetheart pouts sulkily – but life's too short, and there are so many parties to go to! 'Upper Ten for Her' is the fragrance that lingers in the wake of these stylish flappers during their extravagant evenings on the town.

With notes of Bergamot, Isabella Grape, Elemi, Artemisia, Bulgarian Rose, Raspberry Liquor, Sichuan Pepper, Precious Woods, Amber, Frankincense and Dark Chocolate.
1 in stock