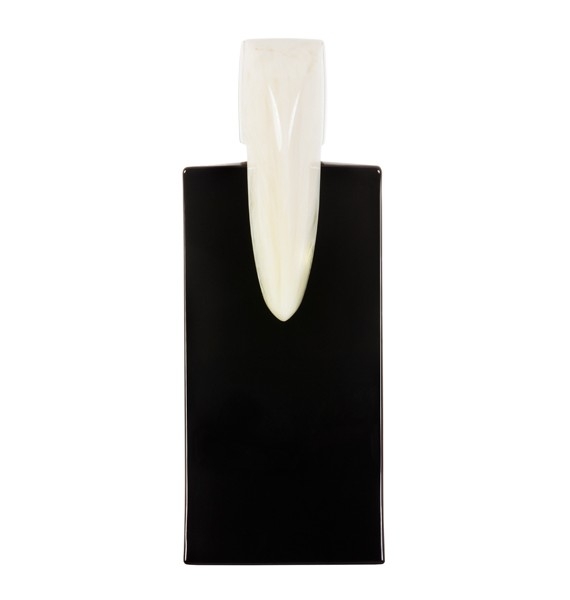 Upper Ten For Him EDP 100ml
The scent of willpower and the scent of success. No one, before they changed the world, had imagined a New Civilization born solely of audacity. 10 000 men had, one morning, like millions of others, left their homelands for Freedom. They had no hope of return. But unlike their fellow travelers, the dreams they carried were larger than life. Dreading no obstacle, they would celebrate every moment of their lives. Within 100 years, they built a country where nothing is set forever: the United States of America. They became: The "Upper Ten". Think a New York of Chicago Gentlemen's Club in 1880.
Fine leather, cigar smoke with a touch of floral, a reassuring strength.

With notes of Bergamot, Cardamom, Bay Rose, Saffron, Juniper Berry, Cinnamon, Geranium Essence, Leather, Peach, Orange Blossom, Cedarwood, Sandalwood, Patchouli, Amber and White Musk.
1 in stock