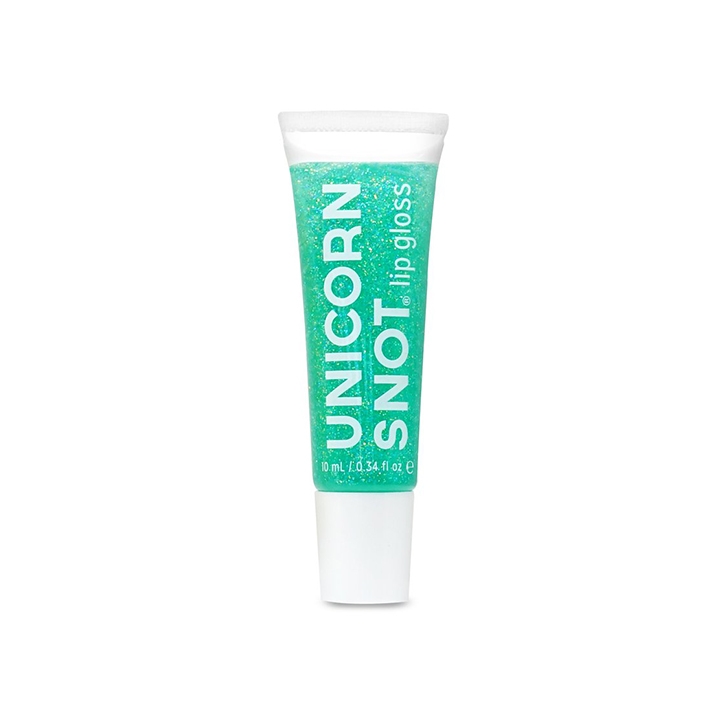 Blue Holographic Glitter Lip Gloss 10ml
Pixie Approved Made with Cosmetic-Grade Glitter
Highlight your inner unicorn with a one-of-a-kind cosmetic that was never meant to blend in.
Unicorn Snot Lip Gloss gives your smile an extra sparkle.
Cotton candy-scented
Smooth. Lightweight, non-sticky formula
No Unicorns Harmed.
This product is proudly made vegan and cruelty-free. Made with a lightweight oil based formula and scented like cotton candy, Unicorn Snot Lip Gloss is designed to highlight your true colours!
Pair it with your favourite lipstick or wear it on its own for a high-gloss shine.
Mineral Oil, Ethylhexyl Palmitate, Polyethylene Terephthalate, Fragance, cosmetic glitter and colorants
9 in stock