We all know fragrance can radically transform mood, in fact it is one of the quickest ways to cheer yourself up!
Take that beginning of spring smell for example – the scent of new blooming flowers makes our hearts flutter with excitement for the warmer months to come. Perfumes allow you to conjure scenes like this any time you want – simply by spritzing a scent, you can be totally transported.
So we've put together a little list of our happiest fragrances, and the scenes they conjure for us. These are all great for when you're feeling down and you need a little pick-me-up, or just want to keep the good vibes going!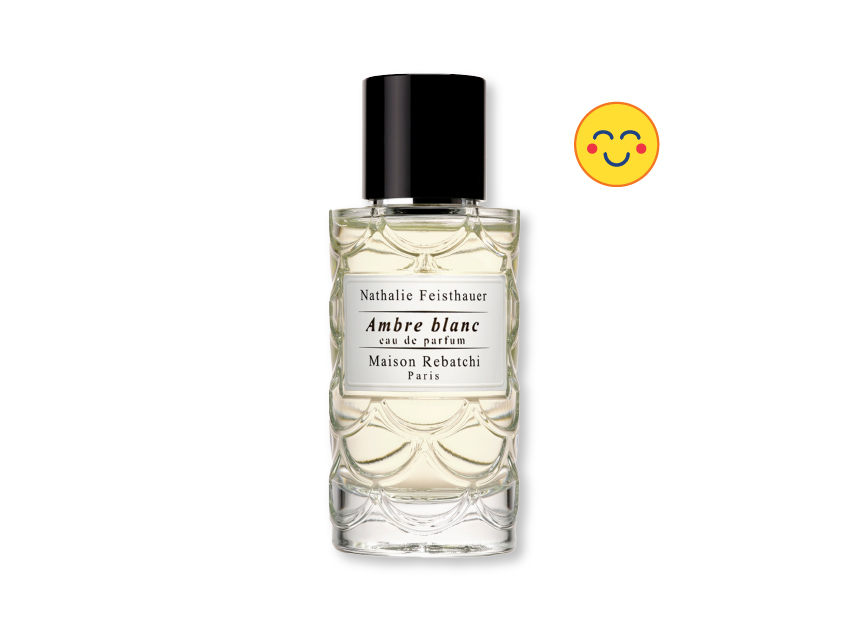 A scent filled with luminous joy, Ambre Blanc is the scent of sitting in your living room, the golden light of the afternoon pouring through the windows. You're cozy and comfortable, sipping on an iced chai latte, feeling totally contented.
NOTES:
Top: Bergamot, Hedione HC
Middle: Orris, Amber, Ambrette, Labdanum Absolute, Cedar, Benzoin Siam, Tonka Bean, Vanilla, Cashmeran, Musk
Base: Oud, Saffron, Oak Moss, Woods, Cedarwood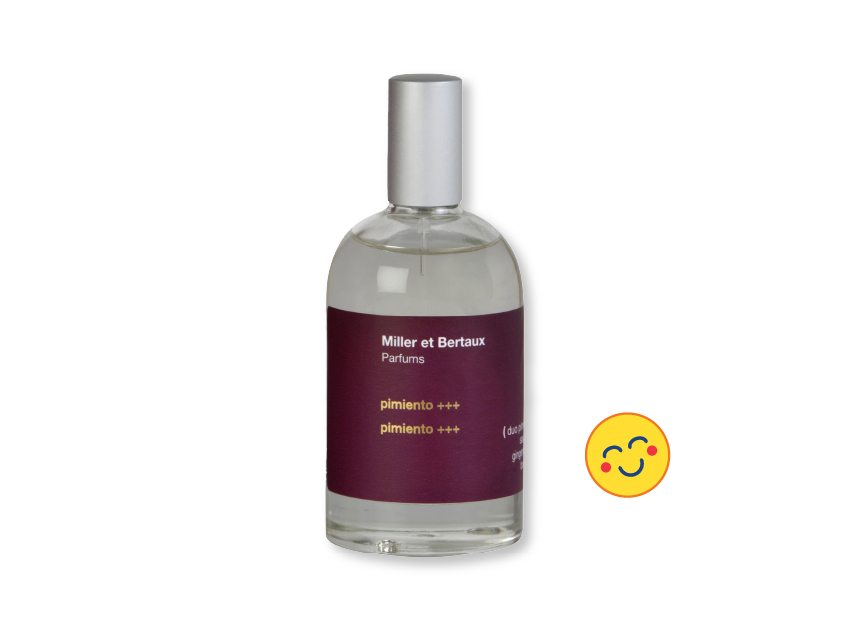 You're going out on a warm night you intend to fill with dancing, spiced margaritas and laughter. Refreshing and invigorating, Pimiento is the zest of life, with a charm that leaves you feeling all warmed from the inside out.
NOTES:
Top: Pimiento, Saffron
Middle: Clary Sage, Ginger, Geranium, Black Berries
Base: Modern Woods, Crushed Ice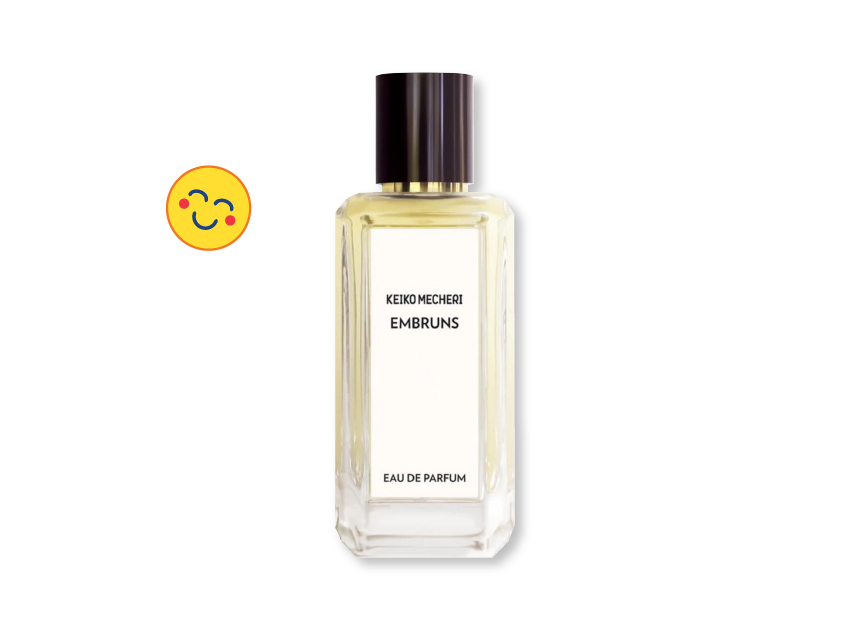 You take a leisurely stroll along the Japanese coastline, bordered with towering Hinoki cypress trees that bend and sway slightly, moved by the marine breeze. Someone, somewhere nearby is burning incense, its sharpness only just permeating the tranquil lushness of the landscape. You feel totally calm and at peace.
NOTES:
Top: Bergamot, Marine Notes
Middle: Spice Notes, Incense, Indonesian Patchouli
Base: Moss, Hinoki Needles, White Sandalwood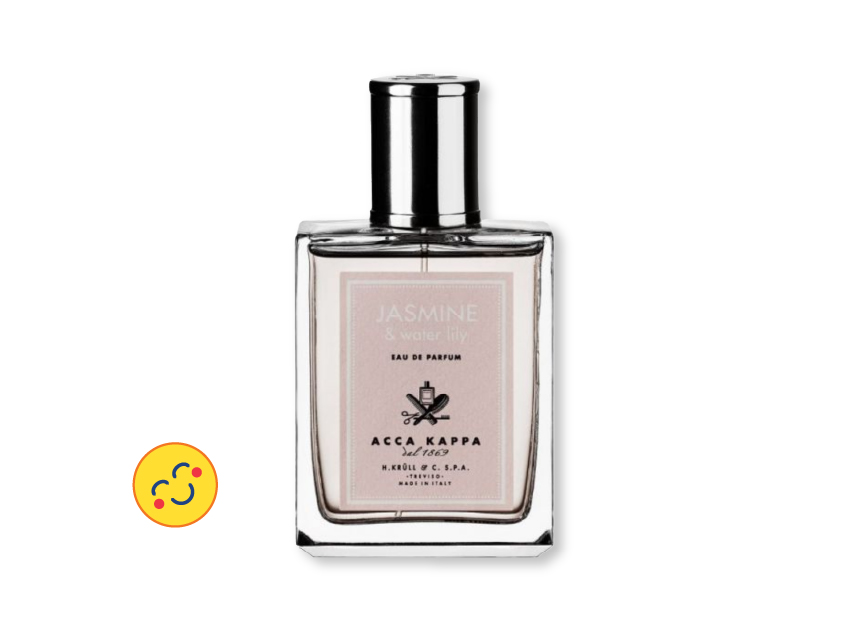 You find yourself in an Eastern garden, bordered by immaculate hedges, ornate bridges stretching over glittering ponds. As you explore, pink petals float around, carried by the scent of spring, landing on the magnificent waterlilies floating in the tranquil water.
NOTES:
Top: Bergamot, Water Flower
Middle: Jasmine, Osmanthus, Peach Blossom, Turkish Rose
Base: Musk, Vanilla
Read more about how fragrance influences mood in our blogs below.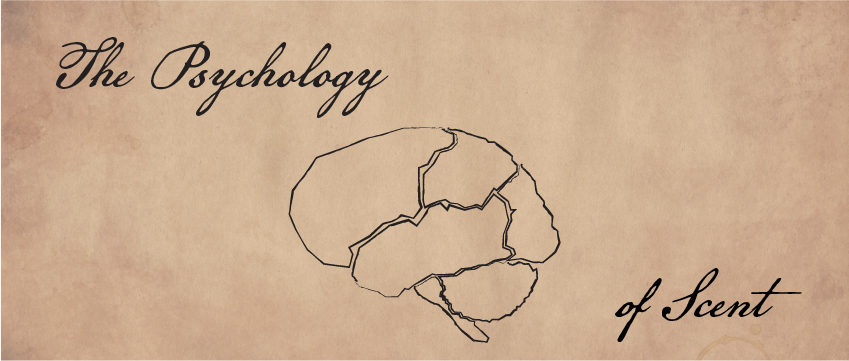 Our sense of smell is intrinsically linked to the parts of our brain that store and process memory and emotion.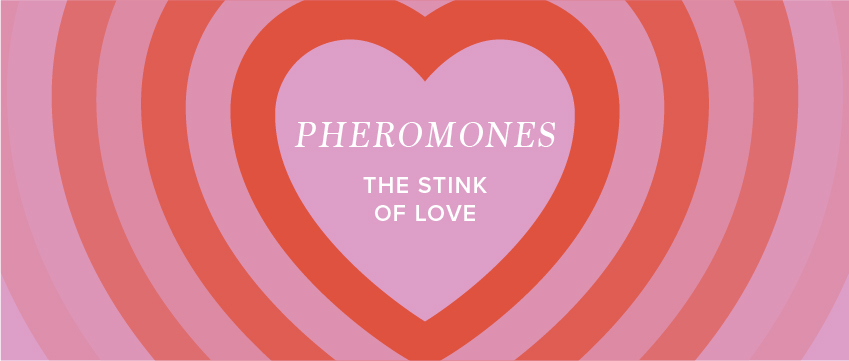 Read about pheromones and fragrances.