With Mother's Day right around the corner, things are going to be a fair bit different this year! Whether you have a Mum, or a mother figure in your life, maybe your Dad is your Mum, or your Aunt or a close family friend is the person that you look up to and want to do something special for this year. Maybe we're even talking about the Mother of your own children that you need to spoil! Whoever we're talking about in your life – this is the time to celebrate those people who have supported us, loved us, influenced us and made endless sacrifices for us. 💕
Obviously with self-distancing being of the upmost importance right now, the next best thing to brunch and a big bunch of flowers for mum is a phone call and a little special gift sent in the mail. Nothing says 'I love and appreciate you' more than a beautiful perfume that you've hand picked!
Scent is our most closely linked sense to our memory so the connections, the emotions and the stories around scent are so vivid and visceral. That is why a perfume can instantly transport you to another time and place – whether that be a memory or perhaps an idea of somewhere that you would prefer to be. Or perfume can make you feel a certain way, sometimes it's hard to explain why, but it just does and that's the beauty of it. Perfume creates connections and that is why we think perfume is the perfect gift to give.
We've put together a list of some of our top picks to give that someone special for this Mother's Day below, so hope that you can find the perfect scent to make your Mum's day!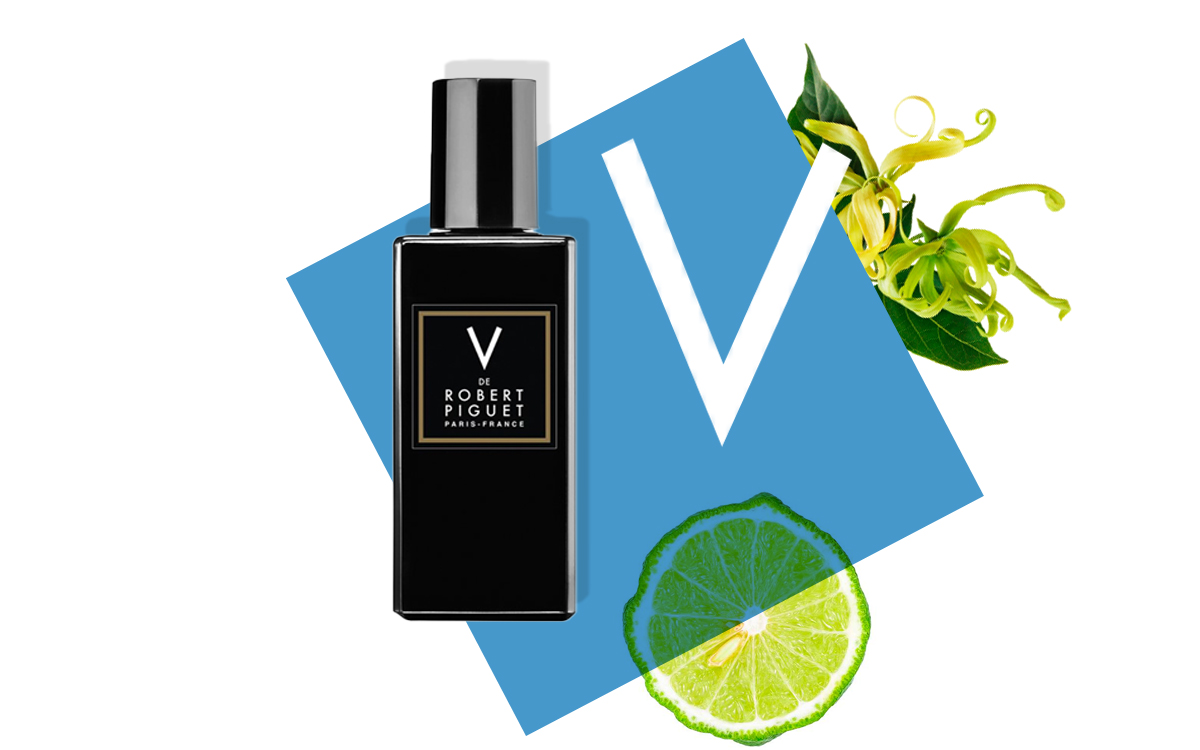 1. Robert Piguet V EDP 100ml $249 – this is the ultimate scent of luxury so the perfect gift when you want to give Mum a little extra pampering! A classic in the Robert Piguet collection, V (originally named Visa) is inspired by travel and exploration. Named Visa because this was all you'd ever want for all of your travelling needs! Created in 1945 for bold, independent women, this fragrance fuses vintage glamour with modern independence. With notes of Rose, Peach, Ylang Ylang and Vanilla, this gourmand scent is an absolute delight and can hopefully go on future adventures with your Mum!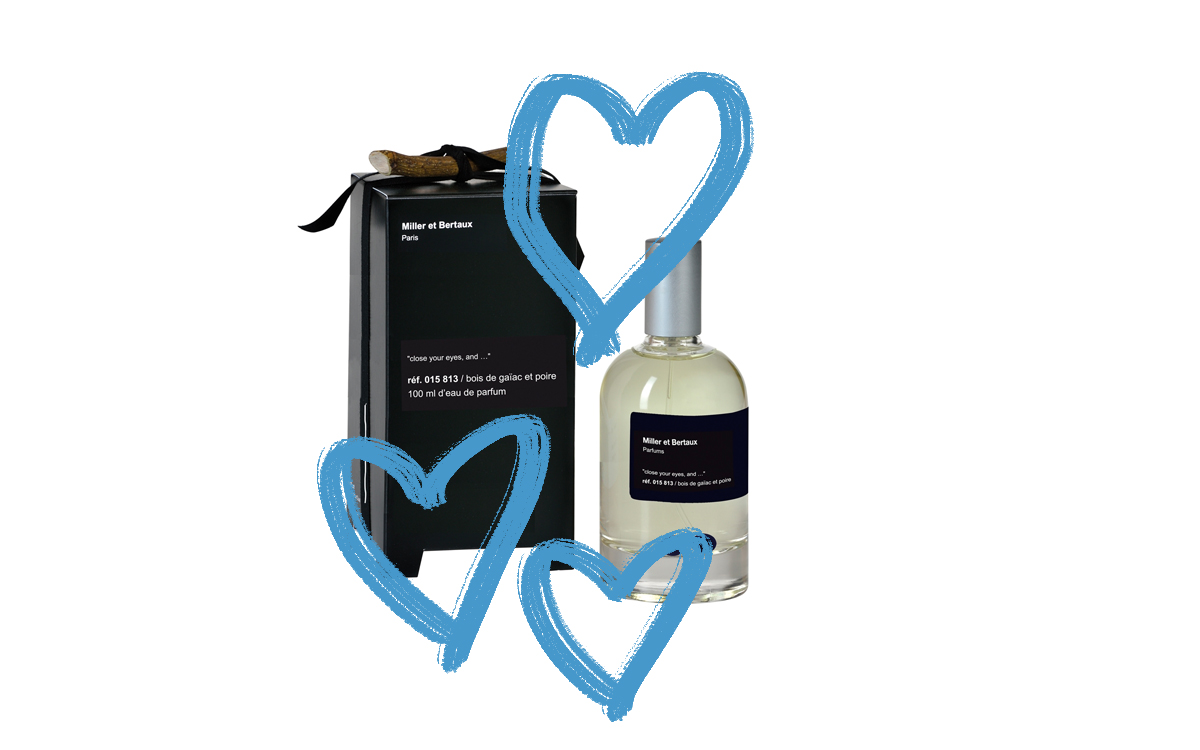 2. Miller et Bertaux Close Your Eyes And…EDP 100ml $199 – this perfume from Miller et Bertaux is soft and delicate, such a wonderfully blended perfume. There is something quite intimate to this fragrance, it is designed to be worn close to the skin and it's the type of comforting scent that you notice when you give someone a big hug. So while we're social distancing at the moment, this is like a virtual hug in a bottle – the perfect gift for Mum! With the delicate notes of Almond, Jasmine, Cinnamon and over 1000 Turkish Roses, this is such a soft and cocooning perfume to get Mum through self isolation with all the warm fuzzy feelings this Mother's Day.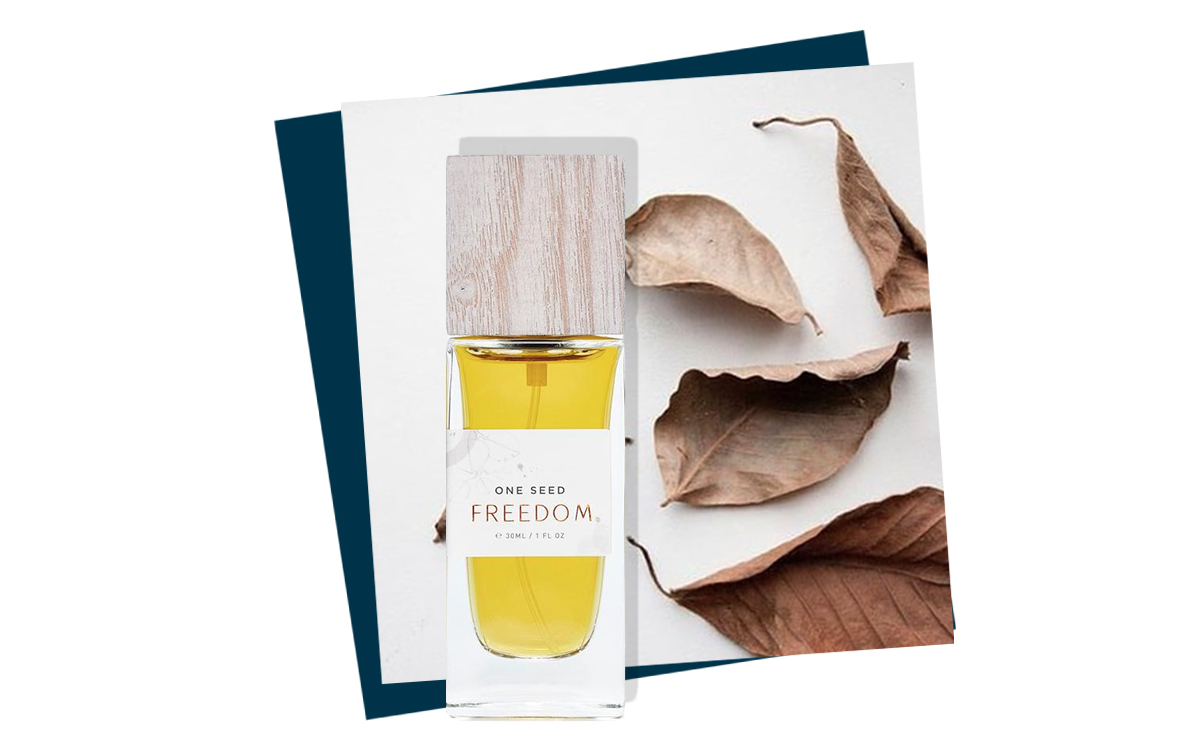 3. One Seed Freedom EDP 30ml $99 – this local Australian perfume range is completely natural so a great way to also uplift the spirits with the natural essential oils in this perfume! Inspired by a sense of peace – the smell of freshly cut lawns, flowers beginning to bloom and a slightly powdered calmness, this is perfect for the Mum who loves natural scents and wants to bring the scent of nature inside at all times.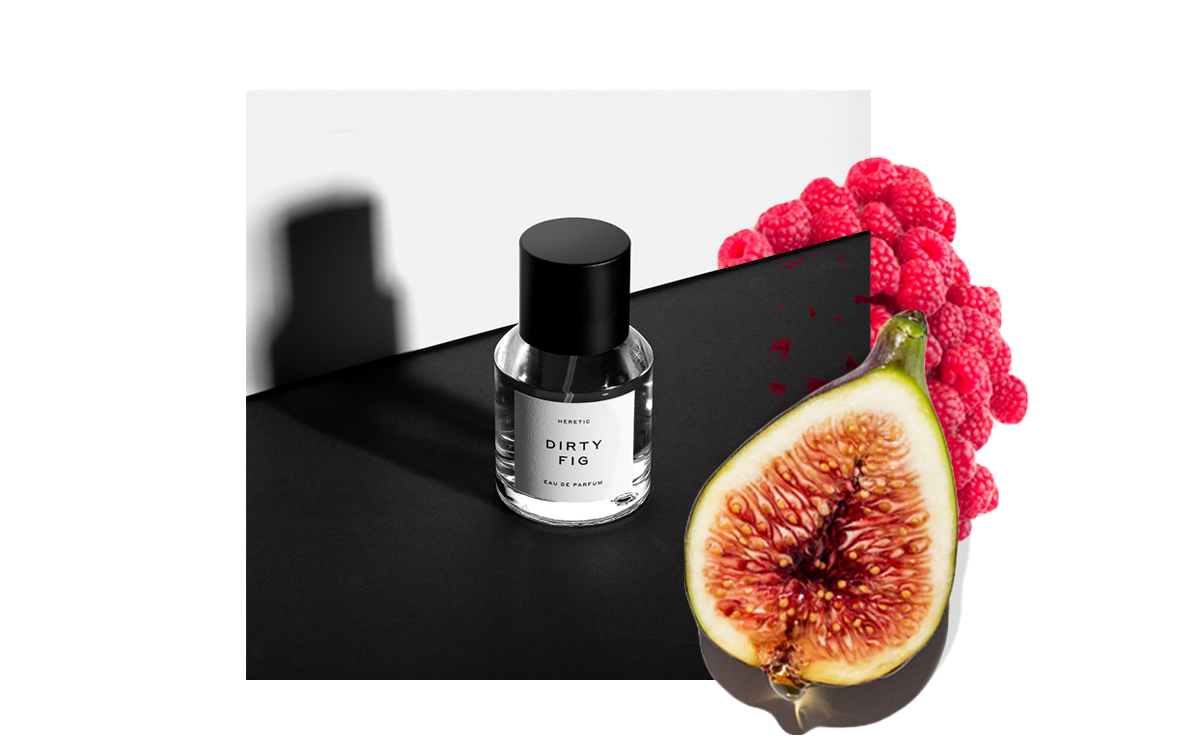 4. Heretic Dirty Fig EDP 50ml $250 – another all natural perfume, Dirty Fig from Heretic is all about play and fun so this is perfect for the cheeky Mums out there! Dirty Fig is a juicy, ripe Fig scent that immediately makes you think of summer days, sweet ripe fruits and having a great time! This is amazing for any Fig lovers, or just fruity perfume fans. Interestingly, you cannot extract the oil from Fig naturally so Heretic have masterfully recreated the scent of Fig with a beautiful blend of fruity notes. There's no way you can smell this and not feel happy!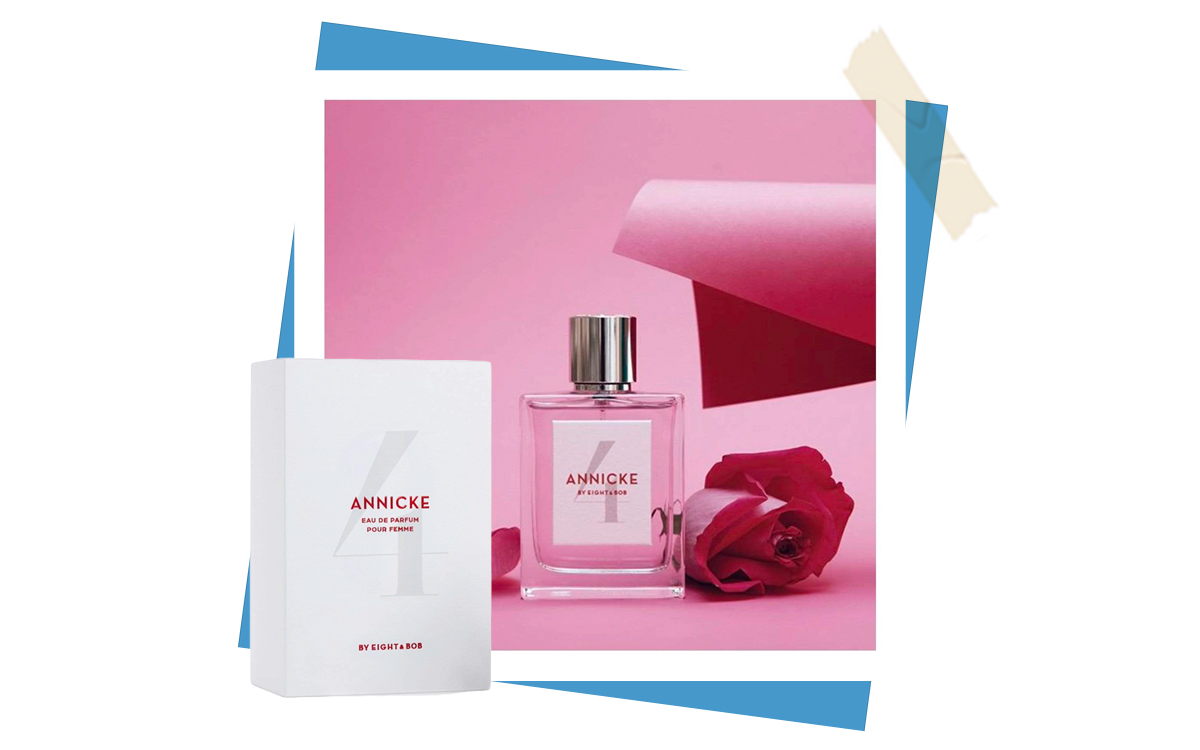 5. Eight and Bob Annicke 4 EDP 100ml $264 – the ultimate scent for the Rose loving Mums out there! Inspired by the perfumes Albert created for Annicke in the 1940's when they had a long distance love affair. For all of their meetings he made her a perfume so these are his gorgeous love letters to Annicke! And this perfume is romantic and elegant, it is a sparkling Rose with hints of Jasmine and Blackcurrant – so beautiful! Perfect for the Mums that love elegant floral perfumes and want something classic with hints of a modern edge to it.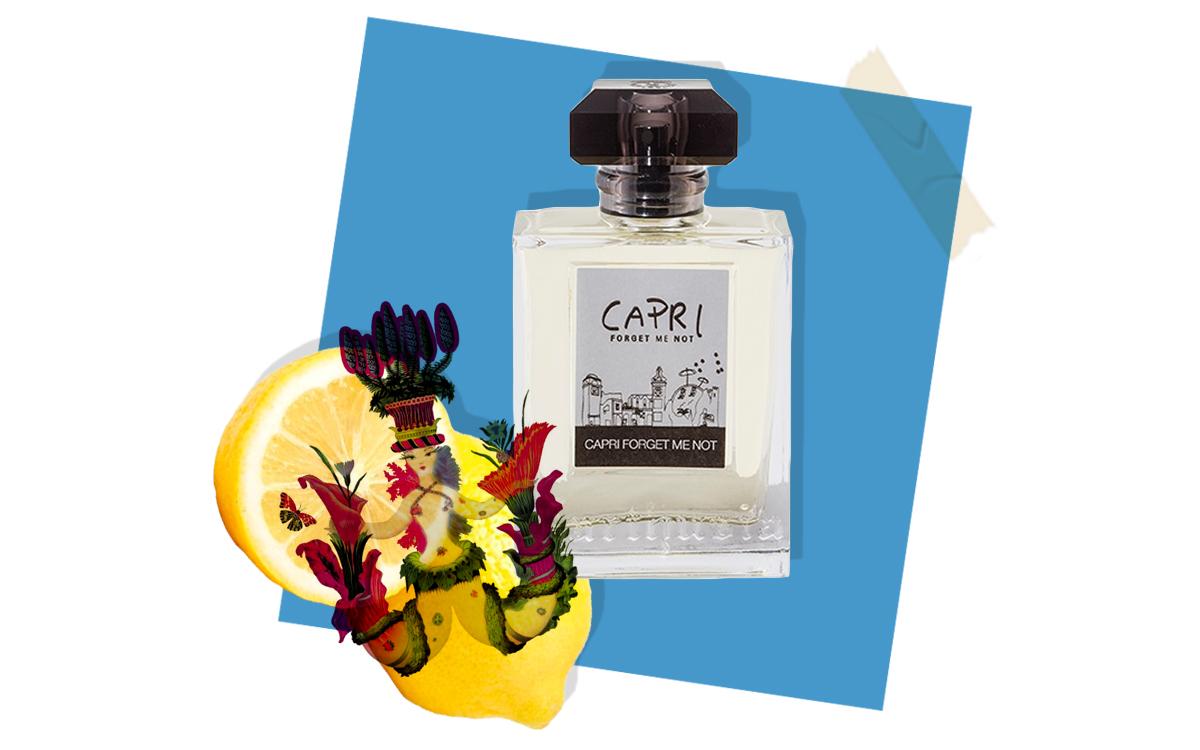 6. Carthusia Capri Forget Me Not EDP 100ml $175 – this refreshing fragrance from classic Italian perfume house Carthusia is inspired by Capri in the 1960's so this could be the perfect perfume to reminisce about good times! A carefree spirit with uplifting and crisp, clean notes, Forget Me Not is an ode to the elegance and the vibrant charm of Capri. With notes of Mint, Lemon Fig, Eucalyptus and Jasmine, this is the perfect scent for the Mum that loves cleaner, lighter scents. And also, for the Mum with a soft spot in her heart for Europe, particularly Italy.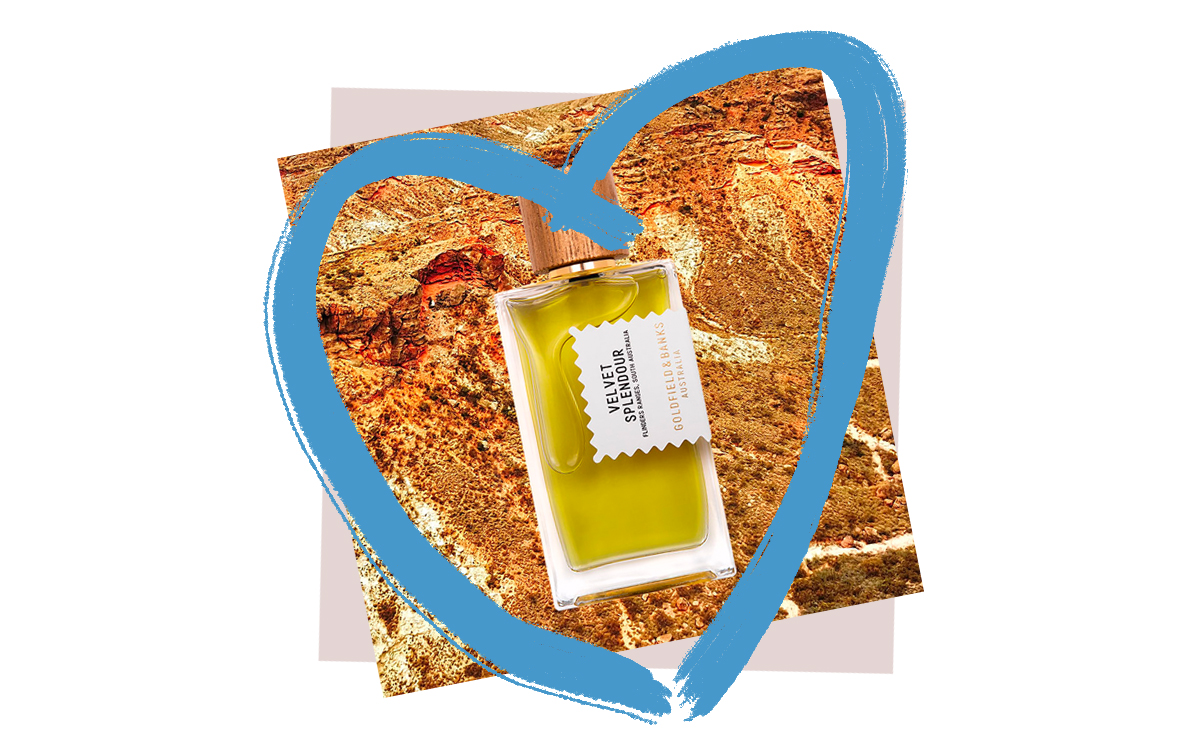 7. Goldfield and Banks Velvet Splendour Parfum 100ml $229 – for a little Australiana, this perfume is like giving Mum a big bunch of yellow and orange native Australian flowers in perfume form! Inspired by the fresh and clean scent of Mimosa (Wattle), this perfume is elegant and feminine. A long lasting perfume on the skin, Velvet Splendour is inspired by road tripping through SA's Flinders Ranges. Such a glorious perfume to wear with notes of Mimosa, Orange Blossom, Jasmine and Sandalwood.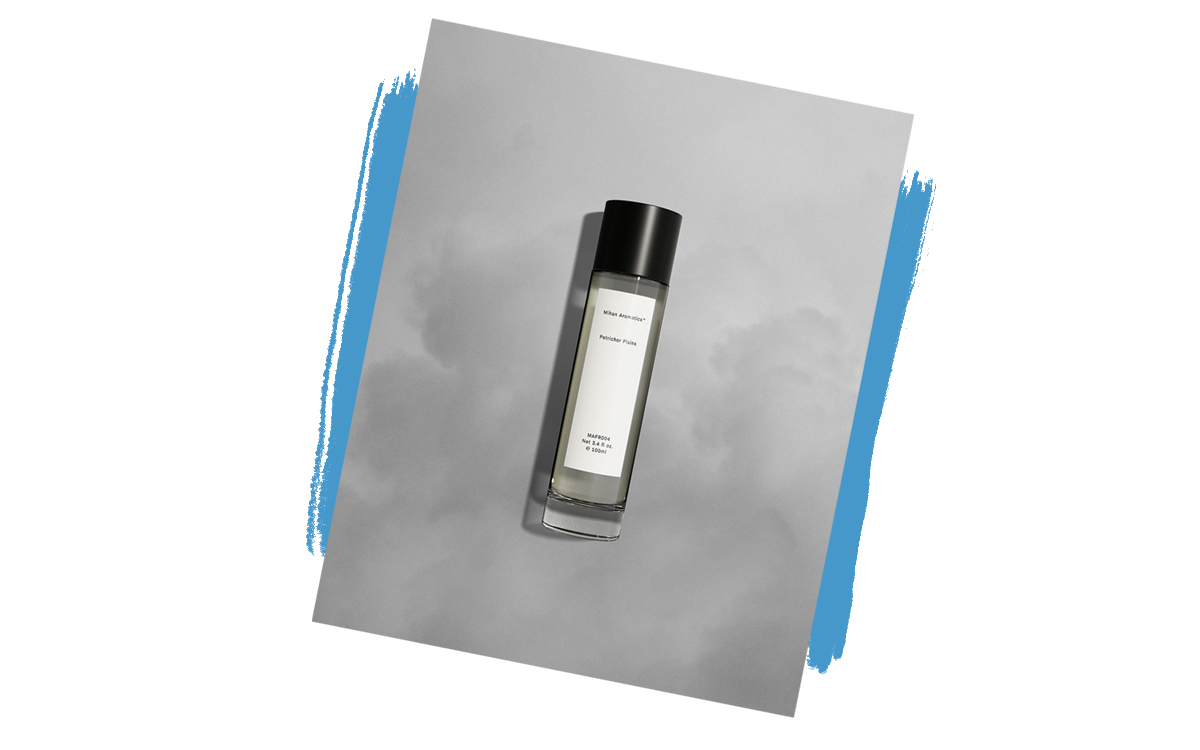 8. Mihan Aromatics Petrichor Plains EDP 100ml $210 – this is the perfect perfume for the more modern Mums – this unisex perfume from Mihan Aromatics is such a lovely earthy blend. Recreating the scent of a thunderstorm after it has been hot for days. This is the perfect perfume to gift any Mums that don't particularly like floral or heady scents and want something left of centre – this is crisp, clean, aromatic and ultra unique! The smell of the hot concrete as rain hits it, so refreshing yet with an earthy depth. Plus Mihan Aromatics is another local brand, based right here in Fitzroy which is an extra bonus!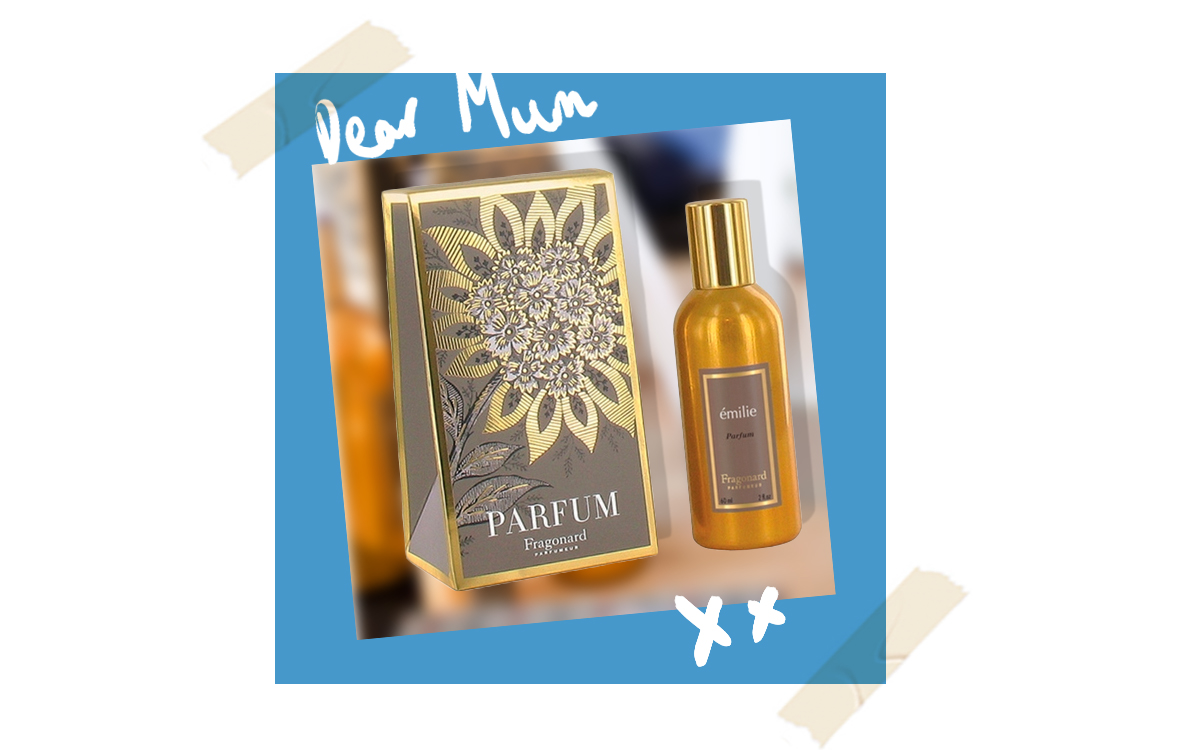 9. Fragonard Emilie EDP 60ml $150 – this is a wonderful classic perfume from the iconic French perfume house Fragonard. Featuring the vintage style notes of Violet and Rose, this makes a beautifully rounded fragrance. With the delicate tone of Violet and the warmth of Rose, this perfume by Fragonard is a popular one amongst both Violet/Rose lovers and people who love more of a classic, vintage feel to their perfumes. By no means is this an 'older' perfume, it just has the vibes of a fancy 1940's starlet's perfume choice.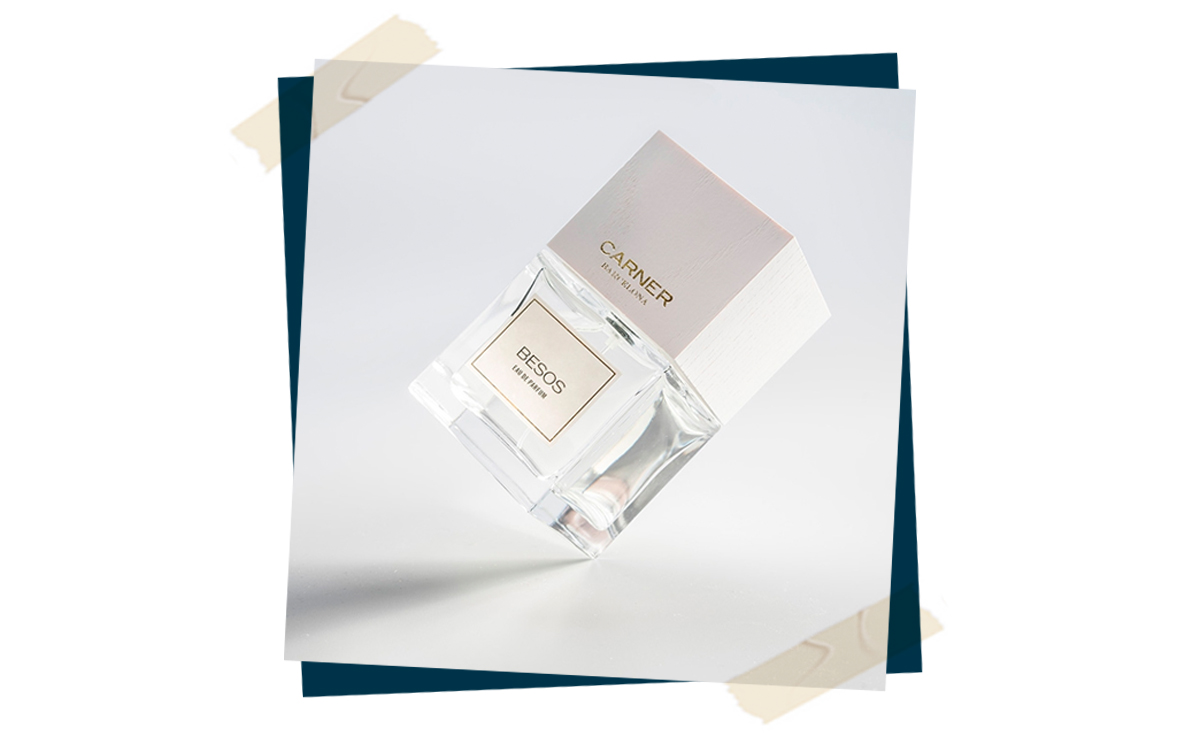 10. Carner Barcelona Besos EDP 50ml $165 – this is the ultimate perfume to send sweet kisses to your Mum with a perfume! The Spanish word Besos translates to kisses so we felt that this had to make the list! A soft and clean musky perfume that quite literally kisses the skin when it is worn. This romantic perfume is understated and sophisticated with notes of Jasmine, Iris and Musk to create a clean and gentle perfume.
Sending kisses to all of the mums out there! 💋