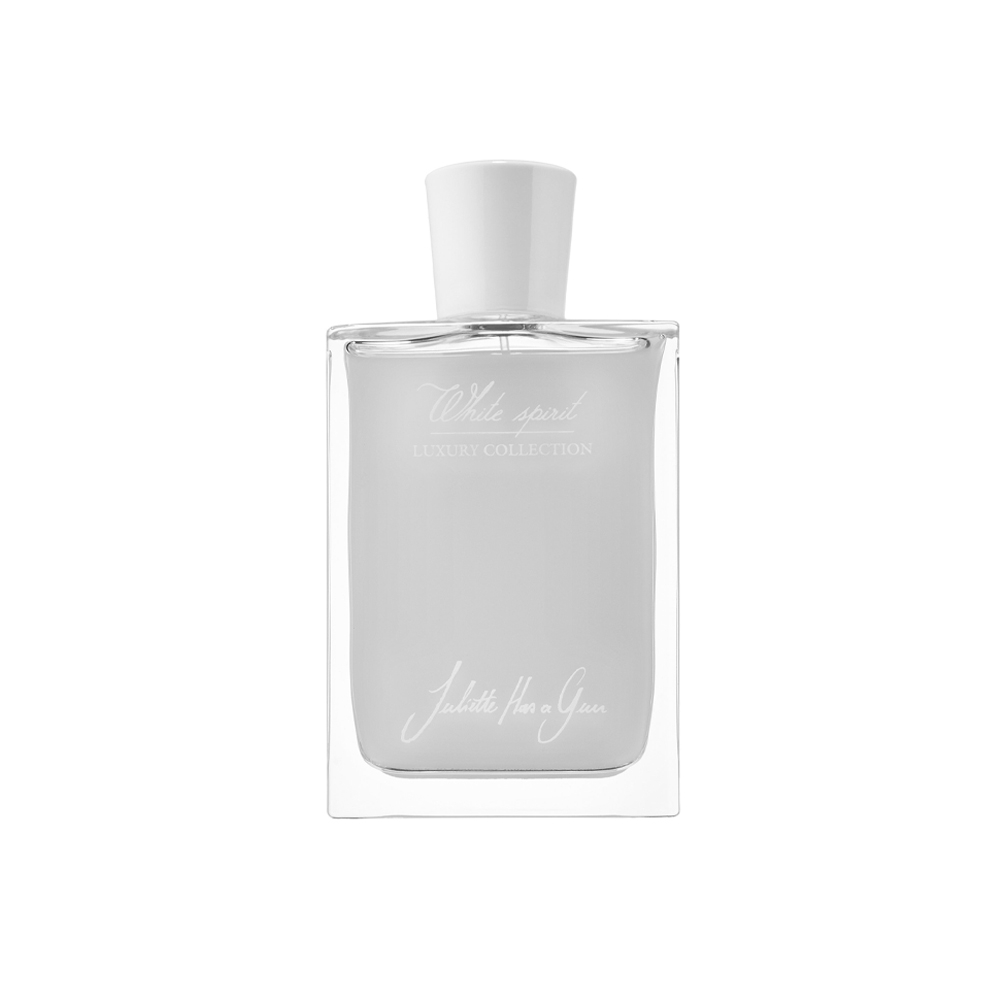 Luxury Collection – White Spirit EDP 75ml
White Spirit is the result of two colliding worlds, when fire meets ice. At the heart of this electric accord, a floral bouquet composed of Jasmine Sambac and Tuberose absolute. Behind their airs of up-and-coming stars, lie their true colours - sensual, poisonous, and addictive. The Sandalwood, the Ambrocenide, and the Ambroxan enter the dance in turn, a dry woody trio, suddenly setting the white floral accord to the challenge of modernity.

NOTES
Top: Tuberose 
Middle: Jasmine, Sandalwood 
Base: Ambroxan

PERFUMER
Romano Ricci

HOW IT WEARS
This sensual fragrance lasts over 8 hours on the skin, the Tuberose and Ambroxan really come alive and balance each other beautifully. The skin-like softness of the Ambroxan calms the heady Tuberose so that they both can star in this scent.

LORE LOVES
We love Tuberose at Lore and this scent is a beautiful interpretation of Tuberose with a soft, musky base to soften it. This perfume is sensual on the skin with the amber-like Ambroxan creating a smooth depth.

ABOUT THE BRAND
Created in 2005, Juliette has a Gun is the wonderful fragrance world of Romano Ricci. Born into fragrance royalty, Romano Ricci had perfume in his DNA as the great grandson of Nina Ricci. The Juliette has a Gun range was originally based solely around the rose - like a woman, Ricci says a rose is beautiful, intoxicating, delicate and thorny. The Juliette has a Gun range is contemporary, assertive and full of life. Ricci was inspired by the Shakespearean tragedy, Romeo and Juliette, however the modern Juliette in this story comes armed - she carries a weapon, her weapon is her scent. And she uses her scent for seduction, flirtation and provocation. Juliette has a gun is rock meet romance in a bottle.

FREE RETURNS
Love your fragrance or return it for free. Learn more about The Lore Promise here.
1 in stock