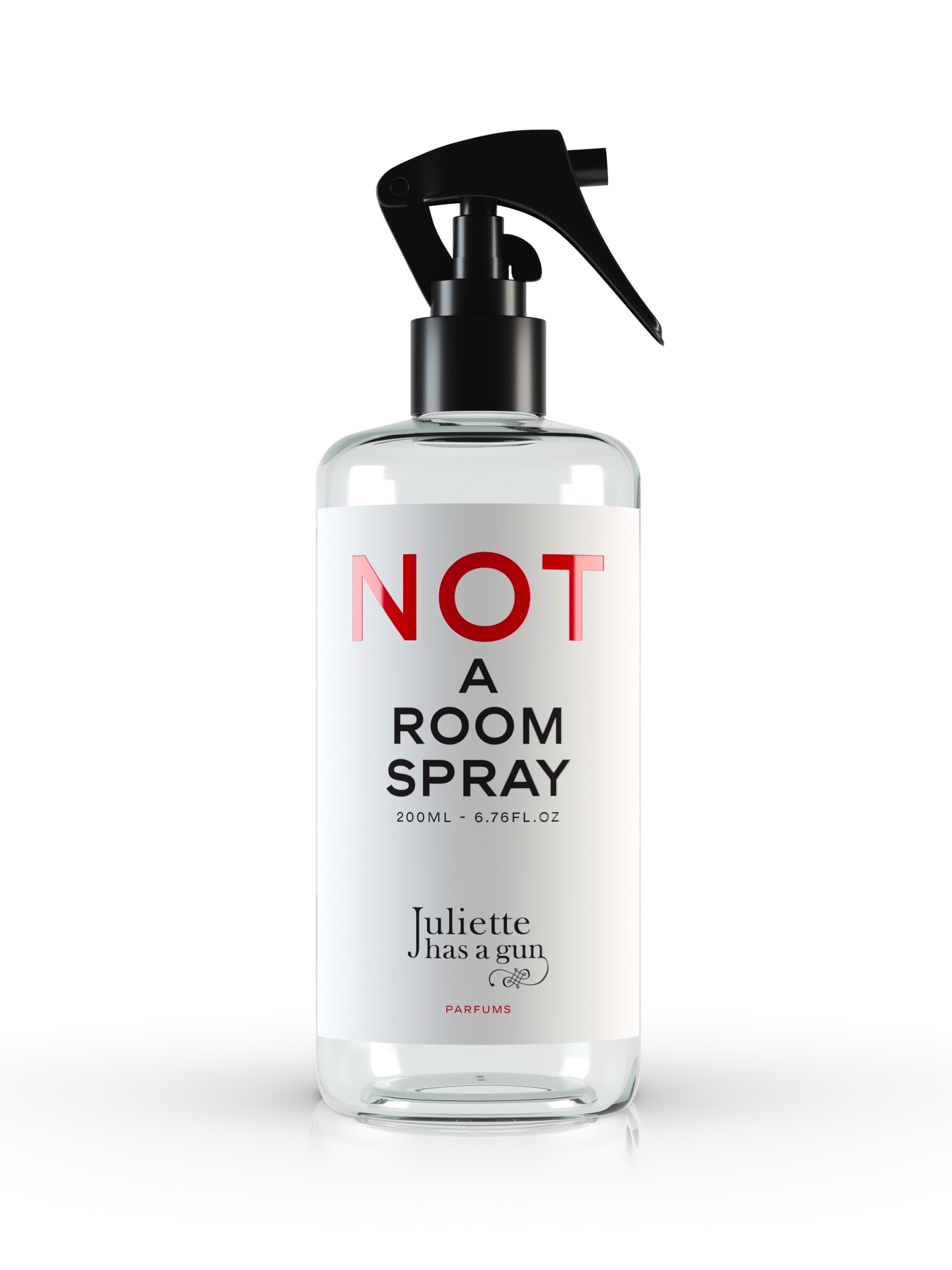 Not A Collection – Not a Room Spray 200ml
NOT A PERFUME - FOR YOUR HOME

This home fragrance inspired by the notes of "NOT A PERFUME", will leave its olfactory character in your home, for a fresh, pure and unique atmosphere.

Could just be one of our favourite products at Lore. This Room Spray is super luxe and smells AMAZING! Literally one spritz and your space smells like Not a Perfume for hours.

100% addictive fragrance 

ABOUT THE BRAND
Created in 2005, Juliette has a Gun is the wonderful fragrance world of Romano Ricci. Born into fragrance royalty, Romano Ricci had perfume in his DNA as the great grandson of Nina Ricci. The Juliette has a Gun range was originally based solely around the rose - like a woman, Ricci says a rose is beautiful, intoxicating, delicate and thorny. The Juliette has a Gun range is contemporary, assertive and full of life. Ricci was inspired by the Shakespearean tragedy, Romeo and Juliette, however the modern Juliette in this story comes armed - she carries a weapon, her weapon is her scent. And she uses her scent for seduction, flirtation and provocation. Juliette has a gun is rock meet romance in a bottle.

6 in stock