One of our favourite things here at Lore is a fragrance's ability to tell a story (can you tell by our name?).
Like a book, poem or film, fragrance also has a beginning, middle and end – it just plays out on the wearer's skin. Perfume can be the inspiration for art, be inspired by art, and of course in itself is a form of art! That's why we've put together this list of fragrances we have at Lore that remind us of films, theatre, literature, and poetry. 
Perfume: The Story of a Murderer by Patrick Süskind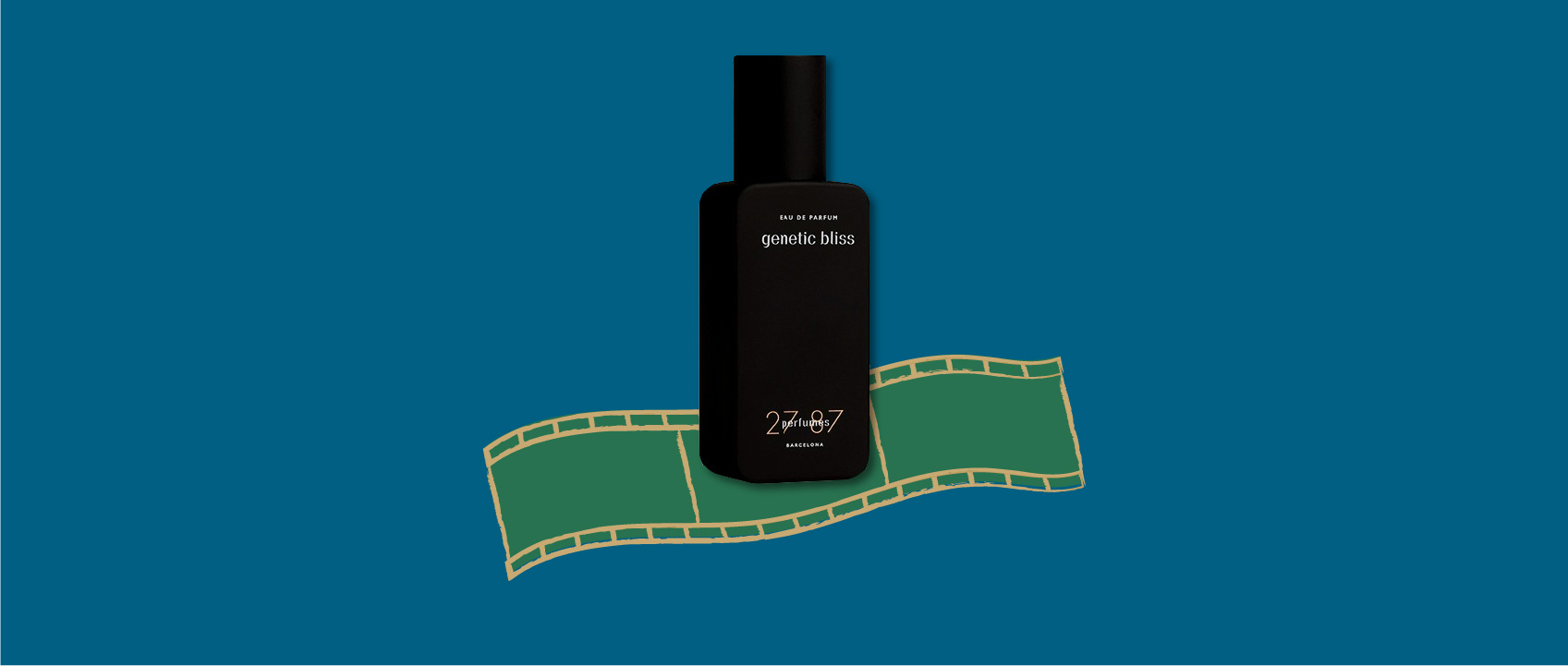 If you've ever read Perfume or seen the film, you must have wondered what Grenouille's magnum opus fragrance smelt like. We imagine it would smell like Genetic Bliss by 2787, a molecular fragrance made up of 5 new captives which adapt to your body's natural scent, creating a pheromone-like effect. Infused with woody molecular notes, Genetic Bliss is as singular as your own personal genetic code, an olfactive piece of art.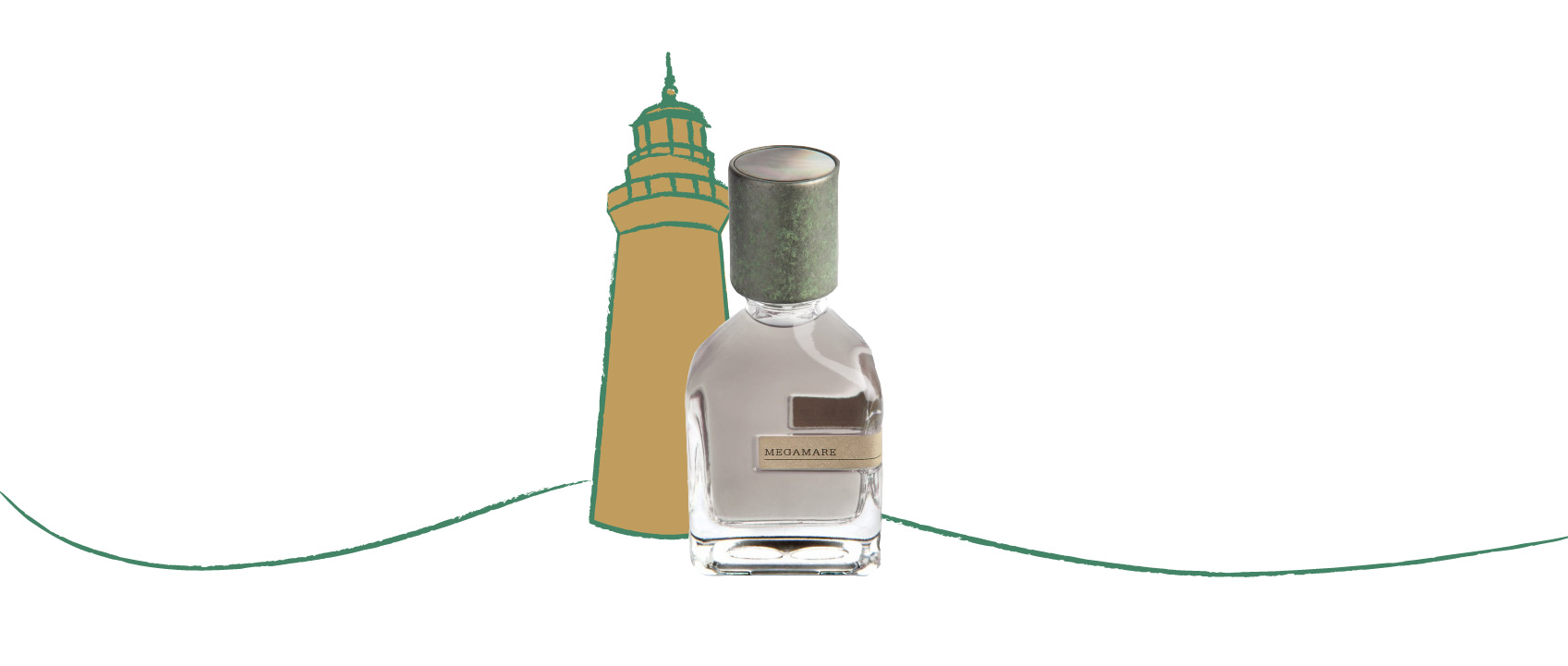 A psychological thriller inspired by Edgar Allen Poe's unfinished poem of the same name, The Lighthouse is a film that explores sailors' myths about the sea; the ugly, frightening, unpredictability of the ocean and the monsters that dwell under the surface. Megamare is definitely The Lighthouse of aquatic scents – it's no tranquil sea breeze, it's an ode to the deep, dark depths of the sea.
La bohème by Giacomo Puccini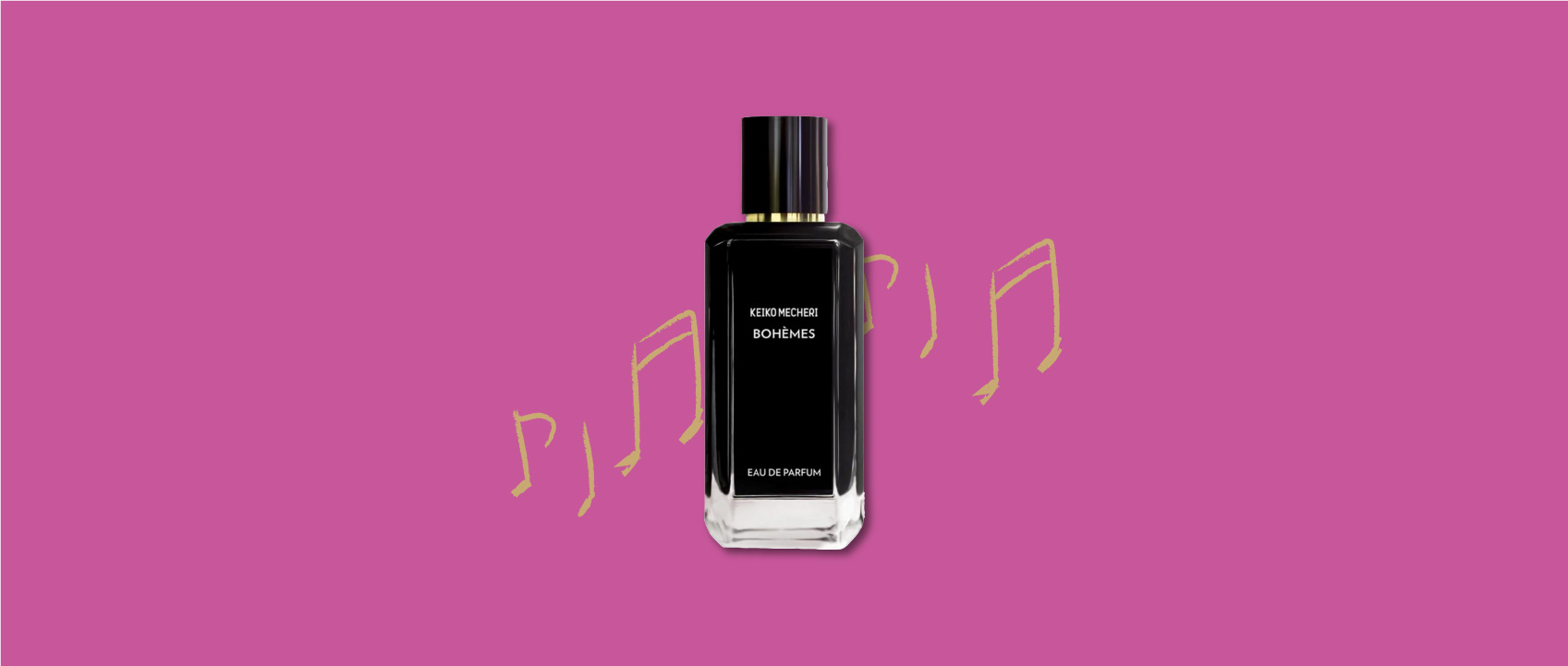 An opera comprised of a series of vignettes portraying the lifestyles of Bohemians in 1840s Paris, La bohème is part of the standard Italian opera repertoire. The story depicts the tattered romance of a struggling bohemian lifestyle – of poet meets seamstress meets musician meets philosopher. This drama is conveyed perfectly in the scent Bohémes which is rich, deep, exotic and intoxicating.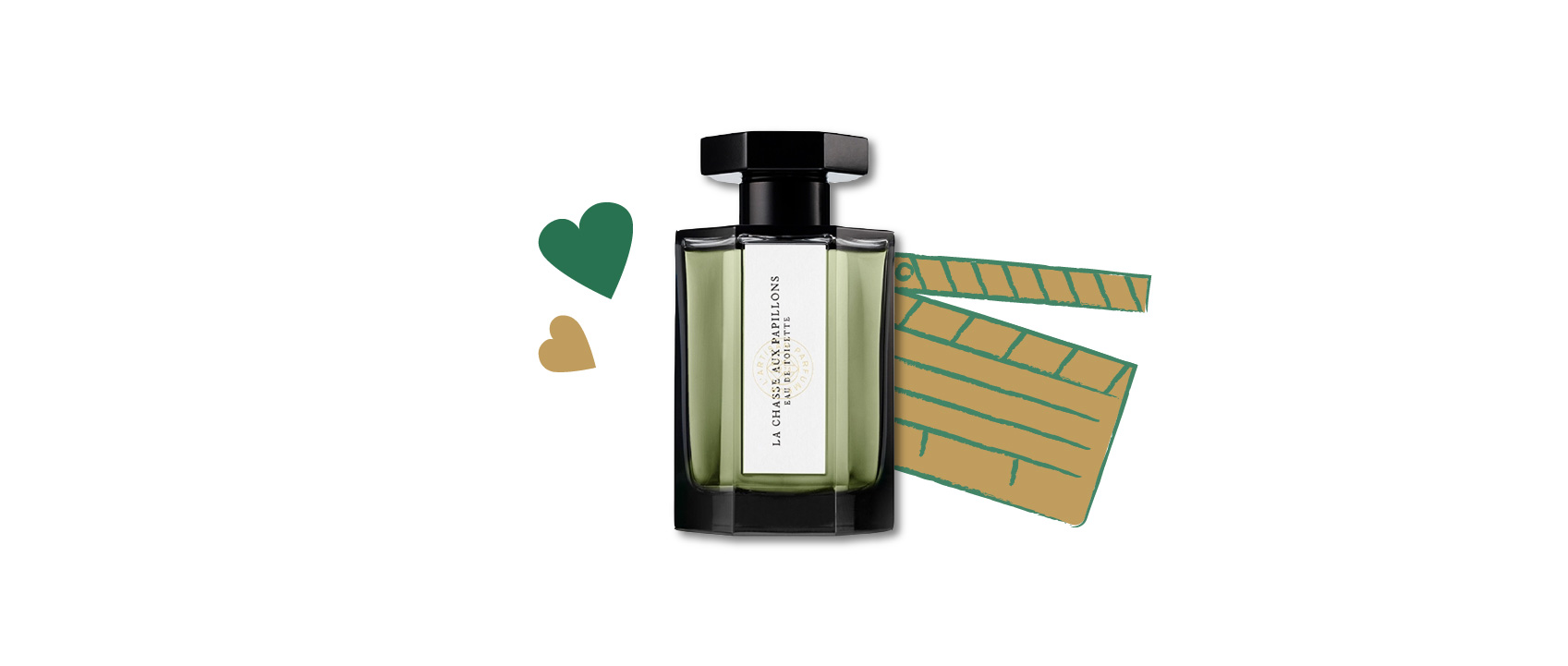 This romance film actually features the fragrance itself. On a walk through Paris, main character Louisa pauses to look into the window of L'Artisan Parfumeur, and the fragrance is mentioned. While the movie is a rather sad story about heartbreak and loss, it's also a story of hope and love flourishing in the most unlikely of places. This goes well with the bright, optimistic scent of La Chasse Aux Papillions, which inspires hope and joy with every spritz.
Macbeth by William Shakespeare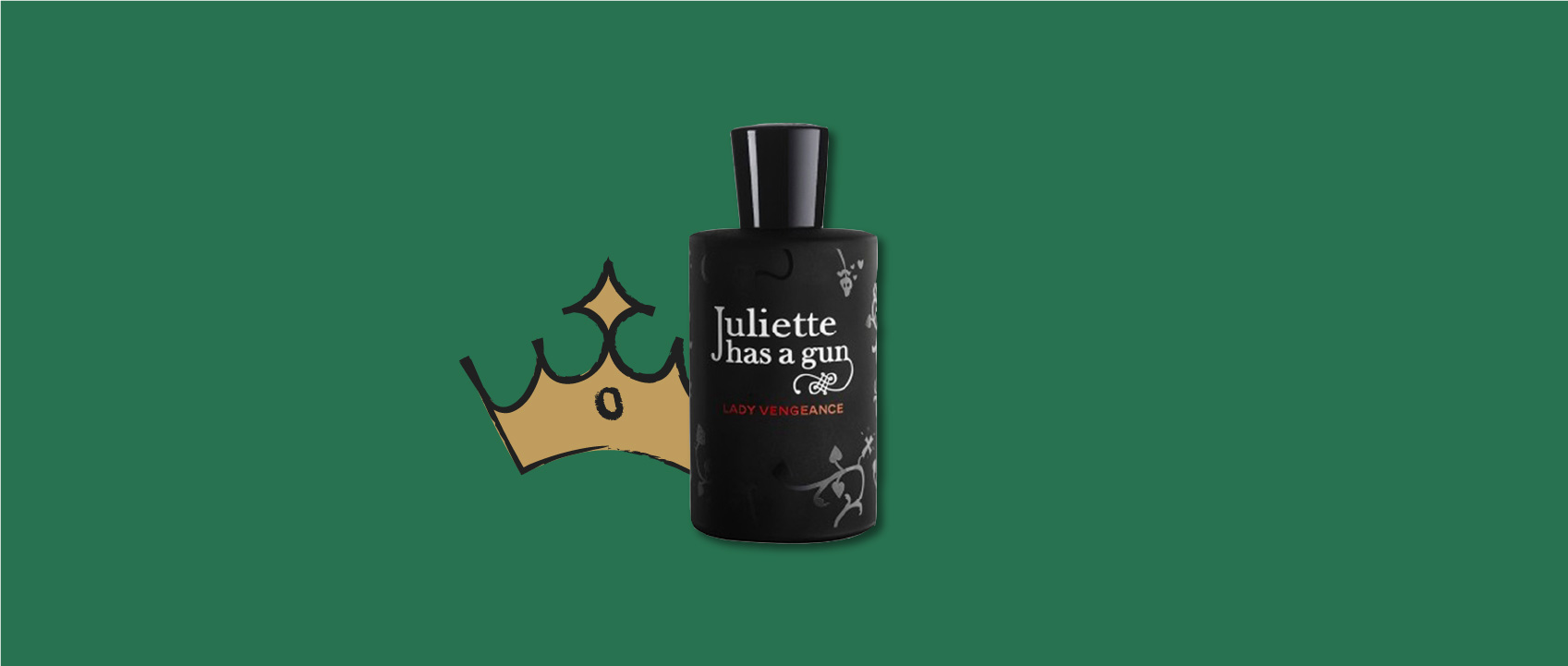 The Scottish play… a tragedy, a tale of betrayal, revenge, of witchcraft and evil. Lady Vengeance is the scent of Lady Macbeth – uncompromising, strong, ruthless – a femme fatale. Romano Ricci, the creative behind the brand is obviously heavily inspired by Shakespeare. We think of Lady Macbeth's "out, damned spot" monologue where she laments: "Here's the smell of the blood still: all the perfumes of Arabia will not sweeten this little hand. Oh, oh, oh!"
Lawrence of Arabia (1962)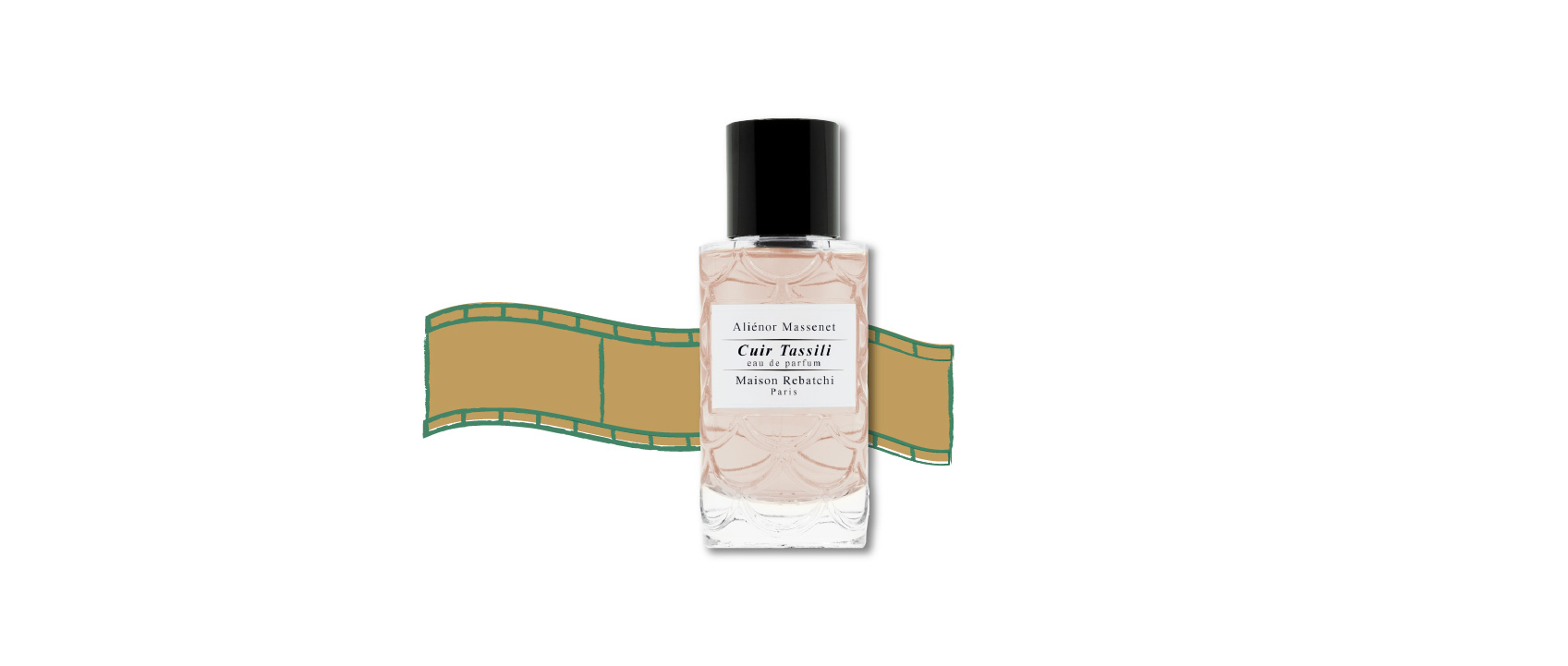 A film about a British army officer, diplomat and archeologist who played a large role in the Arab Revolt, Lawrence of Arabia spends a lot of time in the desert waging war against the Ottomans. While Cuir Tassili is a scent inspired by long camel rides through the Algerian desert, we take a bit of creative liberty and imagine Omar Sharif's character smelling of this scent as he rode his camel alongside Lawrence.
The Great Gatsby by F. Scott Fitzgerald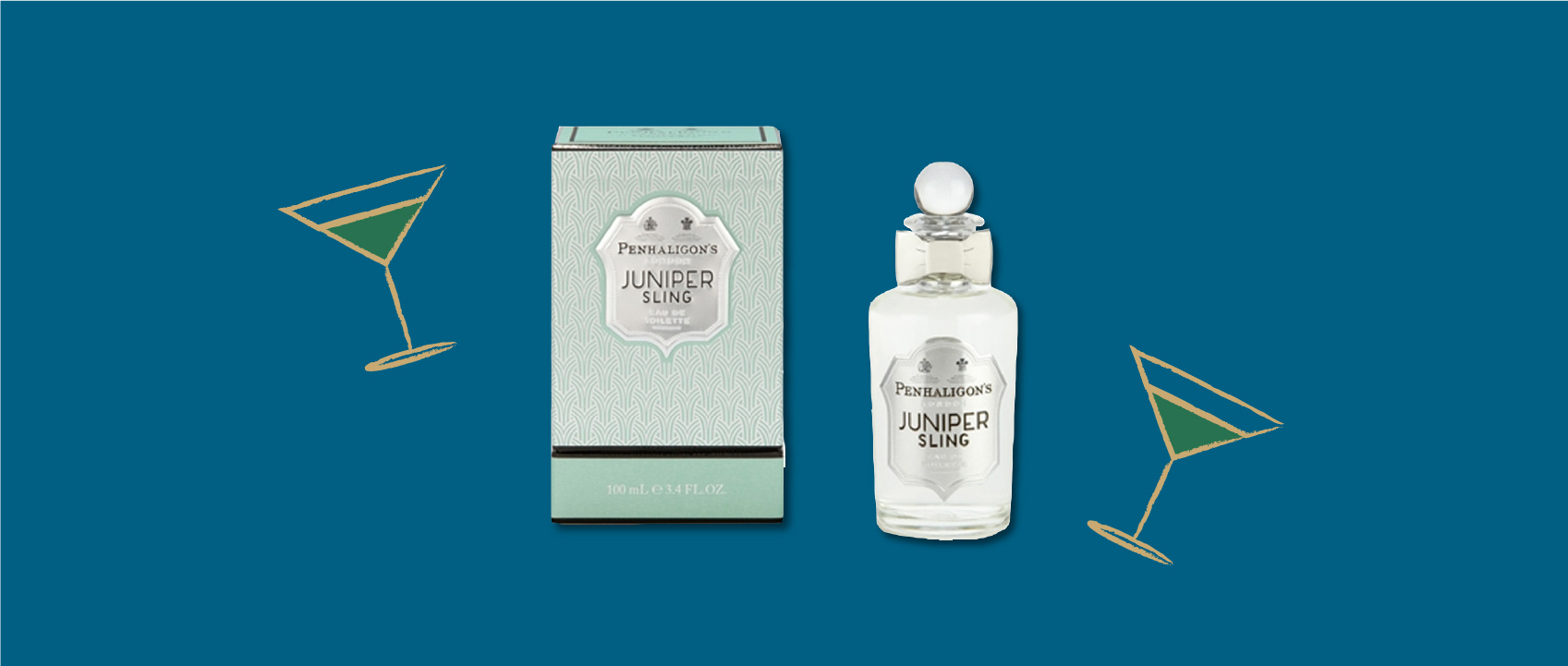 The Great Gatsby is a wonderful snapshot of 1920s America, a story of the American Dream, class, power, love and love lost. Juniper Sling is definitely the scent of Gatsby to us, with gin being F. Scott Fitzgerald's drink of choice, and Gatsby's party attendees almost certainly downing one too many gin cocktails. The box is even the same shade of green we imagine shining over the water to Gatsby's mansion.
Gentlemen Prefer Blondes (1953)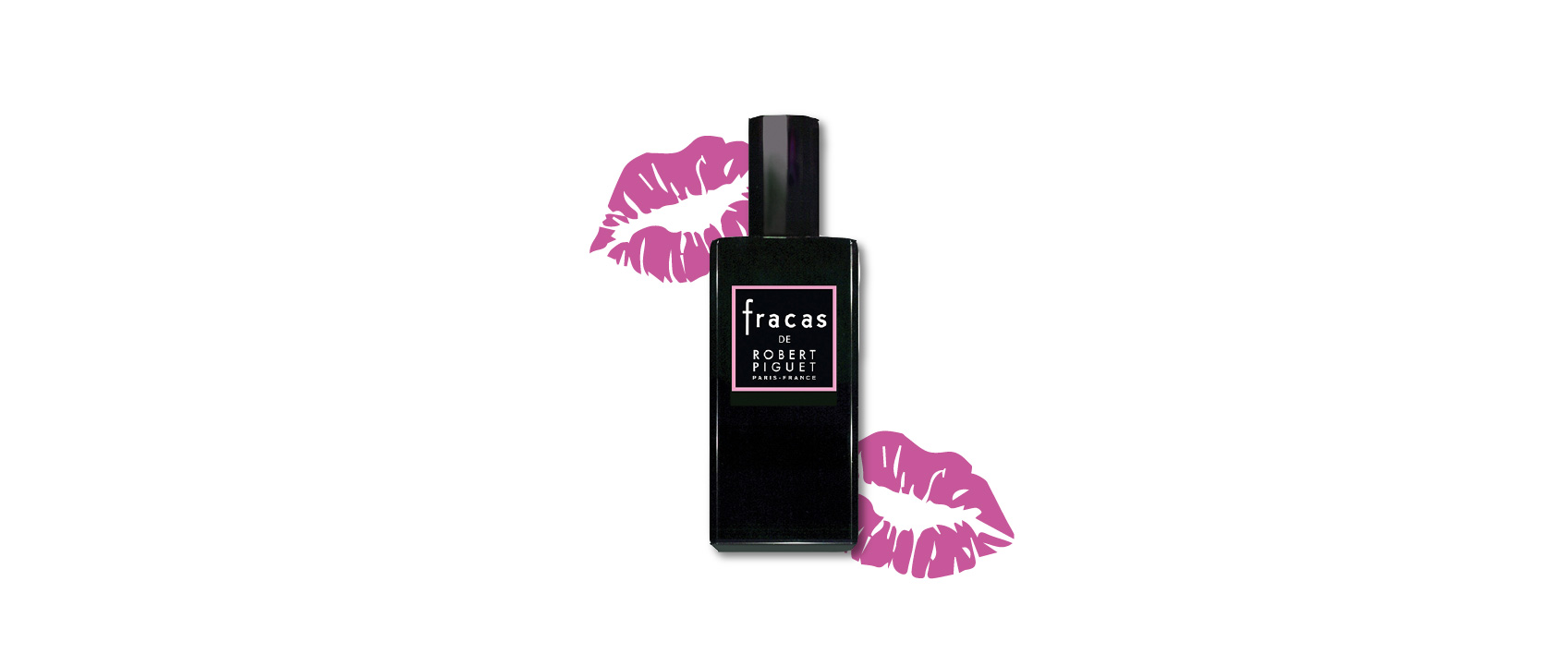 A fabulous, funny musical comedy, Gentlemen Prefer Blondes contains Marilyn Monroe's famous solo rendition of "Diamonds are a Girl's Best Friend" while surrounded by handsome men, she sings clad in glittering diamonds and of course that famous pink dress and gloves. If that scene had a scent, it would be Fracas – in fact, though Marilyn was the face of Chanel No. 5, it's speculated she actually wore Fracas. Madonna, who later recreated the scene in "Material Girl" is one of the celebrities who has famously worn Fracas for years.
Heart of Darkness by Joseph Conrad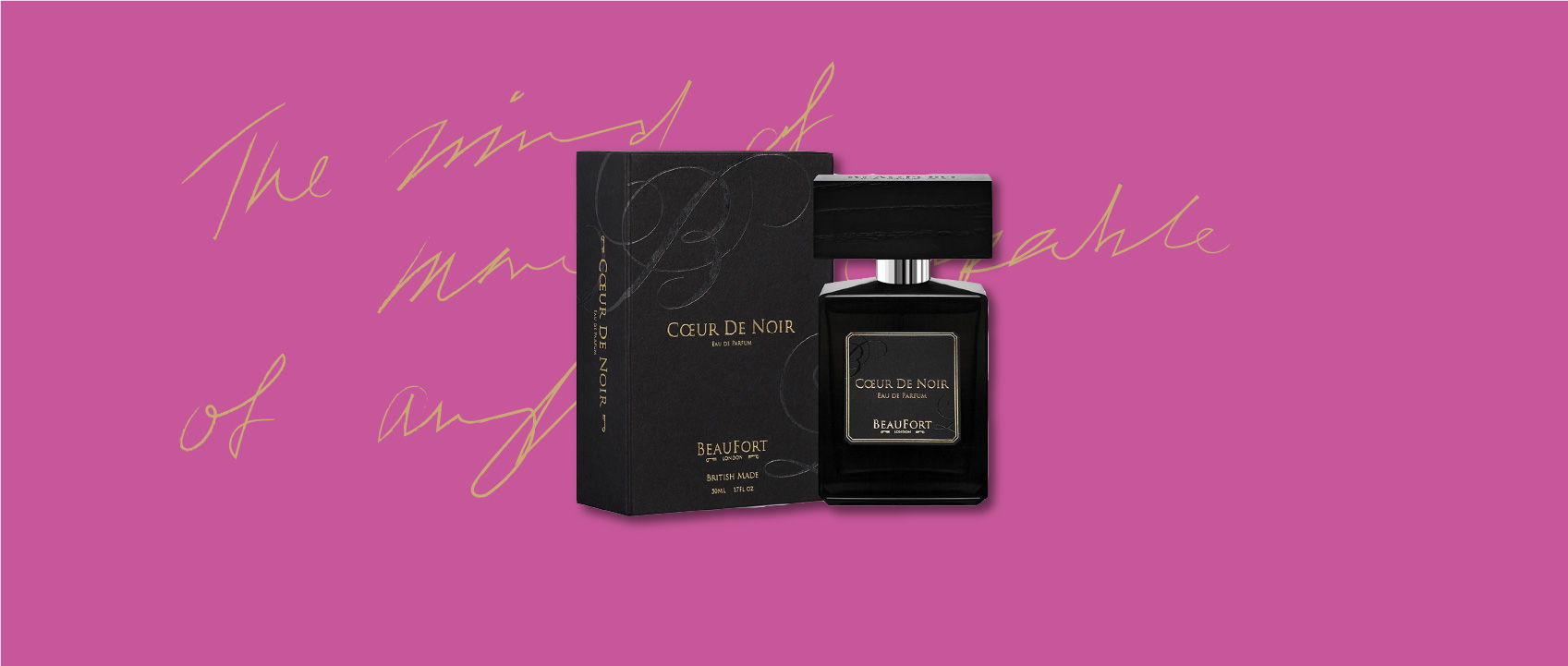 With a name that literally means Heart of Darkness, Beaufort London's fragrance Coeur de Noir is inspired heavily by the book which digs deep into the human psyche. Coeur de Noir considers the relationship between the sea and the art that it has inspired. With notes of rum, ink and paper, we are transported to the ship's cabin where the author is bent over a desk, scribbling fervently, intermittently sipping his drink.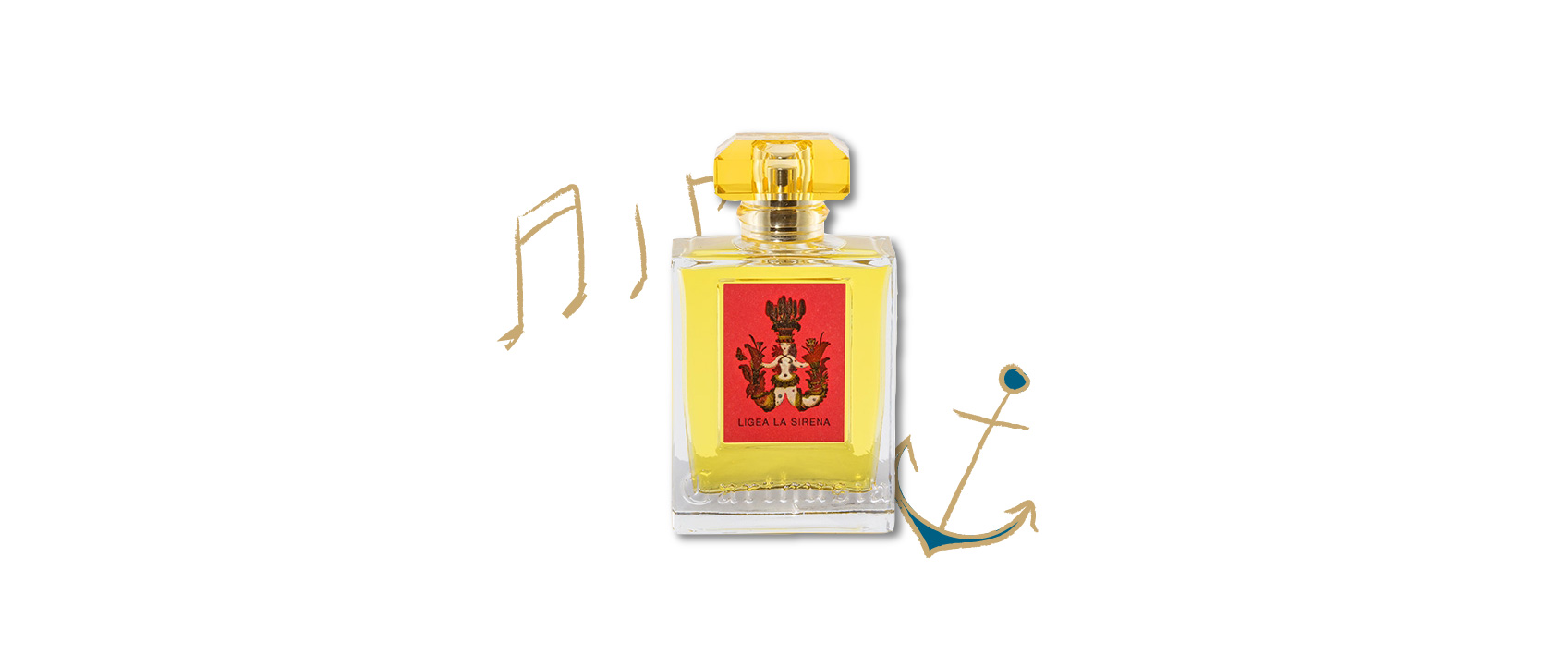 The Sirens in Homer's epic poem, the Odyssey, sit beside the ocean, combing their long golden hair and singing to passing sailors. But anyone who hears their song is bewitched by its sweetness. Ligea la Sirena is inspired by one such siren; seductive and (almost) as irresistible as the mythical and beautiful sirens of the sea. The robust and spicy blend of notes in Ligea contrast perfectly with the soft and powdery tones to create a classic, otherworldly fragrance to hypnotise all that come across its path.
Les Misérables by Victor Hugo
A story of hardship, struggle, romance and revolution, Les Misérables is an epic novel and of course a super entertaining musical. Set in the early 1800s during the French revolutionary period, the book explores the lives of several people who eventually get swept up in the revolution. Revolution by Trudon is the scent of intense emotions on the faces of the proletariat, the city ablaze, cobblestone streets covered in oil, sweaty riders cascading through the towns robed in black leather. Do you hear the people sing?