We love winter here at Lore…fluffy jumpers, hot choccies, slow cooking hearty meals and cuddling up to your loved ones watching movies. What we don't love are the problems this time of year can cause for our skin – dryness, redness, abrasions, and sensitivity can be brought on by the colder weather.
That's why we've compiled this list of our favourite and best-selling skincare products that will help keep your skin looking and feeling plump, hydrated and radiant the wholeseason long!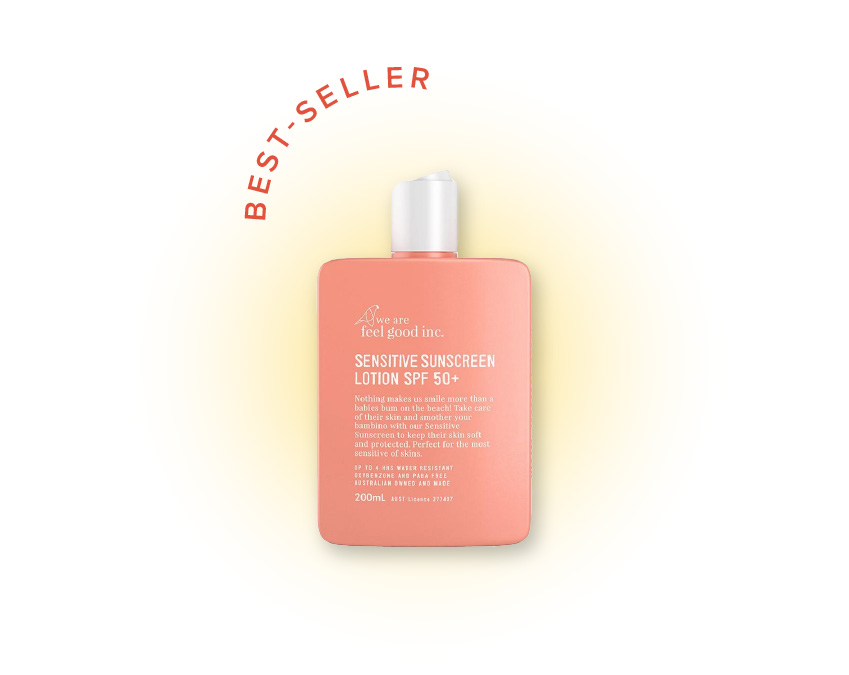 Just because the weather's colder, it doesn't mean that we can neglect SPF! A gentle sunscreen that you can use on your face and your body, hydrating and nourishing your skin while offering daily protection from the damaging effects of sunlight, UV, blue light and environmental pollutants. Yes please!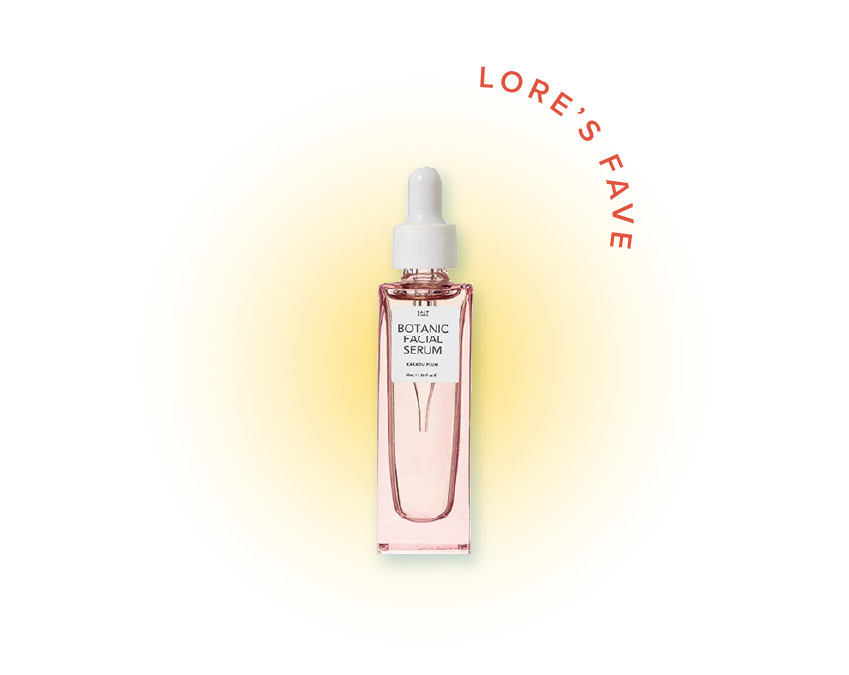 Quick absorbing and highly active - that's this serum in a nutshell. Super light, this product is able to penetrate deep into the layers of the skin to actually do their job. Kakadu Plum, an Australian native, is chock full of plant-based Vitamin C which can assist with redness and add some glow to your skin. Follow up with a moisturiser and boom! Your skin will be thanking you all year long.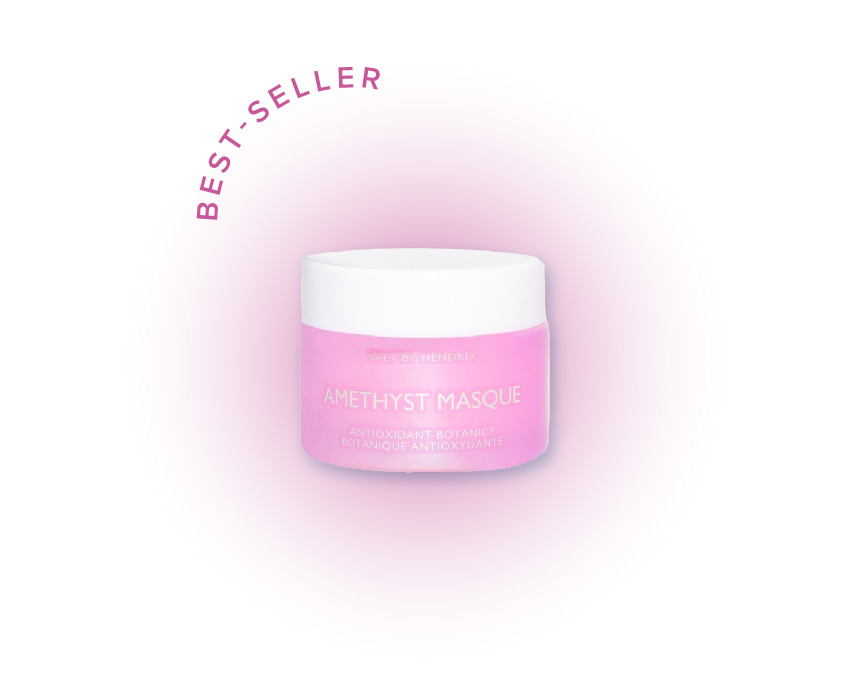 This face mask deeply cleanses, clarifies and nourishes the skin while refreshing and smoothing your complexion. A water-soluble clay mask, you don't have to stand at the basin for ages trying to scrub it off, it rinses right off with water! It's great for all skin types and has a visual effect pretty much immediately.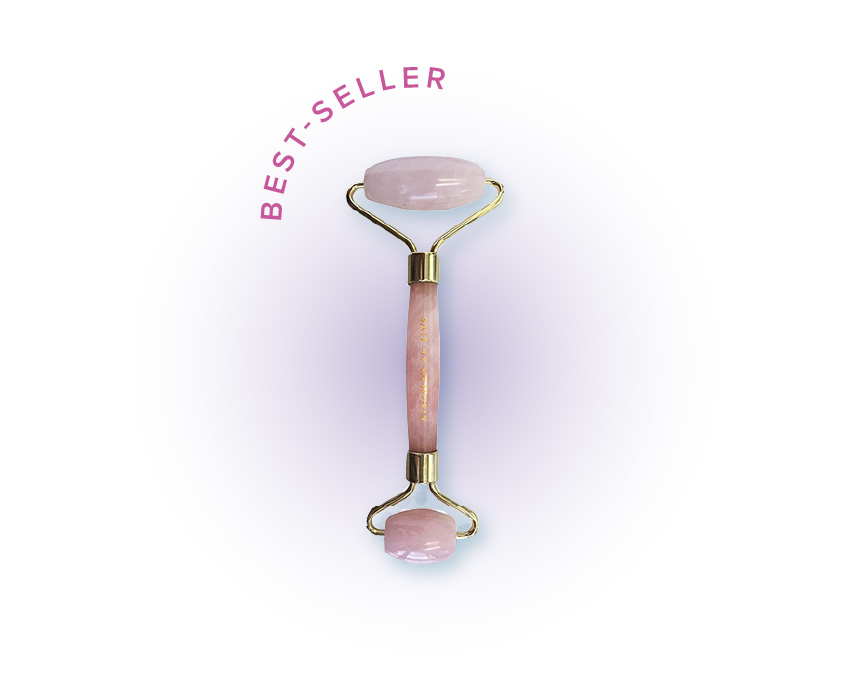 Utilising the ancient Chinese technology of Gua Sha, Salt's Face Roller is an incredible tool that assists in enhancing the effectiveness of your beauty routine; promoting circulation and encouraging skin cell rejuvenation. It also gently stimulates the lymphatic system to combat puffiness and water retention on the face and neck – plus it's just a fun self-care activity to do on a rainy winter day!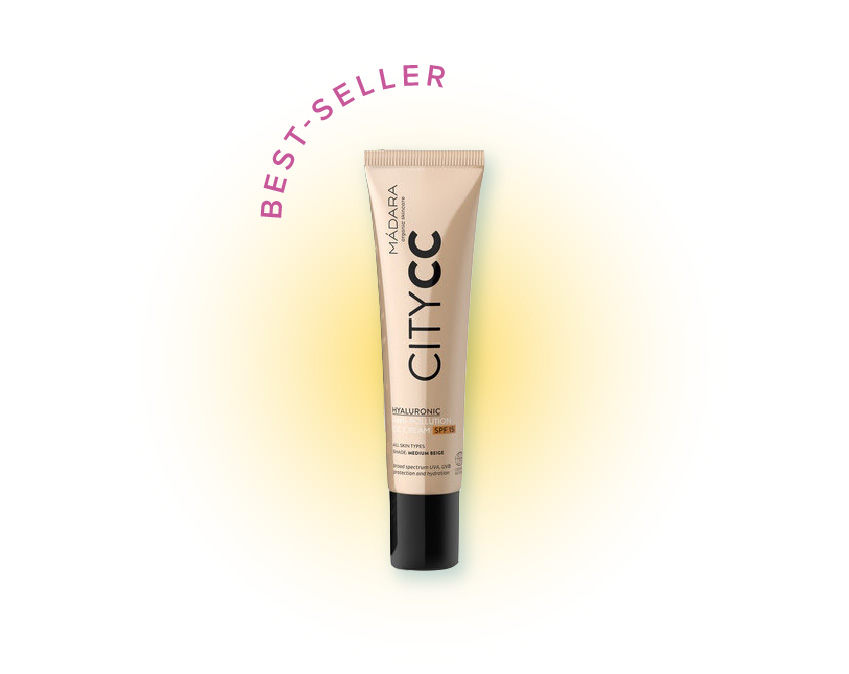 This product from Madara has you covered for makeup, skincare AND SPF, and perfect for helping you achieve that viral "clean" no-makeup makeup look. The Anti-Pollution CC cream corrects all skin tone imperfections, including dullness, redness, sallowness and dark spots. Scientifically proven to shield your skin from urban pollutants to protect skin microbiome, prevent clogged pores and inflammation, all while protecting your skin from the sun!