Our theme at Lore this month is Viva Las Fragrance, inspired by Sin City in its golden age. Accordingly, we've put together a list of products we think some of those colourful Las Vegas characters might have used.
Time to buckle up and get ready for that crazy nightlife, those neon lights and the city that will set your soul on fire!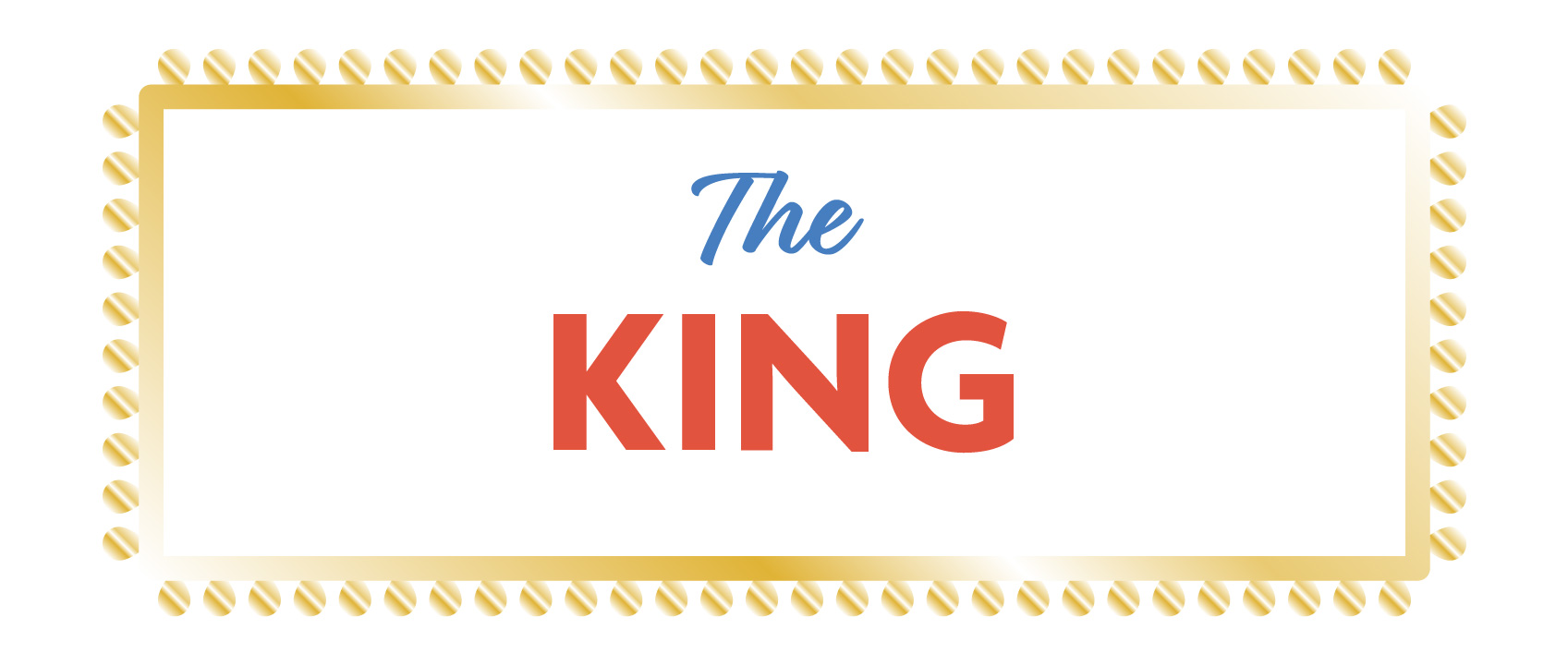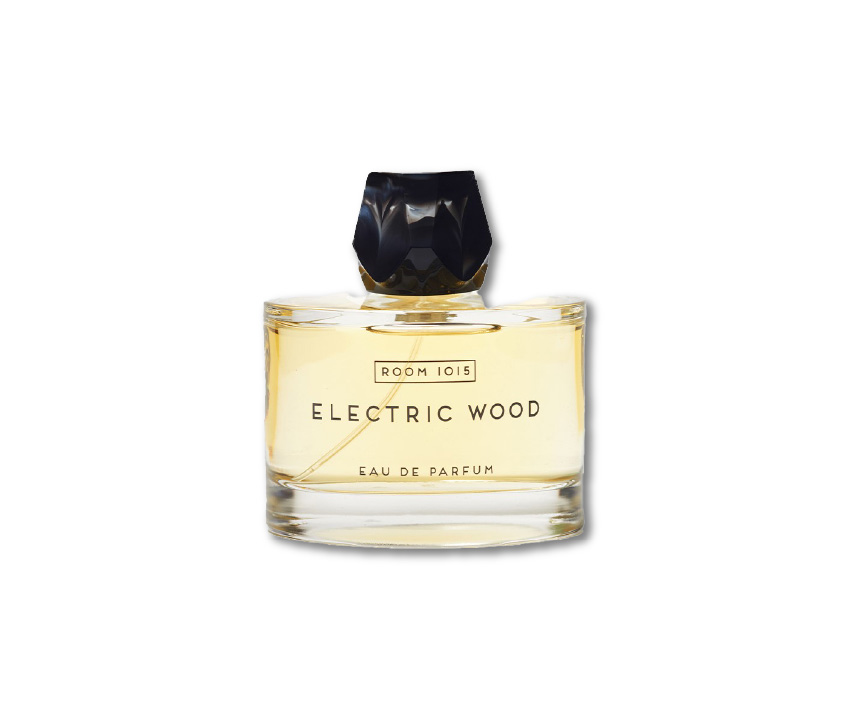 Electric Wood – the scent of a new guitar – wood, lacquer and metal. With a fusion of traditional citrusy notes (reminiscent of what Elvis would've worn back in the day) plus some modern ones (which symbolise the revolutionary impact he had on music), this scent will pack a punch even after you've left the building.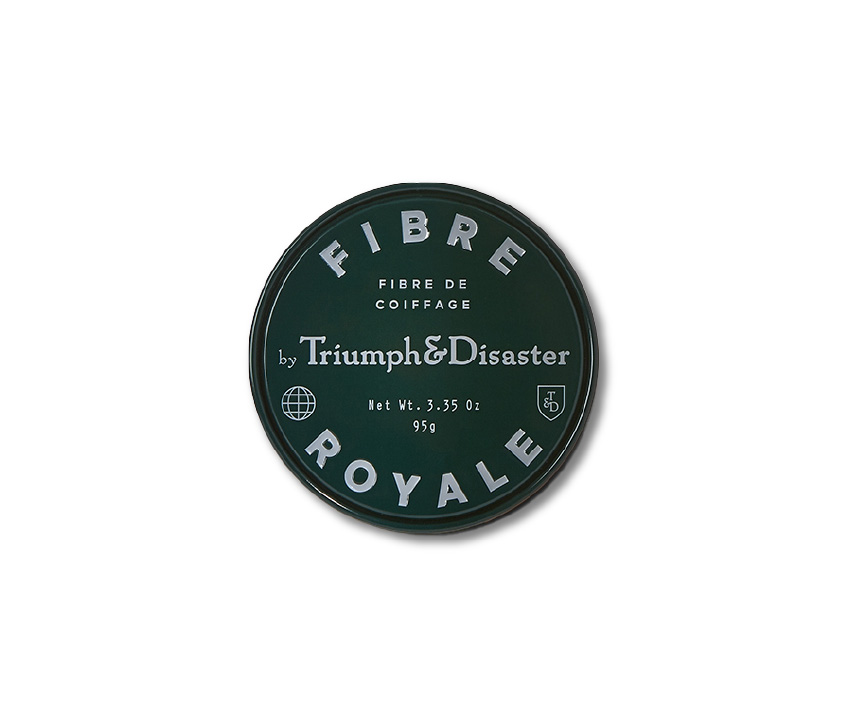 To complete the look, you can achieve that signature hairstyle Elvis was so famous for– or any other you so desire – with Triumph & Disaster's Fibre Royale. Work a bit into the hair, style, and uh, thank you very much!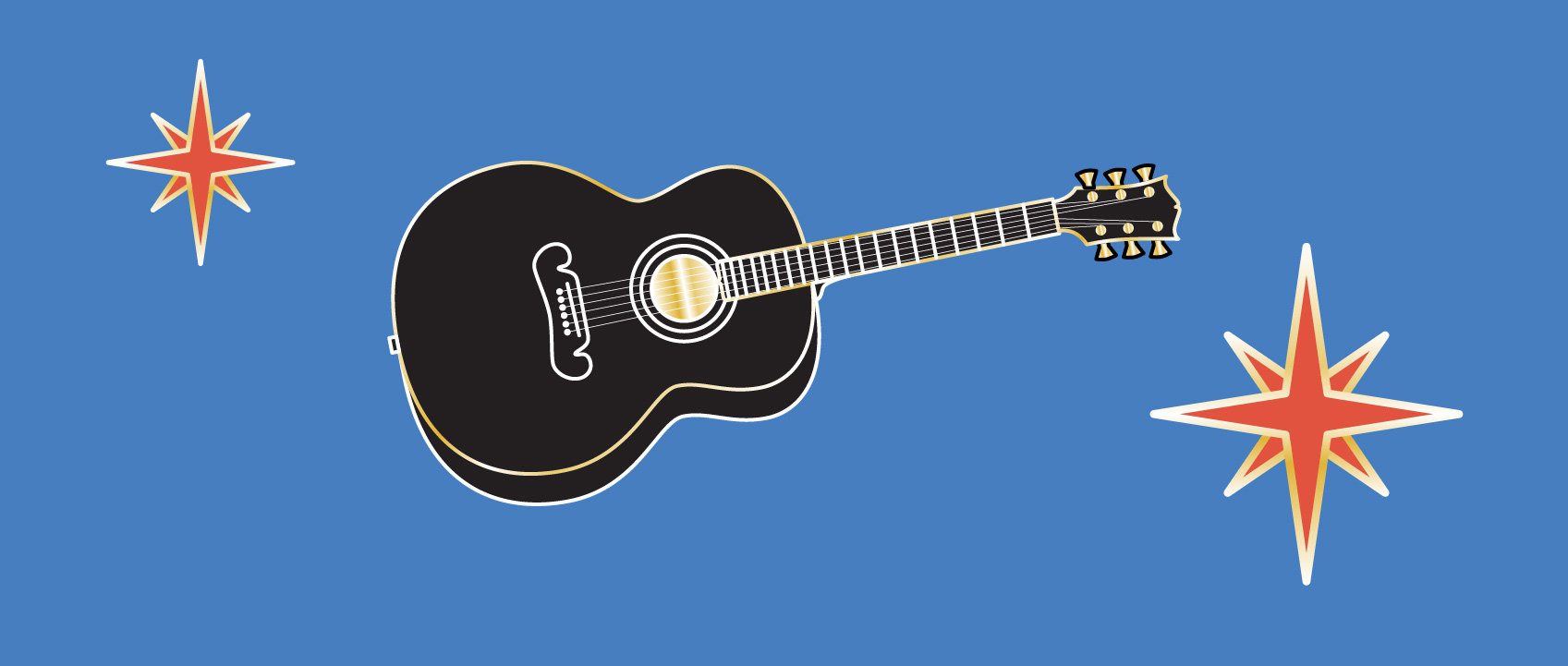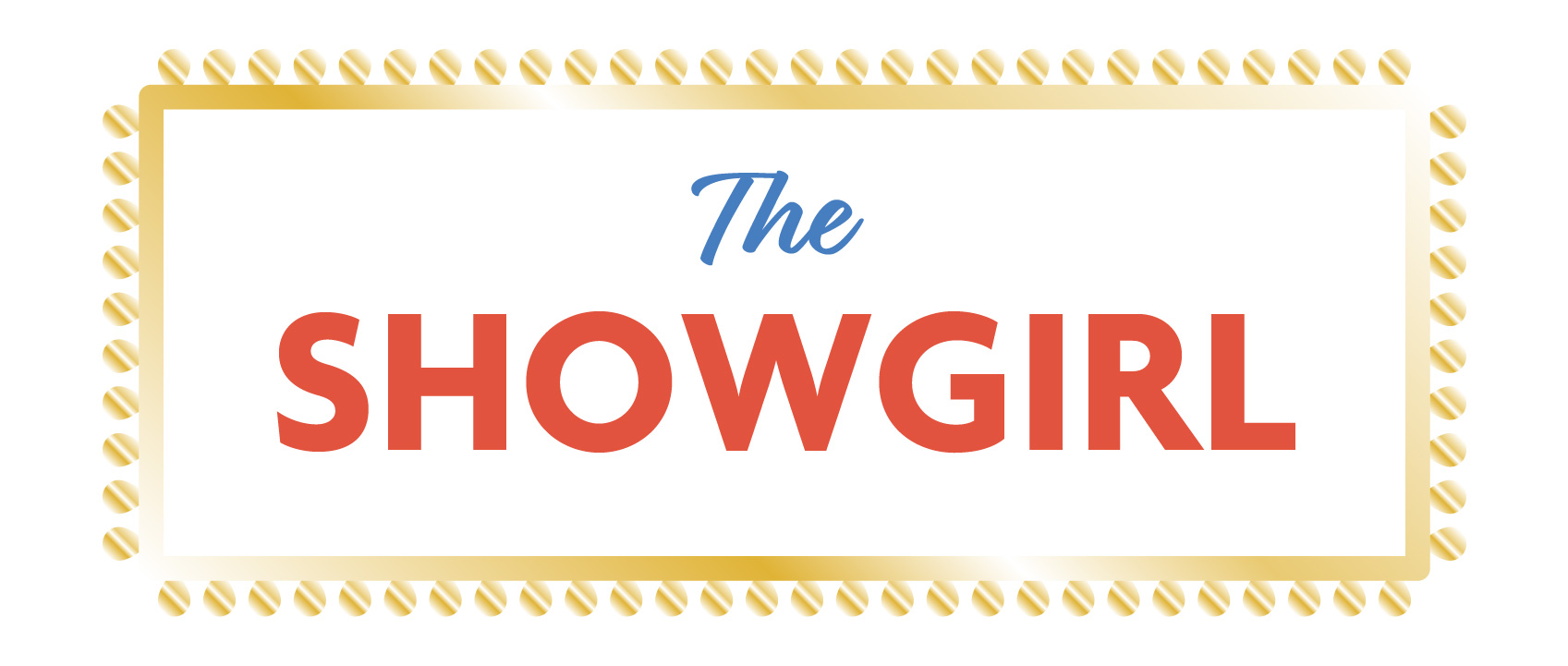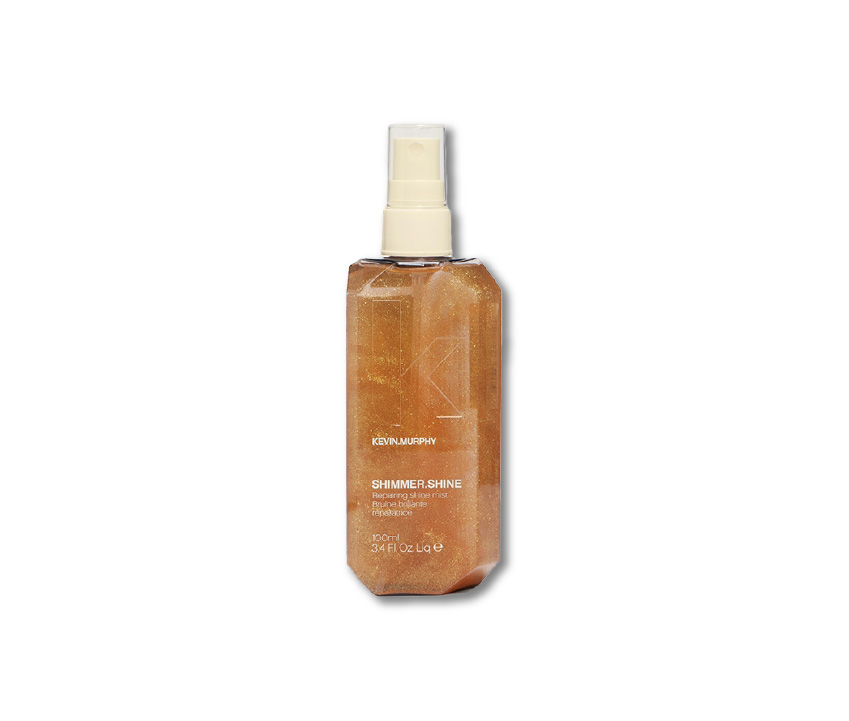 No showgirl's look is complete without a bit of glitter. A spritz of shimmer shine in your hair and on your body will catch the bright lights of the city, its sweet vanilla scent the perfect base for layering.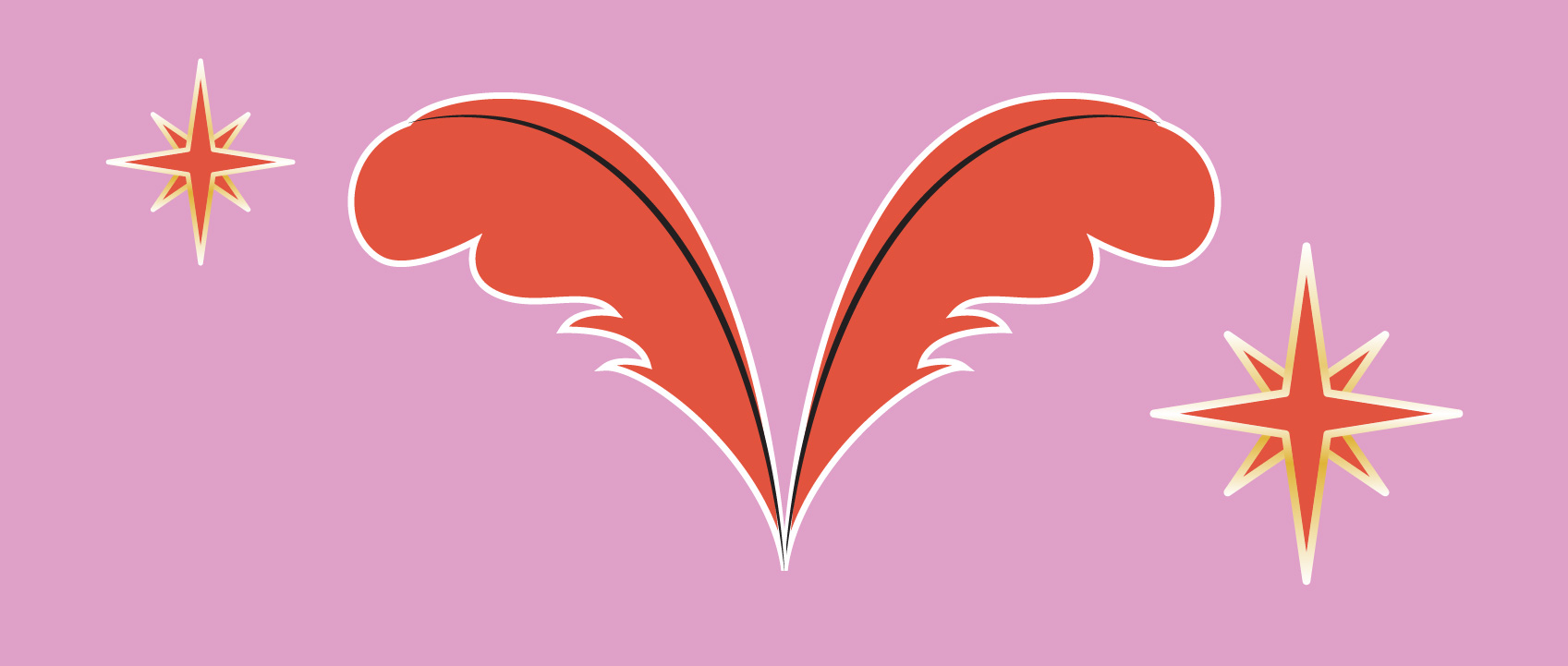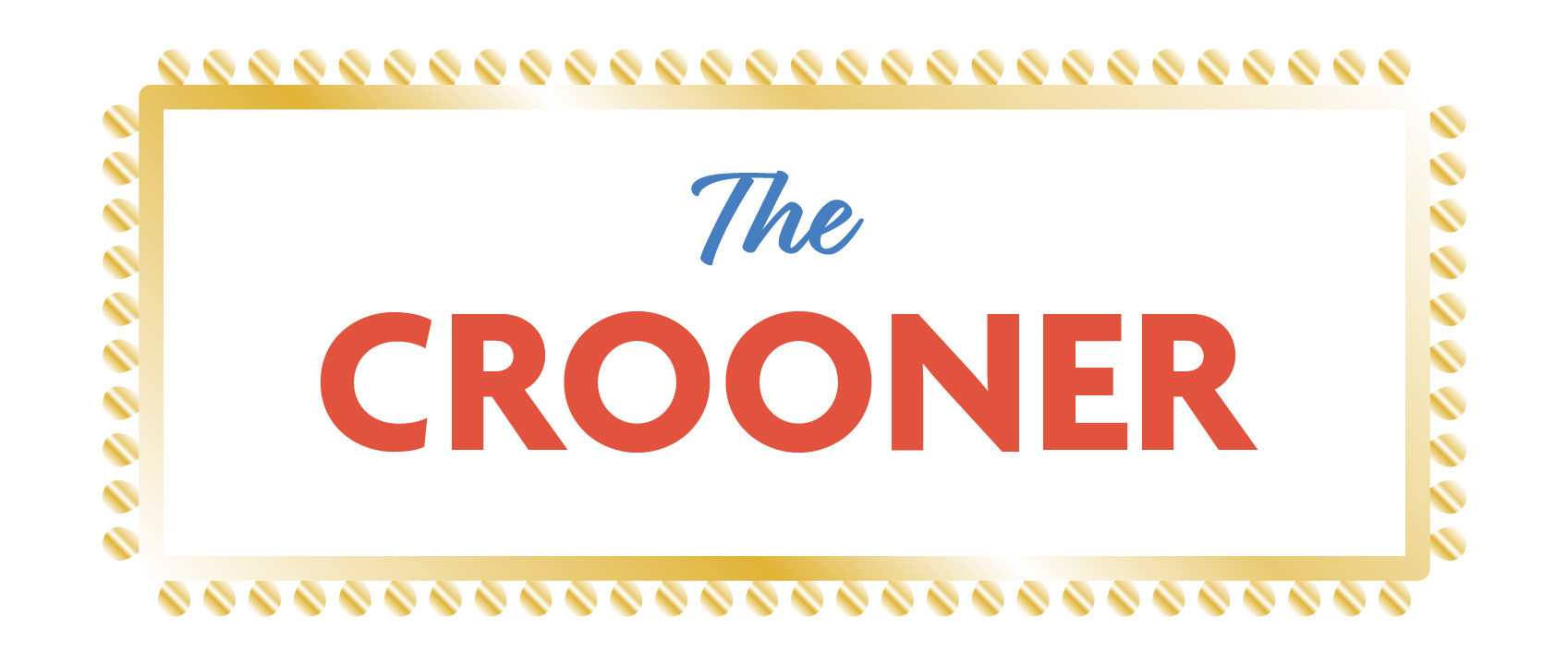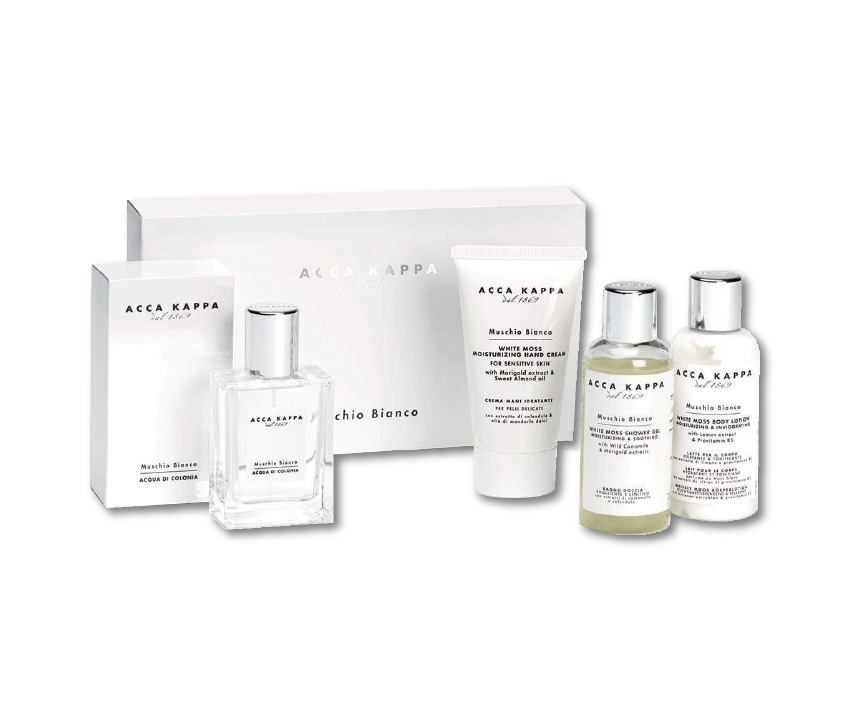 The Crooner is always on the go, and after a big night on the strip he needs to have his portable toiletries ready to make him presentable again. Acca Kappa's White Moss gift set is full of mini products perfect for such a cause.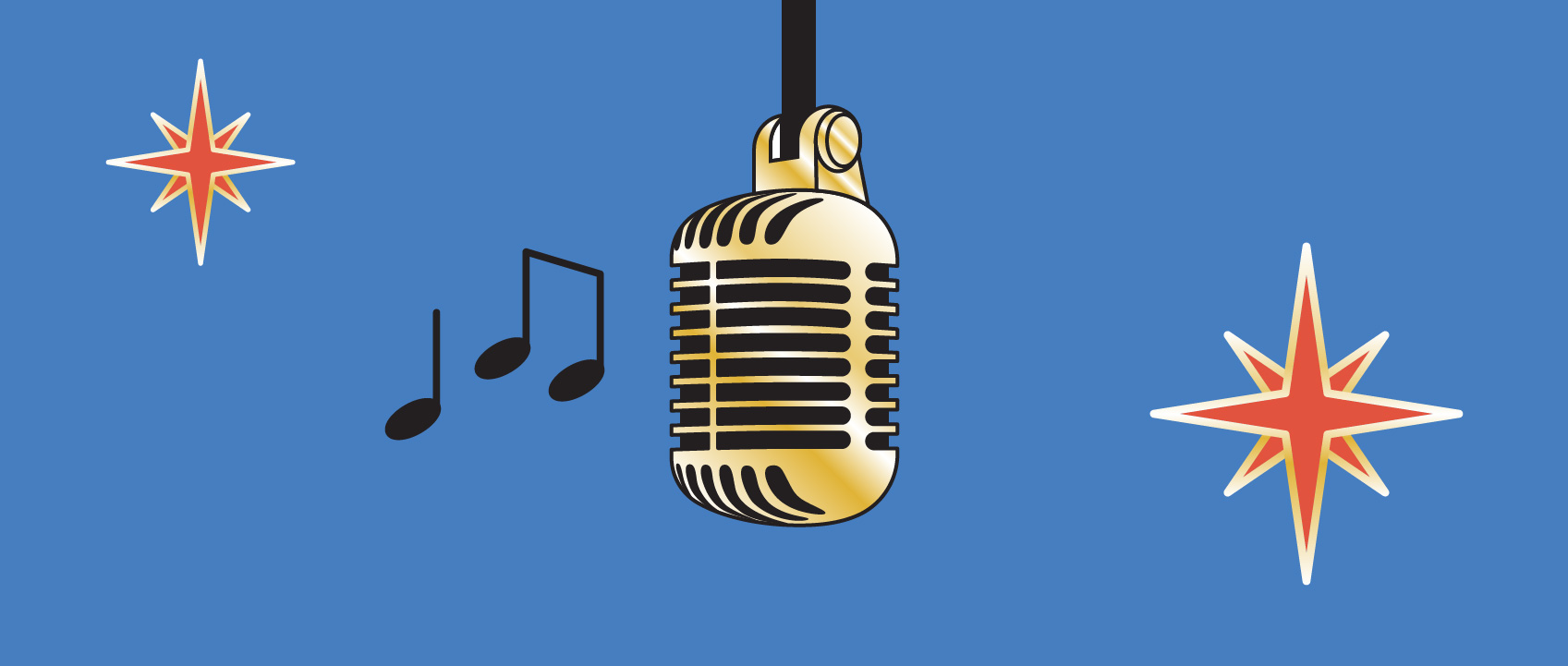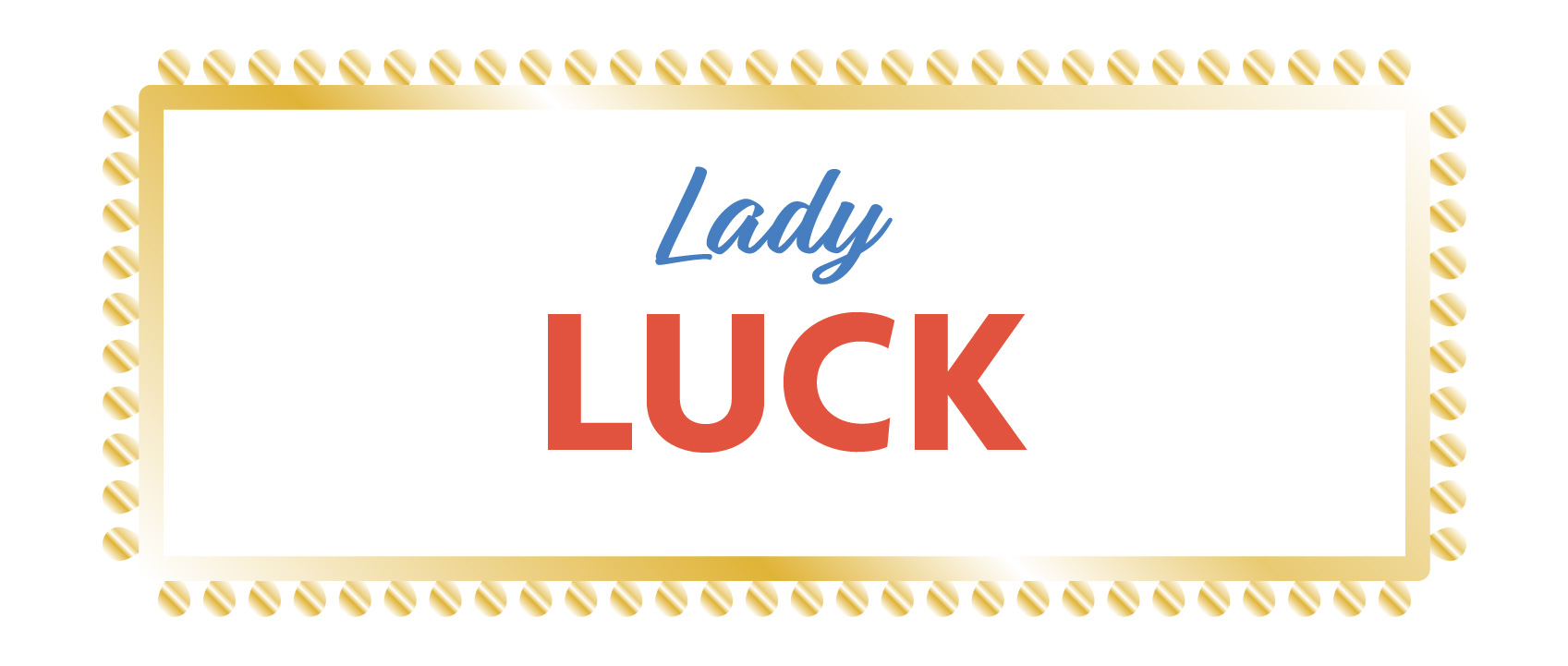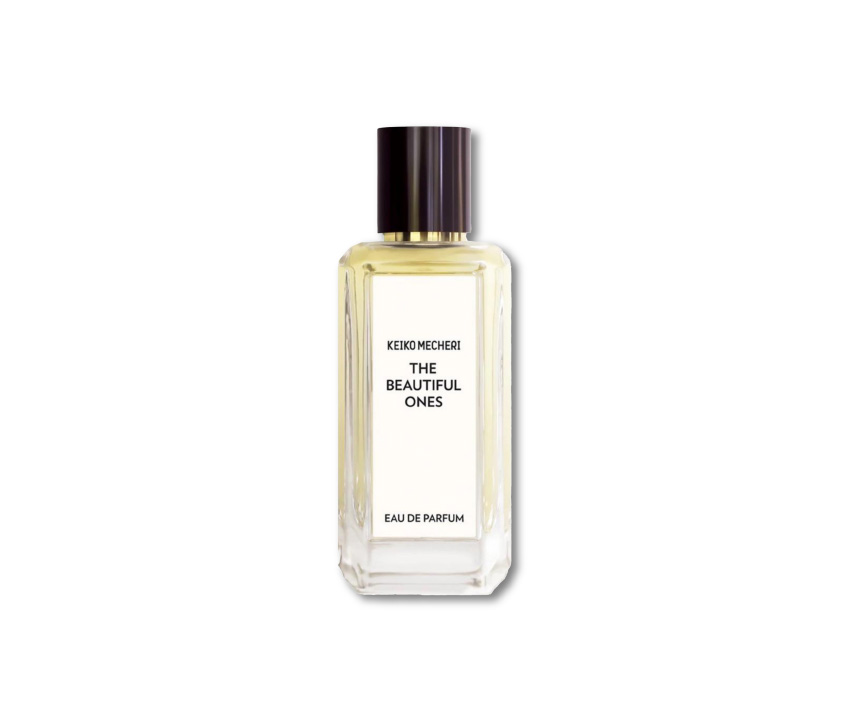 Luck be a lady tonight… she's 60s glitz and glam, covered from head to toe in jewels and fur, her hair coiffed just so. She blows on the dice before you roll, clutching her martini glass, her intoxicating scent filling the air of the casino. She's wearing The Beautiful Ones; the tuberose, fruit and spice notes mingling with each other thrillingly as you wait with bated breath to see if your bet paid off…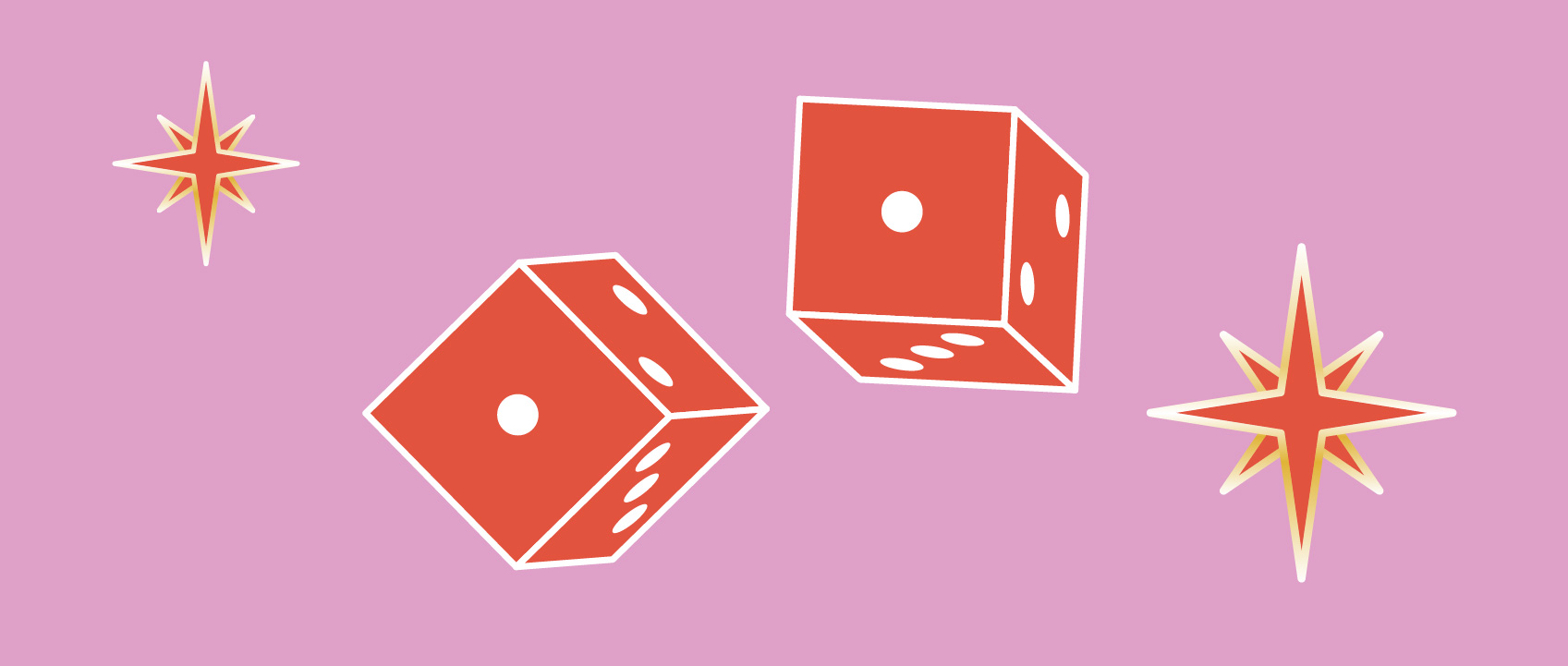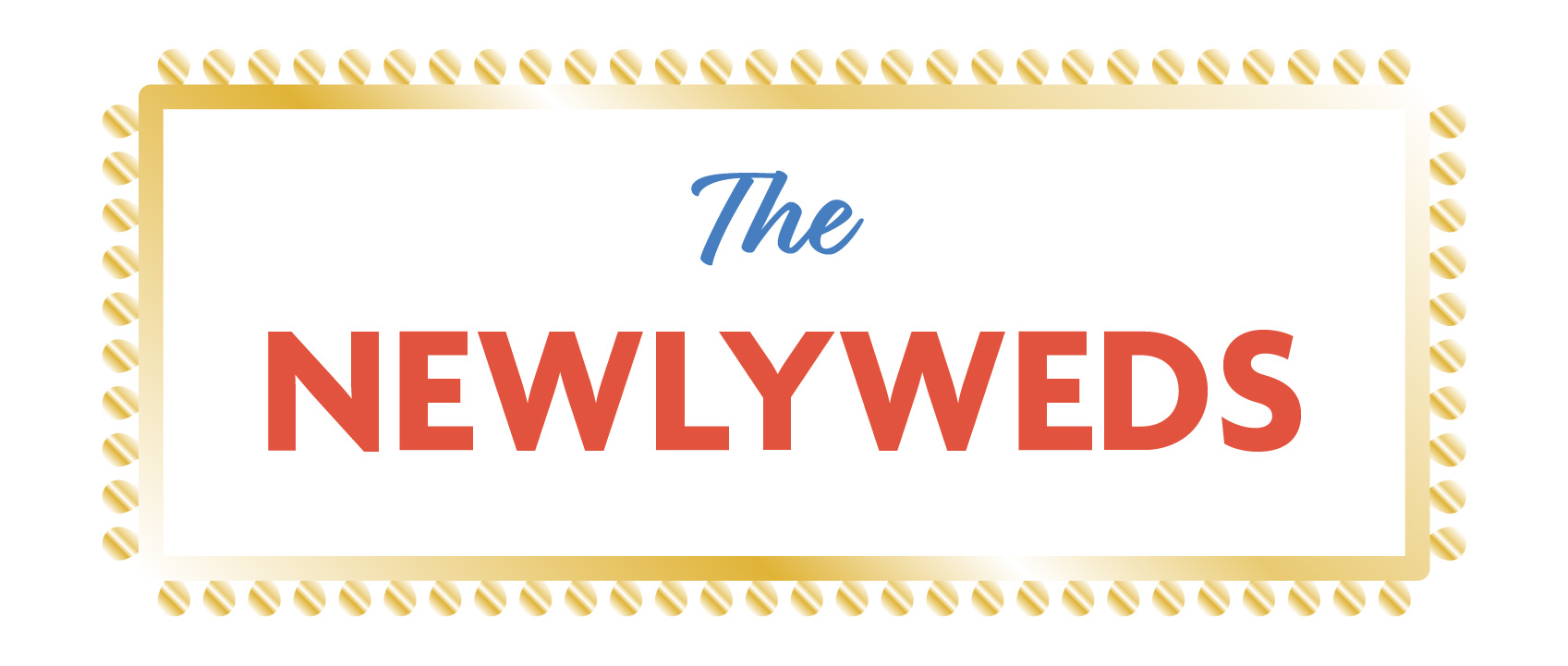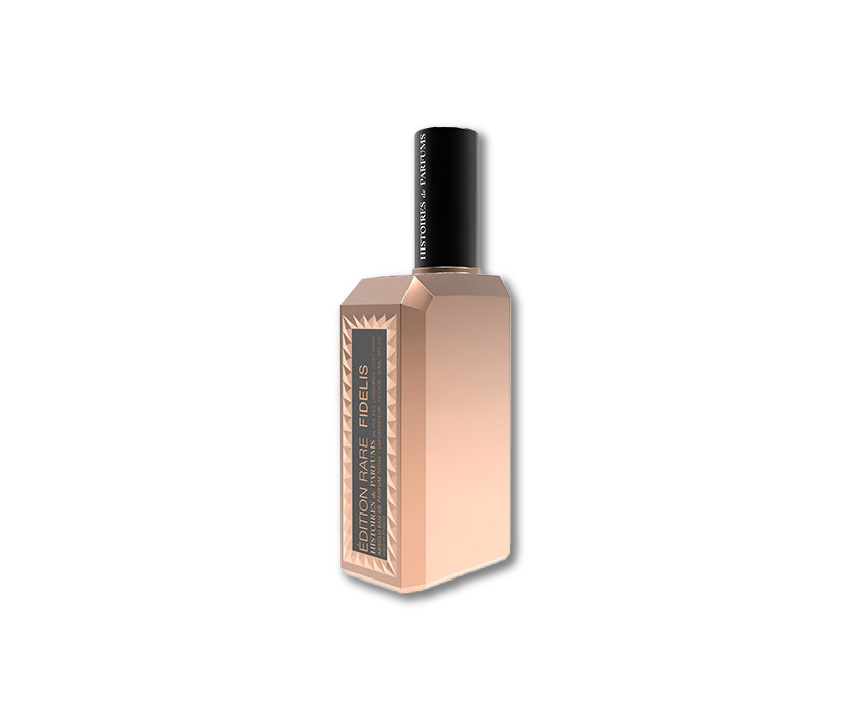 They just signed the paperwork and said their vows in front of an Elvis impersonator. They're truly, madly and deeply in love… for now! These two lovers share the fragrance Fidelis, their passion for one another wrapped up in rose, oud, coffee and raspberry.