We love Glasshouse Fragrances here at Lore. If you want quality, potent home fragrance, you can count on them to deliver.
With their elegant up-cyclable vessels suited for any style of home décor, double wicks and triple scented fine fragrance, they're a no-fail option for any candle lover.
The candle scents are inspired by iconic locations from around the world, and as such, the range has fantastic variety – there really is a scent for everyone.
So, we've compiled a list of our favourites for you to scroll through, who knows, maybe you'll find your new flame!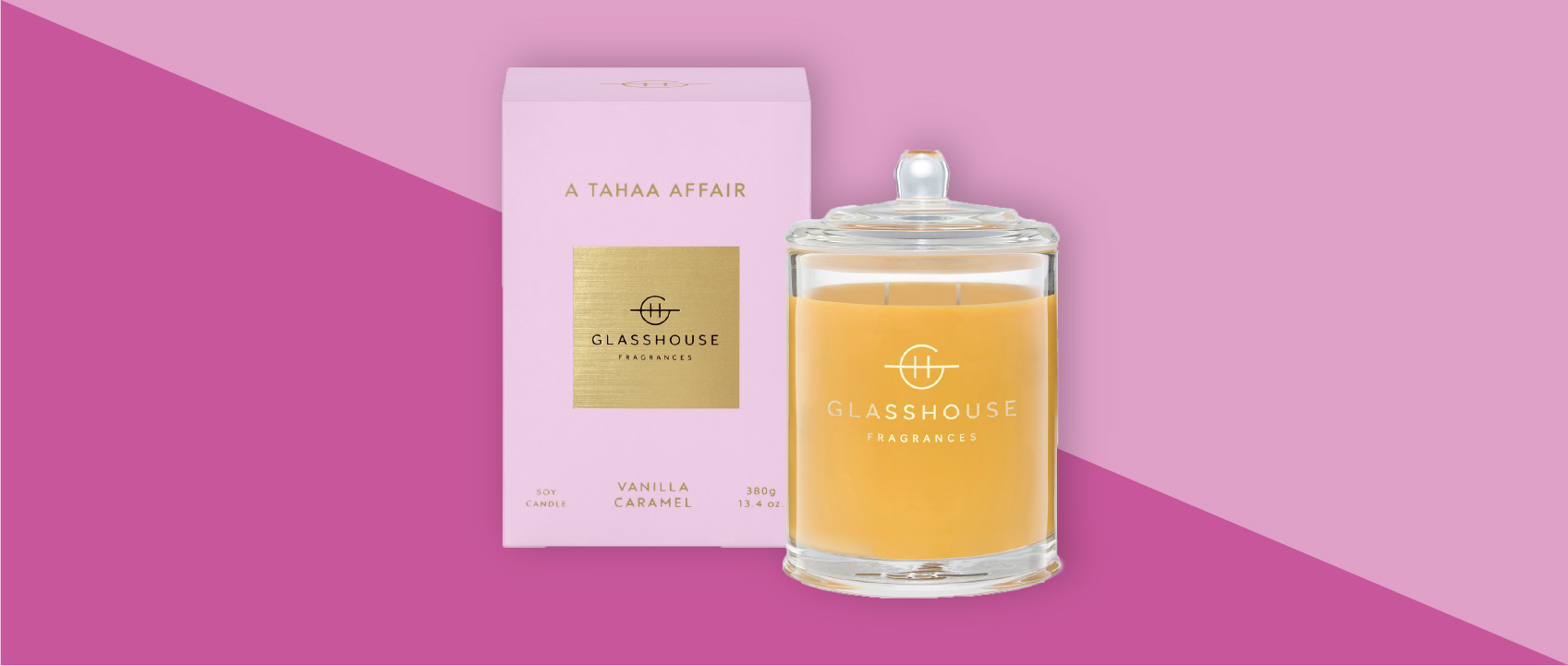 A crowd fave, Tahaa is a warm, sweet concoction of vanilla, caramel and fruit.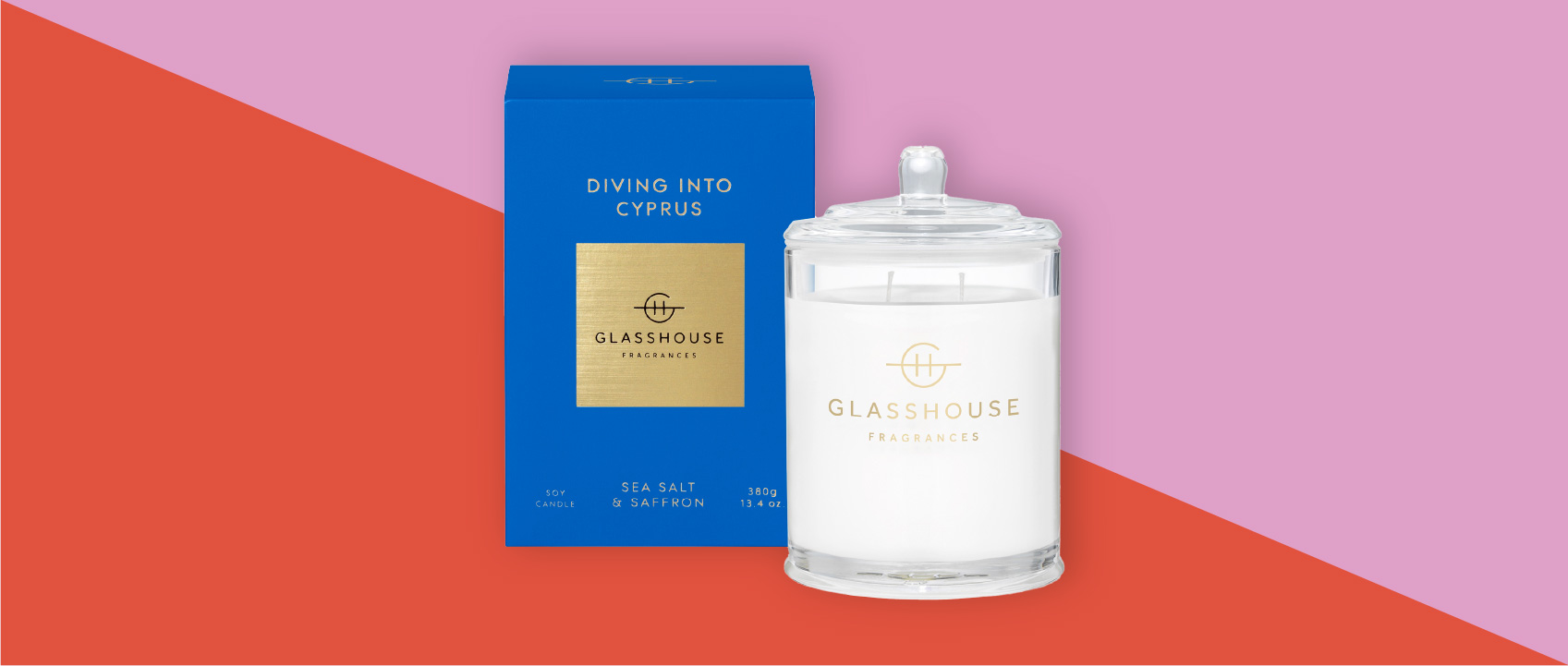 A breath of fresh air, Diving into Cyprus is comprised marine notes mixed with aromatics and grounding woods.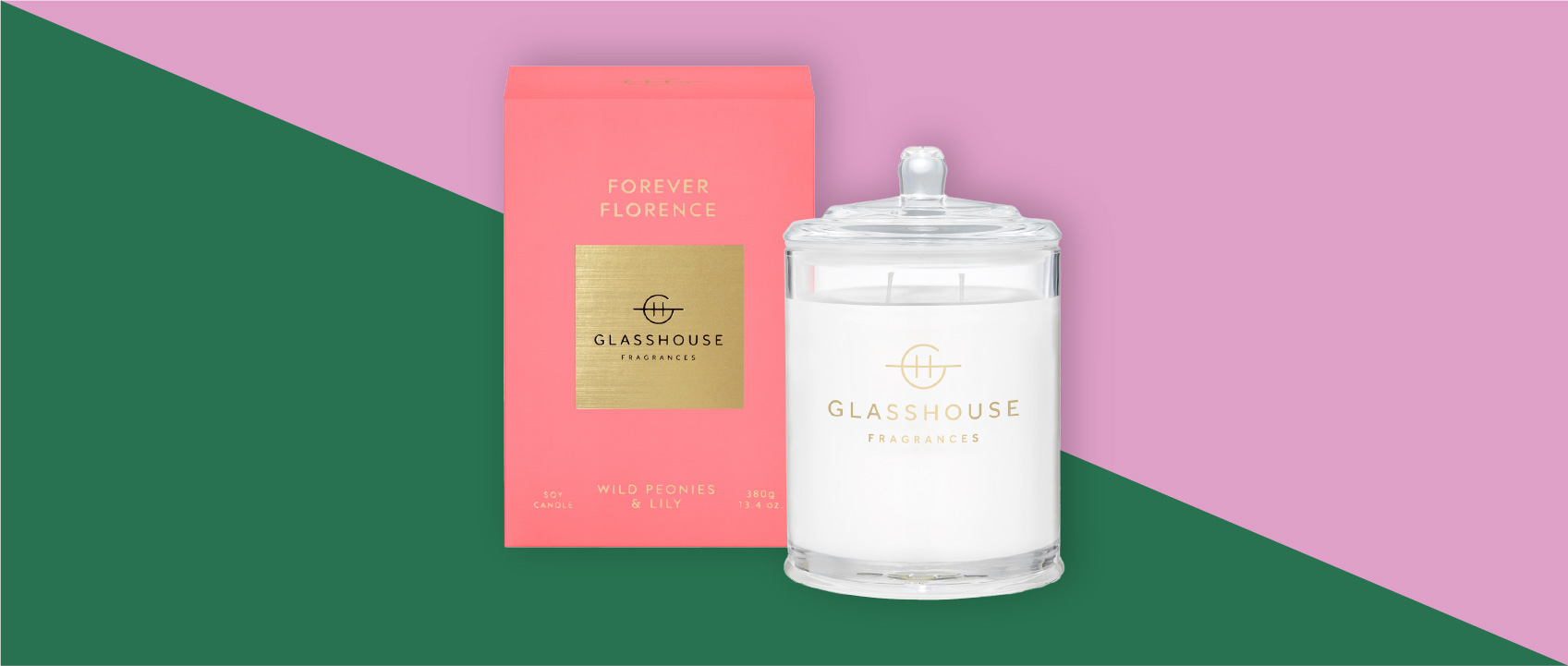 A pretty, bright floral, Forever Florence is the scent of ripe fruit and sweet flowers under the Tuscan sun.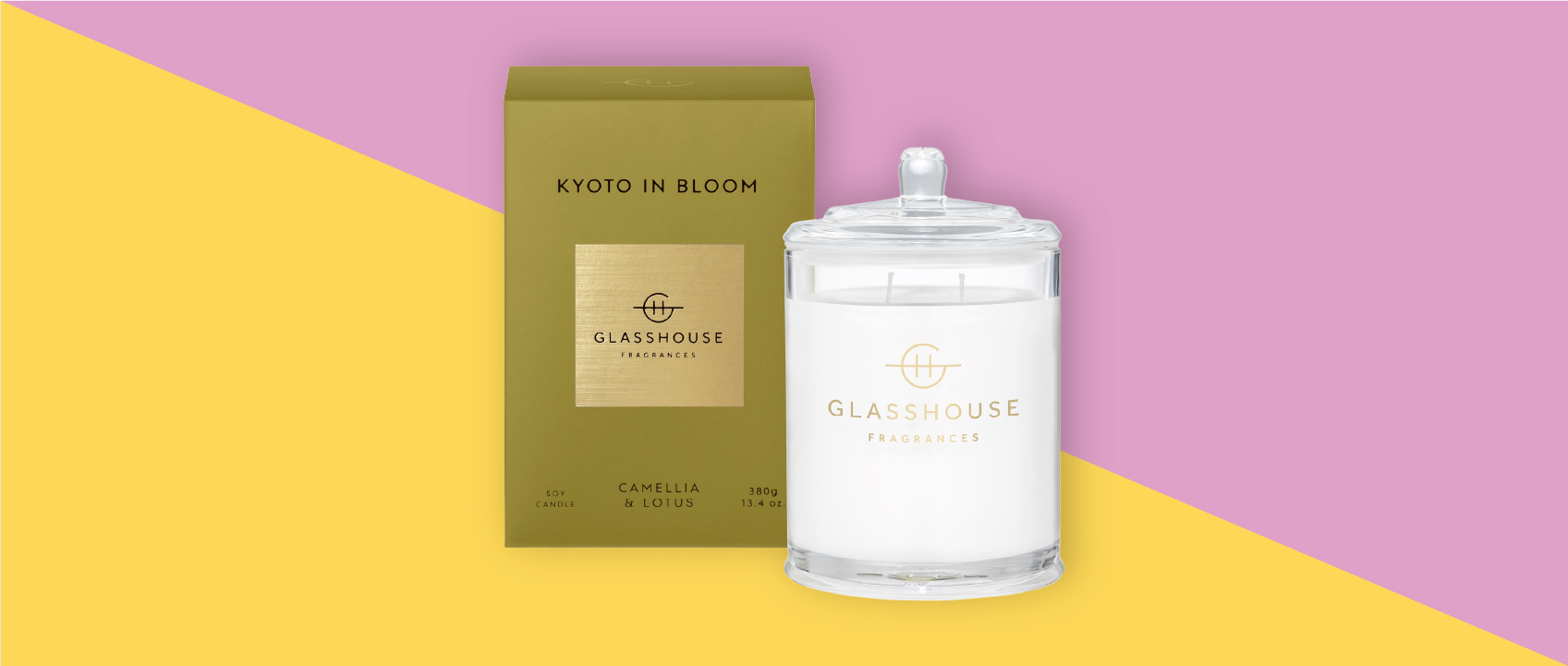 Tranquil and uplifting, Kyoto is the simple yet refined beauty of cherry blossom, camellia and lotus.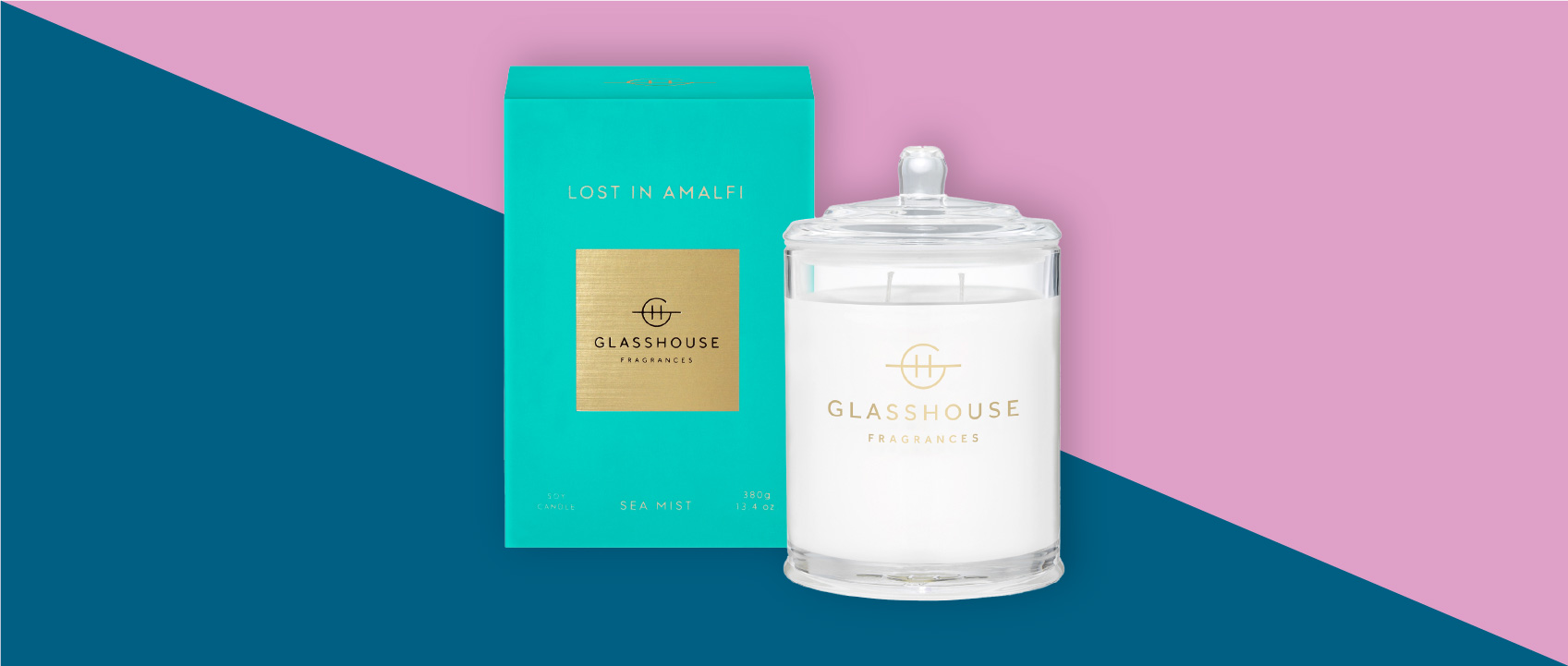 A herbal aromatic cocktail, Lost in Amalfi is a lush garden overlooking the glittering sea.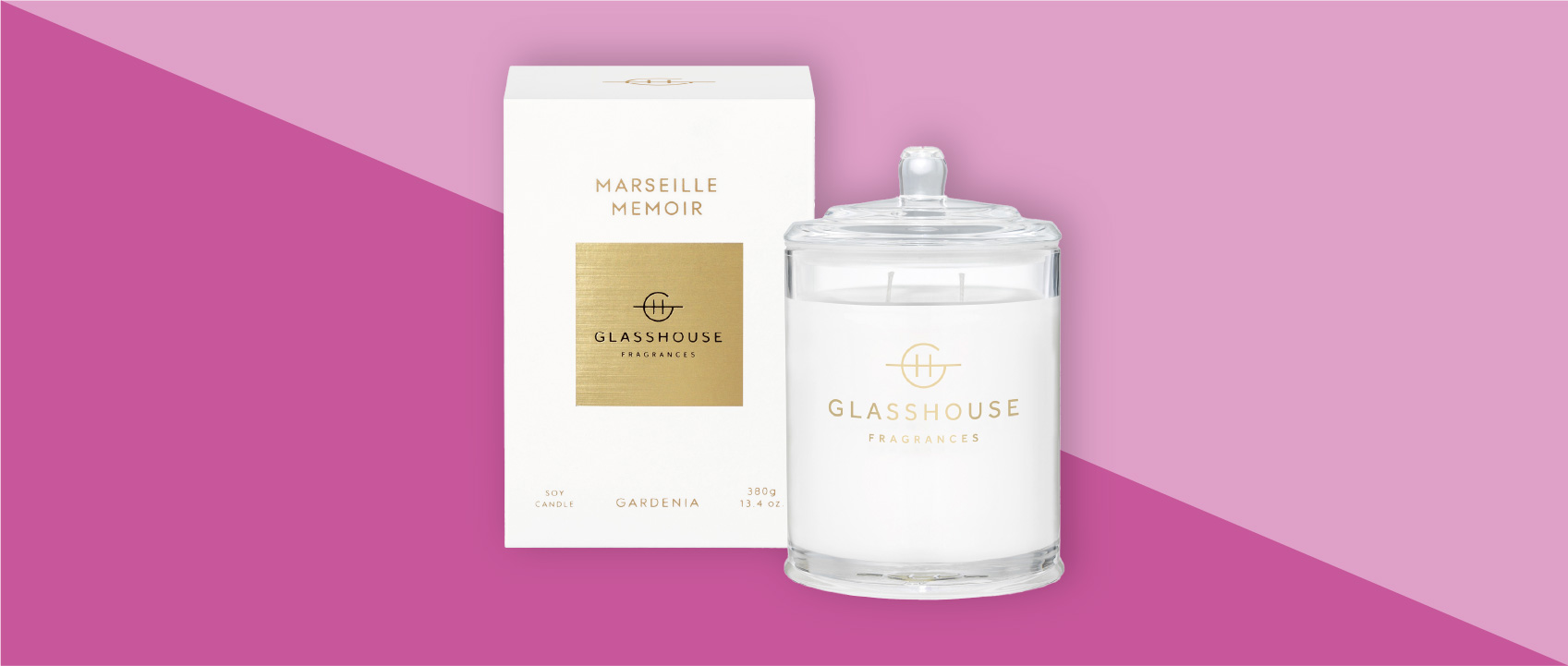 An intoxicating white floral, Marseille Memoir heroes gardenia, underpinning it with earthy spice.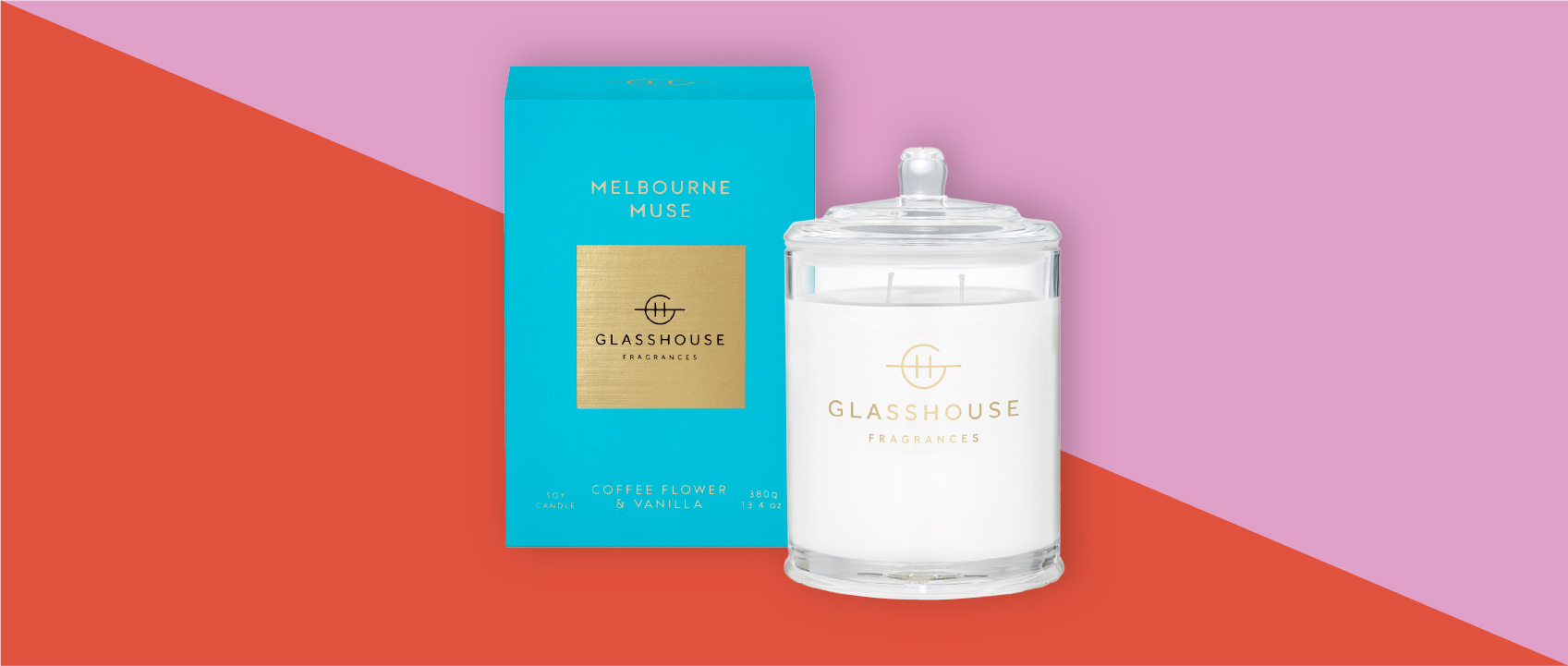 An ode to the Australian famous for its coffee, Melbourne Muse has vanilla and patchouli to round out this addictive scent.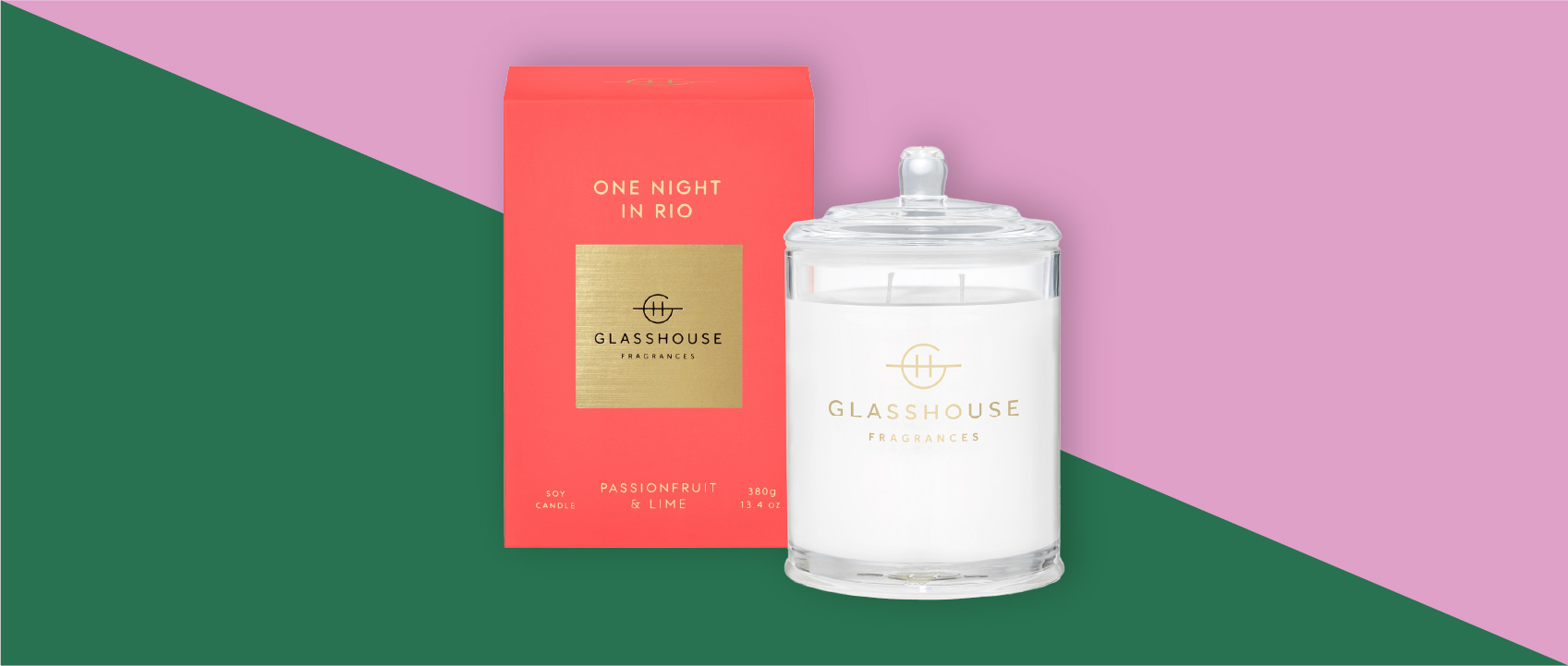 A scent to capture the vivaciousness of Brazil, One Night in Rio is an intoxicating fruity cocktail that'll put some pep in your step.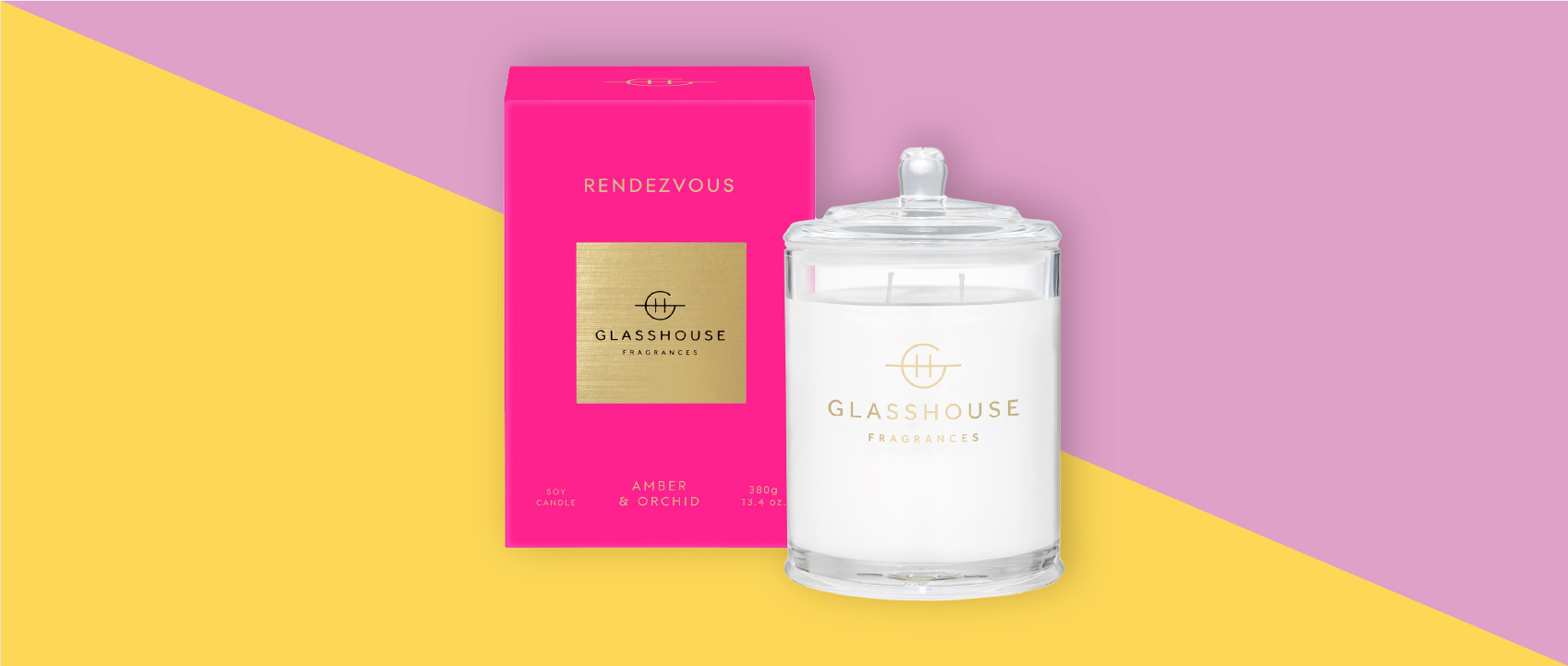 Warm and resinous, Rendezvous is a sexy combination of intoxicating florals and amber.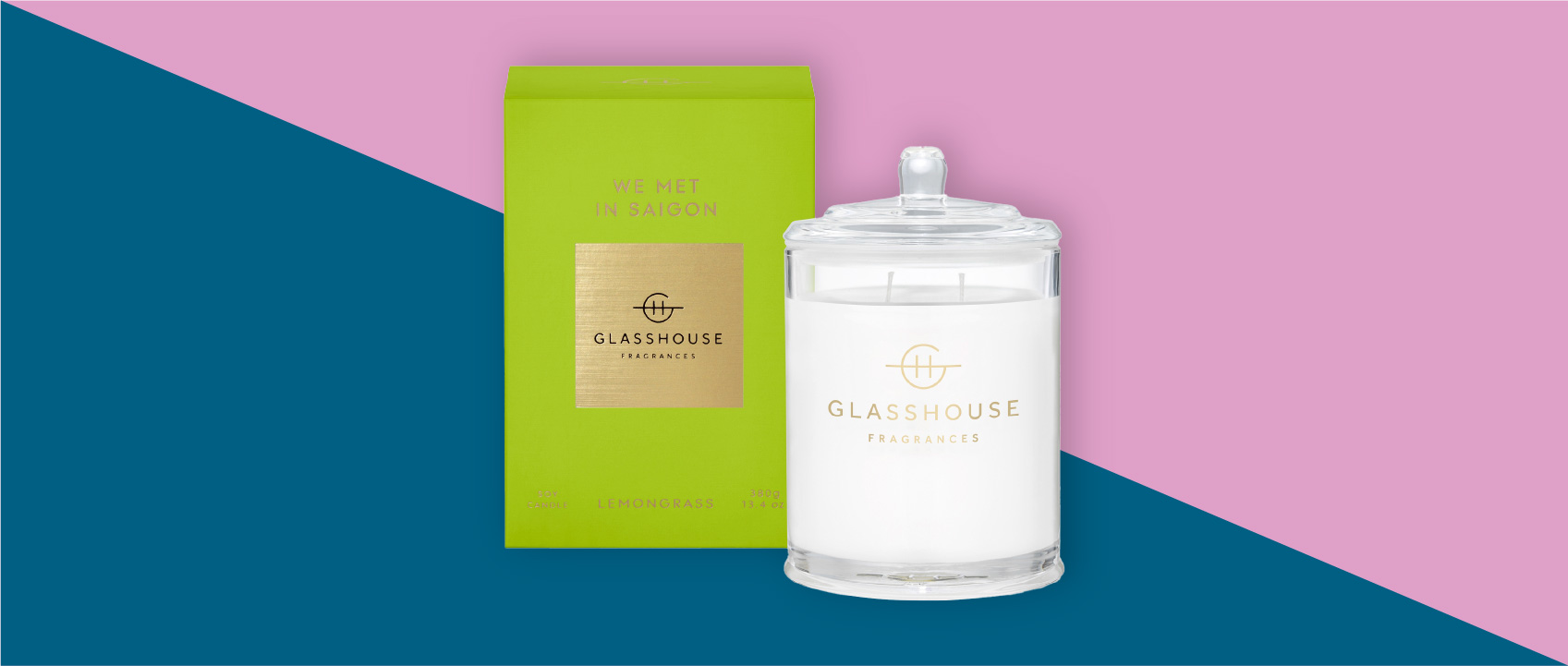 Bright and vibrant, We Met in Saigon is an exhilarating pure lemongrass scent.