Aromatic fragrances are those that contain more herbal, botanical notes such as juniper, thyme, sage, rosemary, eucalyptus and lavender. Often combined with notes of citrus, spice and wood, aromatics tend to be on the fresher side.
People often associate the aromatic genre with old timey mens' colognes, but perfumery has come such a long way that now there really is an aromatic scent for everyone. For us, aromatic fragrances are perfect for when we're feeling a bit "bleurgh". They help us feel grounded yet energised, and they have a more natural, clean feel which we love.
Check out Laura's top 5 Aromatic Scents: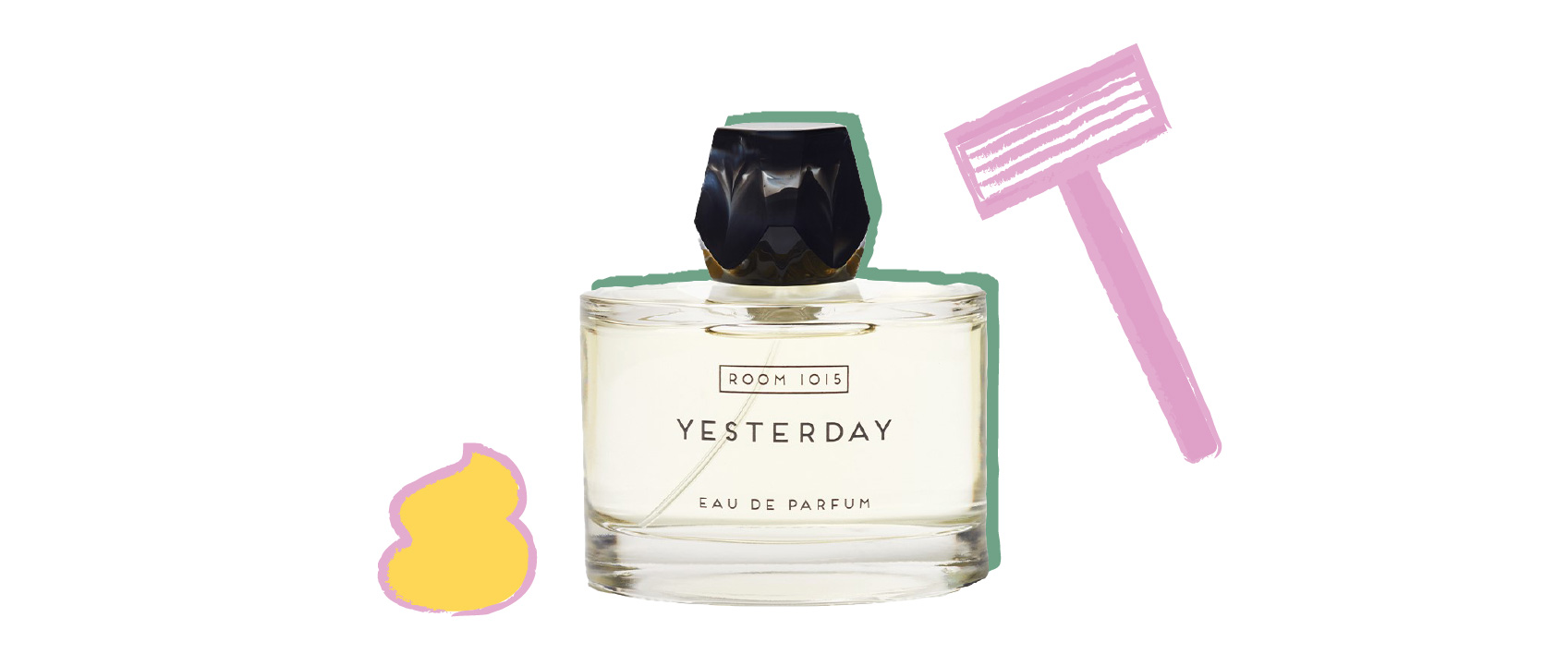 Inspired by that photo of The Beatles shaving in the bathroom, Yesterday is a traditional aromatic fragrance with a fun, modern twist. At first, the aromatic elements of lavender, basil, thyme and cardamom work together to create a scent reminiscent of an old-timey shaving foam. After it's dried down a bit though, the scent is enlivened by the spices, vetiver and davana. Totally unisex, this fragrance is clean and fresh, but still fun and playful. When I wear it, all my troubles seem so far away!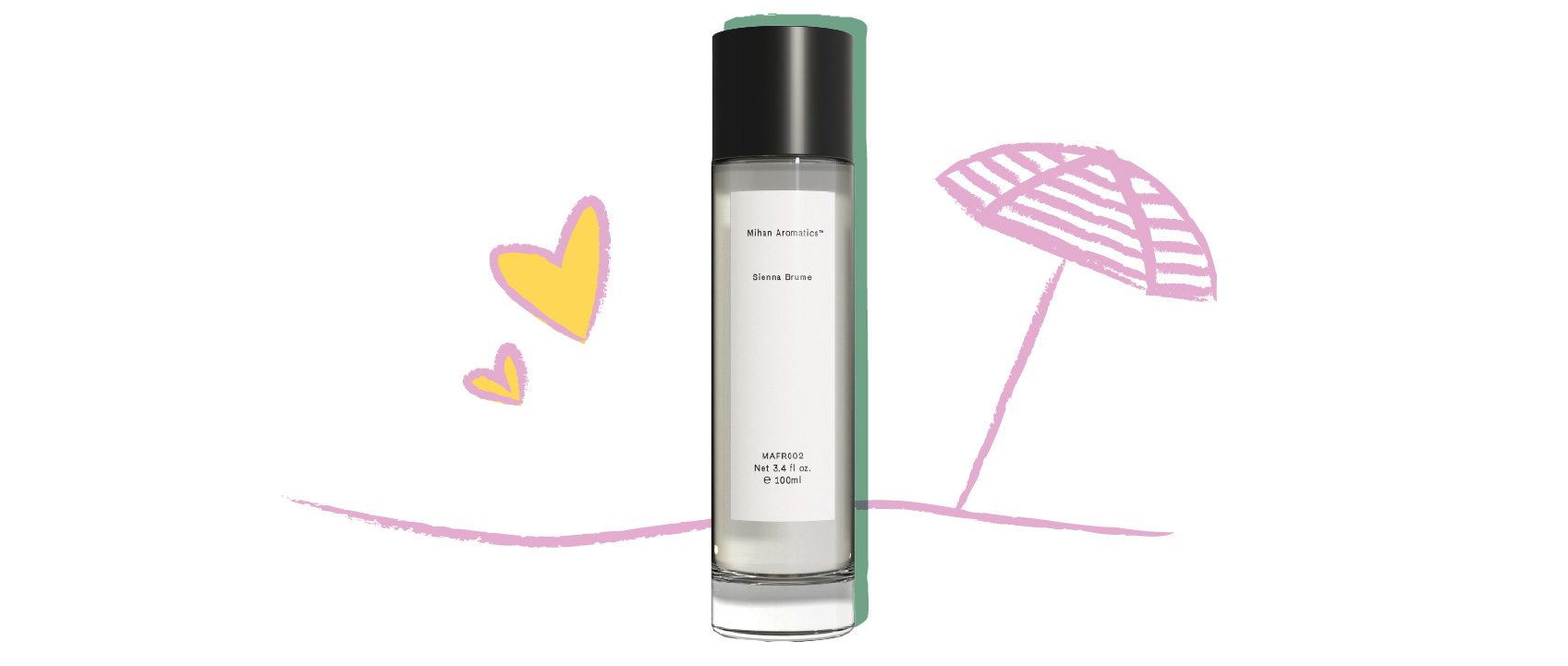 One of our best-selling scents here at Lore, inspired by hanging out with friends at Fitzroy Pools or at the beach – a cocktail of juniper, cucumber and coconut. It captures that moment of serenity when you're floating in water and can feel your worries melting away. It's the scent of your skin after a long day at the beach followed by a gin and tonic… fresh, but a little salty and a little sweet. The creaminess of the coconut is balanced so perfectly with the cool greenness of the cucumber and sharp juniper, rendering Sienna Brume the ultimate sexy summery skin scent for all genders.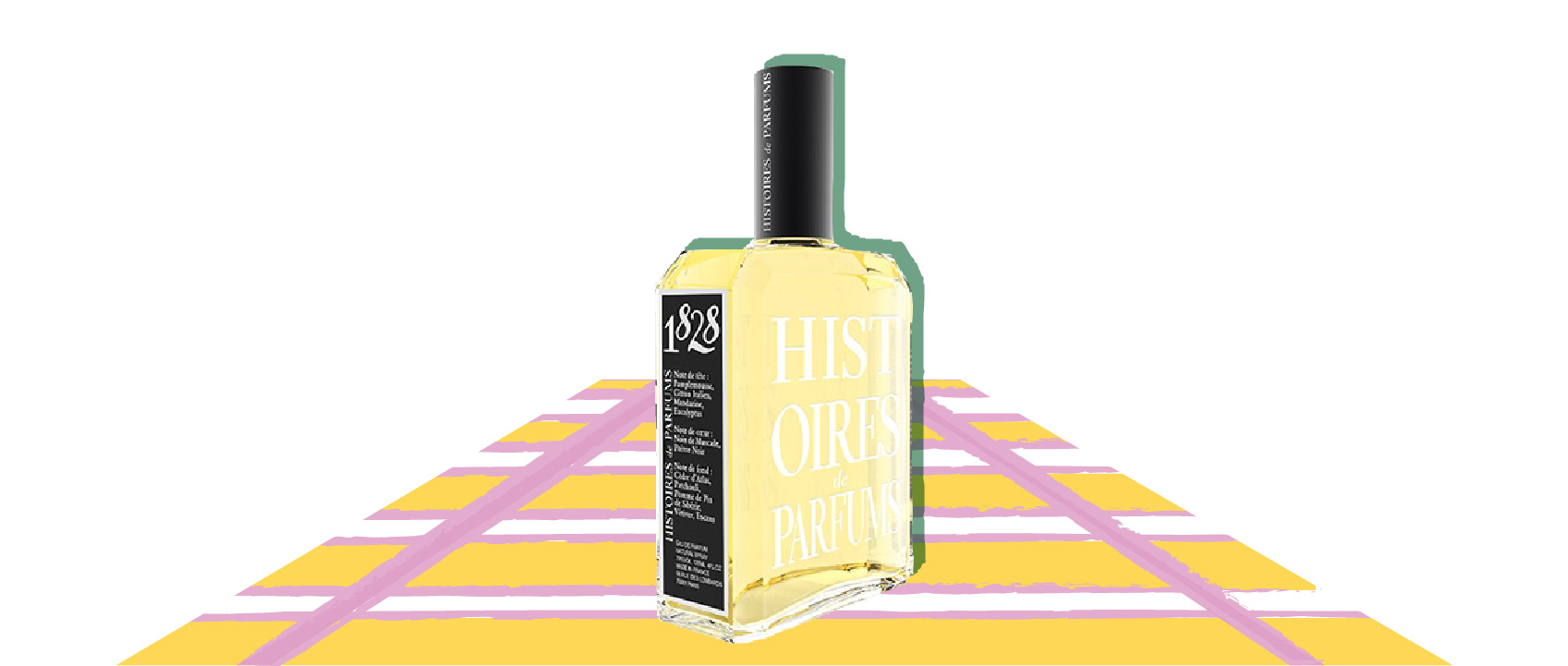 1828, the year the father of modern science fiction, Jules Verne, was born. This fragrance breathes gentle aromatics, just like a light ocean breeze over a wild landscape, a treasure chest crafted from precious wood and filled with spices from faraway lands, stowed on a boat sailing uncharted seas. It feels like a modern version of an old-school gentleman's scent… the fresh and crisp opening of citrus and eucalyptus reveals a mysterious deep green woodiness after a while on the skin. This scent, much like one of Verne's novels, is a journey.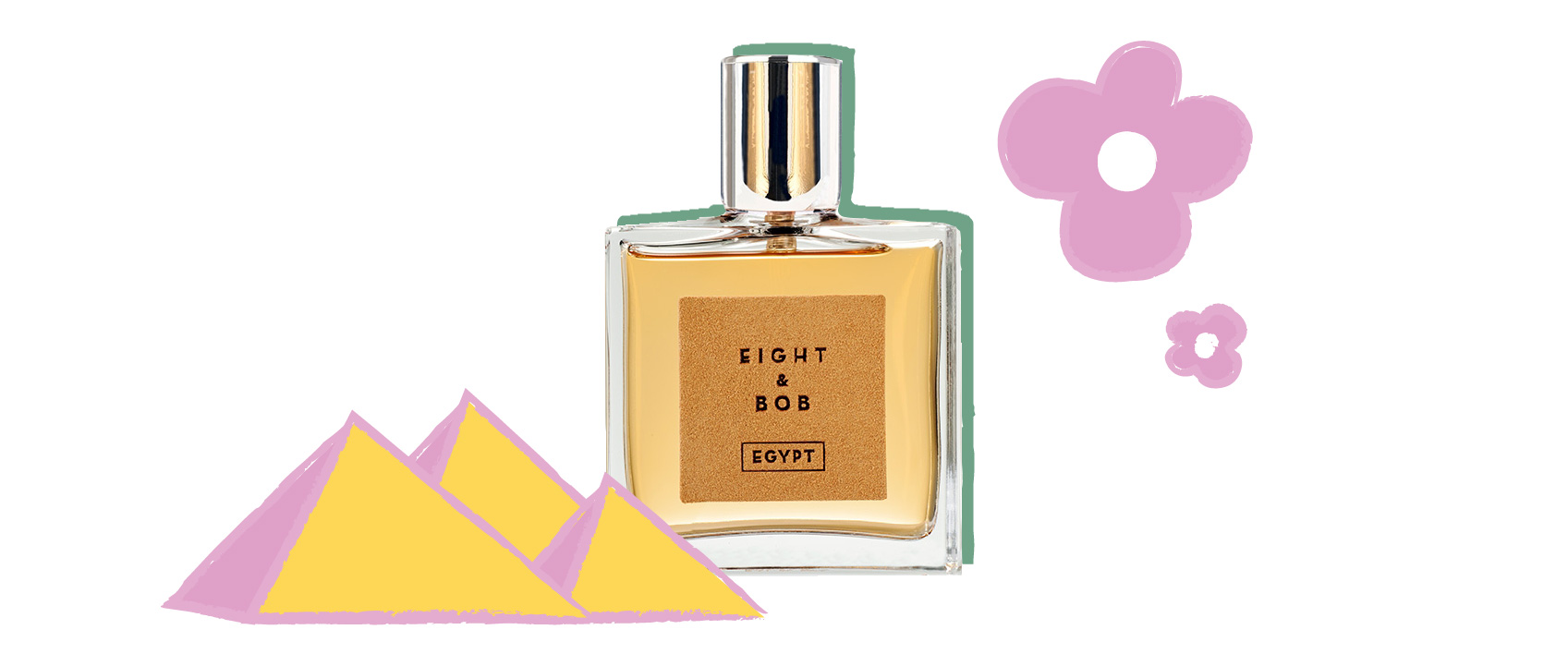 Inspired by perfumer Albert Fouquet's trip to Egypt (the birthplace of perfume) in the 1930s, Egypt is an aromatic scent with a bit of earthy body behind it. When visiting ancient pyramids, temples and tombs, Albert became fascinated with the preserved pots and jars of fragrance, which were a big part of ancient Egyptian culture. He also discovered new floral scents while he was there, the memory of which he incorporates in this fragrance. Egypt offers a subtle aromatic freshness of lavender, citrus and cardamom at the start but has bolder base notes of spice and wood that hug the skins for hours.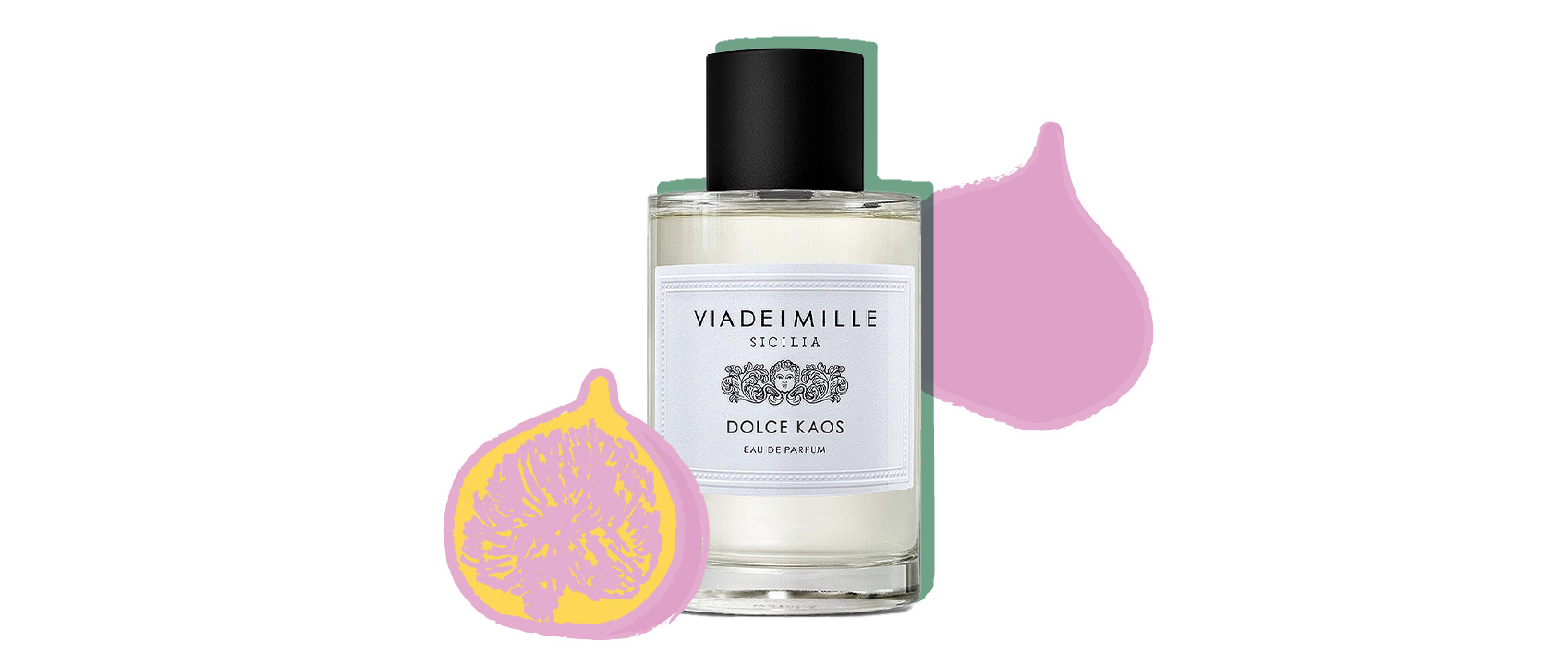 It wouldn't be a list of aromatic fragrances compiled by Laura without Dolce Kaos, a scent inspired by an area in Sicily called Agrigento, believed to be the approximate location of a mythical area known as "Kaos". The subject of many a poem, painting and song, Kaos is where red earth meets the sea – there are lush fig trees on dry land strewn with Roman ruins. A truly magical landscape. The scent is a green, aromatic and resinous fig with that signature Mediterranean citrus. Fresh, but with some earthy oomph underneath – to me, the scent of sitting under the shade of a huge fig tree on a summer's day.
What a quick and easy way to pep up your day or to give yourself a little zing in the middle of winter!