Following on from our top perfumes of 2019 are our top skincare products! All of us are a little skin obsessed – so it isn't surprising that skincare is our second best category next to fragrance. We are all about loving the skin that you are in and enhancing natural beauty. All of the products that have made our Top 10 List for 2019 are items that we all personally use and love (and highly recommend!). Summer is the perfect time to refresh your skincare routine with a few new items and show your skin a little TLC post the festive season so hopefully you'll find your next skin saviour here!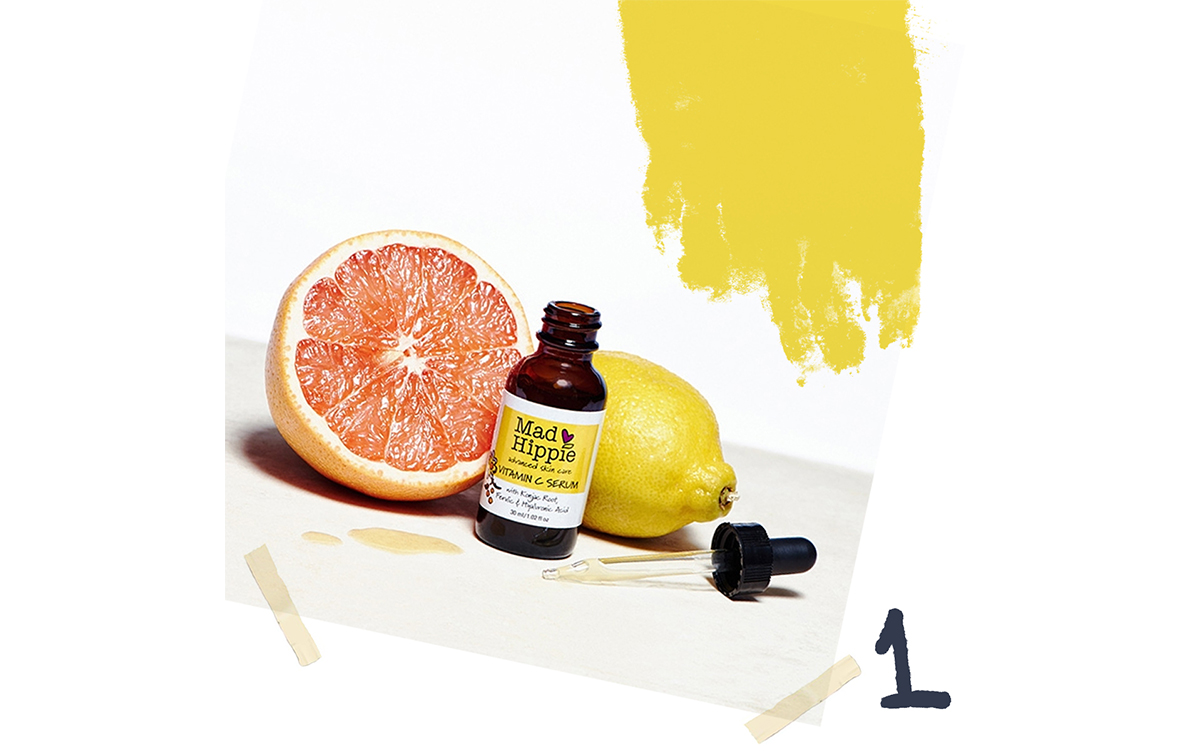 Mad Hippie Vitamin C Serum 30ml – The award winning, iconic, best-selling product from the Mad Hippie range, the Vitamin C Serum, is a real show stopper!
This serum truly lives up to the hype! Tighten, brighten & smooth the skin! Containing a harmonious blend of antioxidants that work wonders on sun damaged skin. Vitamin C is a vital element in the production of collagen; it can help reduce the appearance of wrinkles & discolouration, while offering antioxidant protection from photo-damage. Ferulic Acid stabilises the Vitamin C, Vitamin E protects, Hyaluronic Acid hydrates and Konjac Root Powder softens and smooths the skin. An all-rounder that delivers on results!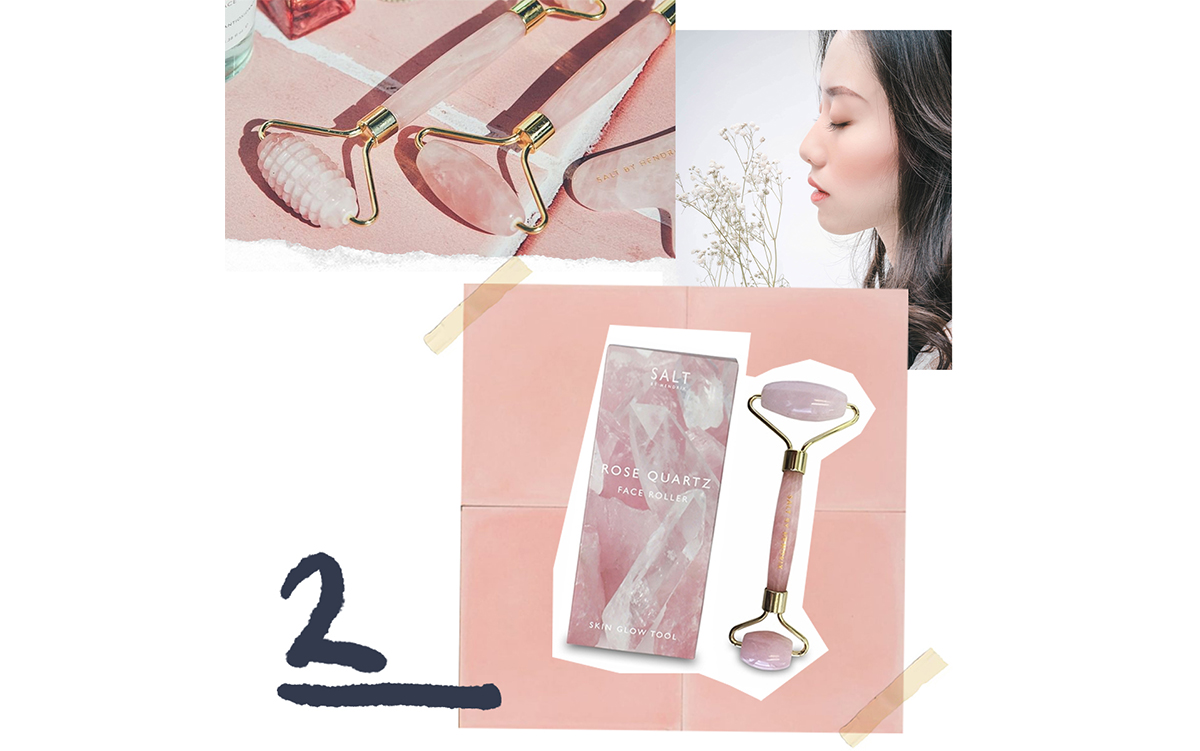 Salt by Hendrix Rose Quartz Facial Roller – Beauty and wellness are like two peas in a pod. When paired together, magic happens. Salt's Rose Quartz Facial Roller loves to make you glow.
It is an incredible tool to assist in enhancing the effectiveness of your beauty routine; promoting circulation and encouraging skin cell rejuvenation, whilst also gently stimulating the lymphatic system to combat puffiness and water retention on the face and neck.
Rose Quartz is the stone of unconditional love and opens the heart to all types of love (including ourselves). We can all do with some more of that!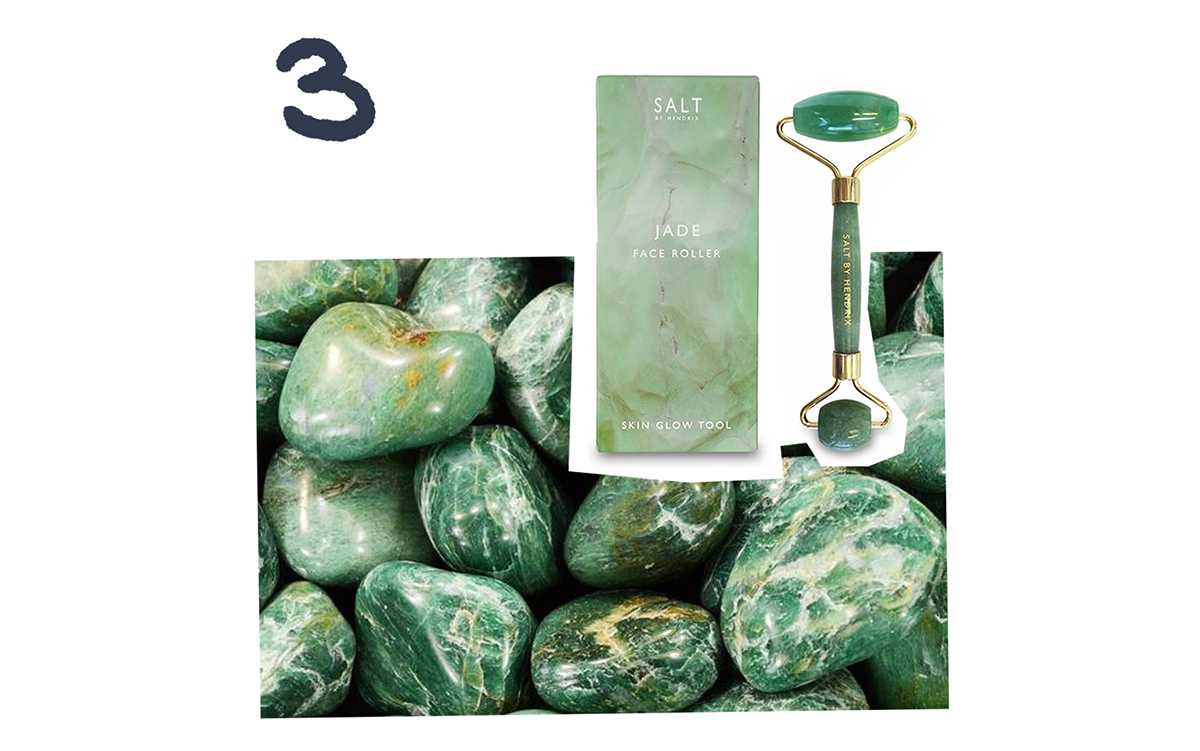 Salt by Hendrix Jade Facial Roller – Working in exactly the same manner as the Rose Quartz Facial Roller, this roller features Jade stone, with a slightly rounder ball on the end for your eye area. Jade is the stone to instil confidence, calms the nervous system and promotes healing. Good vibes only allowed!
Your face roller is not just a modern day tool for skincare application – it has been used for over a thousand years to promote skin health, elasticity, skin tone and brightness giving your skin an amazing glow.
It is also the perfect way to treat yourself to a massage and boost infiltration of your serum or oil into the skin. Big thumbs up from us!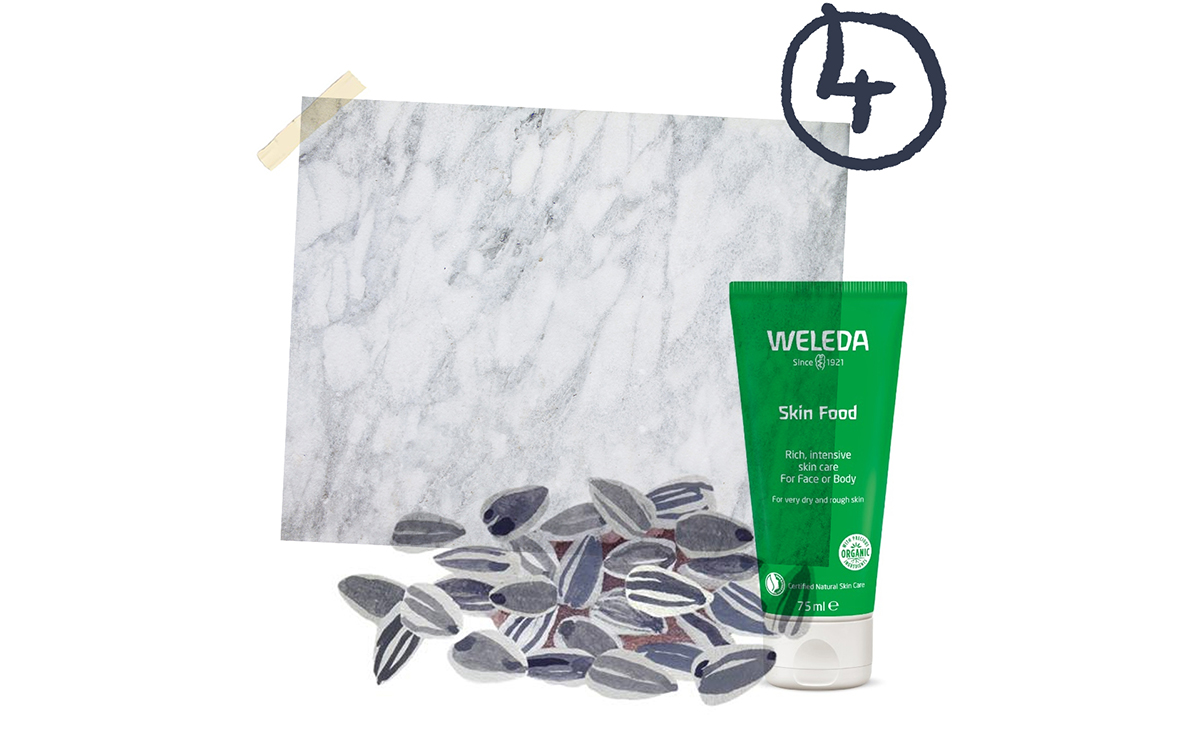 Weleda Skin Food 75ml – The Skin Food award winning formula is over 90 years old, so they definitely know a thing or two about good skin care! This cult product is unique, deeply nourishing and intensely hydrating, Skin Food is a whole-body cream that restores and protects your skin. Use on any rough/dry patches – elbows, knees, feet, face, hands. Apply a thin layer and leave on the face as a mask, you can even use in your hair or over your makeup on cheekbones as a highlighter! With all natural ingredients including extracts of organic chamomile, calendula and wild pansy to soothe rough, dry skin. These calming extracts are gently blended with enriching Sunflower, Lanolin and Sweet Almond Oils and waxes to provide a fine protective barrier against the ravages of wind and weather.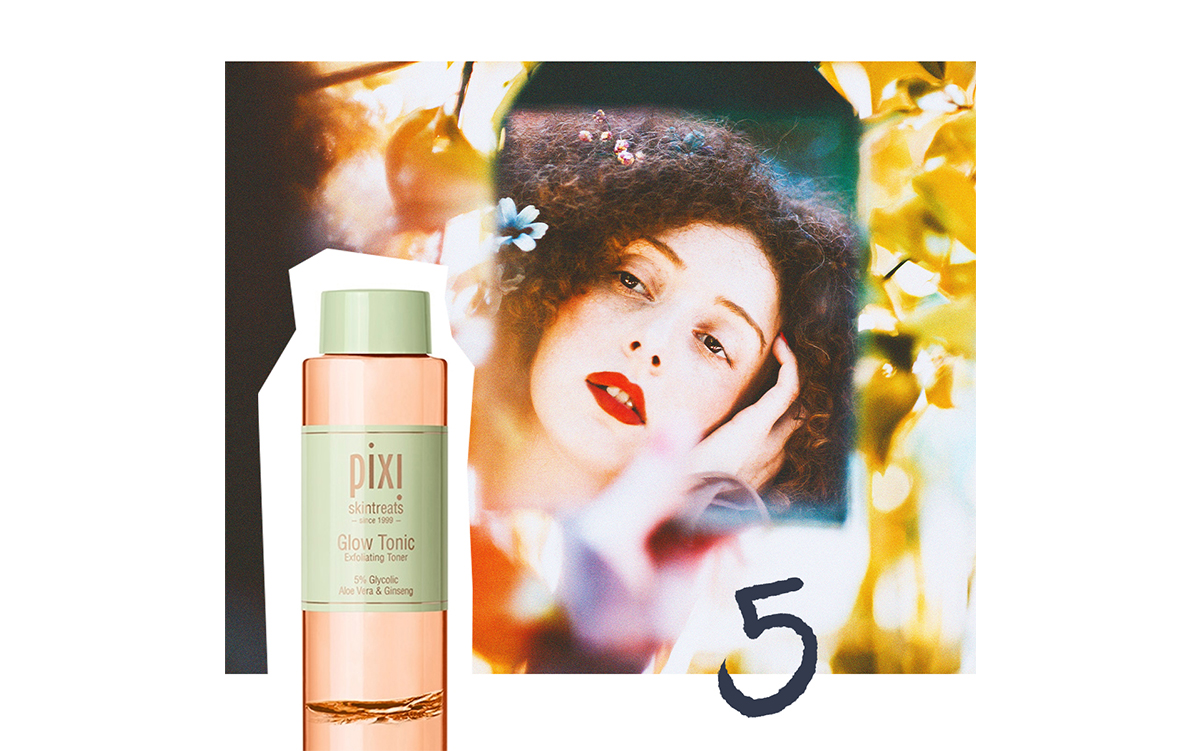 Pixi Glow Tonic 250ml – The cult classic to get your glow on! The original and most popular product in the Pixi Beauty Collection, this tonic was created to be super active and results driven. Highly concentrated, Glow Tonic is an invigorating facial toner that deeply cleanses pores by sweeping away excess oil, impurities and dead skin cells with Glycolic. This improves skin tone and texture giving the ultimate Pixi glow! Ginseng stimulates circulation helping with overall radiance, whilst the Aloe Vera calms and soothes, reducing redness in the skin. This alcohol free toner refines the appearance of pores whilst revealing a brighter more radiant complexion.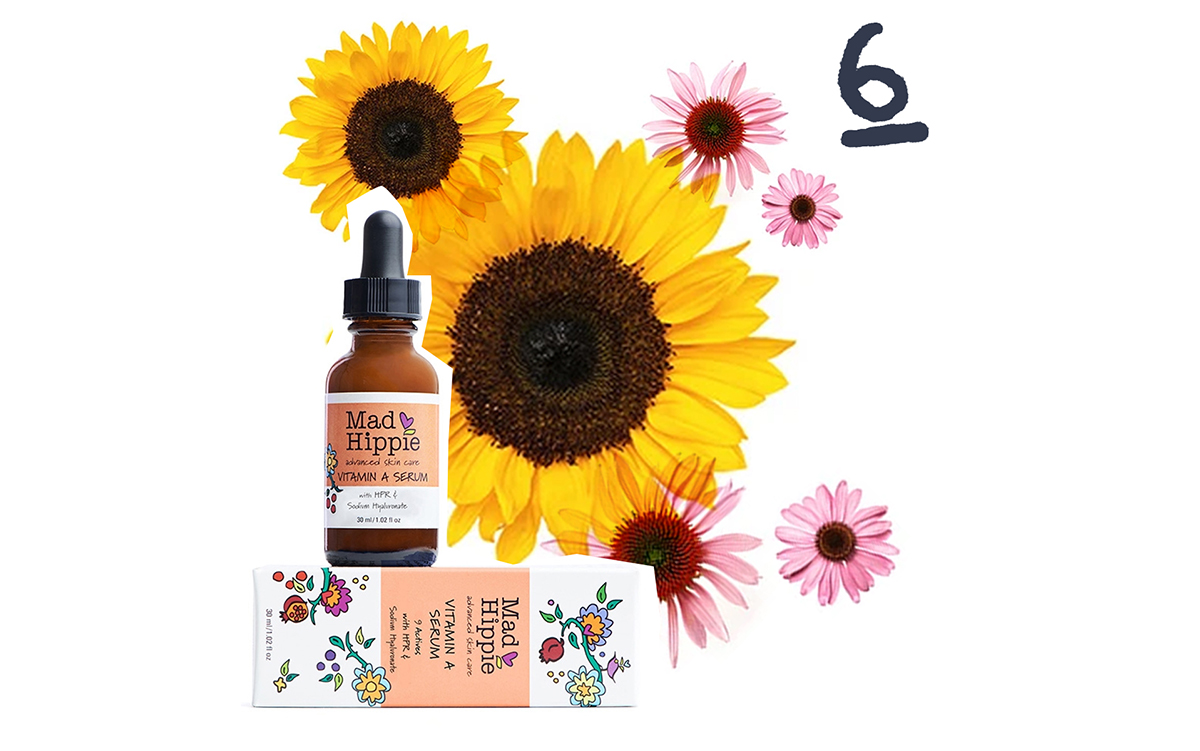 Mad Hippie Vitamin A Serum 30ml – A next level serum feared by wrinkles & sun damage alike! Featuring a new and exciting form of Vitamin A (HPR) to gently exfoliate the skin and improve the appearance. HPR works hard to dramatically reduce the appearance of wrinkles & discolouration, revealing beautiful, youthful skin. The Sodium Hyaluronate aids in moisture retention and plumps the skin. The Vitamin A serum is recommended to be used at night only and works in perfect harmony with the Vitamin C serum (used during the day). We affectionately call these two products our 'power duo' here at Lore because they really are!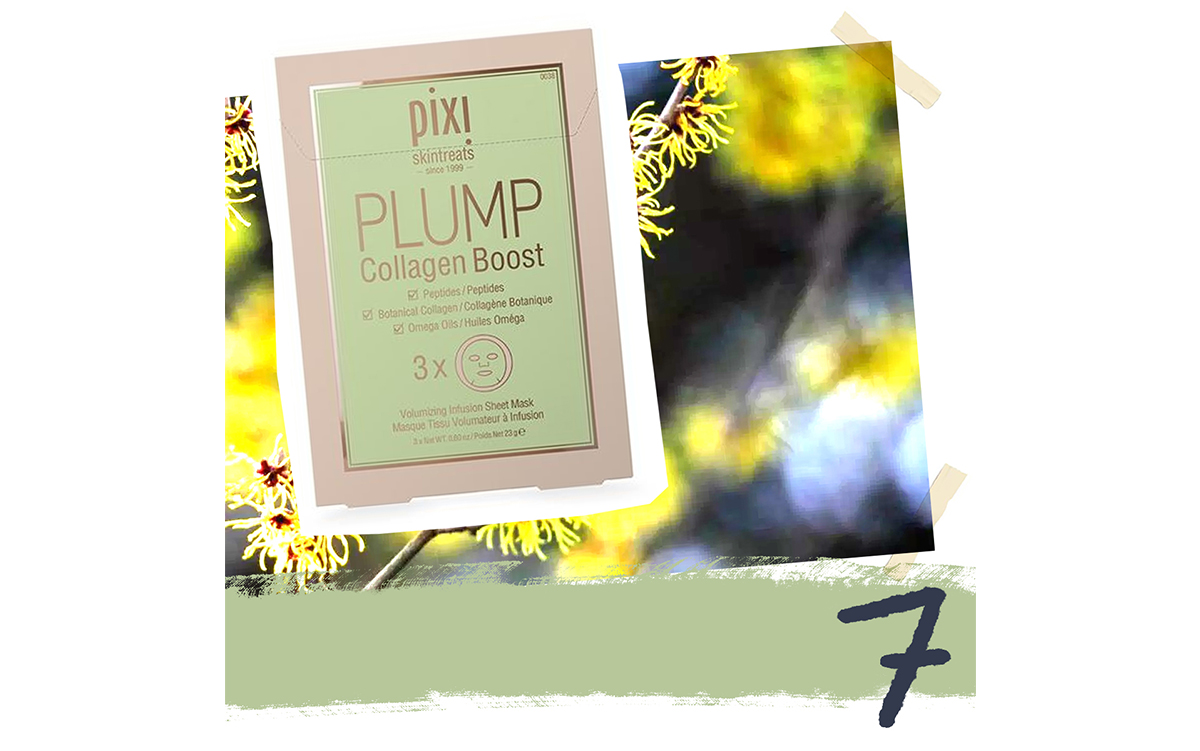 Pixi Sheet Mask – PLUMP – Instant smoothing and plumping effects with this wonderful sheet mask pack. Collagen and peptides help improve and maintain skin elasticity, promoting firmer, healthier looking skin. Omega oils help to improve hydration and balance oil production. This pack of 3 sheet masks is the ultimate pick me up for dry, dull and ageing skin and is super easy to use – just pop your sheet mask on, leave for 10 – 15 mins and take off. Magic! The ultimate quick trick for anyone wanting revitalised skin.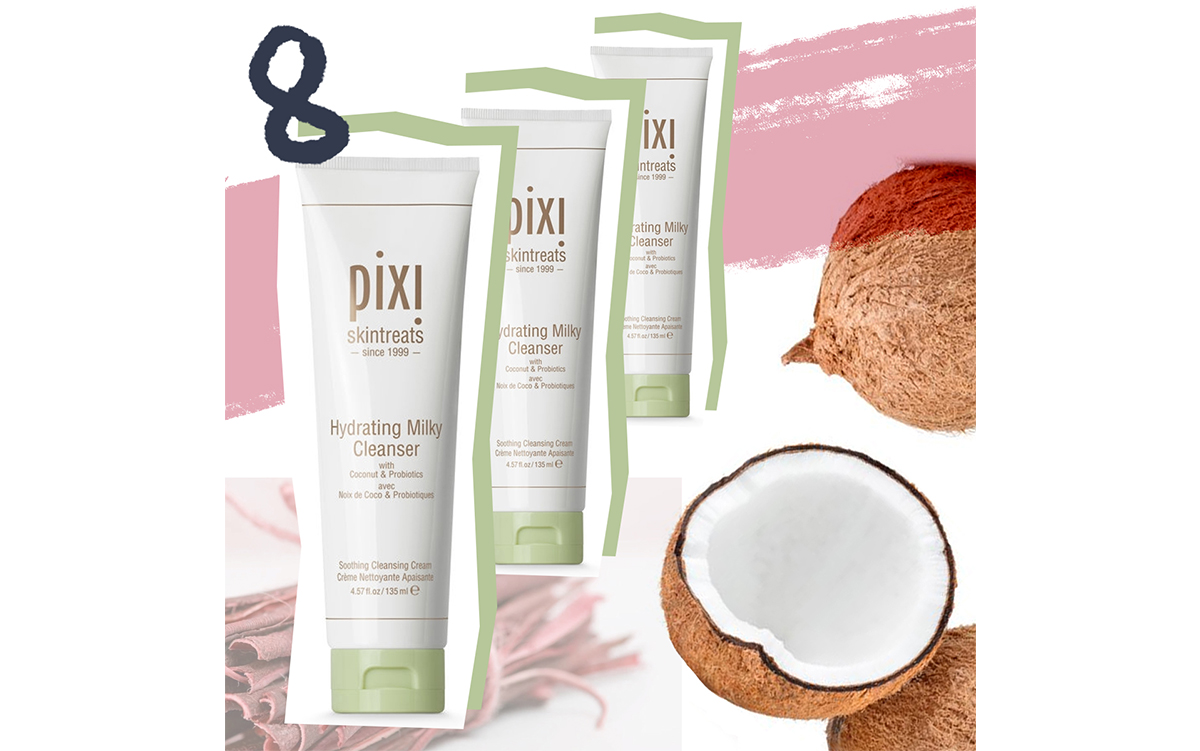 Pixi Hydrating Milky Cleanser – A rich and moisturising daily cleanser. This soothing cream cleanser contains Coconut, Probiotics & Willow Bark extract and is perfect for someone who wants a cleanser that will create a bit of a lather whilst being incredibly gentle and non drying, and remove makeup all at once! The Coconut conditions and moisturises, Probiotics protect and balance, Willow Bark removes oil that is clogging pores and helps to prevent congestion and future breakouts and finally, the Jojoba nourishes. Great for all skin types, including very dry and sensitive. Wonder cleanser you may think? Well you are right, it certainly is!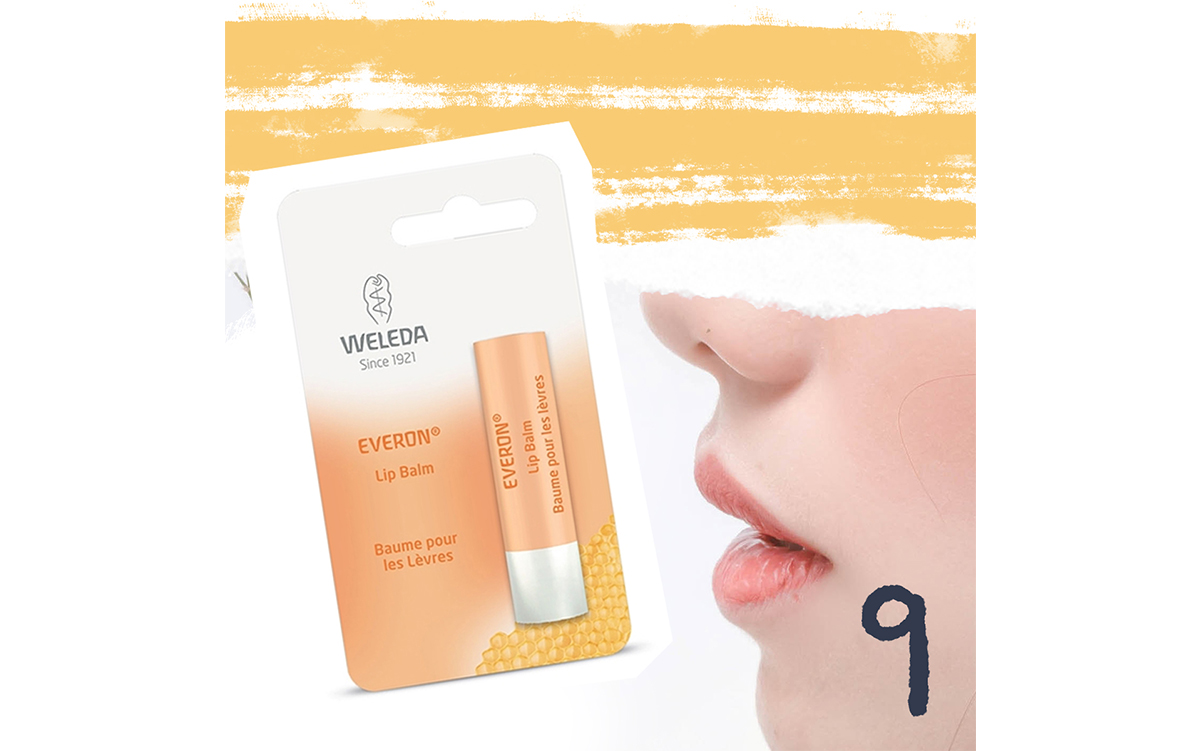 Weleda Lip Salve Stick 4gm – Protects and moisturises lips. The Weleda Everon Lip Balm has been carefully formulated to protect the lips from drying, cracking and chapping. This simply beautiful all-natural product is scented with delicate musk rose. With the use of a touch of Beeswax, the Everon Lip Balm not only protects the lips by acting as a barrier, but also soothes after exposure to sun and wind. The natural waxes give a sun protection factor 4 without the use of synthetic UV filters. This hydrating lip balm leaves a soft and subtle gloss on the lips whilst working its wonders with an array of beneficial and gentle natural ingredients.

Salt by Hendrix Mermaid Facial Oil – This facial oil is lightly moisturising yet light as a feather. The beautiful Mermaid Oil is designed to assist with improving skin elasticity and is absorbed quickly on the skin (sitting beautifully underneath moisturiser or makeup throughout the day). Rich in Omega 6 and Omega 9 fatty acids to lock in moisture, Vitamin A and E to fight free radical damage and prevent/reduce premature ageing, Linoleic and Oleic acids to plump, nourish and protect the skin's barrier. Basically, this facial oil is a super food for your skin!