Introducing NOT A COLLECTION by one of our most popular and loved brands – Juliette has a Gun.
This range is based around Not a Perfume. Quite simply, this iconic scent is a pheromone based fragrance that is different on everyone due to our natural skin scent.
We like to think of Not a Perfume as more of an effect than a fragrance, featuring one note only of Cetalox, or more commonly known as Ambroxan. Now this ingredient was created decades and decades ago to use as a base in other fragrances to enhance their surroundings so in a similar vein, when this is the sole note in a fragrance it enhances your own scent.
The ultimate pheromone fragrance! A fragrance that is unique to YOU.
Worn alone, Not a Perfume is clean, skin-like, musky and fresh. Layered with other fragrance, it brings them further to life – it's like when you add salt to your cooking, it just gives it more flavour.
Naturally being the cult product from the brand, Juliette has a Gun has branched out and created a whole range around the scent – and here we have NOT A COLLECTION.
Adding to the fragrance collection they released Not a Perfume Superdose which is a more intense version of the original, a woodier, deeper version. This has quickly become one of our best selling fragrances!
Alongside this is Not a Hair & Body Mist, a water-based hair and body mist that is alcohol free!
They then expanded into body with the Not a Hand Cream & Not a Shower Gel. So you can get that continued scent of Not a Perfume from straight out of the shower and throughout your day!
And lastly, to complete the range we have just released the brand new home fragrance collection with the Not a Room Spray and Not a Candle…now these are something special! That loved Not a Perfume clean, musky scent carried through to your home.
…and we just LOVE the packaging!
THE RANGE: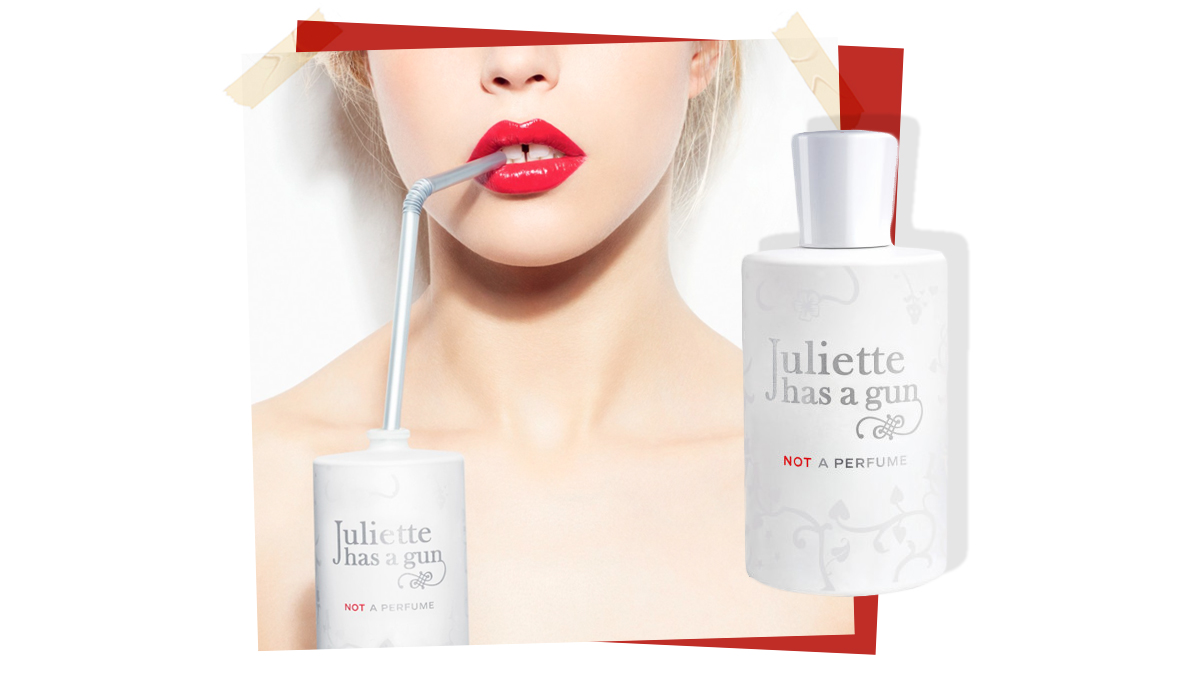 Amazing worn on its own or layered if you feel like giving your perfume an extra little oomph! Having a pheromone effect on the skin, Not a Perfume wears close – it is the type of scent that we don't smell too distinctly in one quick little smell, but makes a strong impact as someone walks past with the fragrance on. We love the skin-like sexiness of this fragrance, it gives a soft and clean amber tone on the skin that is amazing worn alone or layered – such a unique concept.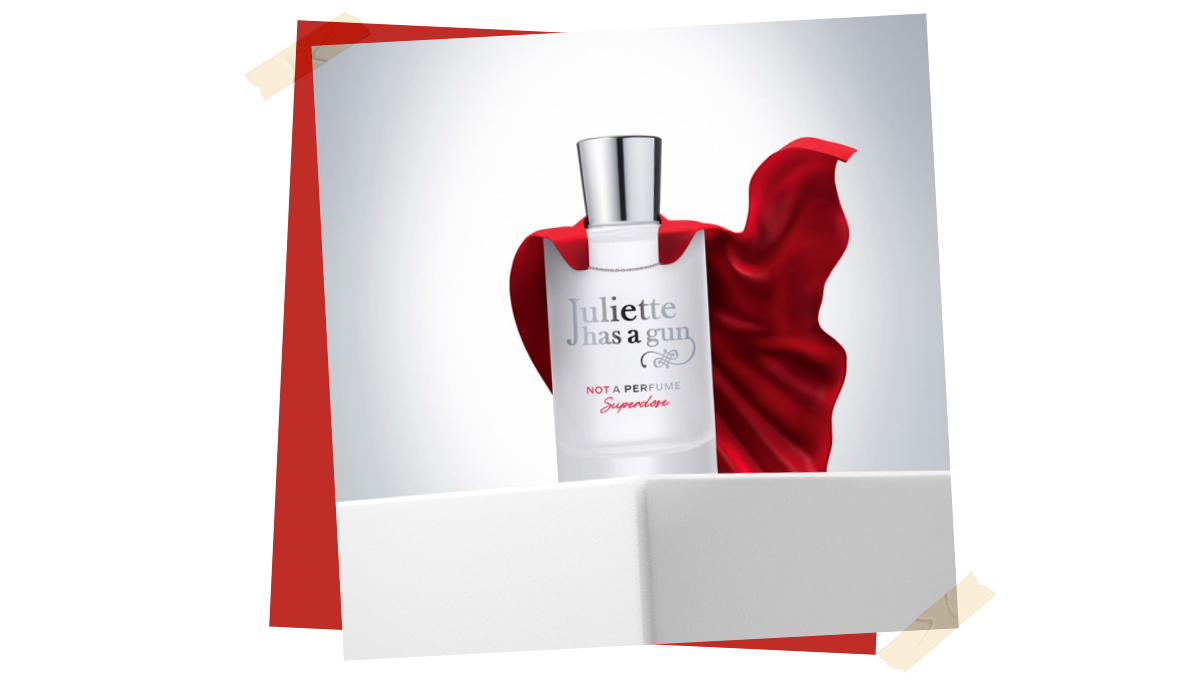 We love the original Not a Perfume a lot, however we have kind of fallen head over heels in love with the Superdose version – it is woodier and deeper and has great throw when on the skin. We actually just love wearing this on its own as it has more than enough of an impact to stand up on its own in the Juliette has a Gun collection!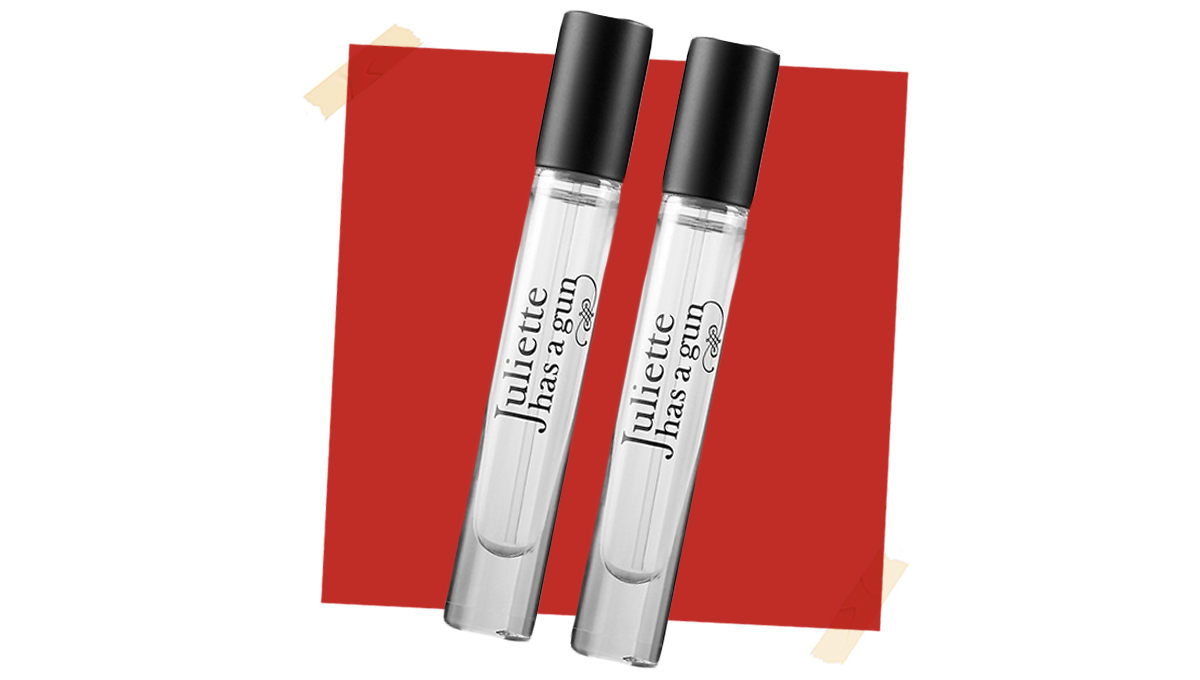 Want to try these out before grabbing the full size? Or want to use these to layer with your other fragrances? The minis from Juliette has a Gun are super popular and flyyyyyy out the door. These are also great for the handbag for touching up throughout the day!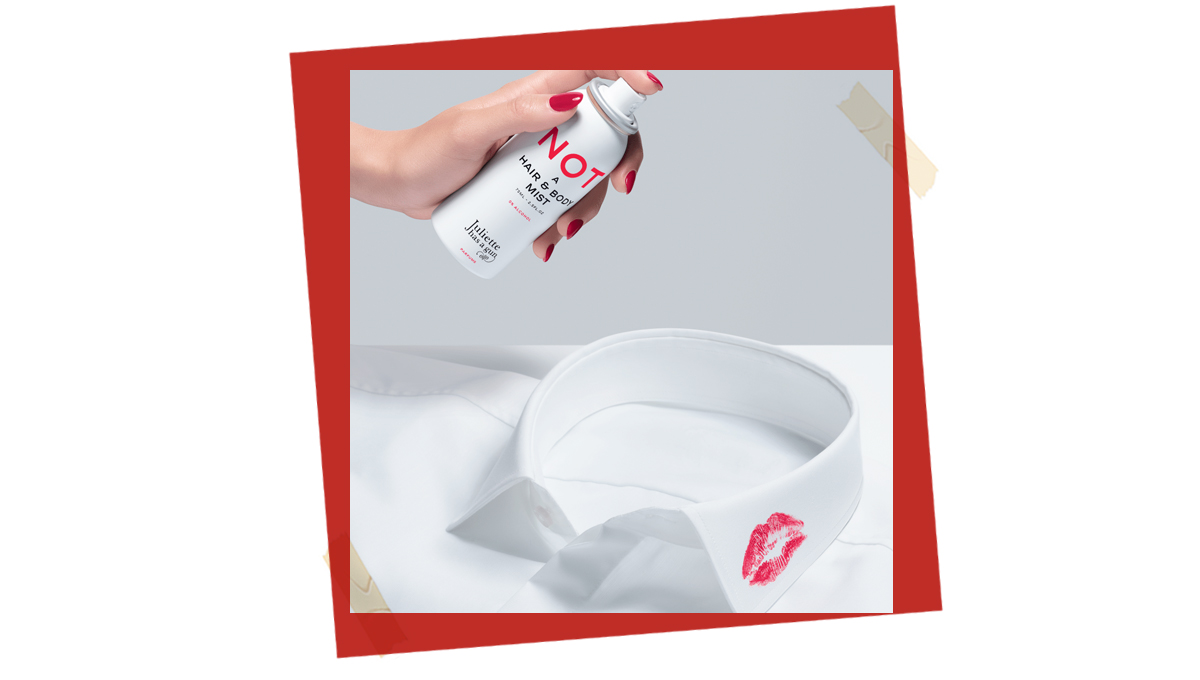 What's not to love? A gorgeous hair & body mist scented with the classic Not a Perfume fragrance that is free of nasties (zero alcohol, parabens and artificial colourants!). Gorgeous packaging design including a continuous atomiser spray which, believe us, is very satisfying!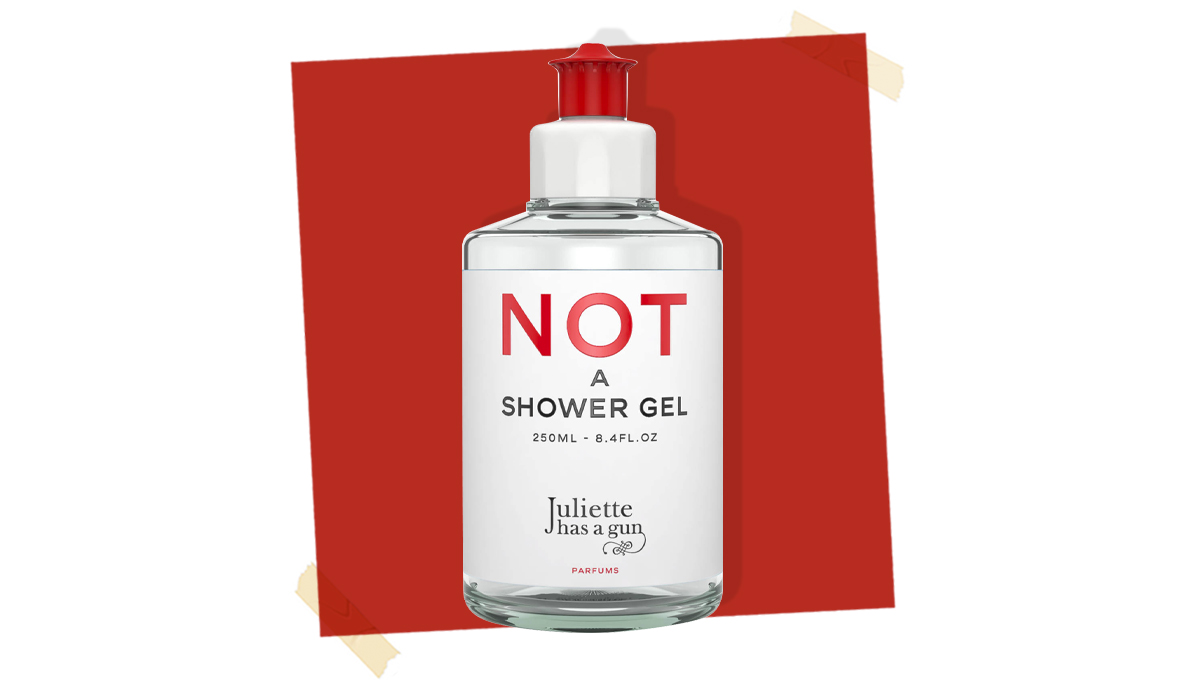 Indulge in a steamy shower with the intoxicating aroma of Not a Perfume! This shower gel leaves the skin soft and subtly perfumed. Not a Shower Gel will leave a post shower trail and serve as perfume booster!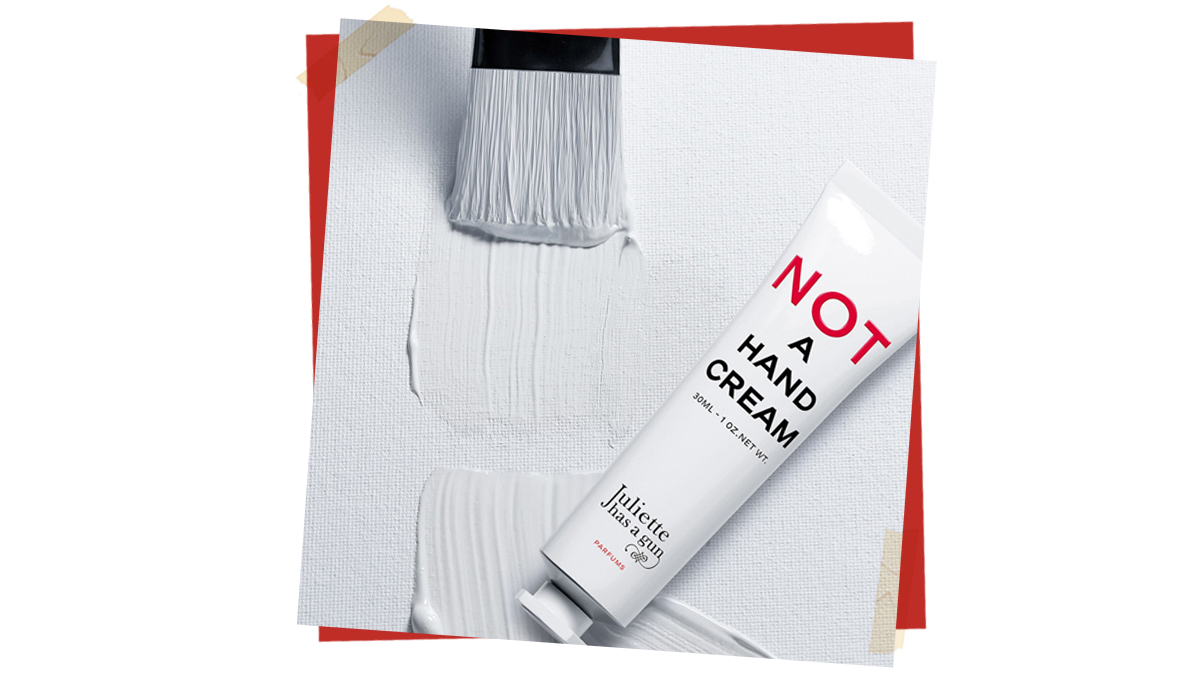 A silky hand cream, perfect for the hand bag so you can take it everywhere! Non-greasy finish and leaves a subtle Not a Perfume scent to the skin. Gorgeous packaging design and free from Parabens and artificial colourants!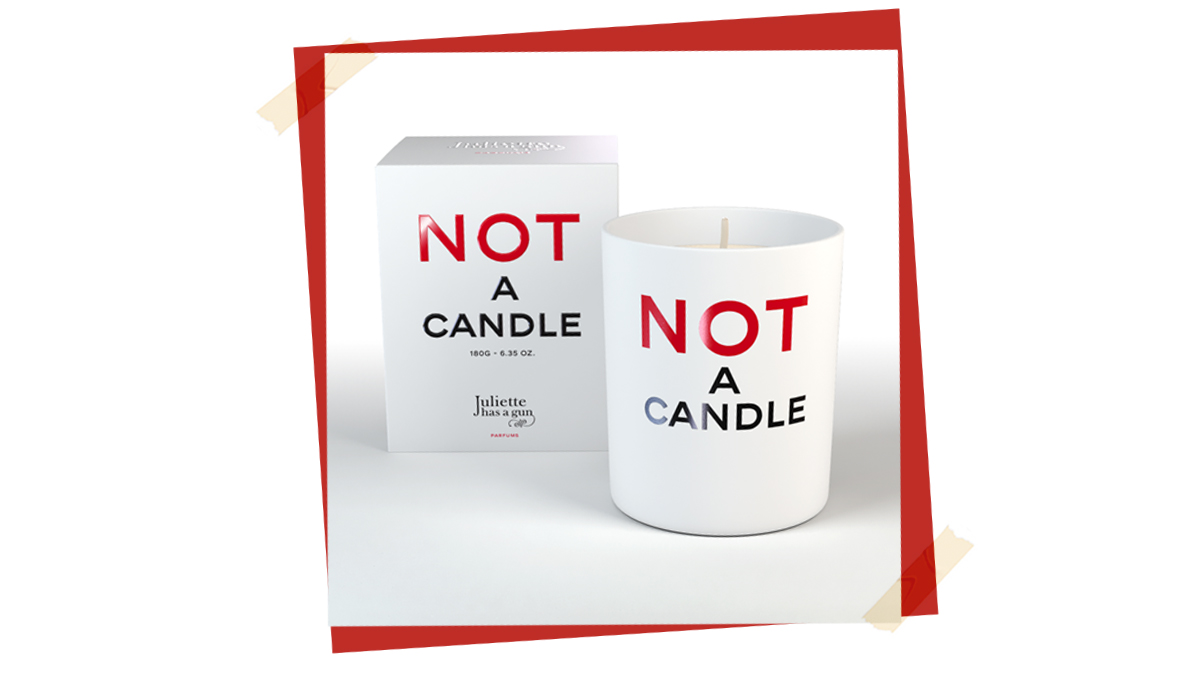 Not a Perfume for your home? Yes please! You can enjoy the scent of Not a Perfume for hours and hours with the Not a Candle. The scent of Not a Perfume encapsulated perfectly into a candle. Perfect for cozy nights in. We fell in love with the candle vessel instantly and the scent is gorgeous. Burn this candle and it's delicate trail will linger for a few hours in your favorite room.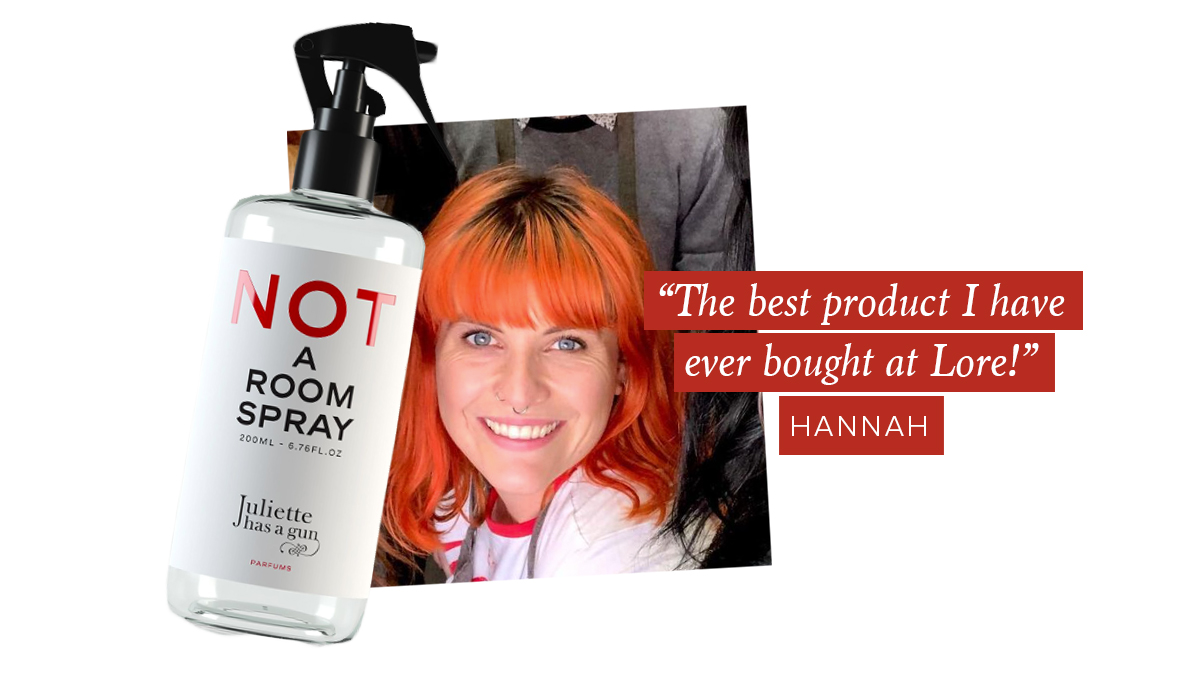 Pretty sure Hannah's quote says it all…and she speaks for all of us here at Lore! Cute packaging, the scent lasts for hours and hours. Just one spritz and the air is filled with the intoxicating scent of Not a Perfume. Try it for yourself, you wont regret it!