While we make no secret of our love for florals here at Lore, we thought we'd throw the reigns over to our wonderful team member Brandon to talk about his love of florals from a mans perspective. Now there's something so good about a man rocking a full on floral, it screams confidence, an adventurous spirit and makes us want to stop and take a second smell. And anyways, when fragrance was first created, men wore all the florals so why don't they anymore? Marketing. Big brands and marketing execs created gender bias with fragrance but we're here to say wear what you love! And with that, we'll pass it over to the gorgeous Brandon to get his expert advice…
So, you are a man that has found yourself drawn to the florals, but where do you go from here? As a guy, a perfume addict and someone who works in the industry, I can assure you that florals certainly are not just for women. In fact, I am a big believer that the right fragrance for a person just comes alive on their skin. For guys I must admit, a floral can smell so damn good on a confident man. Really, they can smell great on anyone.
I love the story of the forbidden Tuberose. During the Renaissance, women were forbidden to walk through the gardens at night because the alluring scent of tuberose was an intense aphrodisiac. With that said, many women would put fresh tuberose under their skirts. Why? Because Tuberose is sexual and alluring.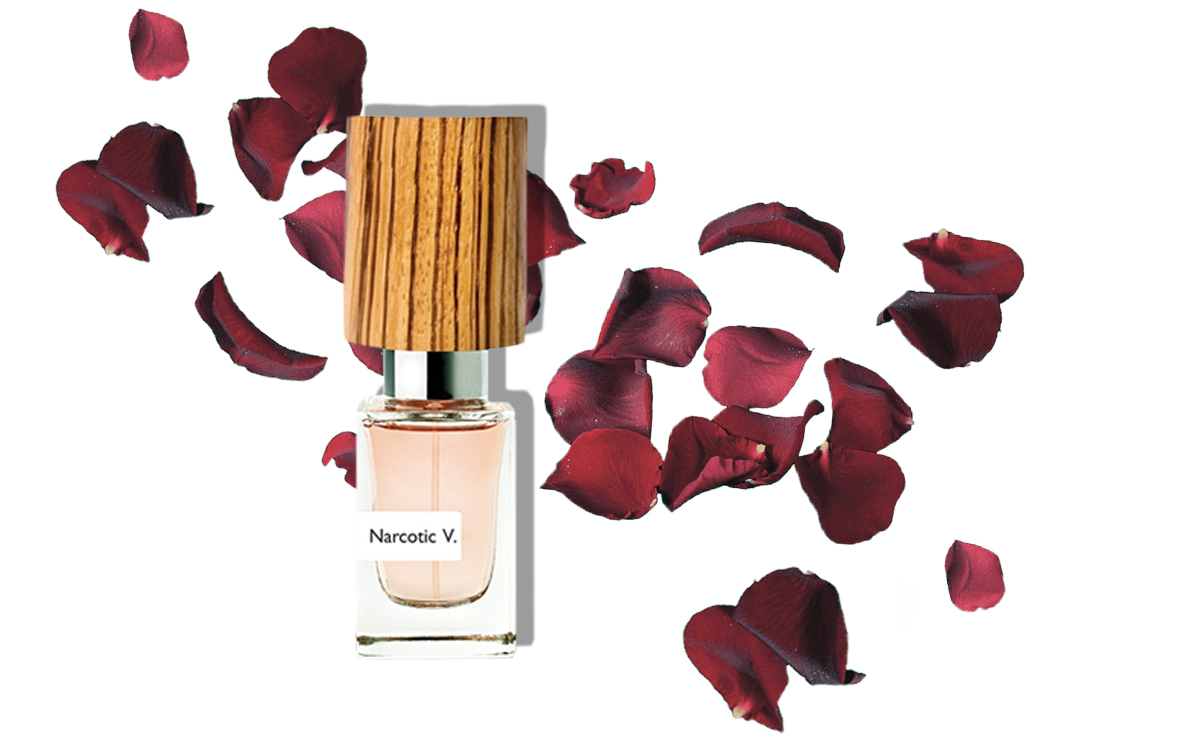 Nasomatto's Narcotic V is no acceptation to the rules. A potent formulation, featuring heavily with Tuberose, the creator has not released the ingredients of this scent. That said, I can guarantee it has Tuberose in it, and I would bet my reputation it has some Gardenia and maybe even a little Musk too. The scent is meant to be female sexual empowerment in a bottle. To that I say, this is a bright, lustful, carnal scent. It is incredibly long lasting, and the bottle is a quirky talking point. Also, it smells as attractive and alluring on any man, as much as any women. Besides, who would not want an ingredient that was once monitored due to its aphrodisiac nature in their fragrance? We all want to smell good, and this scent keeps you smelling good for a long while as it is parfum.
NOTES
Top: Undisclosed
Middle: Undisclosed
Base: Undisclosed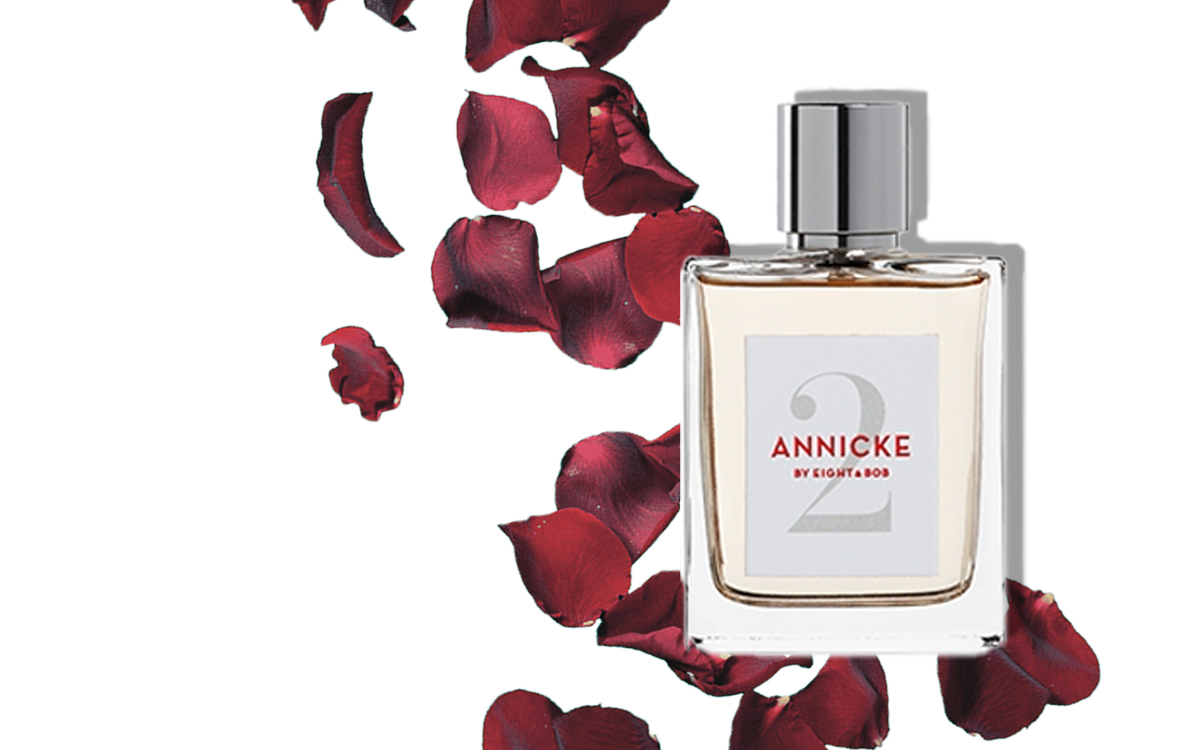 On the note of Tuberose, another favourite of mine is Eight and Bob's Annicke 2. Each fragrance from the Annicke collection is based off a garden that two lovers, Annicke and Albert, would meet at. Both living in different countries, Albert would distil these gardens into a bottle like a love letter, collecting the raw emotion as well as the scents around these moments as their relationship and personalities unfolded. Annicke 2 is a fun, playful minx, maybe even a little bit of a tease. The Tuberose is as carnal as ever; however, we are also met with a delicious, gourmand nuttiness. This is a scent that makes the lips part in desire.
NOTES
Top: Fig, Hazelnut, Mandarin
Middle: Immortelle, Tuberose, Ylang Ylang
Base: Cedarwood, Sandalwood, Vanilla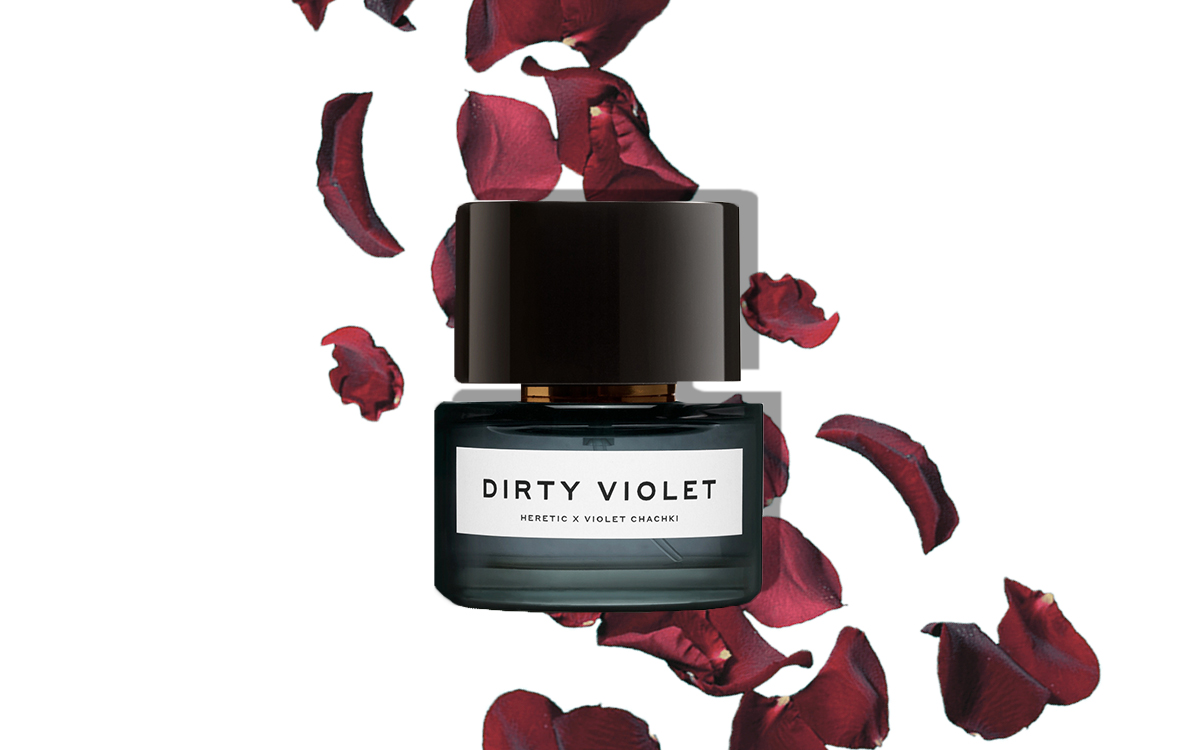 Moving away from the lustful throws of the vivacious Tuberose; there is many a floral to choose from. For anyone who has popped in store, or spoken to me over the phone, you many know I like to push some boundaries and on occasion make a statement. Heretic Parfum's Dirty Violet does just that. It is a collision of cliché worlds. A deep, dry wood meets a timeless powdery violet. It draws from both the classically masculine and classically feminine fragrance worlds, to create something more androgynous. Free from labels, Dirty Violet is the fragrance of a model, someone who is not afraid to make an impact when they walk in the room. It is dark, perhaps a tad avant garde, like its creator and muse (Violet Chakchi), and definitely memorable.
NOTES
Top: Violet Leaf, Jasmine Sambac
Middle: Orris, Turkish Rose Oil, Patchouli
Base: Cedarwood, Labdanum, Ambrette, Cypriol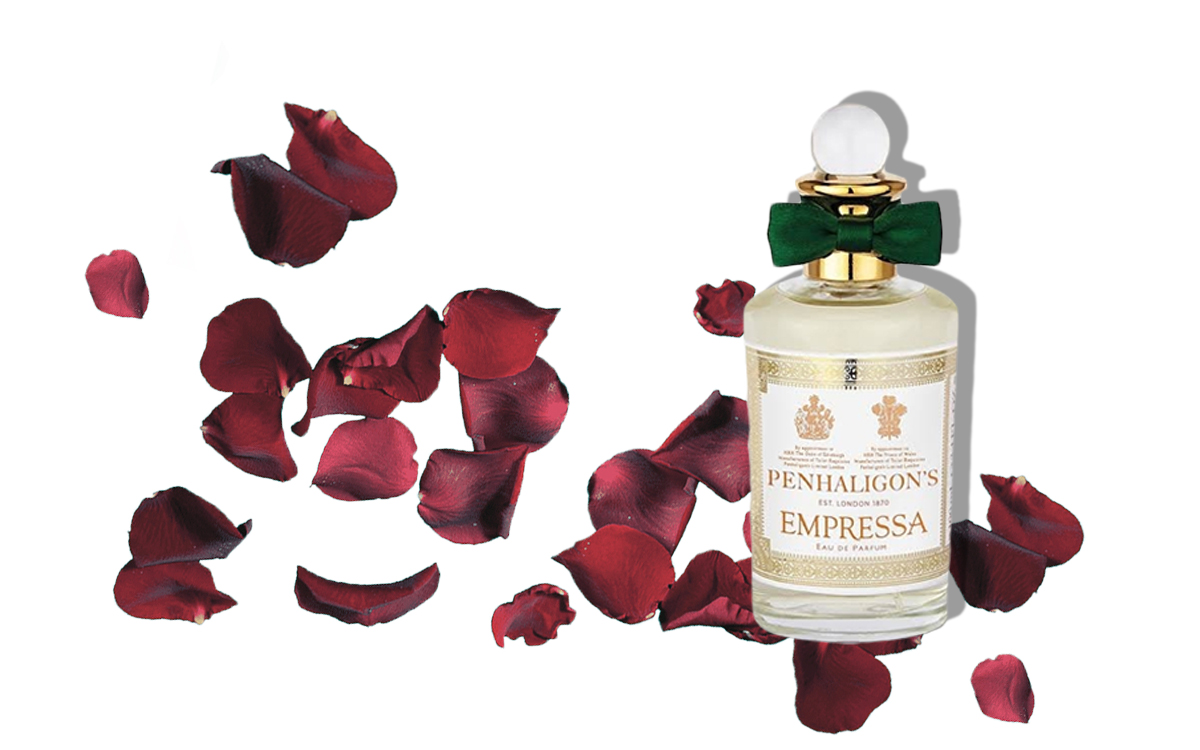 Into the realm of 'juicier' florals, for me Penhaligon's Empressa is a stand out. A part of Penhaligon's Trade Routes Collection, Empressa is deliciously delicate. Bursting with sweet fruits, a touch of creamy warmth from the Sandalwood, Amber and Cocoa, this fragrance is inspired by grandeur of only the finest silks. Trust me when I say it leaves an air of royalty, or at least high importance, wherever you go.
NOTES
Top: Blood Orange, Bergamot, Mandarin, Peach, Cassis, Pink Pepper
Middle: Cassis, Dewberry, Rose, Neroli, Geranium
Base: Nutmeg, Vanilla Pod, Frankincense, Cocoa, Amber, Musk, Patchouli, Sandalwood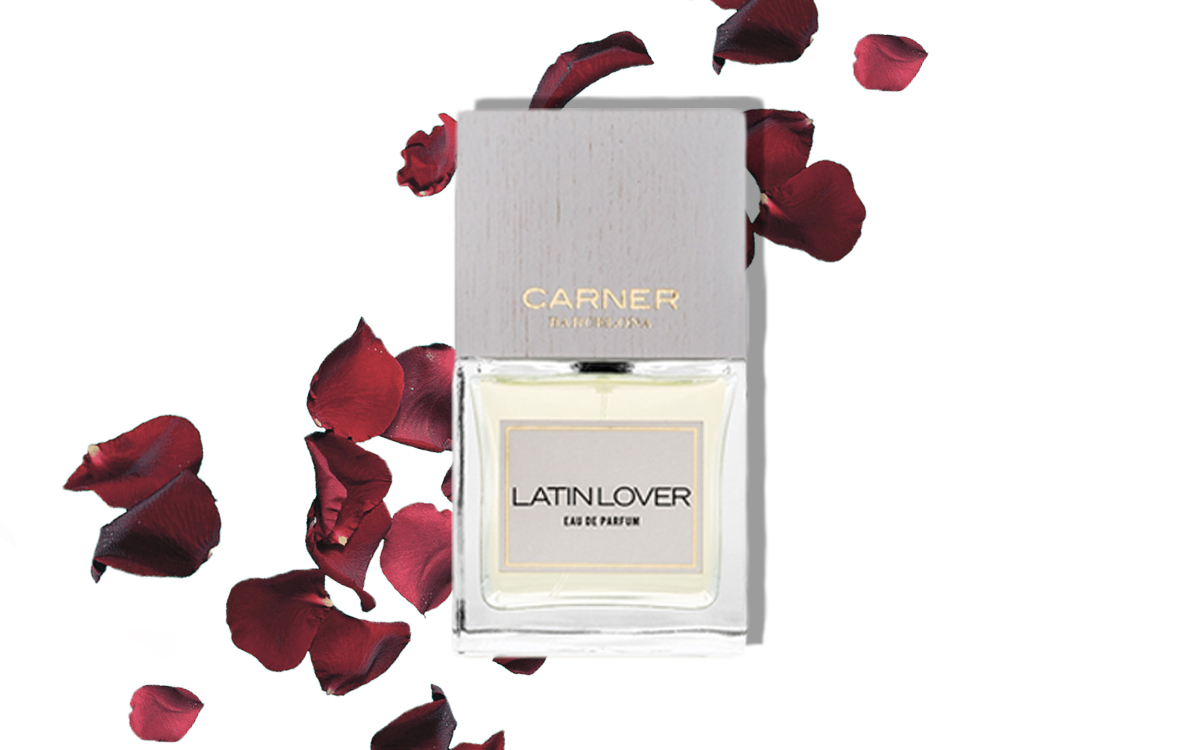 Ending on a high note, Latin Lover continues our theme of fruity florals, but radiates a little more youth with its flirtatious evocation. A timely spritz of this may help to conjure that fun, flirty and intoxicating in all the right ways person you at times aspire to be. Add a feel good outfit, add a signature coy smile to the mix and I'd say you are right on track to becoming the man of everybody's dreams.
NOTES
Top: Italian Bergamot, Ylang Ylang Moheli, Chinese Magnolia Flowers
Middle: Violet Absolute, Jasmine Sambac Absolute from India, French Narcissus Absolute, Lily of the Valley
Base: Benzoin from Laos, Indonesian Patchouli, Musk
---
Whereever you end up on the wheel of florals, whether it's fun fresh and fruity, or something a little more timeless, brooding and alluring, I strongly encourage you to take a dip into the well of florals. There is so much joy to be found in them, and there is one for every occasion! I can't promise that you will love them all, but I will say you never know what great love is just around the corner waiting for you to give it a try.
Brandon x