I love a good face mask, it's a nice way to pamper yourself at home and give your skin some TLC. I especially love them when I am feeling a little stressed. Nothing beats putting your hair up, face mask on, accompanied with a cup of tea or glass of wine!
While I have been at home self-isolating, my collection of various face masks have been getting a work out! I have put together a list of my favourite masks for everyone to try, with different price points and for skin types.

PIXI Glow Mud Mask 45ml $38
The Glow Mud Mask by PIXI is perfect for dull and tired skin. Although it is a clay based mask, it is still creamy, smooth and easy to apply on the skin. It has a slight citrusy scent, not too overwhelming, just enough to add to your pamper session. Apply a thin layer of the Glow Mud Mask to damp skin and leave for 15 minutes. A little product does go a long way. Take care to avoid the eye area, I've gone too close in the past and it does irritate the delicate skin near my eyes. My skin always feels brighter and supple after this PIXI mask. The excess oil has gone, without leaving my skin feeling stripped or dry, my pores seem smaller and my face feels more hydrated. I've never had a break out after using the Glow Mud Mask by PIXI and it leaves me looking and feeling radiant!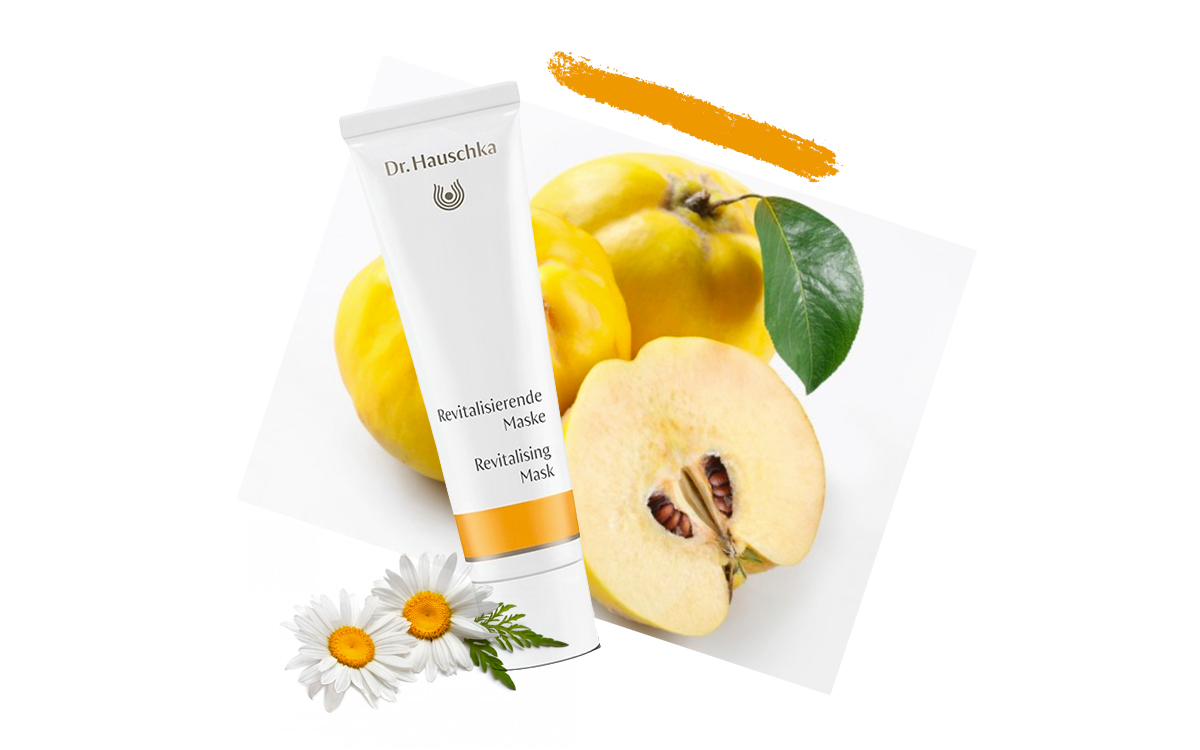 Dr. Hauschka Revitalising Mask 30ml $79
The Dr. Hauschka skin care range is organic, natural and absolutely beautiful. The Revitalising Mask is a light, silky and creamy mask. It has a beautiful scent and is gentle on the skin, while still doing the job. I love to use the Revitalising Mask if I have spent too much time in the sun, and I'll often use it as a spot treatment on any blemishes. It really calms my face, any redness, dry spots or flaking is gone as soon as I remove the mask. This mask really evens out my skin tone and makes my skin smooth, bright and refreshed and is well worth the price tag. If you spend a lot of time in the sun, have dry skin or are prone to breakouts, you have to give this one a go!

Salt by Hendrix Crystal Waters Hyaluronic Mask 40ml $44.95
This Hyaluronic Mask is like no other mask I have tried. It is an instant boost of moisture! The mask is a jelly like consistency, clear in colour and feels cool on the skin. You will feel the actives getting to work straight away, with a slight tingling feeling. When you first start using the Salt By Hendrix Hyaluronic Mask, only leave it on for up to half an hour. As your skin gets used to it, you can increase the time. I have even slept with the Hyaluronic Mask on a few times for an intense boost of hydration. This mask leaves my skin looking brighter, it evens out my complexion & reduces puffiness. It leaves me looking and feeling refreshed and glowing!

PIXI T-Zone Peel Off Mask 45ml $38
My bathroom cupboard is full of PIXI products, the T-Zone Peel Off Mask is my favourite. I love a good peel off mask, but some of them actually hurt and leave my skin feeling raw and stripped. I often break out after using them and my skin will stay red for ages. This PIXI T-Zone Peel Off Mask is the best peel off mask I have ever used. I have never had a break out or reaction to this mask. It does the job while still being gentle on the skin. It's easy to apply (make sure you put on a nice thick layer) and of course has a lovely scent to it. As you are peeling it, you can really feel it lifting away the oil and congestion. The mask leaves my skin feeling so clean, smooth and fresh. I highly recommend it for anyone who has congested skin or anyone who wants to give their pores a good clean.

Kalastyle Eggwhite & Chamomile Soap 53g $12.95
I started using the Kalastyle Eggwhite & Chamomile Soap after a bad case of dermatitis on my face. All other face washes would irritate my skin, leaving my skin feeling dry and sore. This soap was the only thing that I could clean my face with. Then I discovered you could use it as a mask! I give my face good clean and then leave it on for 10 minutes. It tightens my pores and leaves my skin feeling soft, smooth and fresh. A really easy, quick face mask and its great value at only $12.95 for a bar that you can use as a wash and mask.
5 of my favourite face masks, one for every week day! But to be honest, I have completely lost track of what day it is in self isolation. I know it may be hard to stay in the house for a long time, but try to make it enjoyable for yourself, try one of these masks, use the time to practice some self care, put on some music, have a bubble bath, get some extra sleep, FaceTime a loved one. Stay inside and Save lives.
Teag 💕