The weather outside might be frightful, but Lore still smells delightful.
Winter is upon us, so here are our top 10 best-selling winter fragrances that will keep you warm and cozy the whole season long.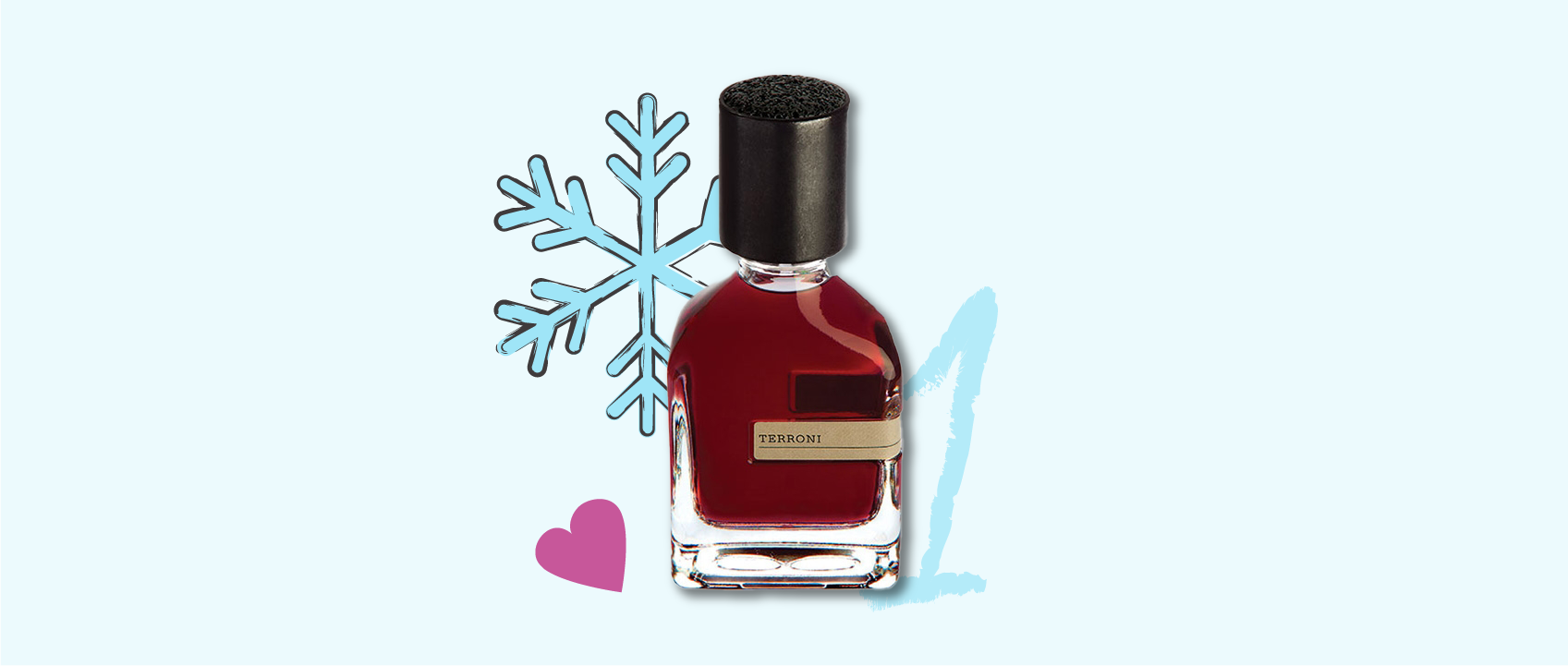 This stunning creation is one of our favourite warm, smoky scents here at Lore. It's the smell of an erupting volcano, of a winter knit with the smell of a campfire embedded in it, of roasting nuts on a freezing night. It has a spectacular sillage and eternal lasting power – up to 24 hours on the skin! 
Notes:
Undisclosed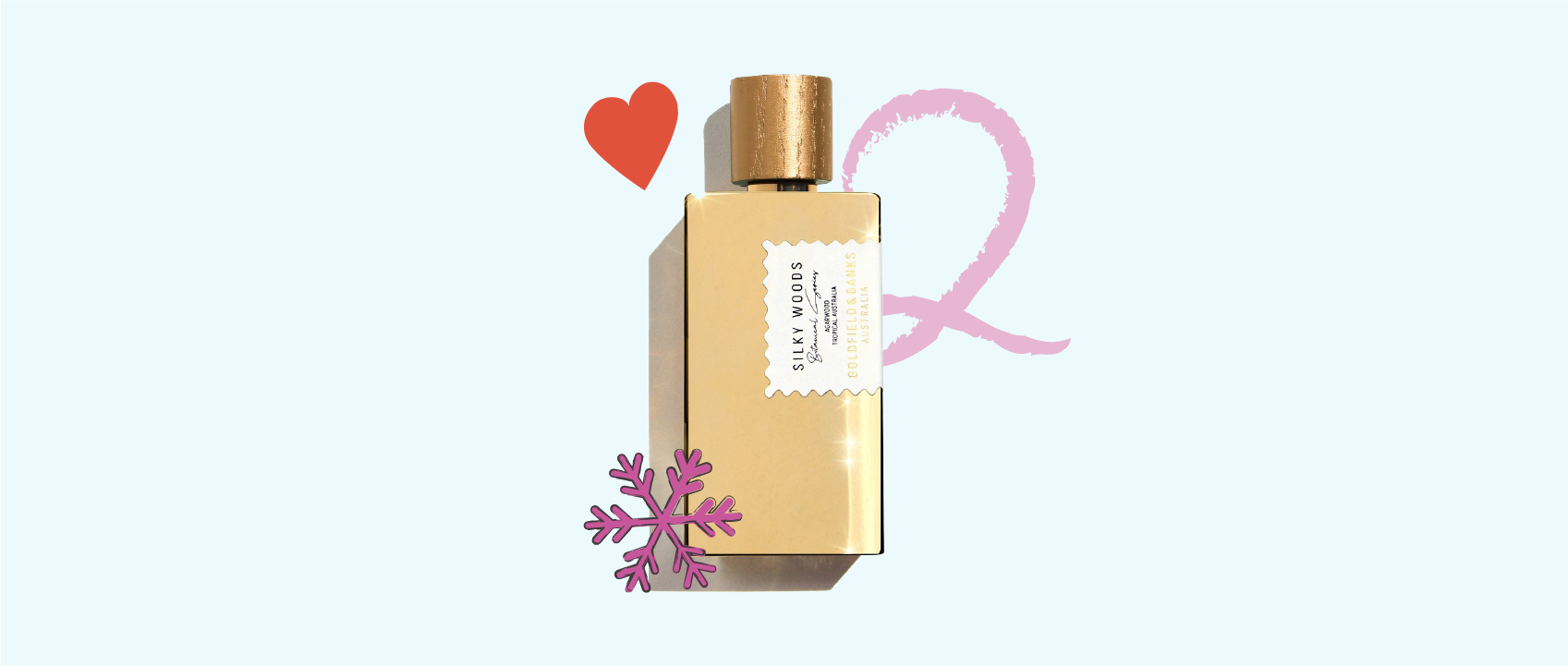 Deliciously warm Vanilla embedded in silky woods, this scent has great projection that could be smelt on the skin for at least 8 hours after the first delightful spritz. In the cooler months it will literally warm you with its sweet, musky tones; like a warm hug or a fluffy winter blanket. 
Notes:
Top: Agarwood Tropical Australia, Cinnamon Ceylon
Middle: Tobacco Leaves, Ylang Ylang
Base: Madagascar Vanilla Tahiti, Sandalwood Australia, Incense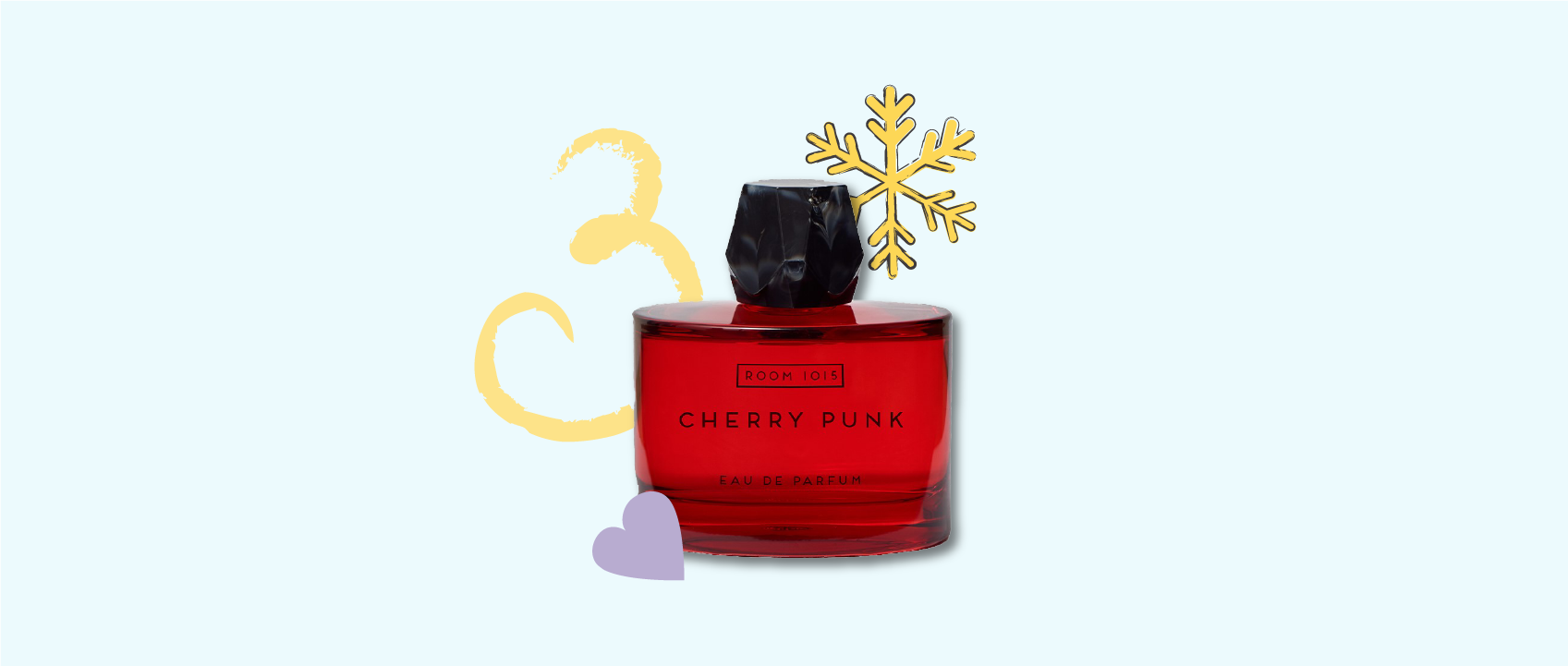 A Maraschino-like cherry with a base of dark, black leather and earthy patchouli, Cherry Punk is the perfect for the fruity fragrance lover who wants something a little deeper and richer. It's a Vivienne-Westwood-esque marriage of playful sweetness and punk, and lasts on the skin for a good 6-8 hours! 
Notes:
Top: Cherry, Saffron, Sichuan Pepper 
Middle: Violet, Jasmine Absolute, Mimosa
Base: Patchouli, Tonka Bean, Black Leather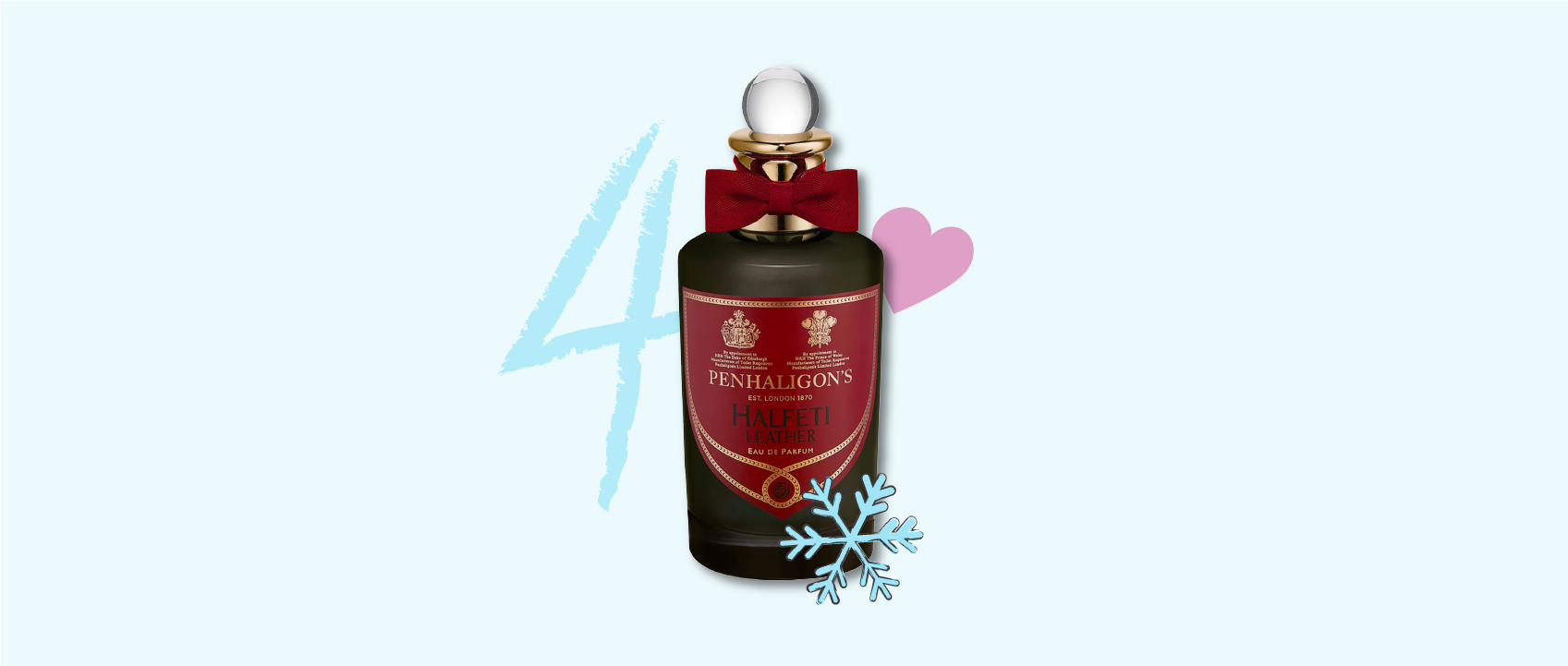 A complex, full-bodied fragrance, Halfeti Leather is an intoxicating mixture of spice, resins, black Turkish rose, and of course, leather. Warm, strong and reassuring all at once. It's as opulent and luxurious as draped red velvet, as complex as an exotic spice blend, and as mesmerising as that elusive black rose. Halfeti Leather is wonderfully long lasting, you will get 8-10 hours of it on the skin.  
Notes:
Top: Bergamot, Citrus, Prune 
Middle: Violet, Rose, Jasmine, Lavender, Nutmeg, Cardamom, Cinnamon, Cumin
Base: Leather, Oud, Vanilla, Incense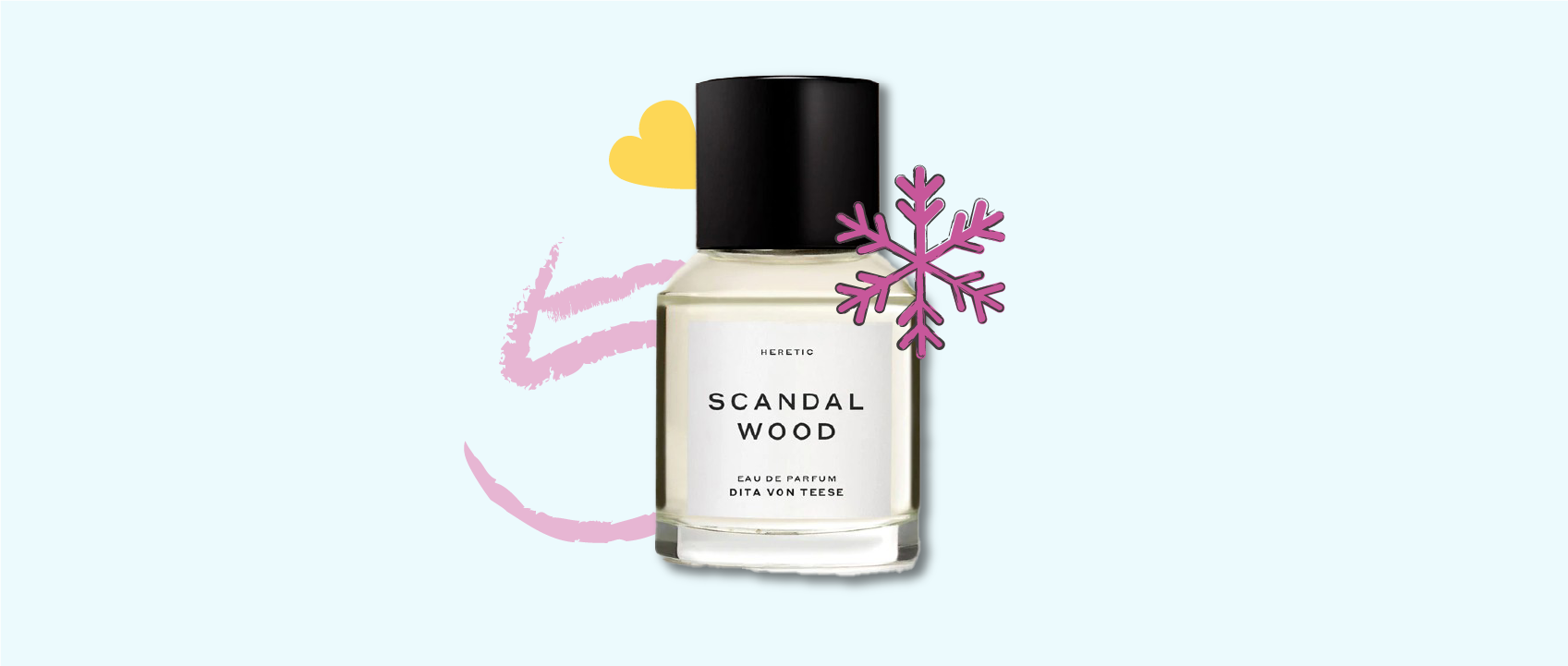 You didn't think we were going to do a winter fragrance line up without including Scandalwood did you? Our overall best seller at Lore, Scandalwood is Heretic's collaboration with burlesque star, Dita Von Teese. This scent is seductive, creamy and musky. Soft and sensual like the gentlest touch on soft skin, but with a darker, more alluring base full of mysterious depth. For a natural fragrance, Scandalwood lasts incredibly well – about 6-8 hours on the skin.  
Notes:
Top: Coriander, Bois De Rose, Atlas Cedar  
Middle: Bulgarian Rose, Ylang Ylang Absolute 
Base: Sandalwood, Orris Butter, Labdanum, Myrrh, White Musk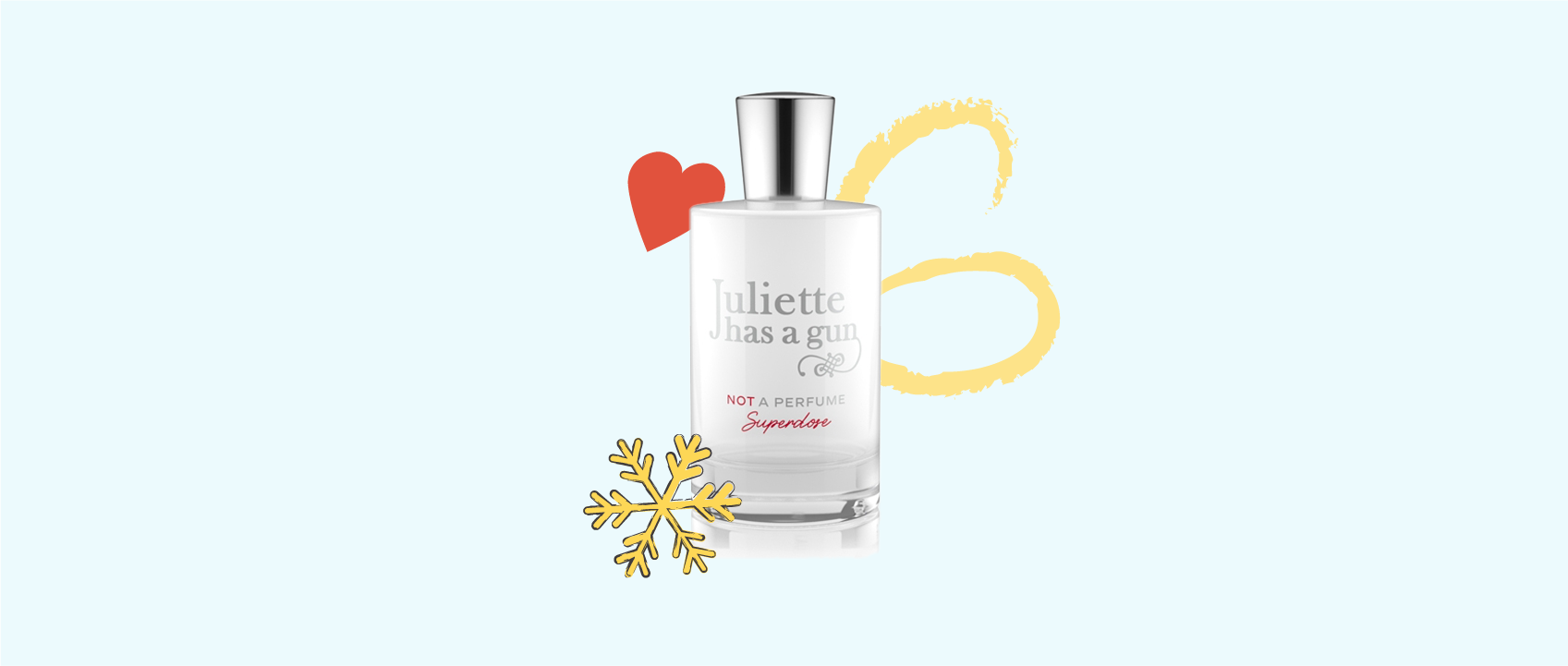 Not a Perfume Superdose is your more intense version of Not a Perfume. A woodier, deeper version, Superdose wears amazingly on the skin. As a molecular fragrance, it wears differently on everyone, but it generally smells quite woody, fresh and clean on the skin. You can also layer Superdose with other perfumes to give them more woody depth. This one lasts all day long on the skin! 
Notes:
Top: Cetalox  
Middle: Cetalox
Base: Cetalox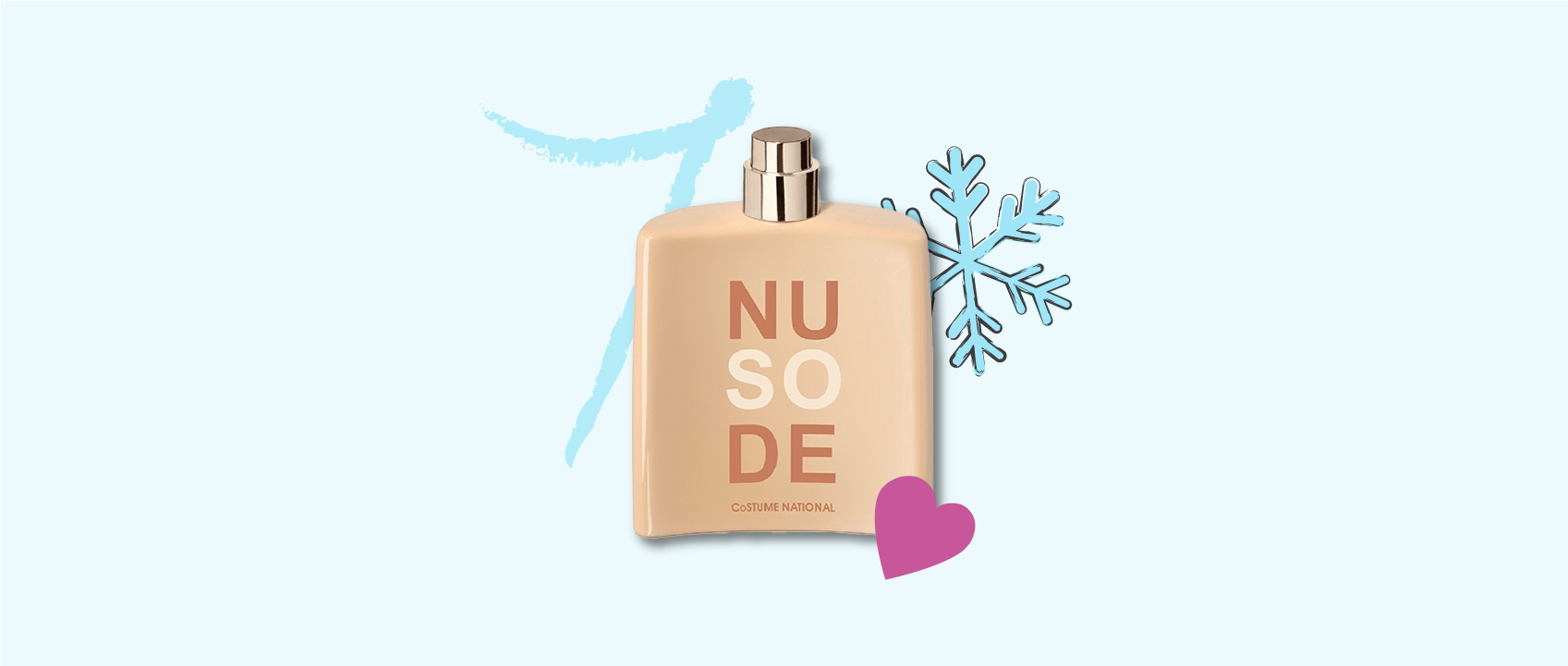 So Nude's intoxicating combination of tuberose and other divine, fleshy florals combine effortlessly with soft woods and spice, creating an air of mystery and femininity without being too pure, or 'girly'. The perfect winter floral with a base of a grounding Sandalwood, So Nude should last 8 hours on the skin without being overwhelming. 
Notes:
Top: Cardamom, Caraway, Neroli 
Middle: Ylang Ylang, Tuberose, Damask Rose
Base: Cedar, Patchouli, Sandalwood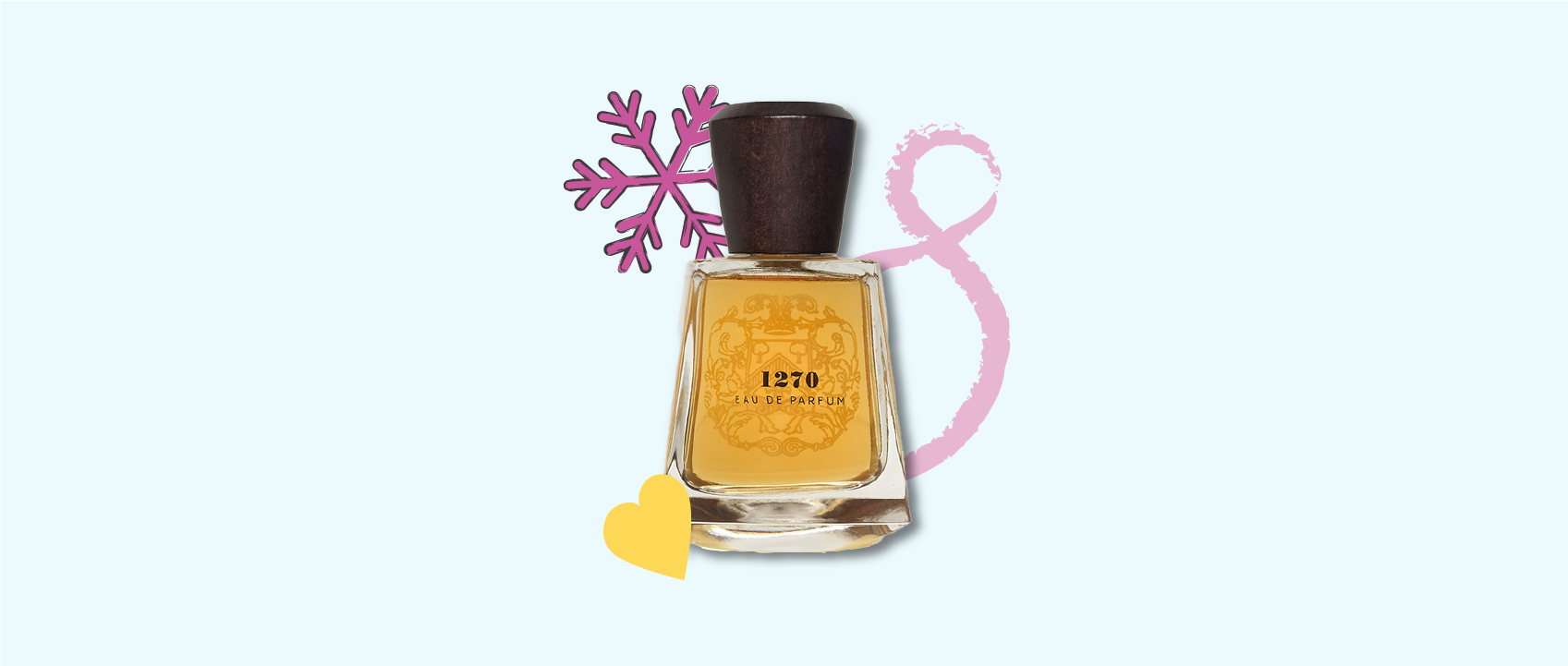 Warm, boozy and delicious, 1270 embodies the rich history from which it derives its name. The rich opening notes of dried fruits, spices and nuttier tones swirl into the subtle dry down of vineyard blossoms and sweet precious woods, to create a subtle, enduring fragrance that will see you gently through to the end of its wear. 
Notes:
Top: Candied Orange, Nuts, Raisins, Prunes, Pineapple, Plum, Cocoa, Tonka Bean, Coffee
Middle: Vine Flowers, Everlasting Flowers, Linden, Pepper, Spices, Hazelnut
Base: Precious Woods, Guaiac Wood, Honey, Vanilla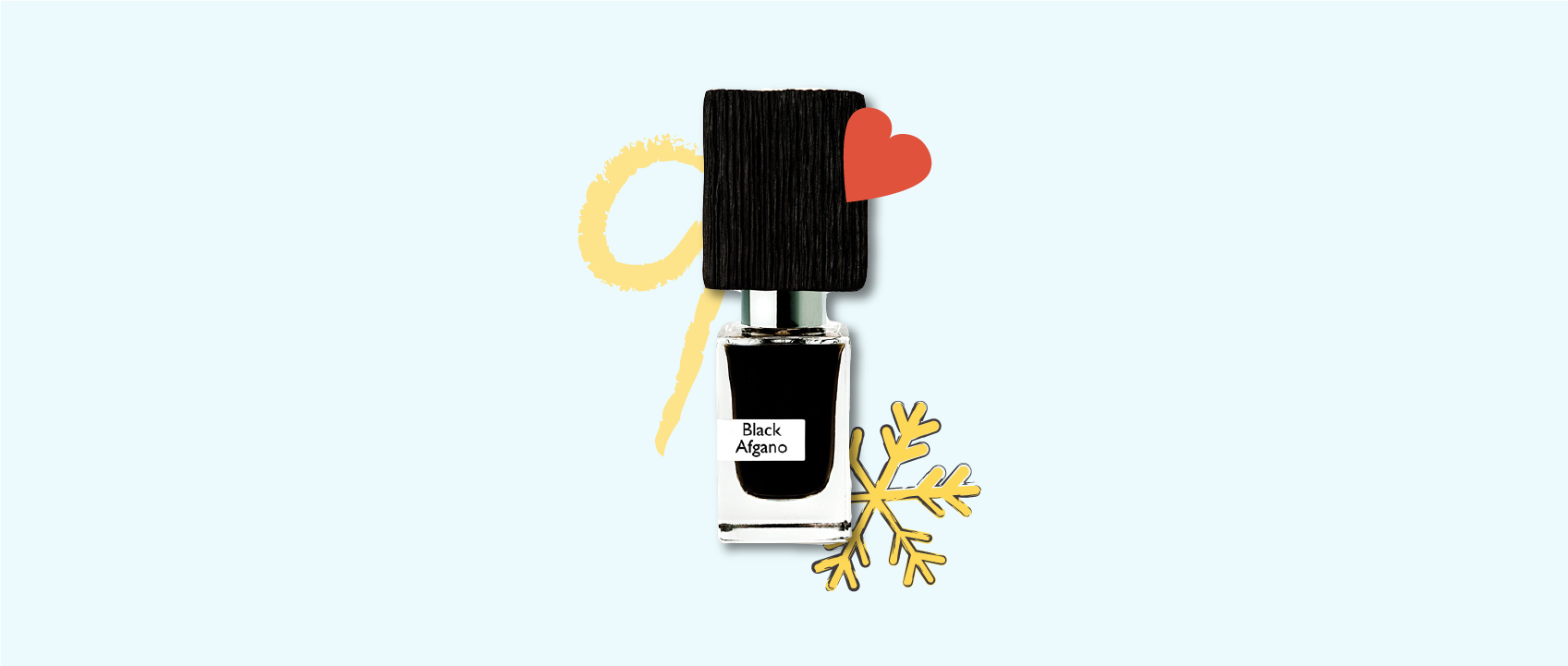 "Temporary bliss"… that's how Black Afgano makes us feel whenever we spritz it. A rich, long wearing fragrance without being overwhelming, Black Afgano heroes the wonderful oud note in all its glory – there is also a soft smoky overtone that helps to balance the sweet and rich depth of oud on the skin.
Notes:
Undisclosed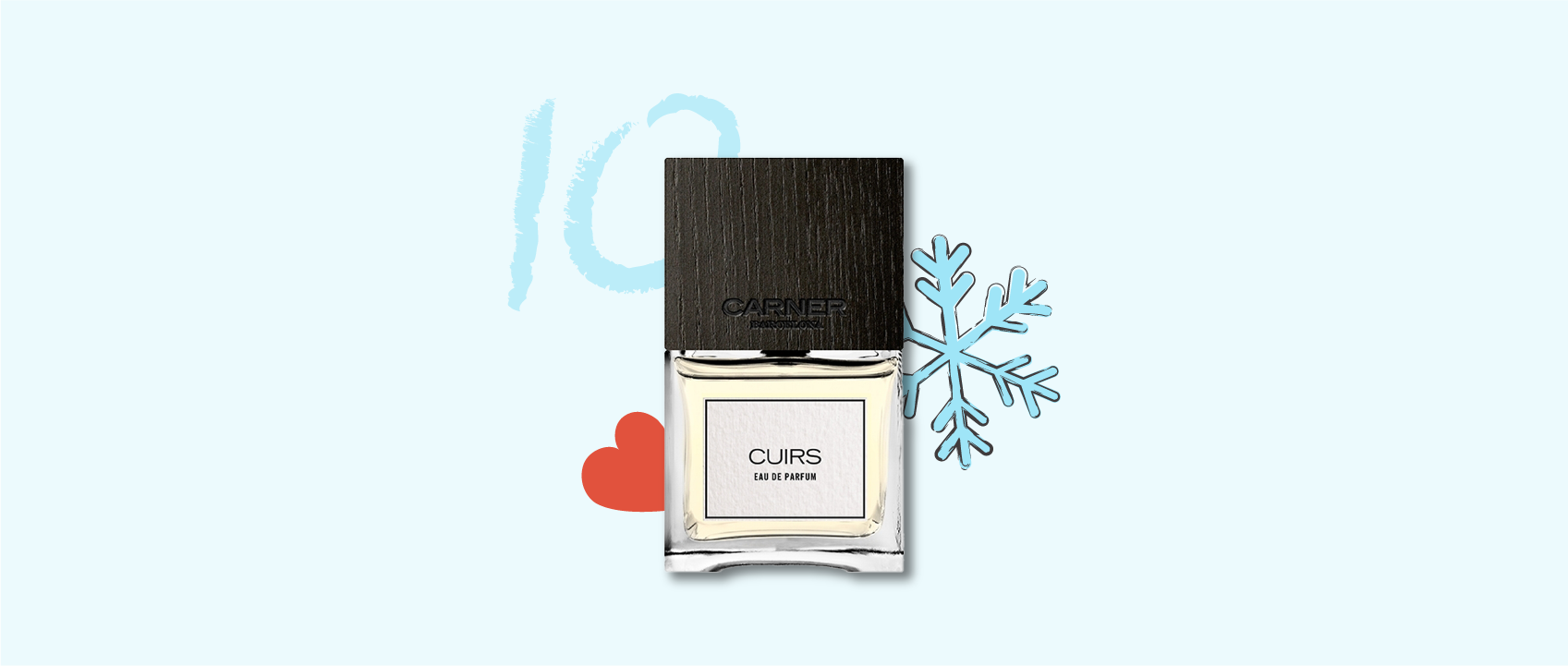 Inspired by the leather workshop the perfumer grew up going to, Cuirs is raw leather, delicious spice, the wafting smoke of tobacco, soft creamy woods of the work bench, dirty and clean all at once. Cuirs is deep, dark and mysterious on the skin….super sexy. It lasts around 8 hours and leaves a sensual trail in its wake. 
Notes:

Top: Cumin, Saffron
Middle: Australian Sandalwood, Texan Cedarwood, Indonesian Patchouli 
Base: Musk, Oud Wood, Dry Amber, Leather Accord 
Come visit us in store at 313 Brunswick Street, Fitzroy for a complimentary fragrance consultation and find your personal signature winter scent.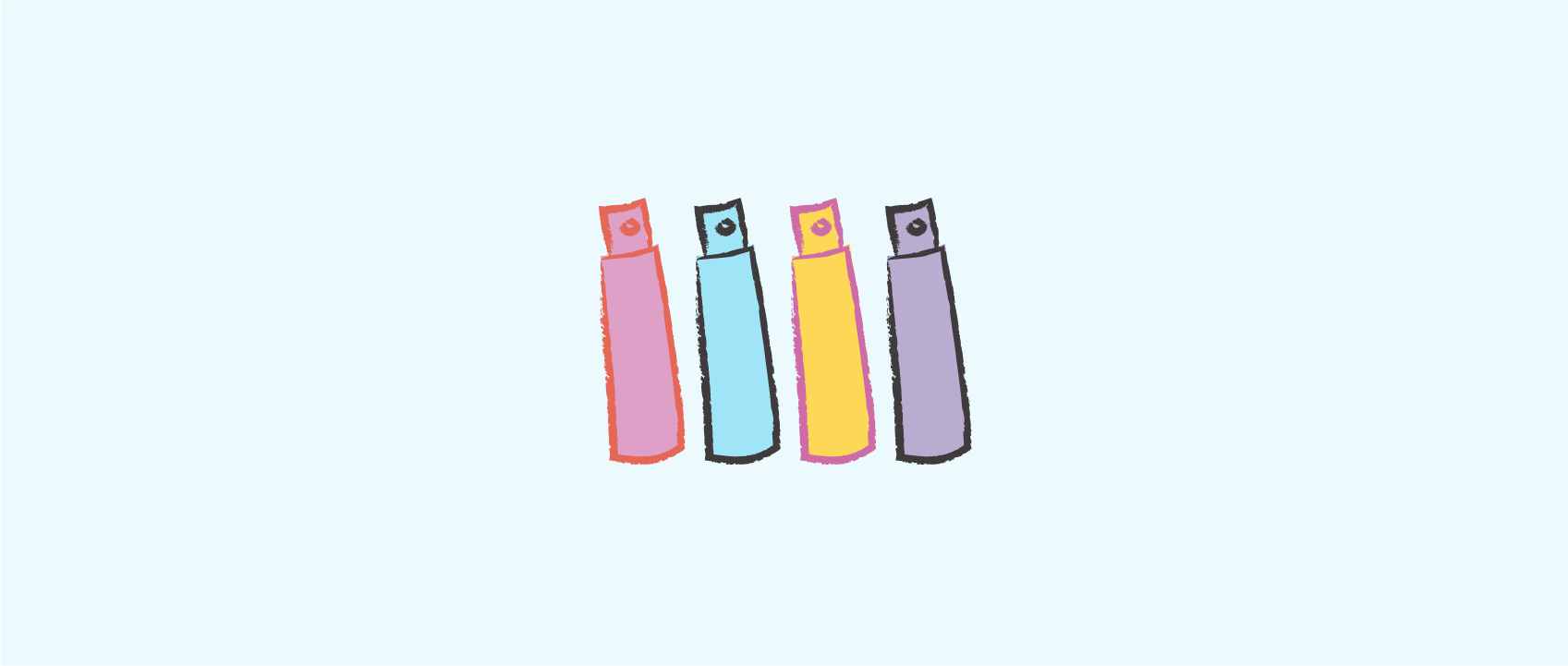 Can't make it to our store? You can choose 4 fragrances and curate your own Perfume Sample Pack delivered to your door.