We are so excited to be reviewed by the one and only Pam Powder, beauty influencer and pop archeologist. Dive deep into the wonderful, nostalgic world of 80's and 90's with Pam below…
I always imagined I'd become a contestant on Big Brother before serving a stint as a guest presenter on the lifestyle program, Getaway. Failing on both fronts, I'm here fulfilling my own destiny by presenting to you today my own lifestyle project, PP Postcards! Today we're in Fitzroy at Lore Perfumery on Brunswick St. I have been shopping at Lore for many years. It was my ritual, after getting a tattoo from Shell Valentine, to pop on over and explore the cavernous perfume wonderland and experience some unique fragrances a little less shopping centre-esque than the Clinique Happy I've been spritzing around for the past 20 years.
I recently popped into the store, sans Catriona Rowntree and camera crew, and I'd like to share with you my top PP Picks!
Demeter is a fragrance library known for capturing everyday smells, and my god, they have really yanked me back to 1982 with this one. Mum's in the kitchen mashing potatoes, and my sister and I are unsupervised in the loungeroom, running around in the nude after our bath as The Wombles search for rubbish behind us on the old JVC TV set. Never one to let an opportunity to make a mess go by, I pick up the Johnson's Baby Powder from the coffee table and liberally coat both our bath towels with the fragrant talc before whipping the towels into the air to generate a talcum powder snowstorm that covers the entire room.  The ensuing mess is so atrocious it causes the vacuum cleaner to blow up, creating the kind of hard garbage The Wombles could only dream about.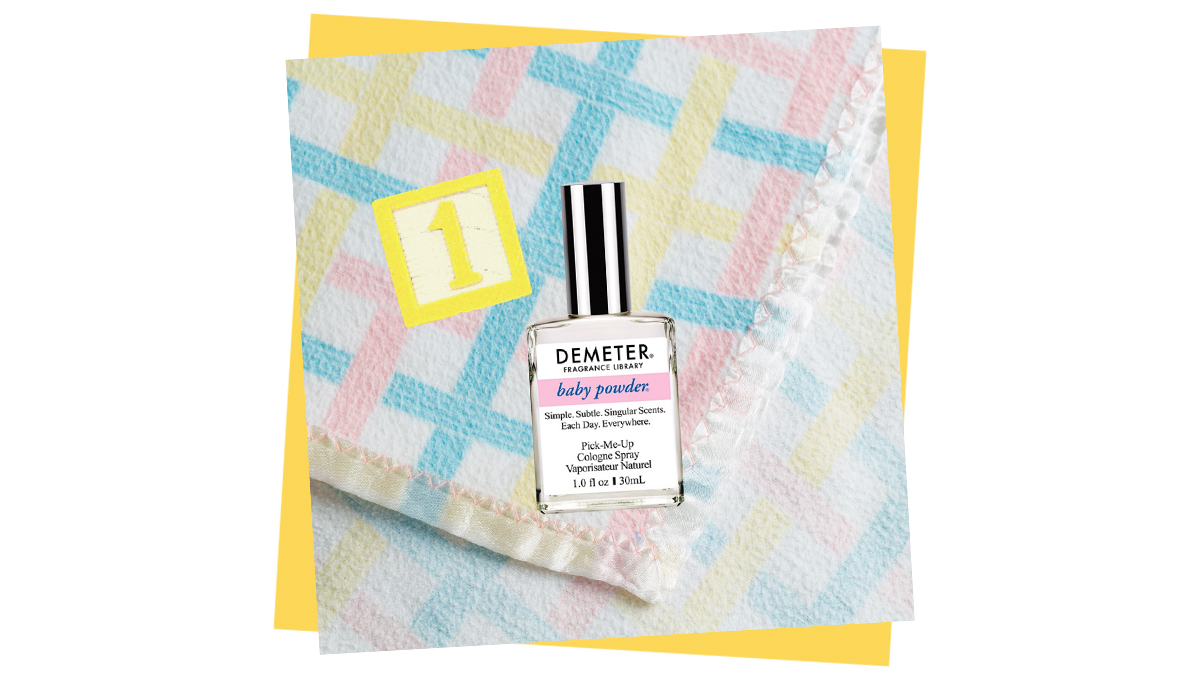 I have to admit that when I first saw this on the shelves at Lore, I bought it mainly because the curved edges of the bottle reminded me so much of the other iconic Aussie sunscreen brand, Le Tan. Mind you, growing up in the 80s, the only time we wore a scrap of sunscreen was on our annual trip to Green's Beach, and even then, it was only a paltry swipe of SPF of 4+. No wonder in every childhood photo, my complexion resembles a pink marshmallow with chocolate sprinkles. Lex is so fortunate that I chase him around applying this fabulous high protection sunscreen and has never even had a hint of a sunburn, and enjoys his marshmallows in a baby chino.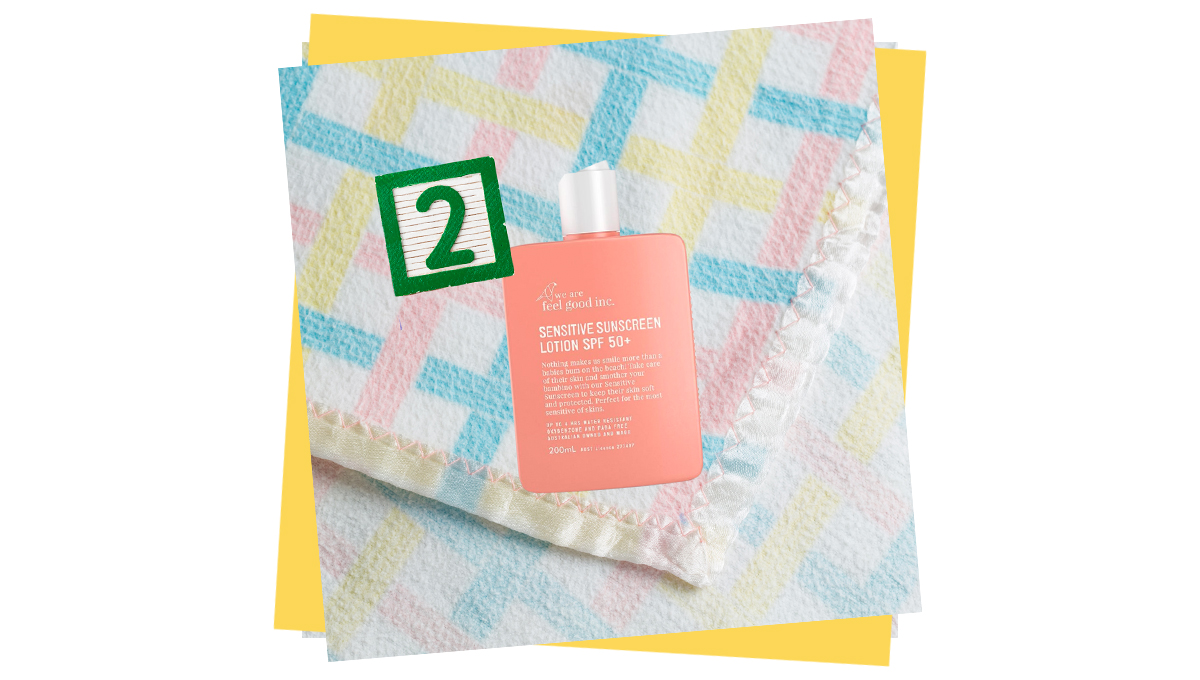 A far cry from the eczema inducing baby lotions of yore, this unfragranced and easily absorbed product would have been a skin-saving treat growing up with a shit-cracking epidermis. Instead, mum slathered us with unsophisticated sorbolene cream from a 2-litre pump pack and, to add insult to injury, tried to pass off carob as a chocolate alternative as old mate dairy milk was a suspected eczema trigger.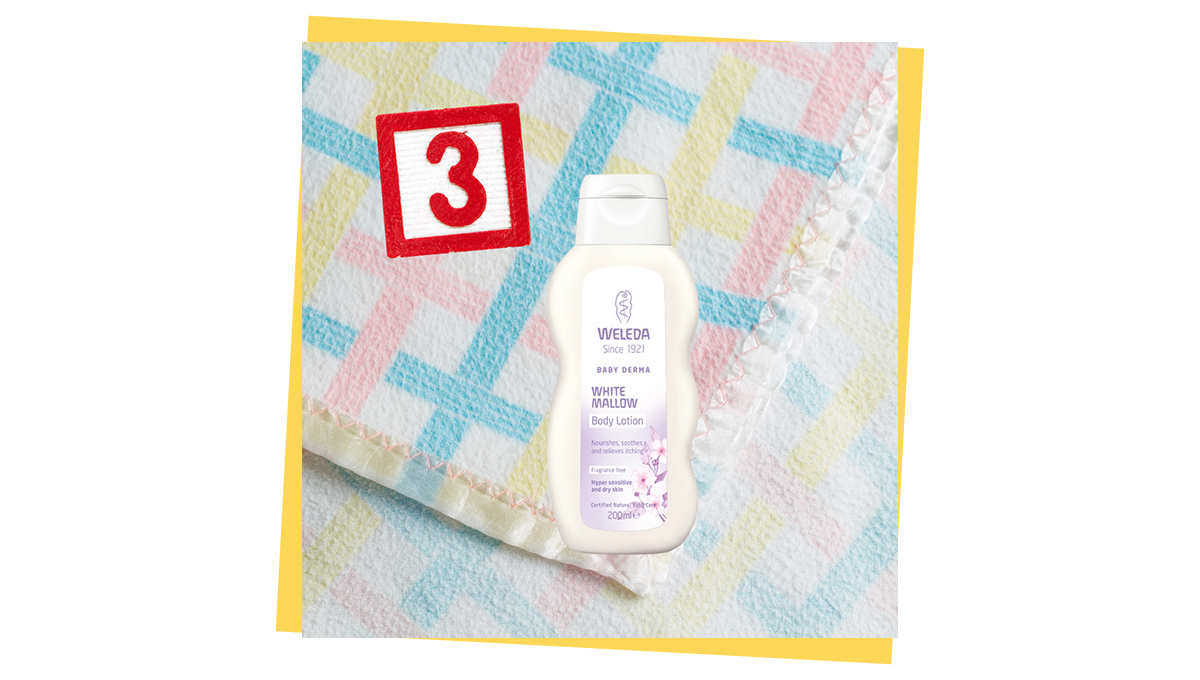 Lavender will always be one of my favourite nostalgic nanna scents; my grandma had several Lavandula Angustifolia growing in her garden, permeating the air with a powdery floral aroma and buzzing with bees. Sadly, the lavender bush was yet another suspicious entity for my sister and me, and we could not so much as deign to glance at the lilac hued plant without breaking out into hives.
This vegetable wax candle, hand-poured in France, relaxes me with its blissful perfume, reminding me how much I miss my grandma, beautiful lavender-scented memories, minus the welts.