While we love all things perfume scent related here at Lore Perfumery, we have recently discovered the wonderful world of The Laundress. This laundry range allows us to fragrance every single piece that we launder while taking extra special care of the fabric. Quickly becoming a very popular brand at Lore and definitely a worldwide cult product, we thought we'd better fill you in on The Laundress!
With lockdown still going strong in Melbourne, our lovely Lore team member Hannah has been a busy bee at home trialling, reviewing (and falling in love) with The Laundress so we thought we'd pass the reigns over to her to get you up to speed. So here's Hannah's thoughts on The Laundress….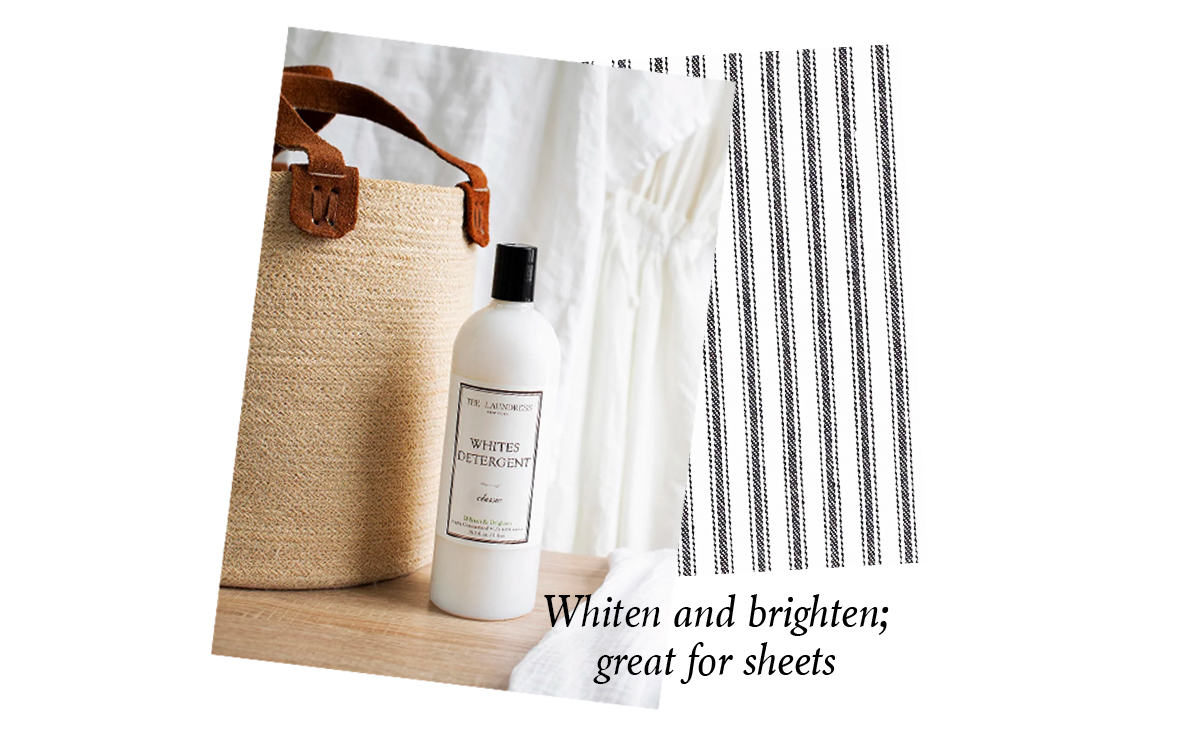 The Laundress is an uber effective eco-friendly, non-toxic laundry and home-care range that makes doing laundry less of a chore and more something to look forward to!
Founded in 2004 in New York by Lindsay Boyd and Gwen Whiting, who met whilst studying Fibre Science, Textile and Apparel Design. Whilst both originally moving into the field of high-end fashion, working with labels like Chanel and Ralph Lauren, their knowledge of fabrics and textiles grew. As did the frustration of using toxic and harmful chemicals on their timeless garments. Thankfully with knowledge comes power, so the two went out on their own to create laundry products that are safe to use on fabrics like wool, cashmere and silks without causing harm and distress to the garment or environment.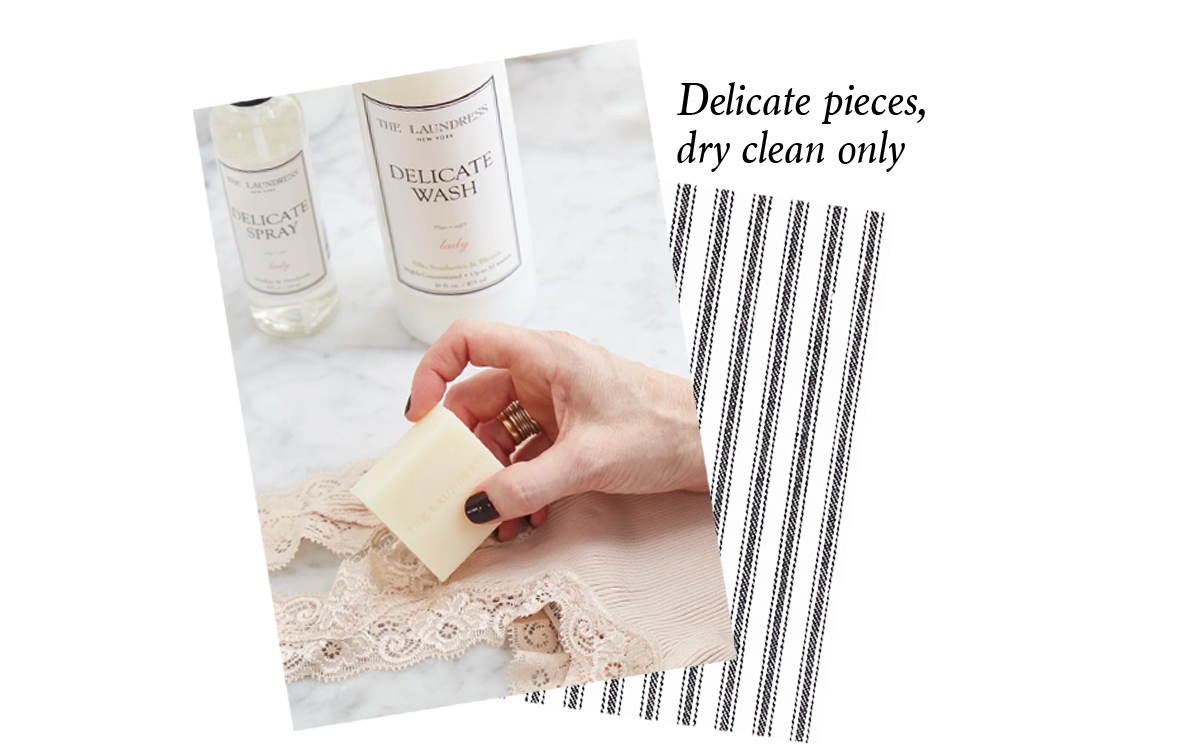 The Laundress uses eco-friendly, plant-based ingredients such as coconut and sugars, Oxygenated Bleach (which is a softer and gentler bleach) and enzymes like Cellulase (which help break down soils and stains in your clothing). Your laundry is left perfectly clean, soft to touch and smelling divine because of the beautiful blend of essential oils each product offers.
Not only is The Laundress eco-friendly, but it's also packed with convenience for the every day person. All products can be used to hand launder and machine wash, meaning those one-off pieces are fine to throw into the soak tub to let The Laundress work its magic. Or for those times when you need a small load done when travelling, thankfully The Laundress offers travel sachets of their detergent's, and many of their products are packaged safely for travel. Win win.
For me I have been using and LOVING The Laundress products since they first arrived at Lore Perfumery and I will not be stopping anytime soon. Which is a big deal for me because once upon a time, laundry was my least favourite task. Don't get me wrong, I like to clean, in fact I find it therapeutic; but laundry just fell to the wayside for me and it offered nothing I enjoyed, until now…
Now I actually plan my laundry days. The reason why? THAT SMELL! The Laundress No 10 Laundry Detergent has such an inviting aroma that I cannot wait to hang my clothes on the line, and let the wind throw that scent into the air. There is something super comforting about it all. What's even more impressive, is the longevity of the scent on my clothing, I have tried 5 different scents from The Laundress now and all 5 scents are magical with great staying power. And importantly, it doesn't interfere with your perfume of choice.
I have to say I never thought I'd be raving about a laundry brand, but it truly has made laundry day more glamorous. There really is a lot I love about The Laundress and obviously the scents are a big factor – I mean I work at a perfumery, so that's a no brainer. But I also love how gentle yet effective all products are, even on the most delicate piece of clothing. I use the Whites Detergent on my bed sheets and I love how it leaves them brighter than ever.
The Wool and Cashmere Shampoo softly cleanses my woolly tights and jumpers, and not once have they balled up.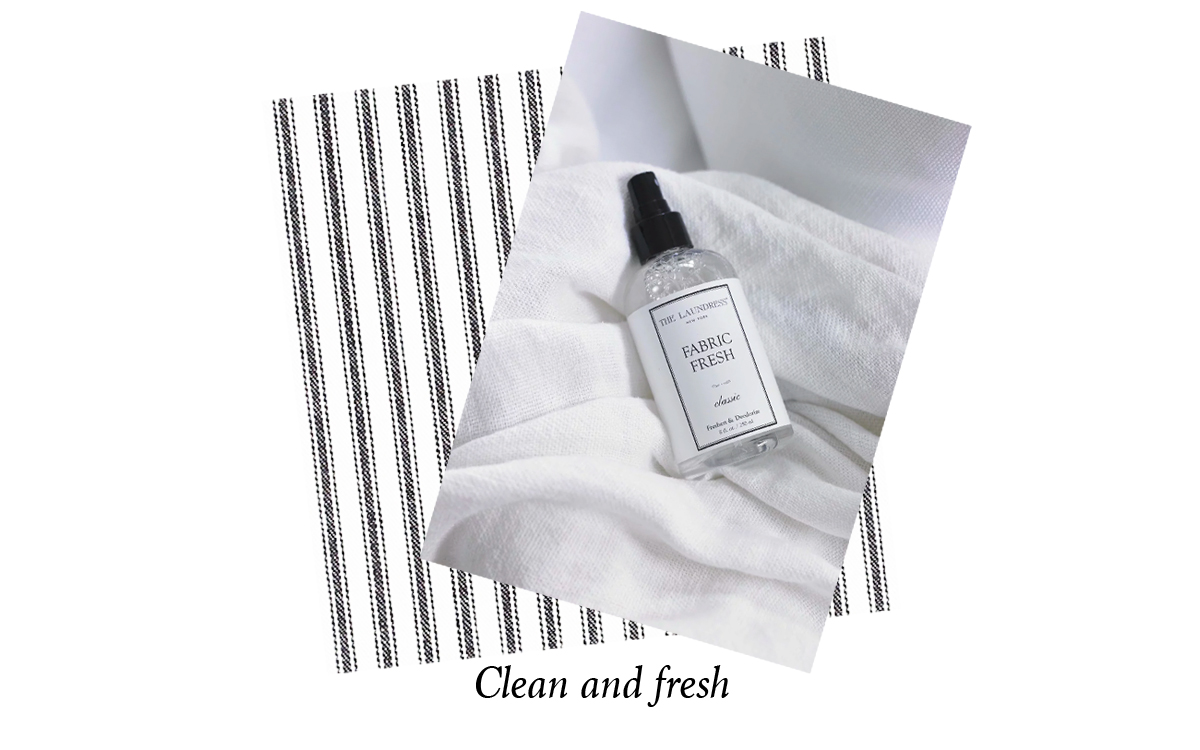 And then the Delicate Wash is safe enough for me to use on my silk clothing, saves me a trip to the dry cleaners and they come out smelling better than ever!
The Laundress is an absolute winning range in my eyes, and I am looking forward to trying more and more of their products.
Hannah x