Words and images by Charlotte Daillson
We all know that LORE's offerings extend from fragrances formulated hundreds of years ago to the most contemporary, niche scents on the market. As an old fashioned girl I say we shouldn't forget the heritage houses LORE has available, nor those perfumes whose essence is a homage to the past. Aesthetically speaking I was born in the wrong era, and knowing that I can transport myself back to where I'm supposed to be with one simple spritz is very enticing. Because fragrance is transportive – it's meant to evoke a sense of other-worldliness; whether you're time-travelling, embodying a different character, or simply trying to escape the boredom of yet another Zoom meeting.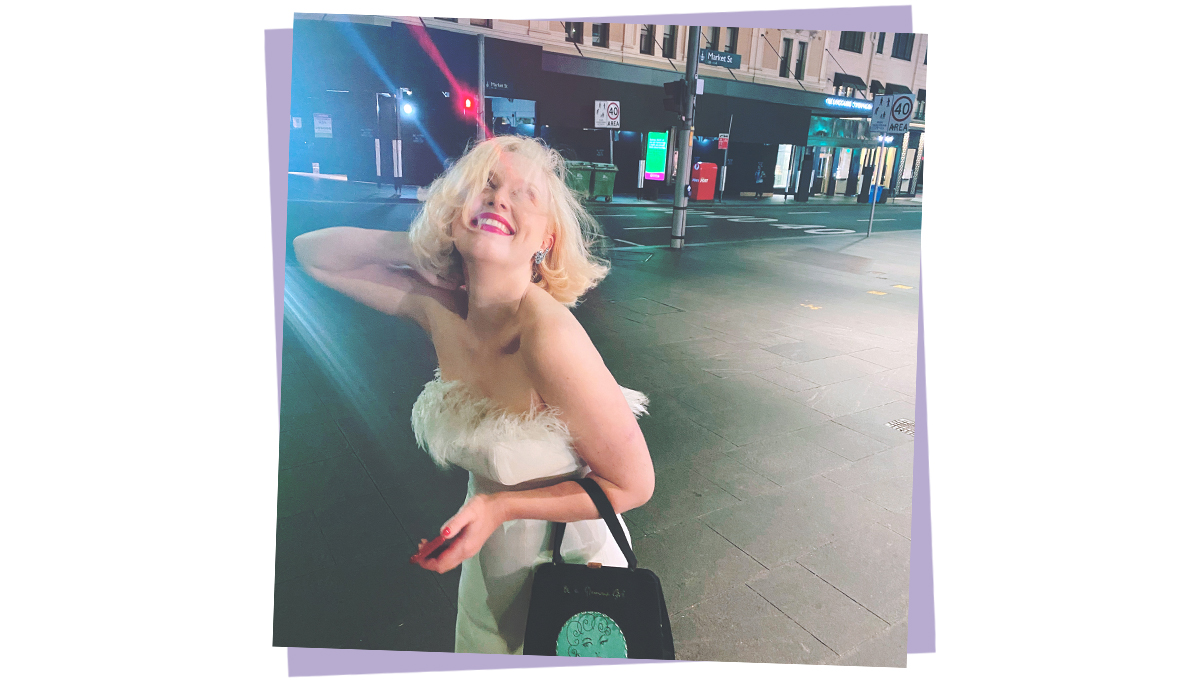 Here are four of my favourite fragrances from LORE, each of which provide a nod to the 20th century.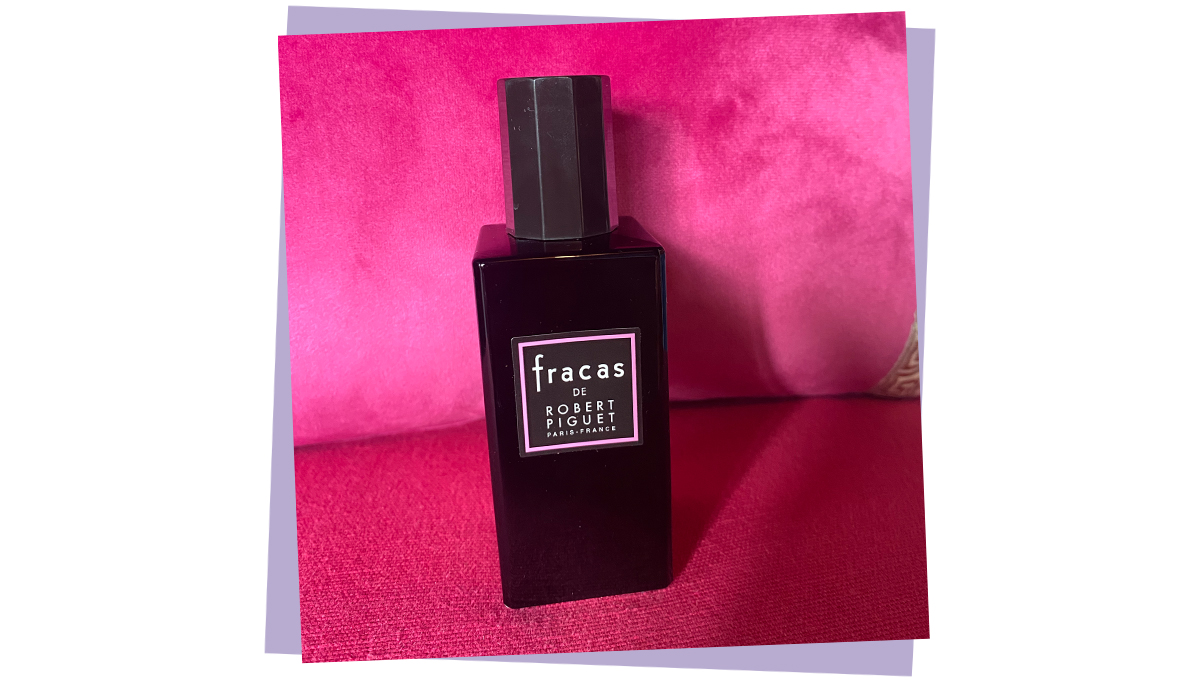 Fracas by Robert Piguet
Fracas was, and still is, a classic niche perfume. Created in 1948 by the famed Germaine Cellie, for the prominent French fashion designer, Robert Piguet, this scent ushered in a new tone for post-war Parisian women. Since then it has been loyally worn by many iconic celebrities, from Mae West to Grace Jones, from Marilyn to Madonna.
Fracas is a strong and seductive Tuberose fragrance, and as it settles it becomes more powdery. It retains a roundness when on the skin, right until it fades. The bottle design is Chanel No.5-esqe (without any negative connotations) – minimal, modern, practical and feminine. I love to wear Fracas due to it's mid-century modern symbolism and it's sweet, classic, powdery scent.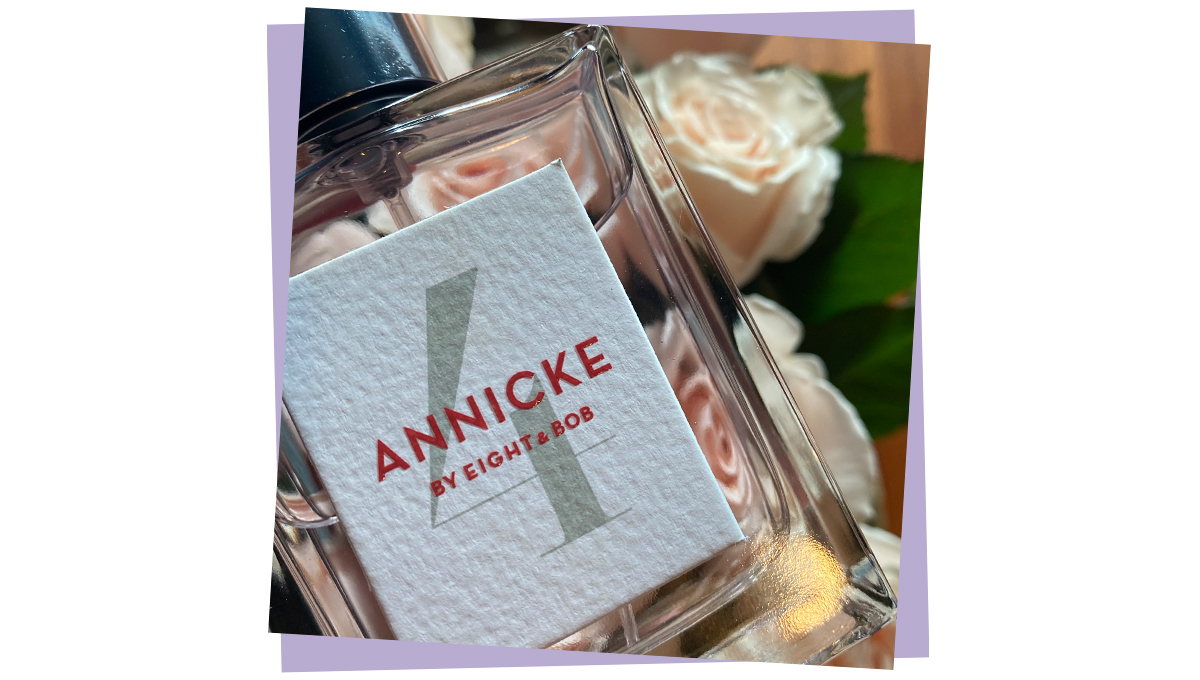 Annicke 4 by Eight & Bob
Eight & Bob was a brand built on European romance and American chic. Before becoming a brand, by way of a celebrity fan in John F. Kennedy, it was a private affair, derived from the perfumer, Albert Fouquet's, passionate romance with his lover, Annicke. Annicke 4 was the fourth fragrance he dedicated to her and their relationship, and this specific scent is based off of the Bagatelle Rose Garden in Paris, where the two would often meet.
On the skin it's sweet, fresh and rosey. It's described as being "precious and delicate" by the brand. Without sounding completely ridiculous this is a summer scent that smells like proper perfume. It's an old-fashioned fragrance that reminds one of being near a cosmetics counter as a child. Beyond the fragrance the bottle is sturdy and uncomplicated, and the packaging is extravagant and gift-like.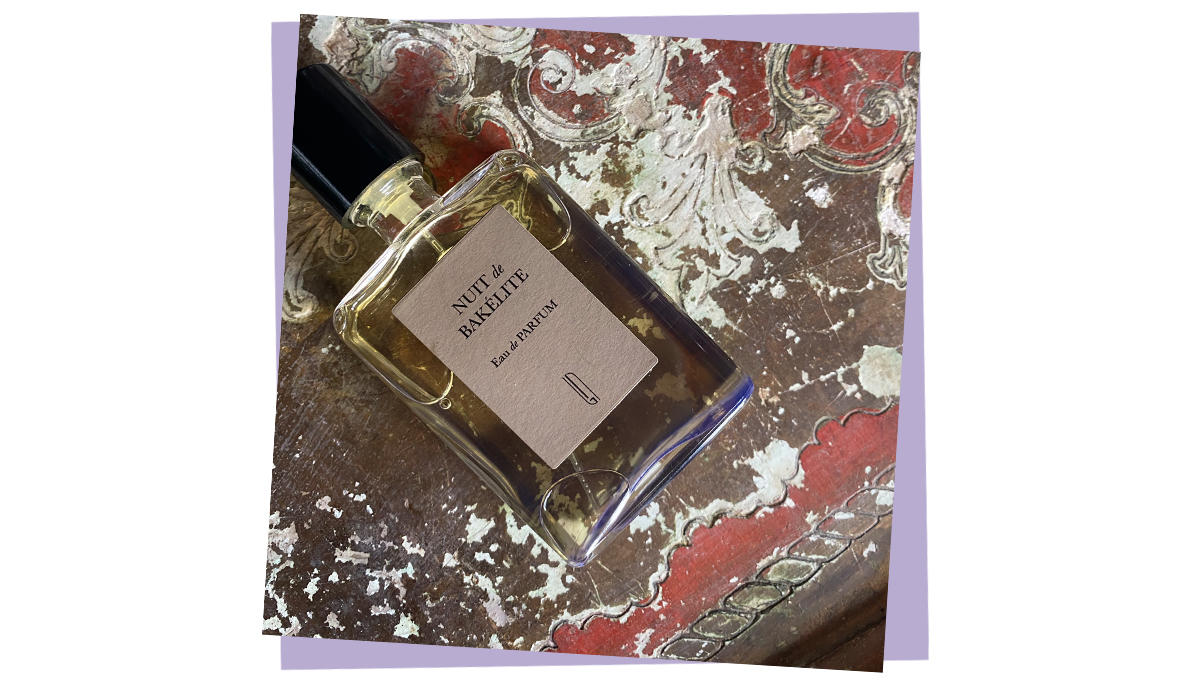 Nuit de Bakélite by Naomi Goodsir
Naomi Goodsir is a refined and elegant brand based out of Paris. The recipient of many fragrance awards, the scents she offers are specific, timeless and all completely unique. Naomi herself, a Paris-based Australian, and ex-milliner, seems a nostalgic soul (and a bit of a kindred spirit).
This is my wildcard in the mix as it's the only contemporary fragrance of the lot. I wore Nuit de Bakélite recently to a cocktail party I was hosting, and there everyone said I smelt like roses. The fragrance does smell rosey, not in an obvious way but in a green way, like the freshly cut stalks of a bouquet. As it settles on the skin the scent verges on sour, becoming deeper, headier and more masculine. It's a sexy, modern scent with many nods to tradition and the romanticised past.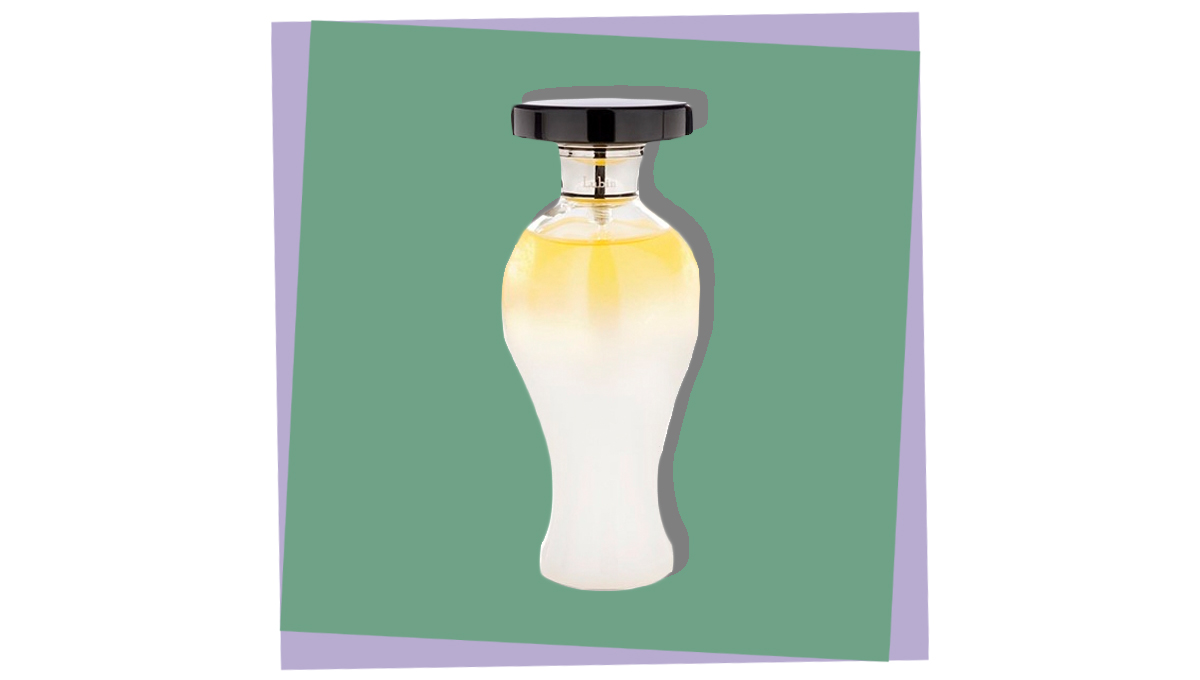 Upper Ten for Her by Lubin
Lubin is one of the oldest perfume houses on the planet. During the 1920s they debuted Upper Ten for her, as a celebration of liberation and the iconic flapper girl. My personal favourite of the four, and my new signature scent, I bought Upper Ten for Her amidst lockdowns as a form of escapism – and in hopes of round two of the roaring 20s.
The fragrance is sweet, rosey, dirty and gourmand. It's like burnt brown sugar and a long summer night. It simply makes you smell delicious. The scent of the perfume doesn't just end with the juice, it's how it mixes with your own scent, your hormones, your sweat. It's made for people who party. When wearing Upper Ten it makes you want to order another cocktail and it mixes perfectly with cigarette smoke. You can envision a flapper dousing themselves in it before venturing out as much as you can wear it to dinner in modern times.
Obviously this scent is "gendered", and the fragrance is exceptionally feminine, but gender schmender. The beauty of wearing a heritage scent in a contemporary setting is that we are free from BS boundaries and traditions – yet this doesn't mean we can't celebrate the elements of the past that still stand the test of time.
Main blog images by Simon Schulter, other images by Hunter & Bloom Photography and Charlotte Dallison.