One of our most popular ranges at Lore Perfumery is the locally made Goldfield & Banks. A unique and pioneering perfume collection that really captures the Australian landscape through fragrance in a sophisticated and wonderful way. The first luxury perfume brand to come out of Australia, and to hero our native ingredients, Goldfield & Banks have truly paved the way for the growing Australian perfume industry.
After moving to Australia Belgian born Dimitri Weber fell in love with "Australia's lush, aromatic and botanical beauty, it's sweeping plains, turquoise fringed coast, ochre red interiors and harsh, dramatic landscapes" feeling compelled to create a perfume line that pays tribute to the extraordinary beauty of Australia". Goldfield and Banks is a "luxurious and precious collection that is gender free, featuring exceptional pure and rare Australian essences and oils unexplored in modern perfumery. Combining centuries of French fragrance methodology, it is, quite simply a quest for the ultimate Australian olfactory experience".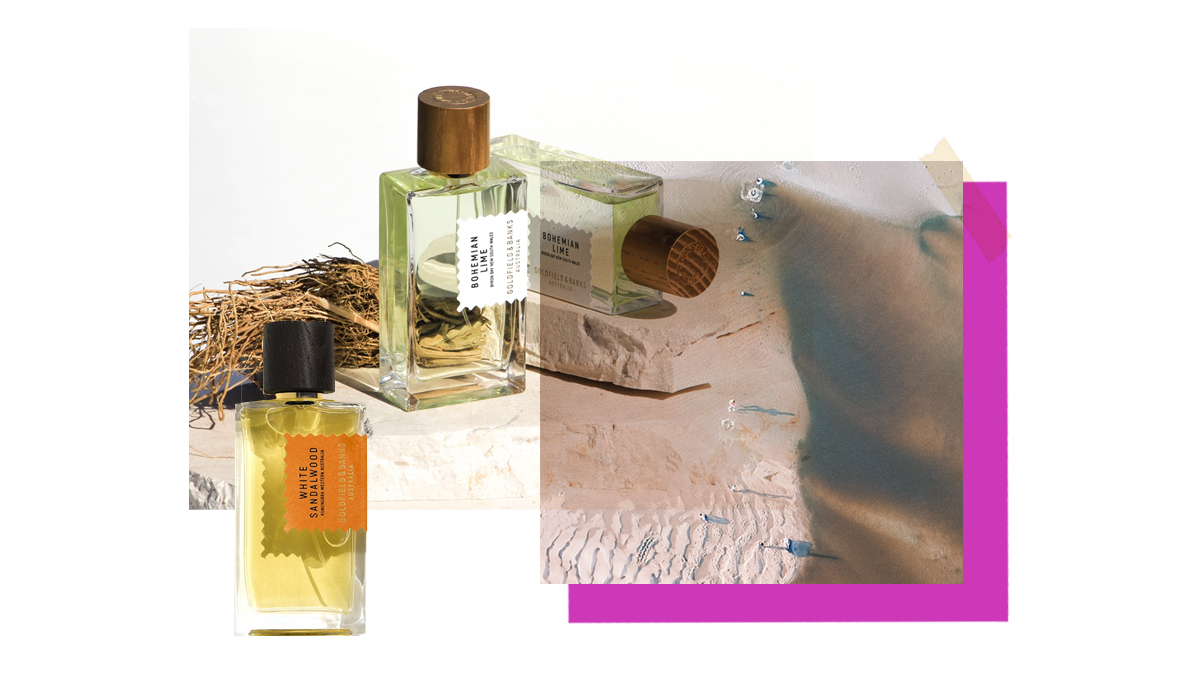 A perfect fusion of our Australian native ingredients and the inspiration these raw ingredients evoke, paired with the skill, history and knowledge of French perfumery makes this an exquisite collection.
Goldfield & Banks is a unisex, fine fragrance collection focusing on different locations around Australia. Dimitri, the founder of Goldfield & Banks creates each fragrance in the range around both a location and a raw ingredient native to that specific location – he heroes this particular area in new and unique ways. Taking the perfume wearer all around Australia via scent, this is the ultimate perfume collection for those with a little wanderlust.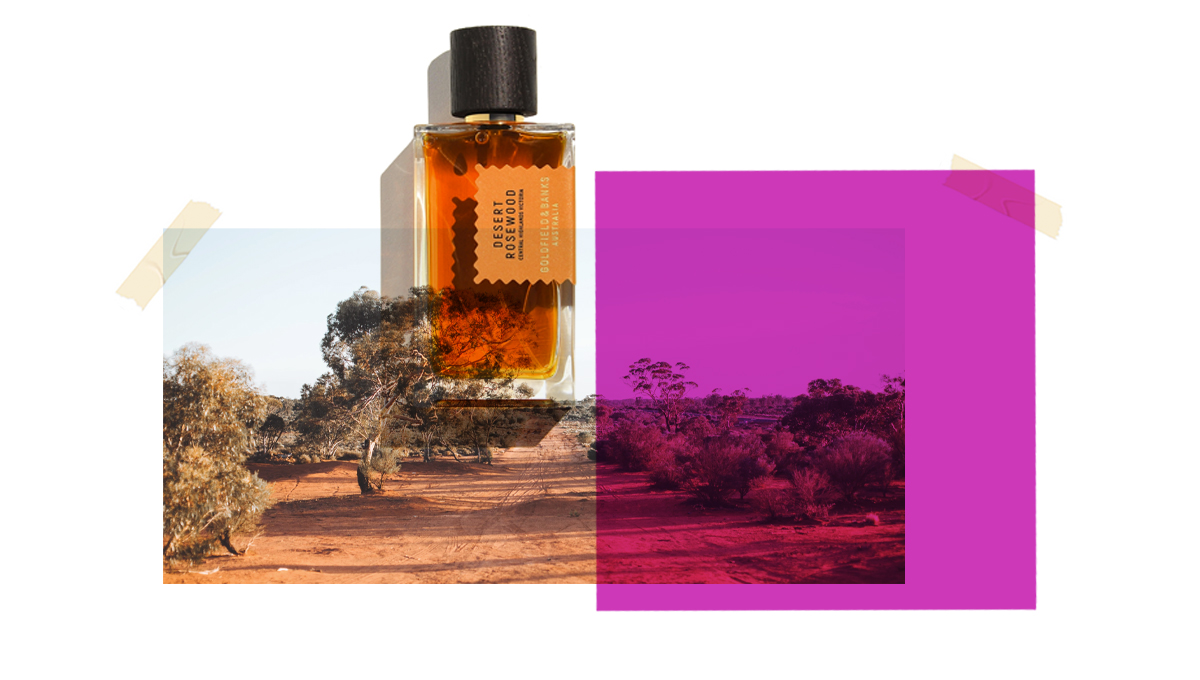 A growing collection, Goldfield & Banks now houses 8 incredible fragrances that take us from Tasmania to Kakadu, creating timeless classics that are concentrated and long lasting on the skin. The Goldfield & Banks perfume house is the perfect range for the perfume connoisseurs with a refined palette, a love for something unique and a fragrance that tells a story. Each scent takes us to a different location that then sets the scene exquisitely through scent.