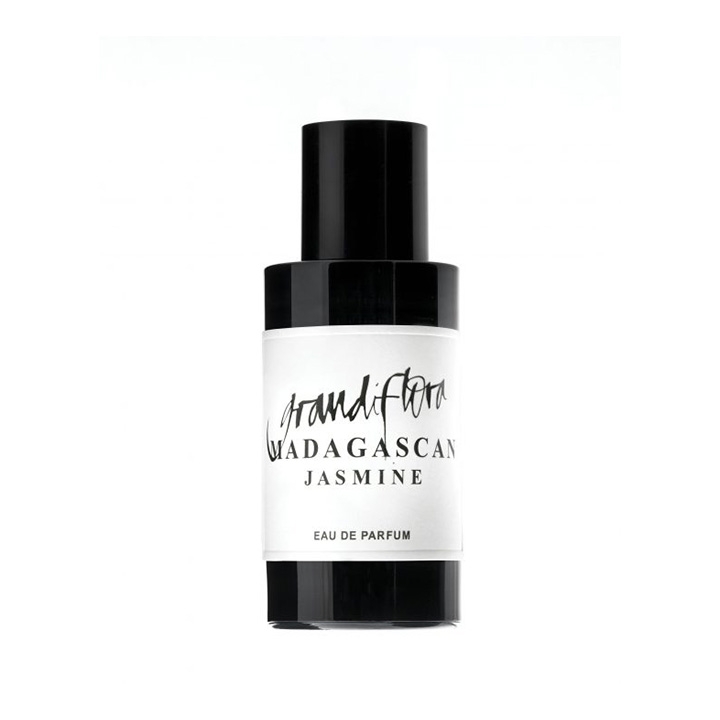 Madagascan Jasmine EDP 50ml
An exploration into the intensity and beauty of the native jasmine of Madagascar. An exotic and heady white floral, Michel Roudnitska undertook his second scent in the range. This fragrance unfurls like tiny jasmine petals, powerful yet delicate at the same time. Michel wanted to portray jasmine in a unique way, choosing to incorporate the tropical fruits, bright green elements and the watery tones of Jade Emerald Green.
With notes of Green Banana, Dark Green Leaves, Jade Emerald Green, Jasmine, Smoke and Musk.
1 in stock