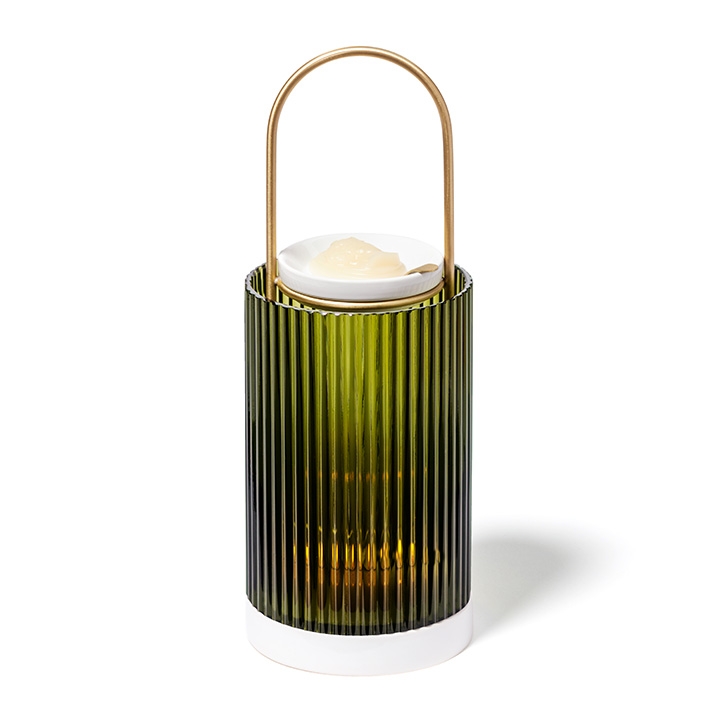 La Promeneuse Room Diffuser
La Promeneuse is a decorative object designed to diffuse the Cire Trudon fragrances. After placing a wax melt in the heated dish, the cameo will melt giving a strong, long lasting scent, rapidly filling the air.

Designed by Pauline Deltour, an artist specialising in revisiting tableware, furniture, jewellery and space design. A new way to scent your home.
2 in stock