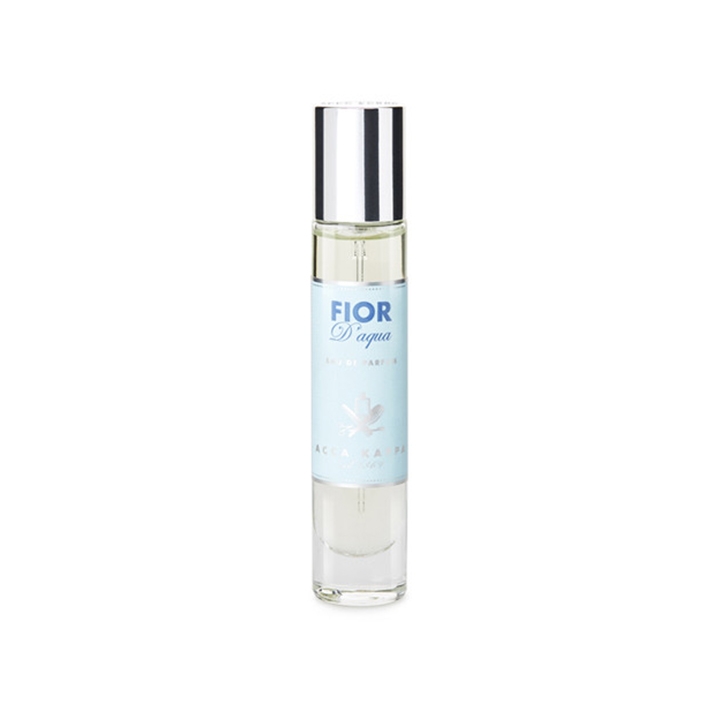 Fior D'Aqua EDP 15ml
Fior d'Aqua is a vibrant creation of the sea... an absolute celebration of the magnificence of nature. The scents olfactory palette evokes the colors, perfumes and emotions of the sea... creating a wave of emotions that makes the senses vibrate. The fragrance expertly marries notes of grapefruit, musk, amber, datura and exotic red seaweed. Made in Italy.
With notes of petitgrain, grapefruit, rose, ozonic, orange blossom, lily of the valley, jasmin, amber, patchouli, musk, red seaweed, datura, sandalwood, benzoin.
3 in stock