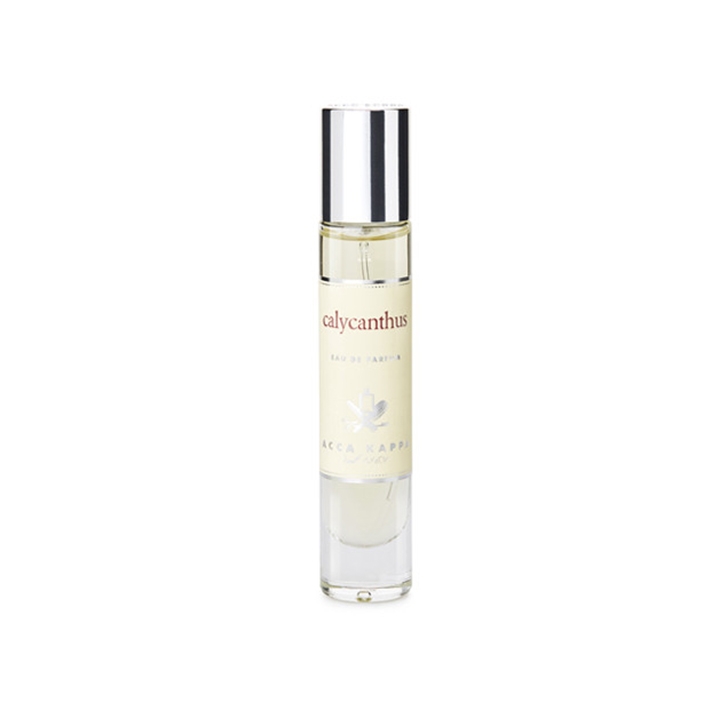 Calycanthus EDP 15ml
In a handy travel size spray bottle!
Calycanthus Parfum For Women smells like a fresh, spring day walking past jasmiine in full bloom. A crisp floral scent created with the unique essence of the Calycanthus Flower and blended with notes of Jasmine, Orange Blossom, Honey and Musk.
3 in stock