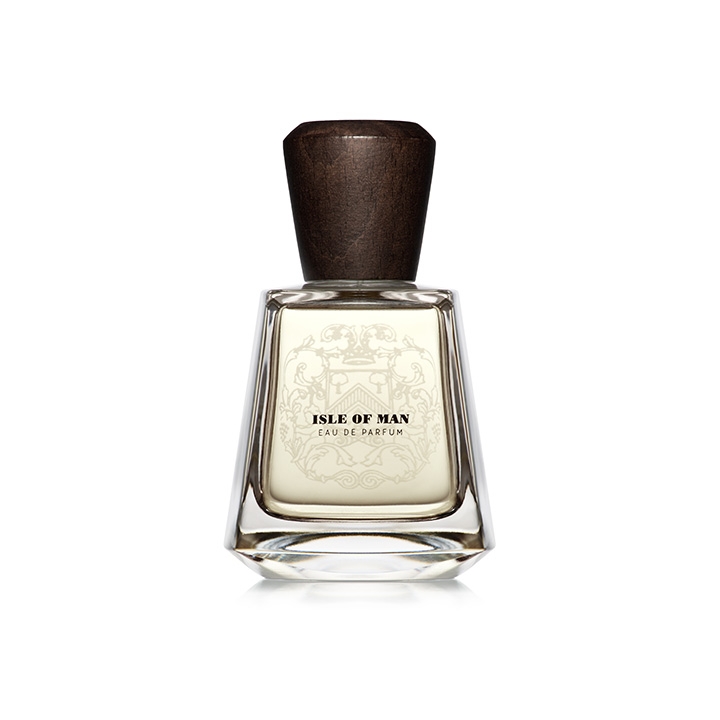 Isle Of Man EDP 100ml
A celebration of the fearless and intrepid, for those who laugh in the face of death-defying stunts. It salutes free spirits and adrenaline addicts who know that truly living means pushing boundaries. You're never more alive than when your life is on the line. This scent plays homage to infamous race, however it is not just an ode to motorcycle racing. It stands for a philosophy of life – living intensely, each second as if it were the last, even if it means coming dangerously close to the edge. Life should be anything but boring. A nod to the Tourist Trophy, the competition held every June which dates back to 1907 when motorcycle racing was prohibited in Britain and therefore relegated to the Isle of Man instead.
With notes of Grapefruit, Bitter Orange, Basil, Salt Accord, Freesia, Violet, Ironwood, Vetiver and Musk.
2 in stock