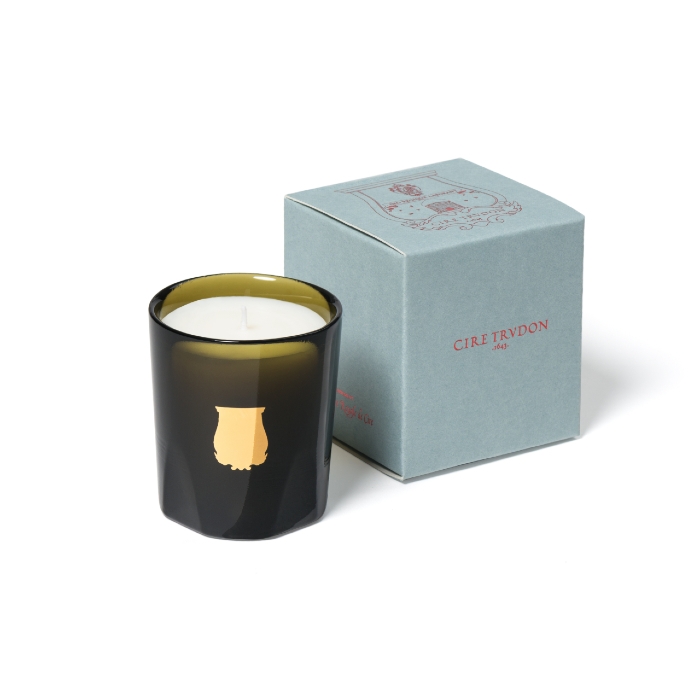 Odalisque Petit Candle 70g
The oldest candle makers in the world, Cire Trudon have been creating candles since 1643. As official manufacturers to the French Royal Court throughout this time, Cire Trudon still use traditional methods including hand pouring and hand blowing all glass.

In the Ottoman empire, odalisques were slaves who served the wives of the sultan, often depicted nude, prone and languid. Ultimately they could increase their status by becoming a 'favourite concubine' or a wife to their sultan. This seductive candle is based on Orange Blossom with notes of Lemon, Orange, Orange Blossom, Vanilla, Wild Juniper.

This candles burns for approximately 20-25hrs.
6 in stock