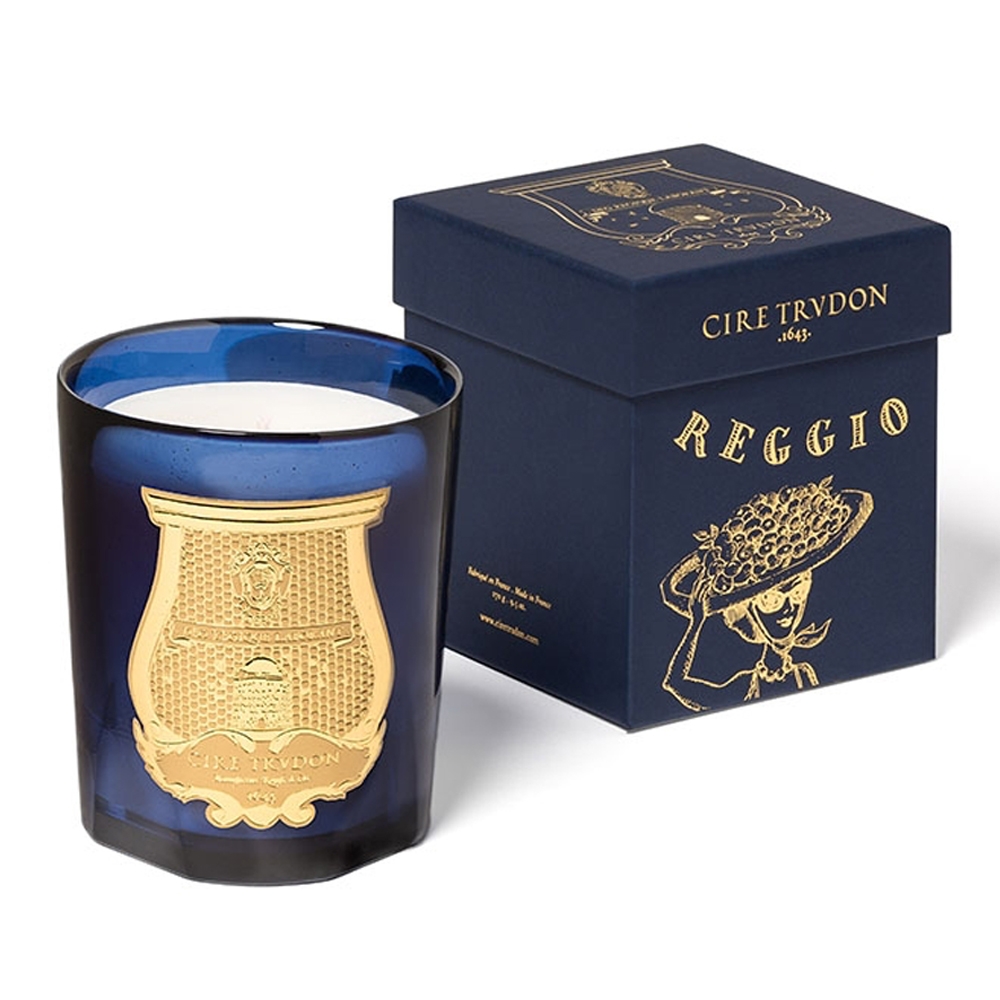 La Belle Mati̬re РReggio Candle 270g
The oldest candle makers in the world, Cire Trudon have been creating candles since 1643. As official manufacturers to the French Royal Court throughout this time, Cire Trudon still use traditional methods including hand pouring and hand blowing all glass.

Limited Edition Series inspired by the best materials from around the world. Brought back from Indochina in 1828, the mandarin-tree found its home on the banks of the Mediterranean sea. From the Iconic city of Southern Italy, Reggio embodies the laid back Italian way of life with the citrus trees aroma wafting in the warm breeze.

With notes of Grapefruit, Mandarin essential oil, Mimosa.
 
This candle burns for approximately 60 hours. 
6 in stock