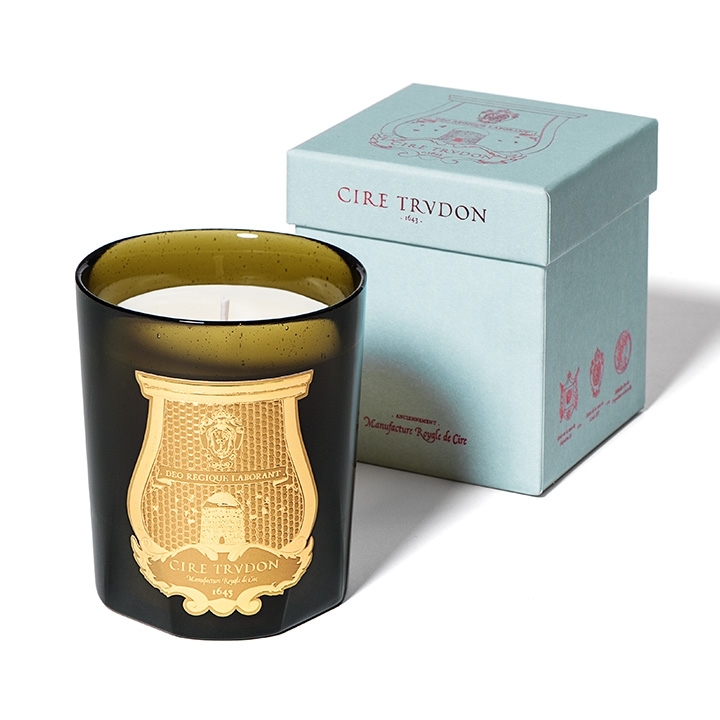 Gabriel 270g Candle
The oldest candle makers in the world, Cire Trudon have been creating candles since 1643. As official manufacturers to the French Royal Court throughout this time, Cire Trudon still use traditional methods including hand pouring and hand blowing all glass.

Gabriel introduces welcomed warmth to chilly Winter afternoons. With notes of leather, cashmere wood, and candied chestnuts, the fragrance weaves happy, cozy memories. With notes of Birch Wood, Glace Chestnut, Cashmere Wood, Moss, Cedarwood, Musk and Patchouli.

This candles burns for approximately 60 hours.


6 in stock