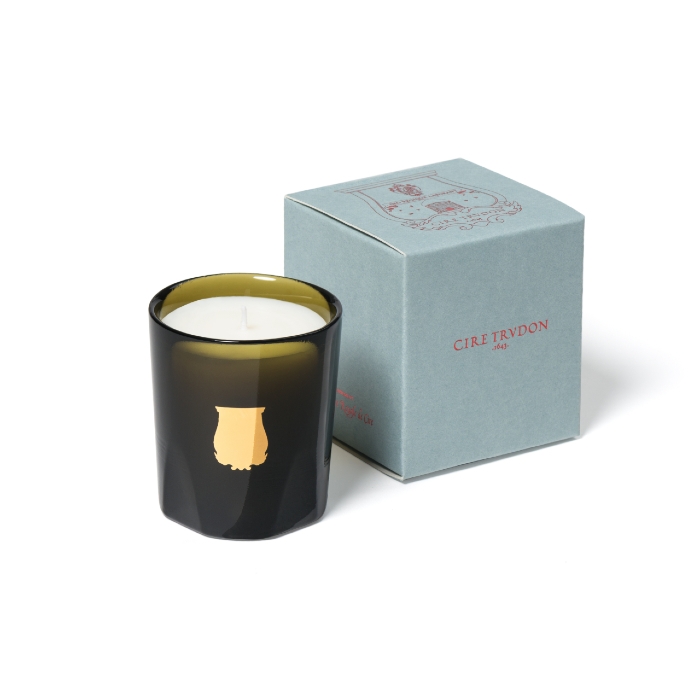 Ernesto Petit Candle 70g
The oldest candle makers in the world, Cire Trudon have been creating candles since 1643. As official manufacturers to the French Royal Court throughout this time, Cire Trudon still use traditional methods including hand pouring and hand blowing all glass.

Ernesto is named after Ernesto Guevara, better known by his pseudonym "Che Guevara" or "El Che". He was a cigar lover, believing that smoking them was his "only vice" and a gift from heaven. This candles takes us to Havana and the smell of cigars under the hot sun of the Revolution mingling with leather and the barrels of guns. With notes of Bergamot, Grapefruit, Rhum, Clove, Labdanum, Oak Wood, Patchouli, Amber, Leather, Moss, Tobacco.

This candles burns for approximately 20-25hrs.
5 in stock