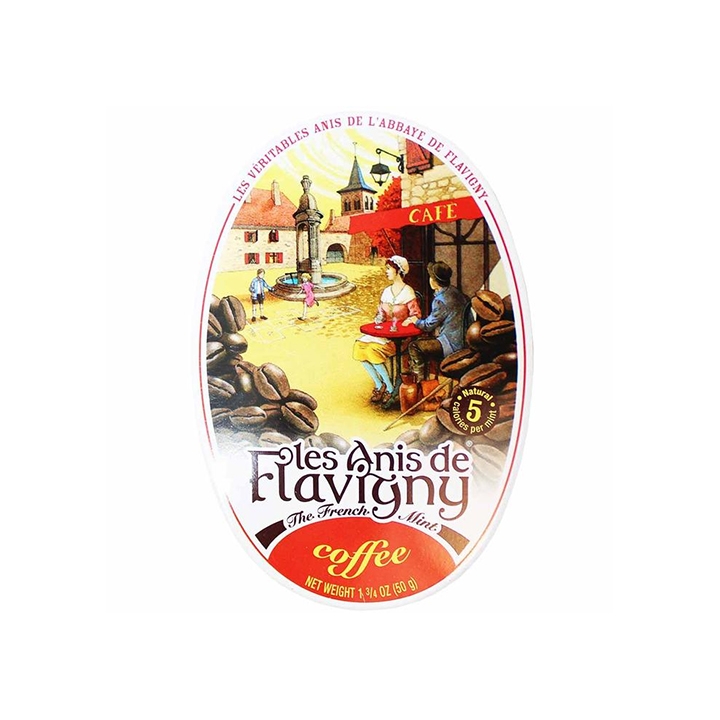 Coffee Pastilles 50g
From a tiny village in Burgundy, France comes Anis de Flavigny pastilles. A long-time favourite of the French, these pastilles feature natural coffee flavouring and contain no artificial ingredients. Roll two pastilles around in your mouth and let them melt until you find the anise seed - two by two is double the pleasure!
Sugar, natural coffee flavor, green anise seed (0.2%).
3 in stock