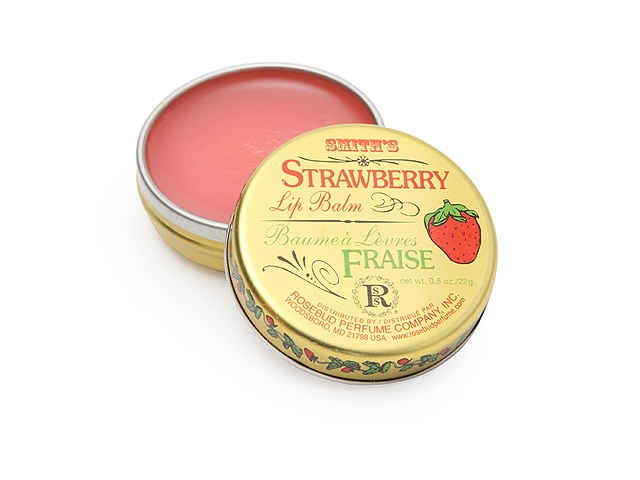 Strawberry Lip Balm Tin 22g
A must have lip balm for all strawberry lovers! An aromatic lip balm with natural beeswax and Smith's trade secret blend of strawberry flavour! 
The Strawberry lip balm is as scintillating as strawberry shortcake and keeps your lips soft and moisturised!
Apply to lips as often as desired.


7 in stock