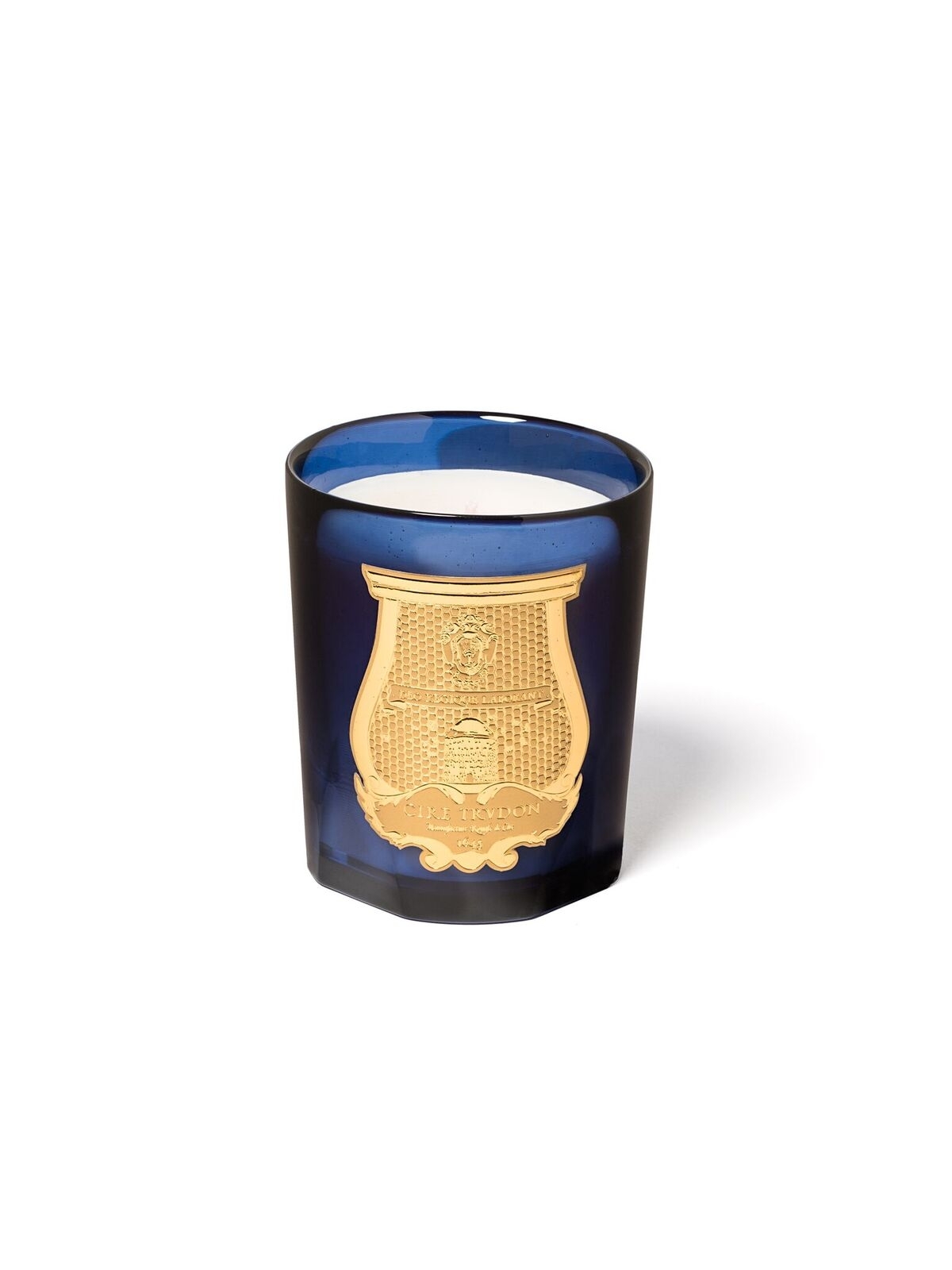 La Belle Mati̬re РSalta Candle 270g
The oldest candle makers in the world, Cire Trudon have been creating candles since 1643. As official manufacturers to the French Royal Court throughout this time, Cire Trudon still use traditional methods including hand pouring and hand blowing all glass.

Limited Edition Series inspired by the best materials from around the world. Considered by the Chinese as one of the three holy fruits with peach and lemon, the grapefruit was a symbol of prosperity and fertility. Also highly prized by the Greeks and the Romans, the hesperide has a crisp freshness: known for its rich terroir and unique soil, the Salta region enhances the citrus' intensity. Blended with verbena and hyacinth, the grapefruit fragrance is aromatic.

This candle burns for approximately 60 hours.
4 in stock