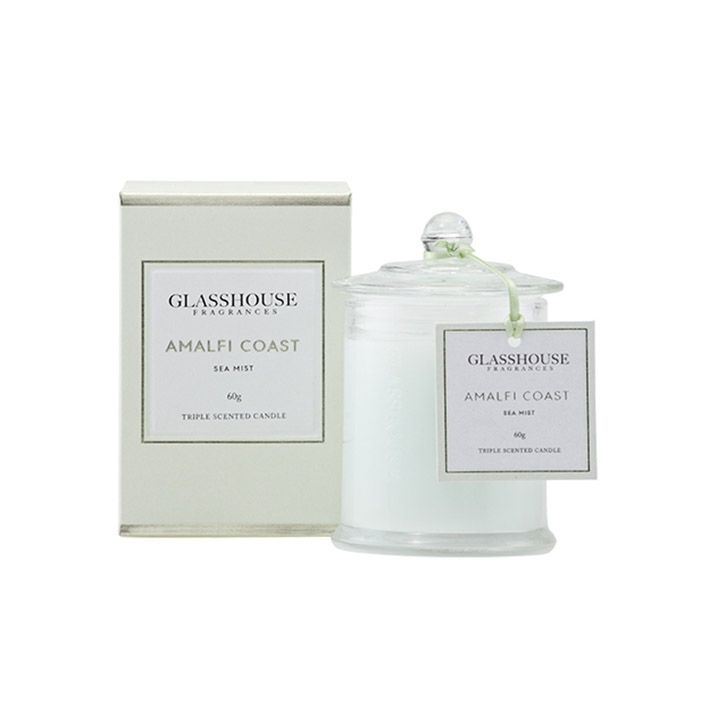 Amalfi Coast Mini Candle 60g
This beautiful, city inspired candle range is now available in a mini 60g version!
Imagine driving down a winding Italian road, overlooking the stunning ocean, surrounded by white wash walls with ripe lemons dangling teasingly above. Amalfi Coast will relax the senses, with scents of Freesia, Lavender and Lime.
3 in stock