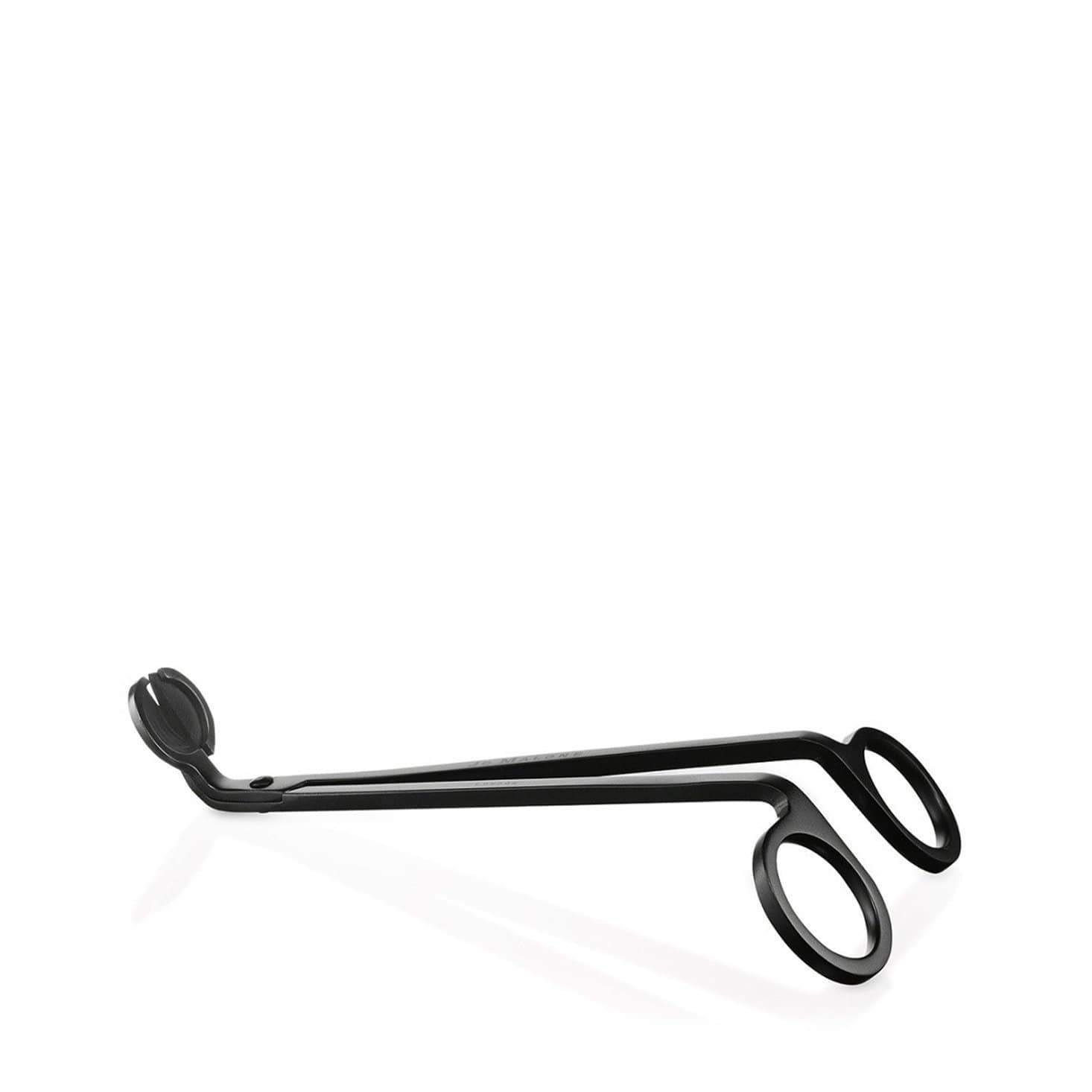 Wick Trimmer – Black
We recommend trimming your candle's wick for a cleaner, longer burn. Read our CANDLE 101 blog here to learn more. 
Stylish and simple to use, Saison's Wick Trimmer cuts and catches wicks in one easy step.
The specially designed tray catches wick residue, ensuring your candles remain clear of debris. Trimmers measure 18cm in length.
Out of stock
Get an alert when the product is in stock: