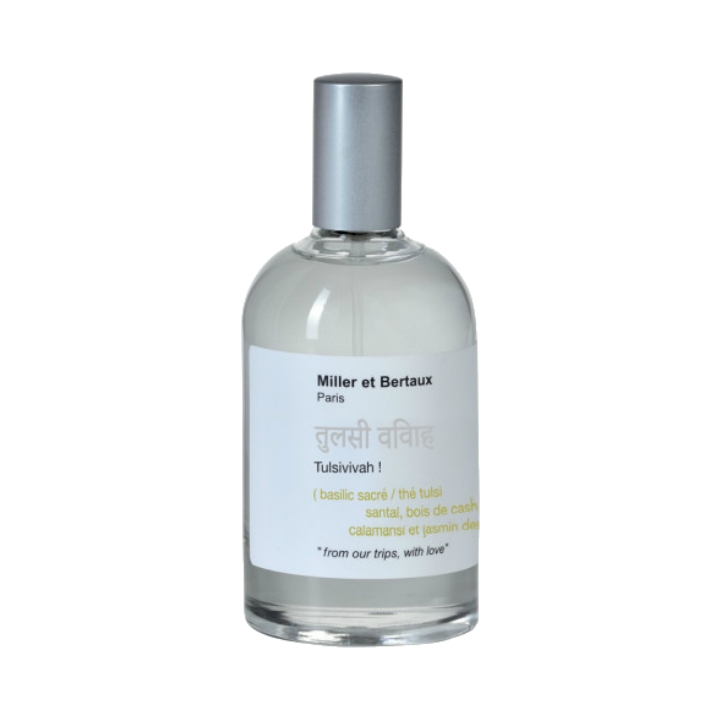 Tulsivivah! EDP 100ml
Tulsi Vivah is the festive scent of India. The fragrance celebrating the festival of Tulsi, the holy basil. The tulsi wedding signifies the end of monsoon the beginning of the wedding season in Hinduism. The zesty freshness this fragrance opens with speaks of the energy of the festival with the warm earthy base, revealing the exotic and sensual depth of India.
With notes of Sacred Basil - Tulsi, Tulsi Tea filled with Calamansi, Indian Jasmine, Sandalwood, and Cashmere Wood.
2 in stock