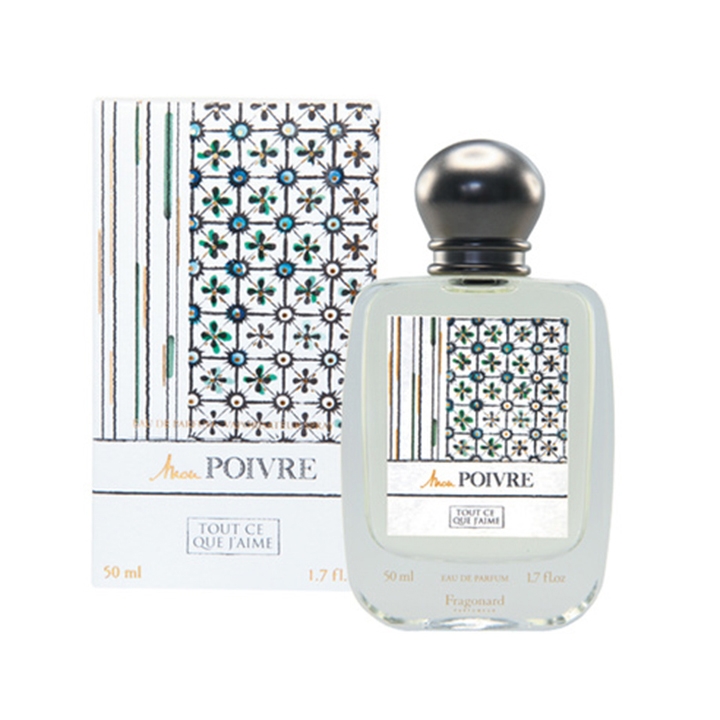 Tout Ce Que J'aime Mon Poivre EDP 50ml
From the Tout Ce Que J'aime collection, 'all that I love'. Mon Poivre (My Pepper) is an original and distinguished fragrance, with essences of natural black Pepper, cedar wood and patchouli leaves. In its elegant flask with its clean lines,
With notes of Pink Peppercorn, Citron, Black Peppercorn Essential Oil, Angelica, Violet, Cedarwood And Patchouli Leaves Essential Oils & Musks.
3 in stock