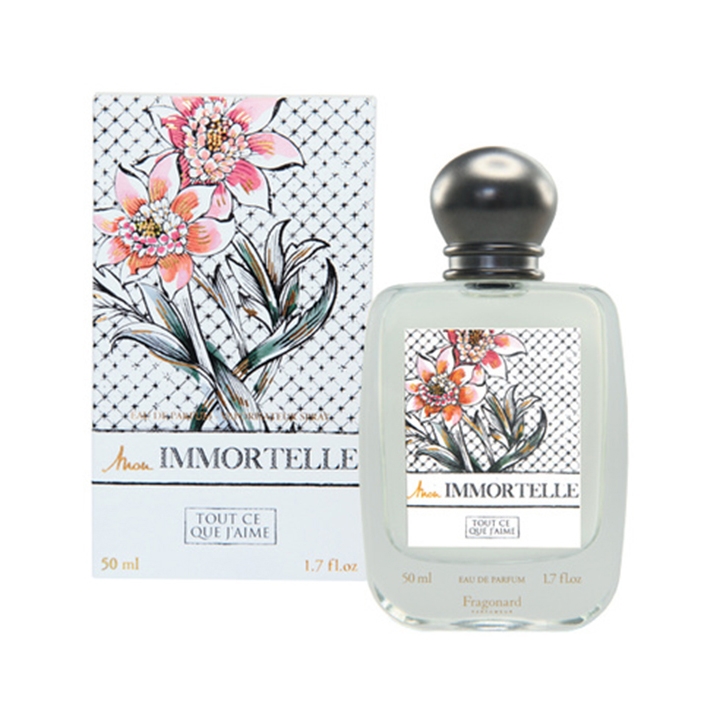 Tout Ce Que J'aime Mon Immortelle EDP 50ml
From the Tout Ce Que J'aime collection, 'all that I love'. Mon Immortelle (My Everlasting Flower) transports us out among the wildflowers: it is the fragrance of the golden sun that never fades.
With notes of Bergamot, Ginger Cardamom, Carrot Seeds, Everlasting Absolute, Rose, Jasmine, Cedar, Liquorice & musks.
2 in stock